While the FIFA Women's World Cup was full of excitement...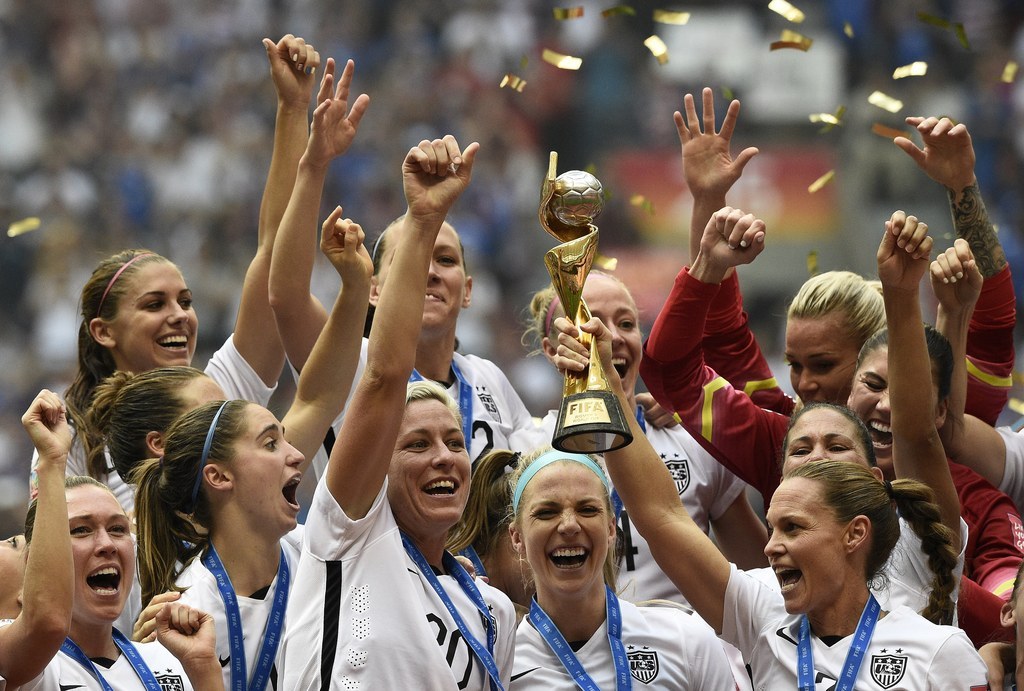 It was clear that midfielder Megan Rapinoe was THE MOST EXCITED.
While awaiting the trophy ceremony, some players talked amongst themselves and others checked their nails...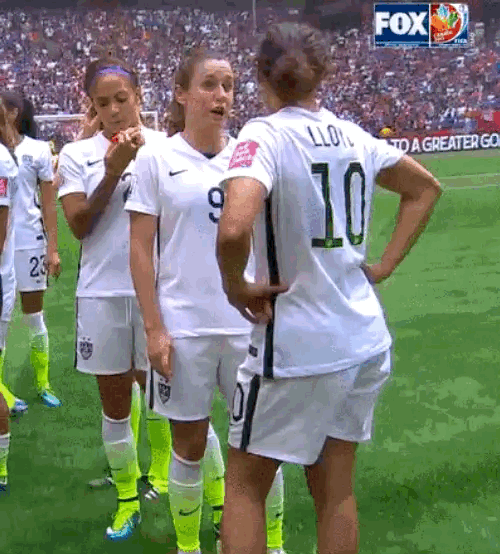 Winning the WC championship on your 30th birthday? Damn right she's gonna dance!
Rapinoe led the charge with her signature move.
A dance technique some might call "Elaine Benes on a rollercoaster."