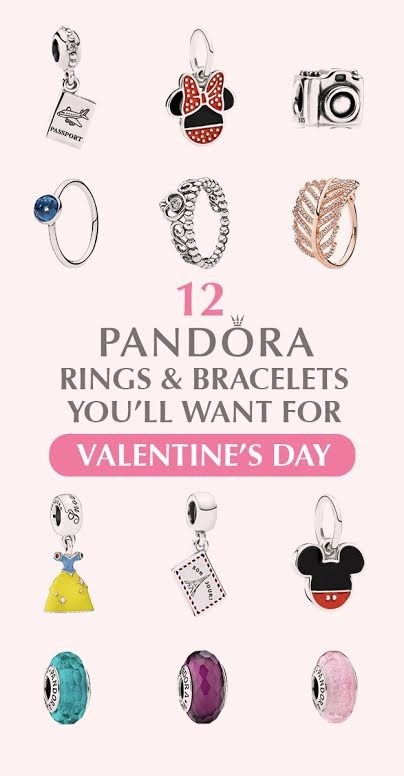 1.
A tiara ring because, let's face it, you're a Disney princess IRL.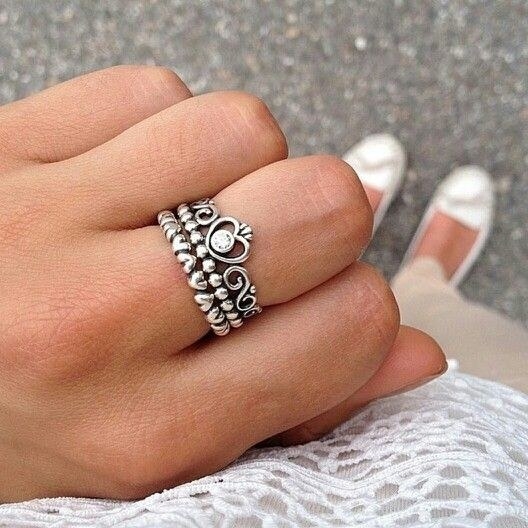 2.
A ~charming~ bracelet that reminds you of your favorite place.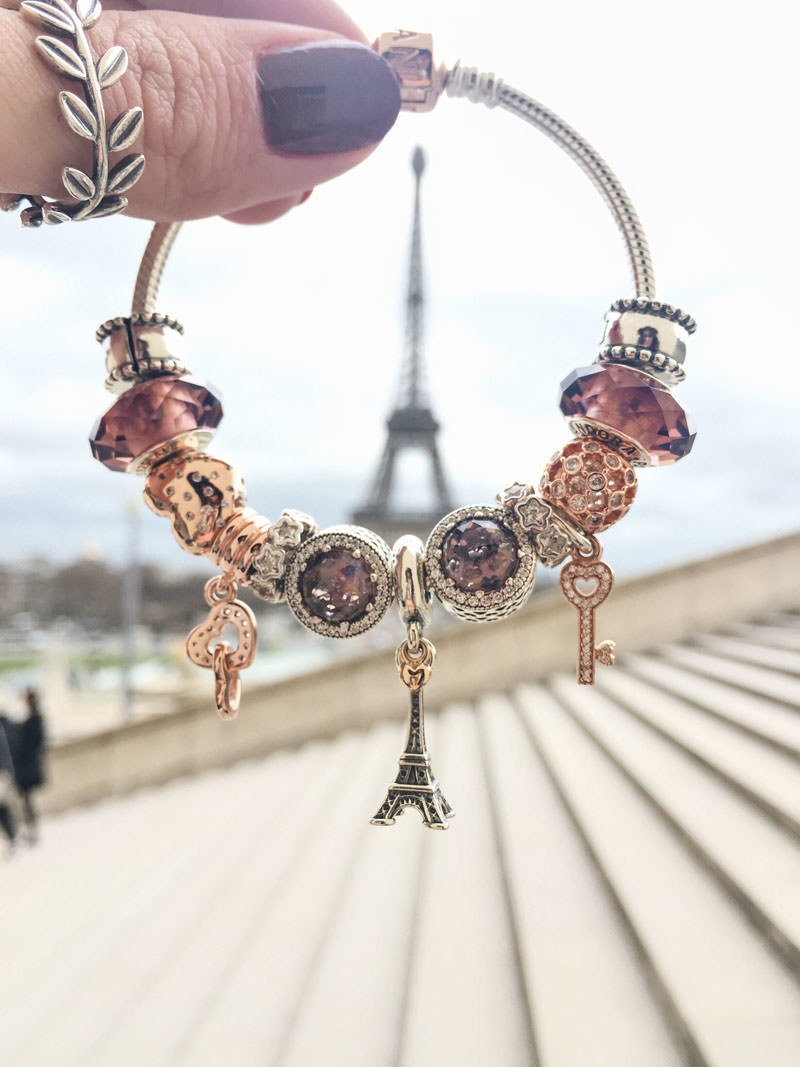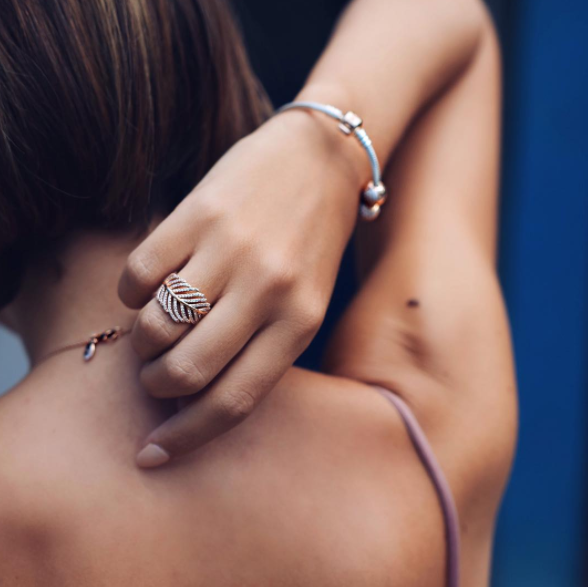 4.
A charm bracelet that'll make you paint with all the colors of the ~wind~.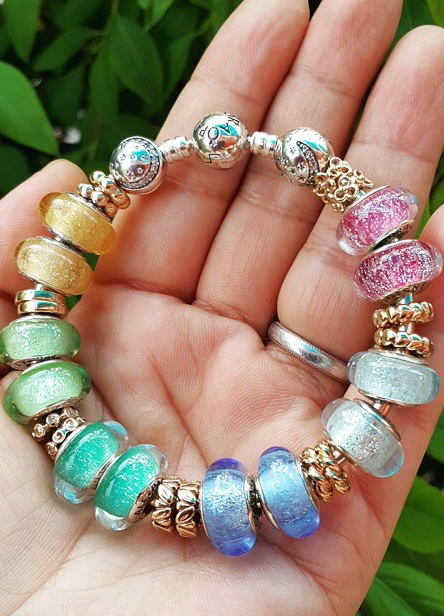 6.
A Disney-inspired bracelet that'll keep your fave characters close at hand.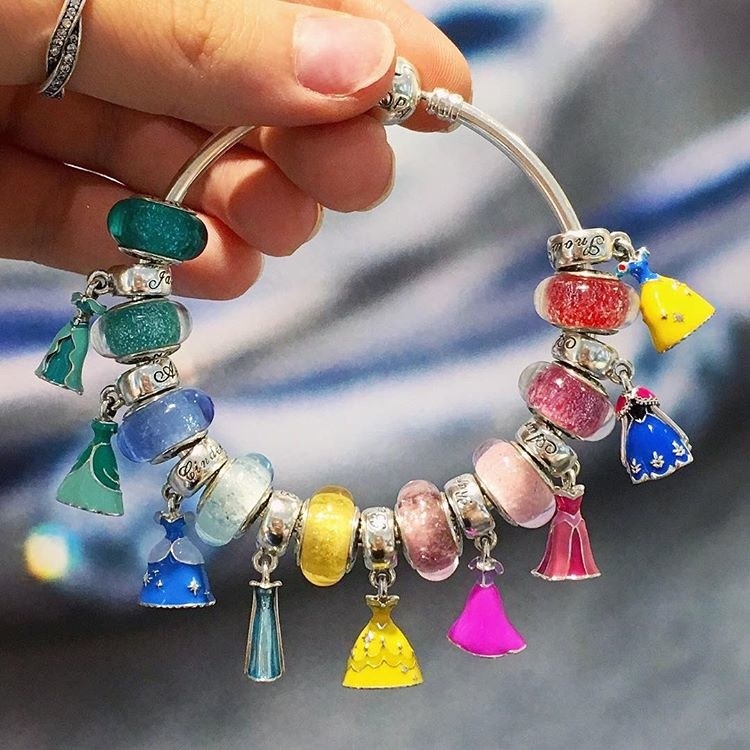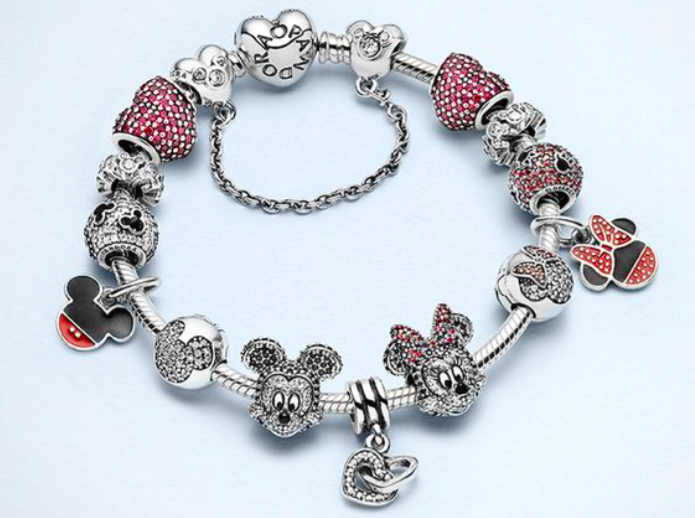 8.
Daisy rings that feel totally dainty and special.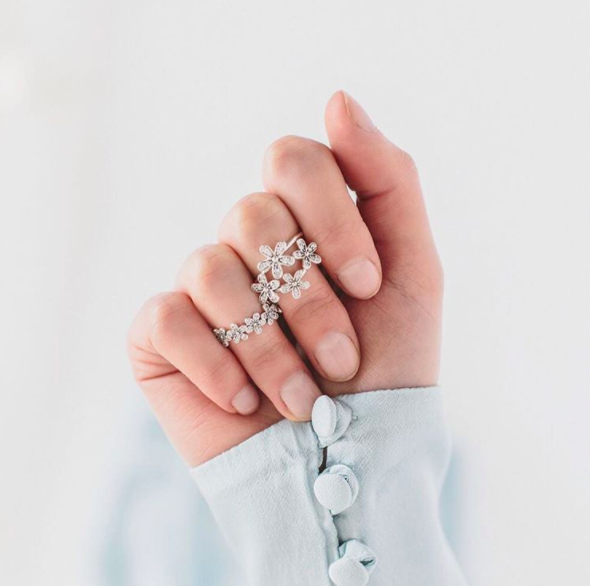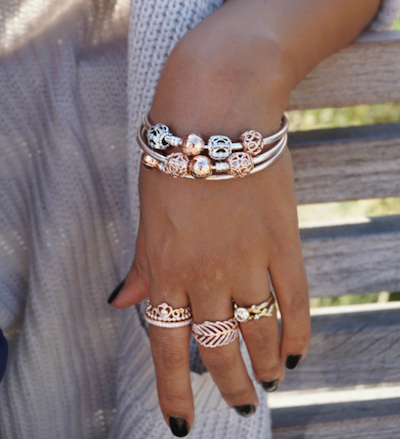 11.
A pearl and star duo to look effortlessly ~cool~ all the damn time.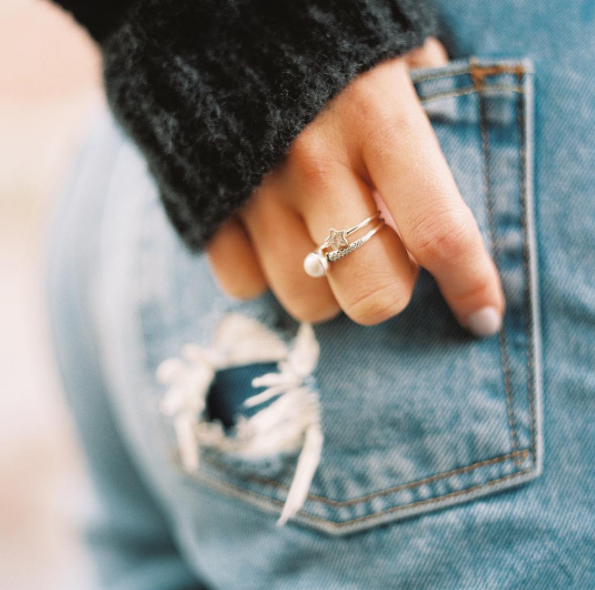 12.
A lil' themed bracelet to celebrate the hobbies that mean the most to you.
Treat yo'self or get ~treated~, gurl.