If you're a nail art appreciator, you probs swoon over a well-appointed mani.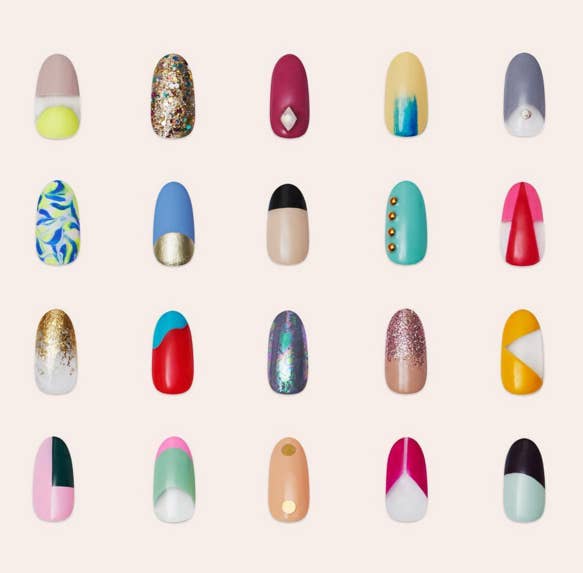 But then there are nail trends that have clearly lost their damn minds.
Case in point: Pom-pom nails.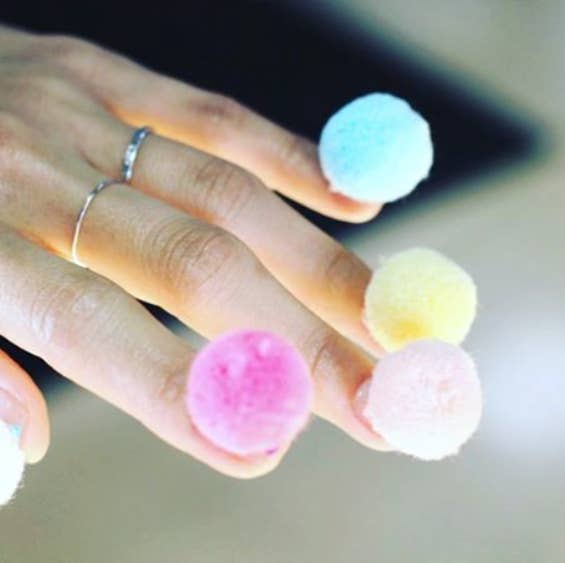 And you might say: WELL, HOW THE HELL DO YOU WASH YOUR HANDS WITH THESE THINGS???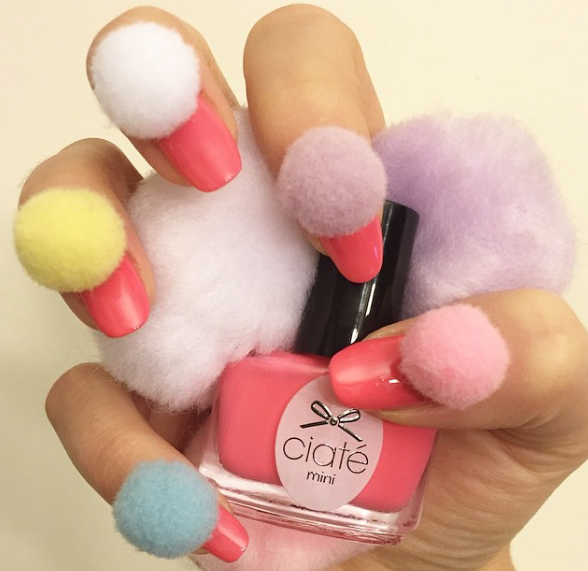 Forget washing your hands — how in all that is holy do you eat a bag of Cheetos?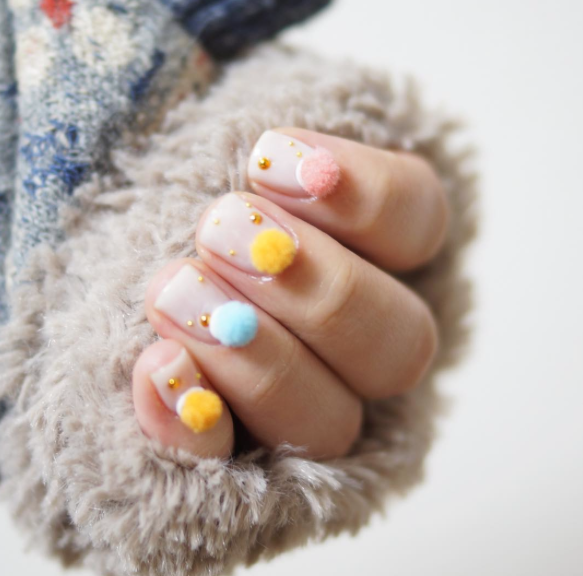 And how do you casually pick your nose?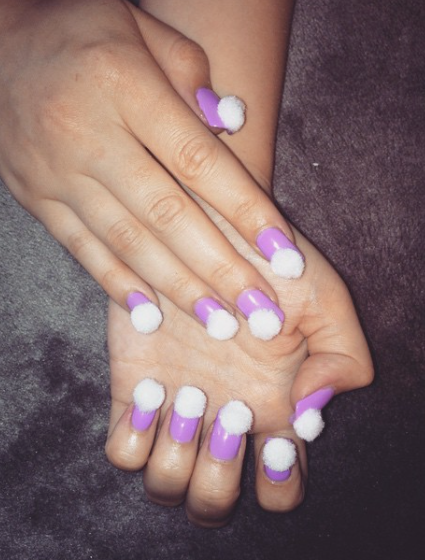 And what if you only have O.B. tampons handy — how would you get them inside?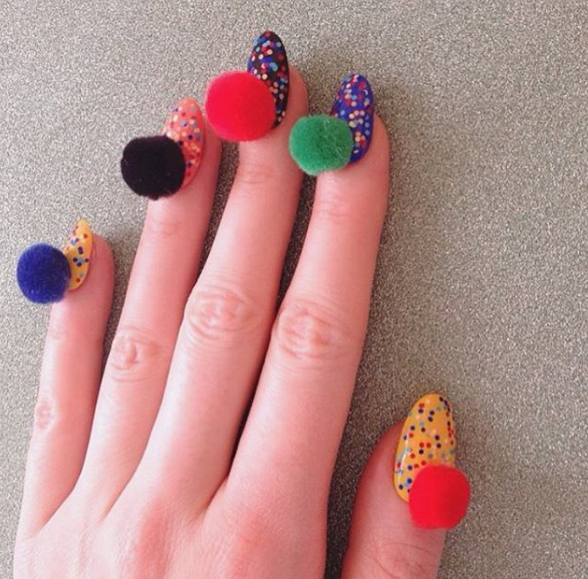 AND WON'T YOUR CAT GNAW OFF YOUR FINGERS IN YOUR SLEEP TO GET ACCESS TO THESE THINGS?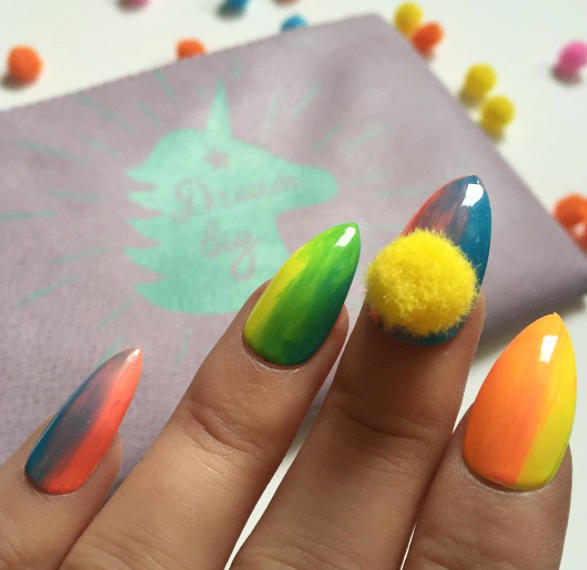 This woman has a "detachable" pom, clearly for her own safety.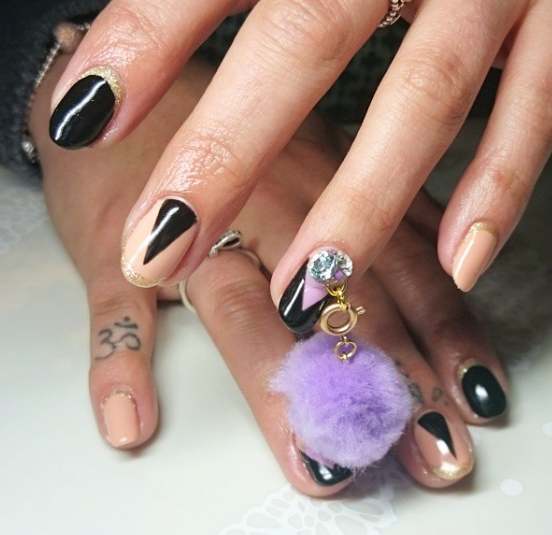 Besides the life-threatening risks, they do kind of look like a cute kid's b-day party on your hands.