These Dads Working Out With Their Babies Prove That Fitness Is Forever
Babies are the new gym accessory.
When dudes become dads, getting to the gym can be tricky.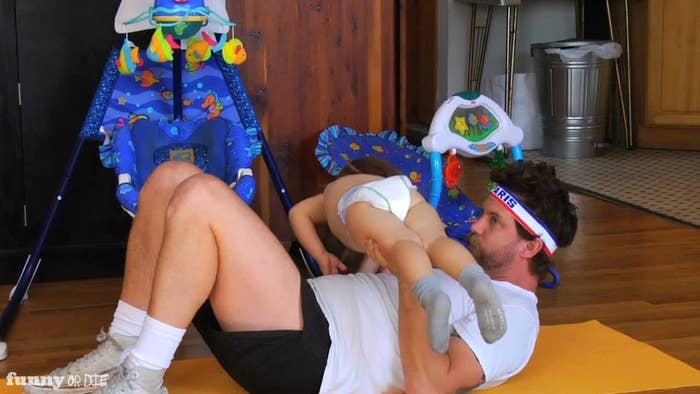 And why lift weights when you can lift BABIES.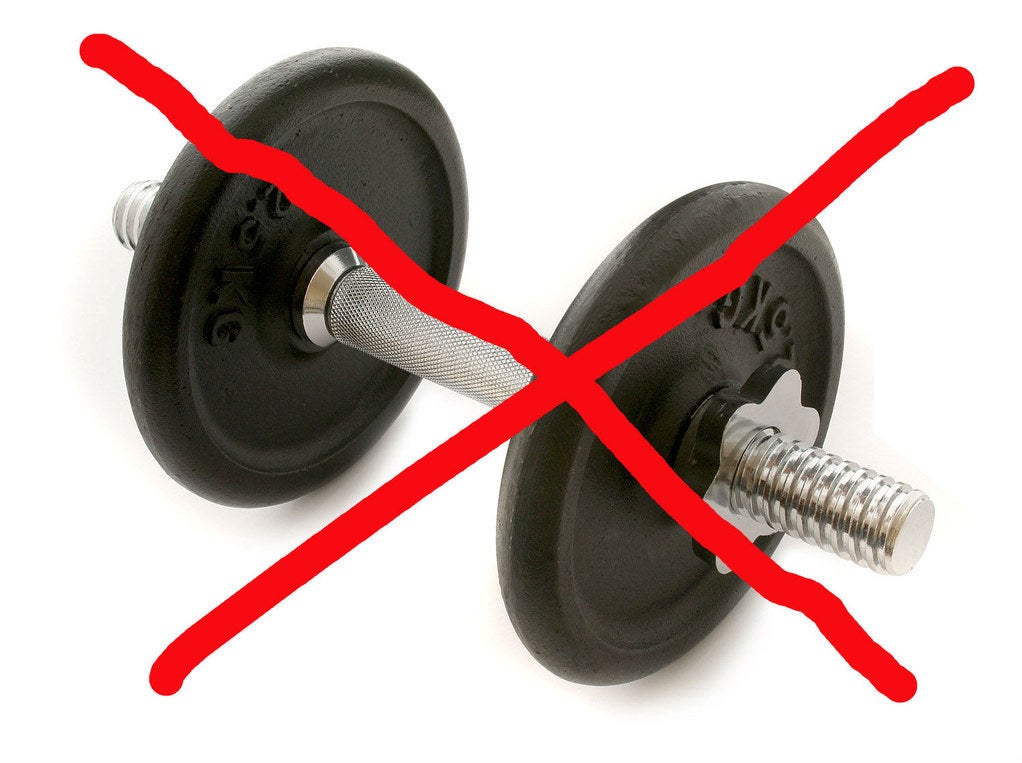 Given the option between the two, babies sure do sound like a lot more fun.
So parenting website Fatherly compiled videos of dads working out with their wee offspring.
There are hardcore upper body exercises.
And rigorous core workouts.
And intense chest circuits.
There are even moves to make sure you don't miss leg day.
Some dads opt for ~equipment~.
And others just work with their body weight.
Disclaimer: These aren't real workouts, so don't replace your fitness regimen with child-lifting. And be careful with your babies.