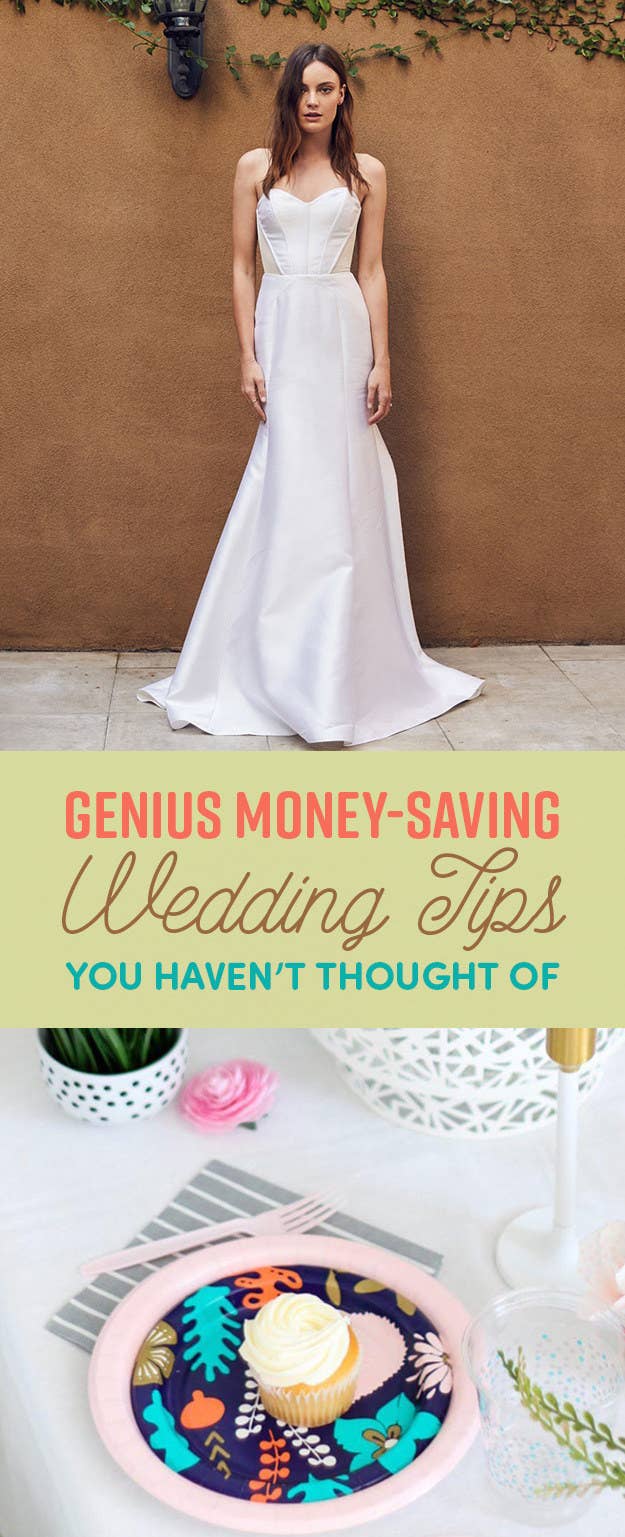 As we all know, weddings cost some serious paper. But there are a few creative tricks that can help cut down on the cost.
Here are some easy ways to save money on your wedding...
1.
Maybe don't book your photographer for the ENTIRE wedding.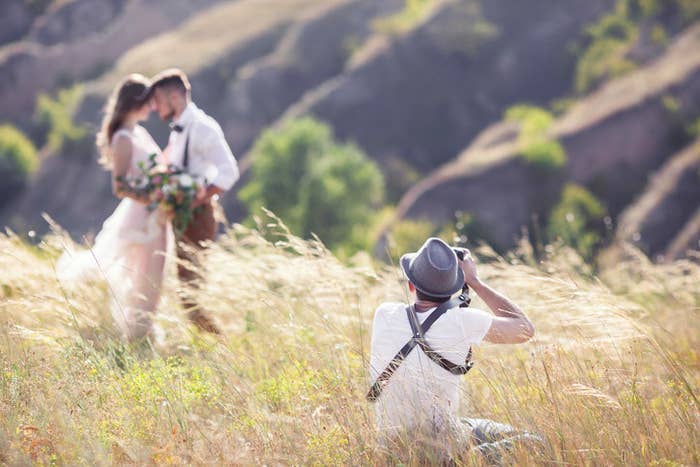 2.
If you're getting married on a farm, see if the owner can sell you flowers or greenery at wholesale prices.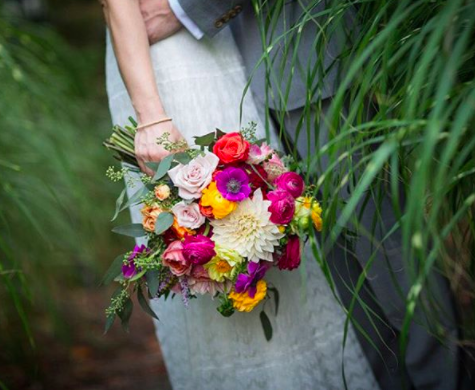 3.
To save money on rentals while maintaining a *fancy* vibe, go for upscale disposable napkins.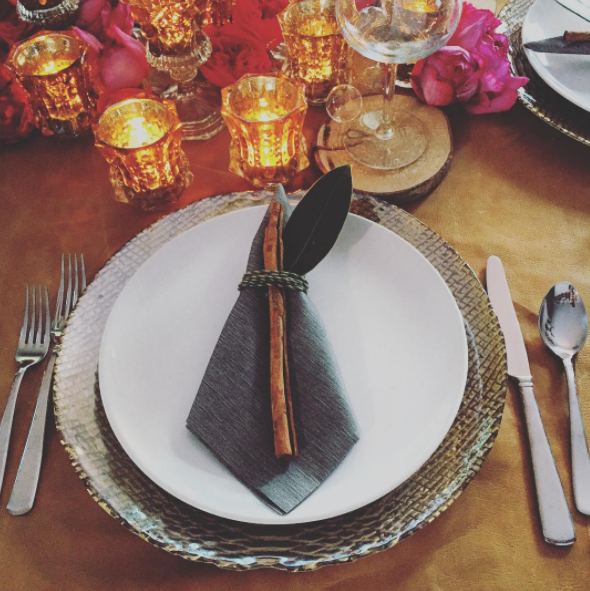 4.
Another rental hack: Do paper plates and cups for dessert.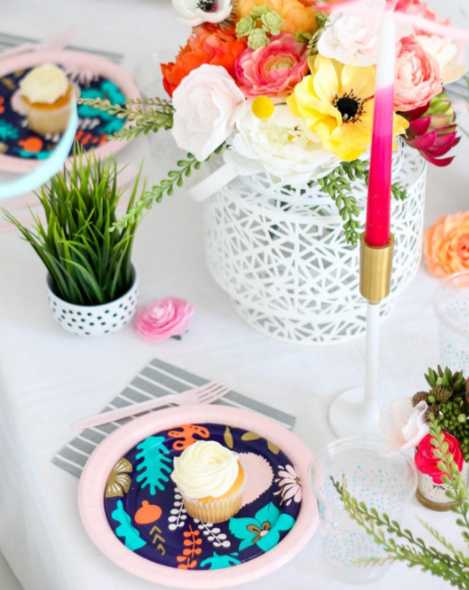 5.
Looking for a beautiful dress? It doesn't have to come from a bridal store.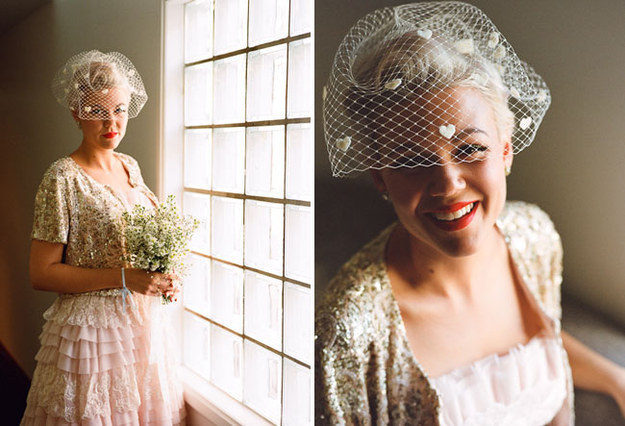 6.
If you need to give yourself a *hard* budget when it comes to your wedding dress, shop from a brand that keeps all of its dresses under a certain price point.
7.
To save money on staff for your wedding, opt for some super cute signs.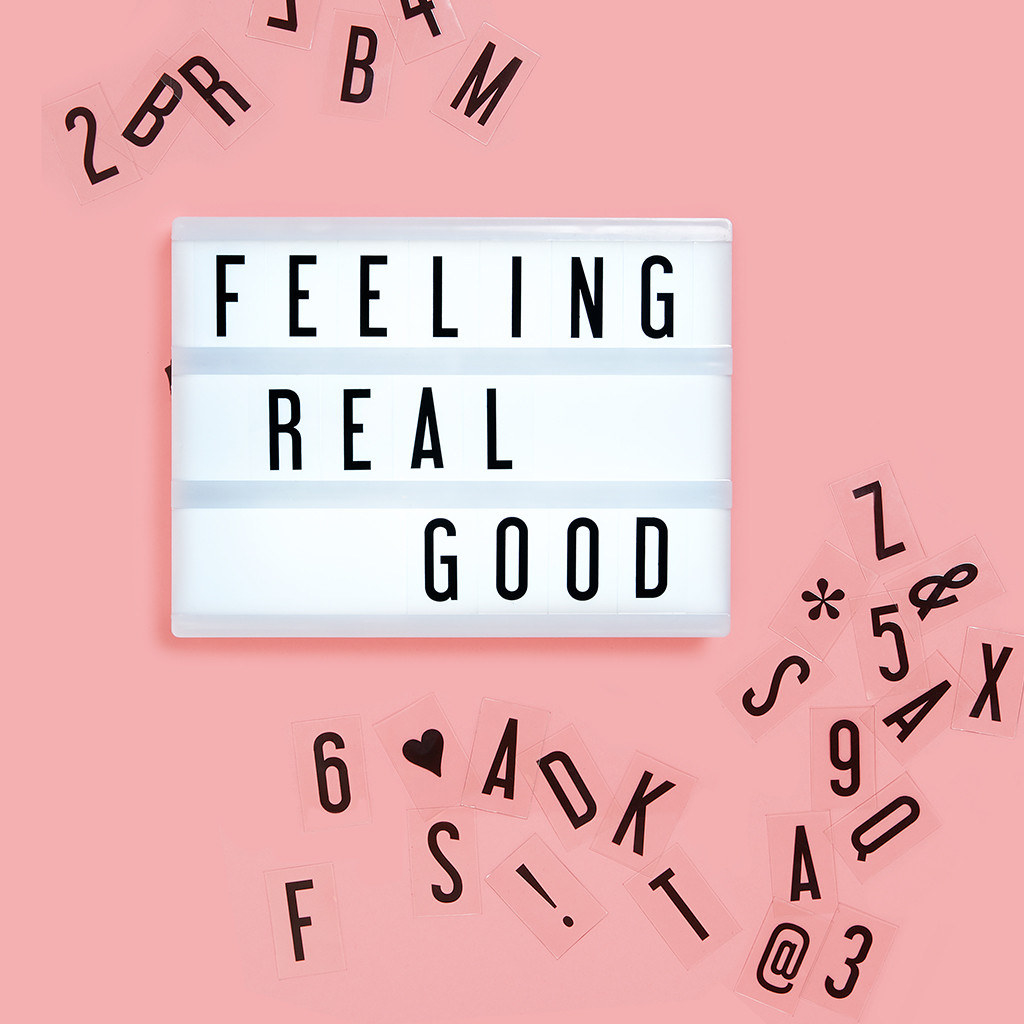 8.
You don't NEED a wedding cake.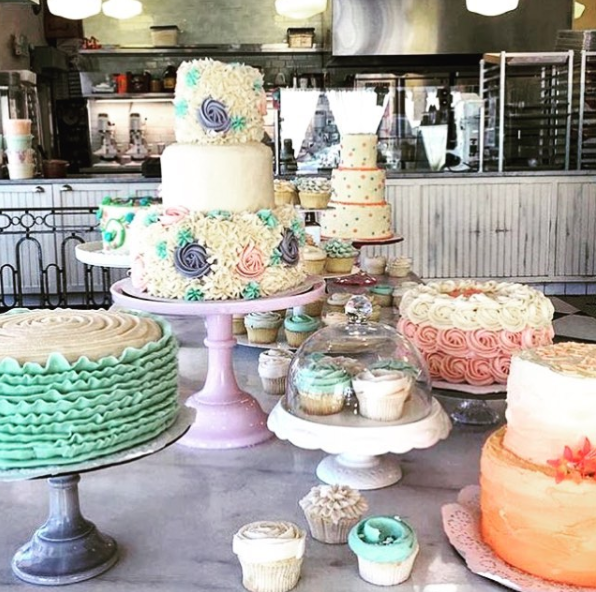 9.
Invest in a selfie stick.
Now, go on and get *married*.