Tajima recently collaborated with Uniqlo to create a classy fashion line that's chic AF.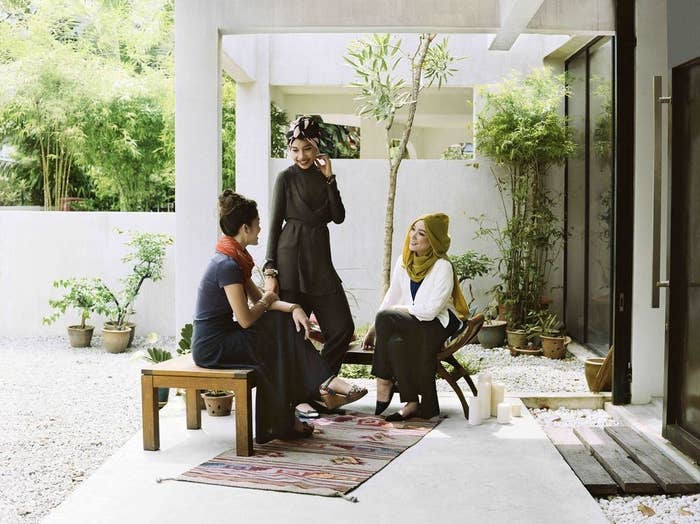 The collection includes long, flowing skirts, tapered pants, blouses, and kebayas.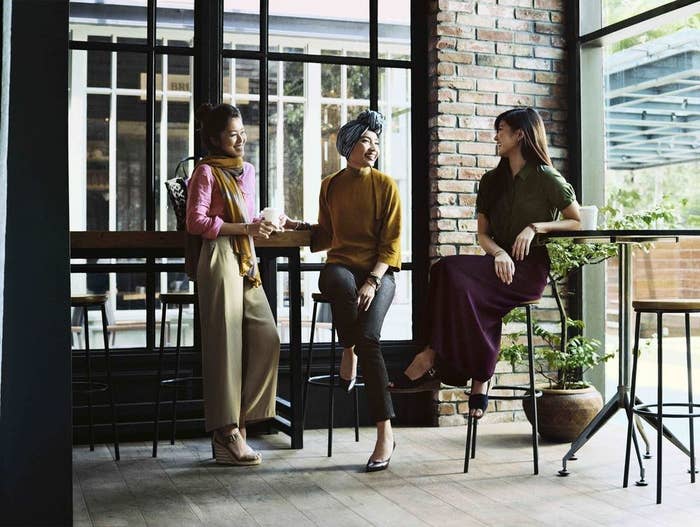 The line also includes hijabs in modern prints and colors.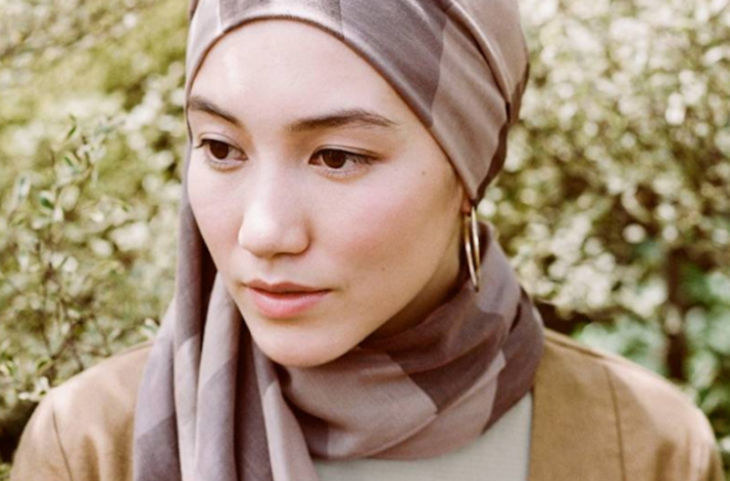 Beyond style, the collection also focuses on comfort with quick-dry, anti-microbial fabrics.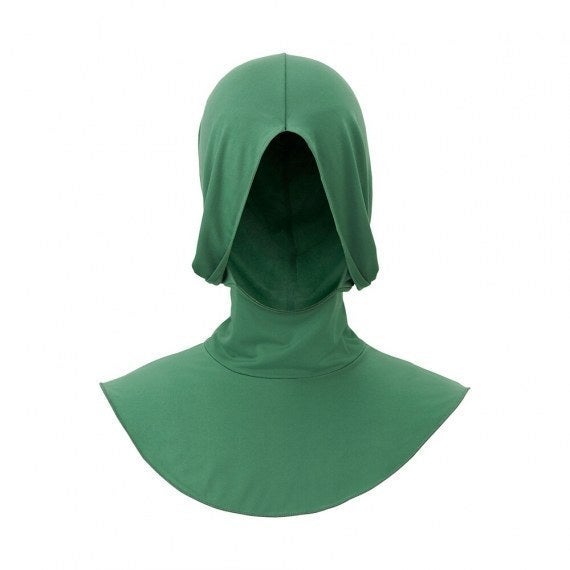 Uniqlo's AIRism line uses materials with odor-neutralizing properties for their inner hijabs, headbands, and high-neck sleeveless tops so you can stay comfortable all day long.
Contemporary design + comfy fabrics = WINNING