Japanese filmmaker Hayao Miyazaki is a hardcore nature-lover.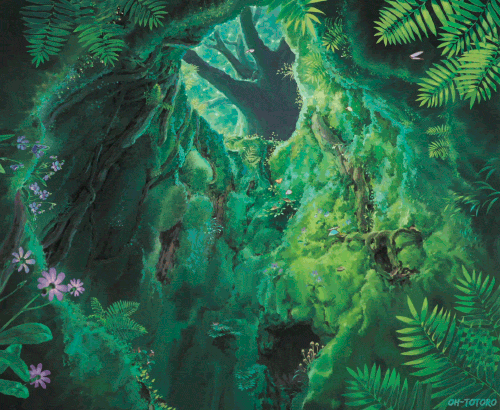 And conservationism is a recurring theme in his animated movies.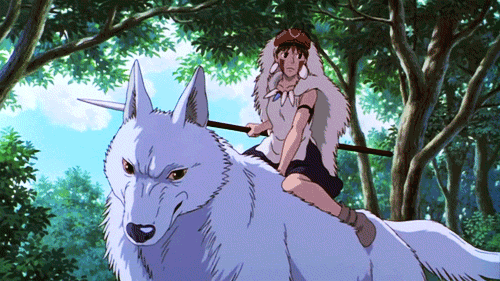 So he's decided to make a magical nature park called "The Forest Where the Wind Returns."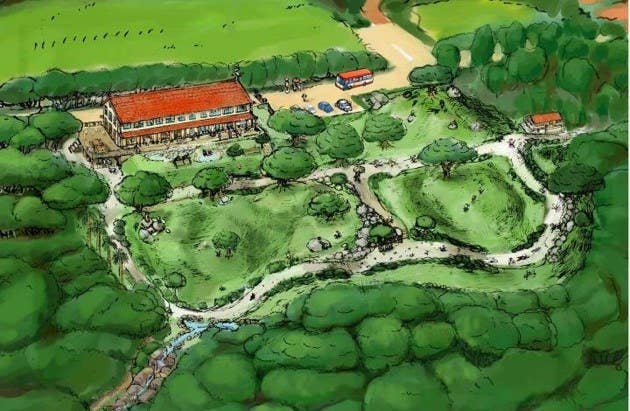 And people can't wait.
The park will be located in the Zendo Forest Park on Kume Island in Okinawa, Japan.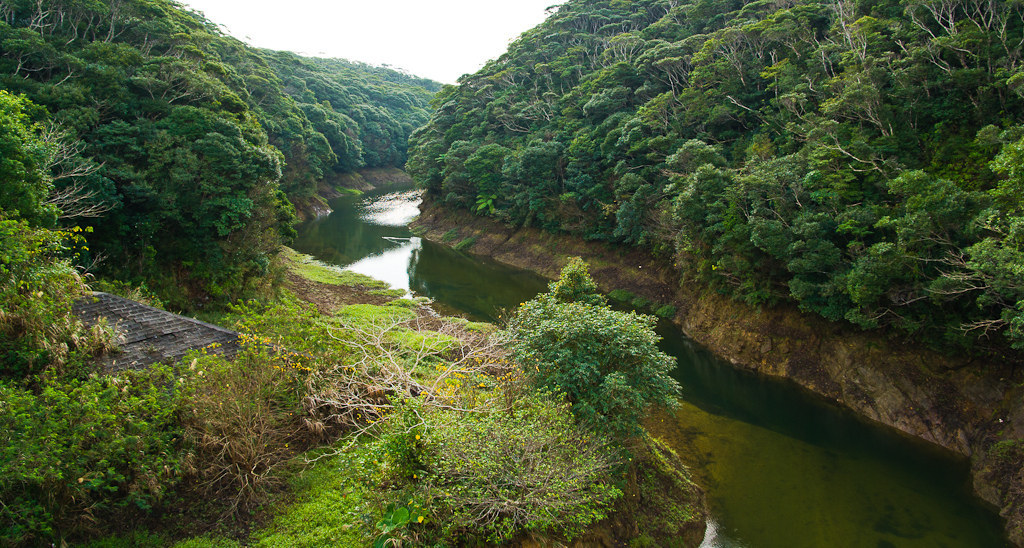 And it'll feature a natural playground, a library, and sleeping quarters for about 30 people.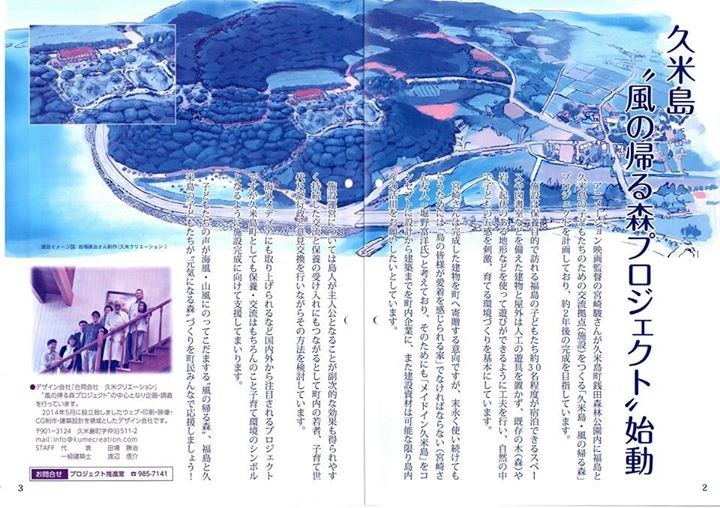 Construction will begin in the spring of 2016 .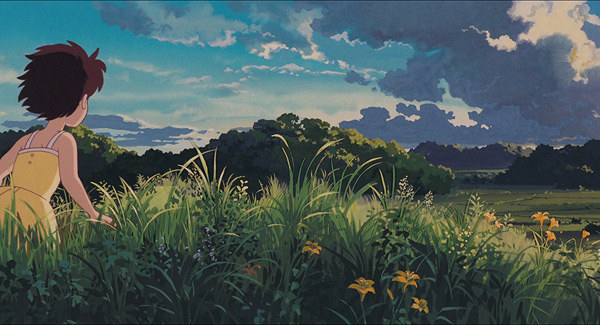 The magic *~awaits~*.