Bienvenido a Dismaland, un parque de atracciones de arte creado por el artista Banksy que te aterrorizará por las noches.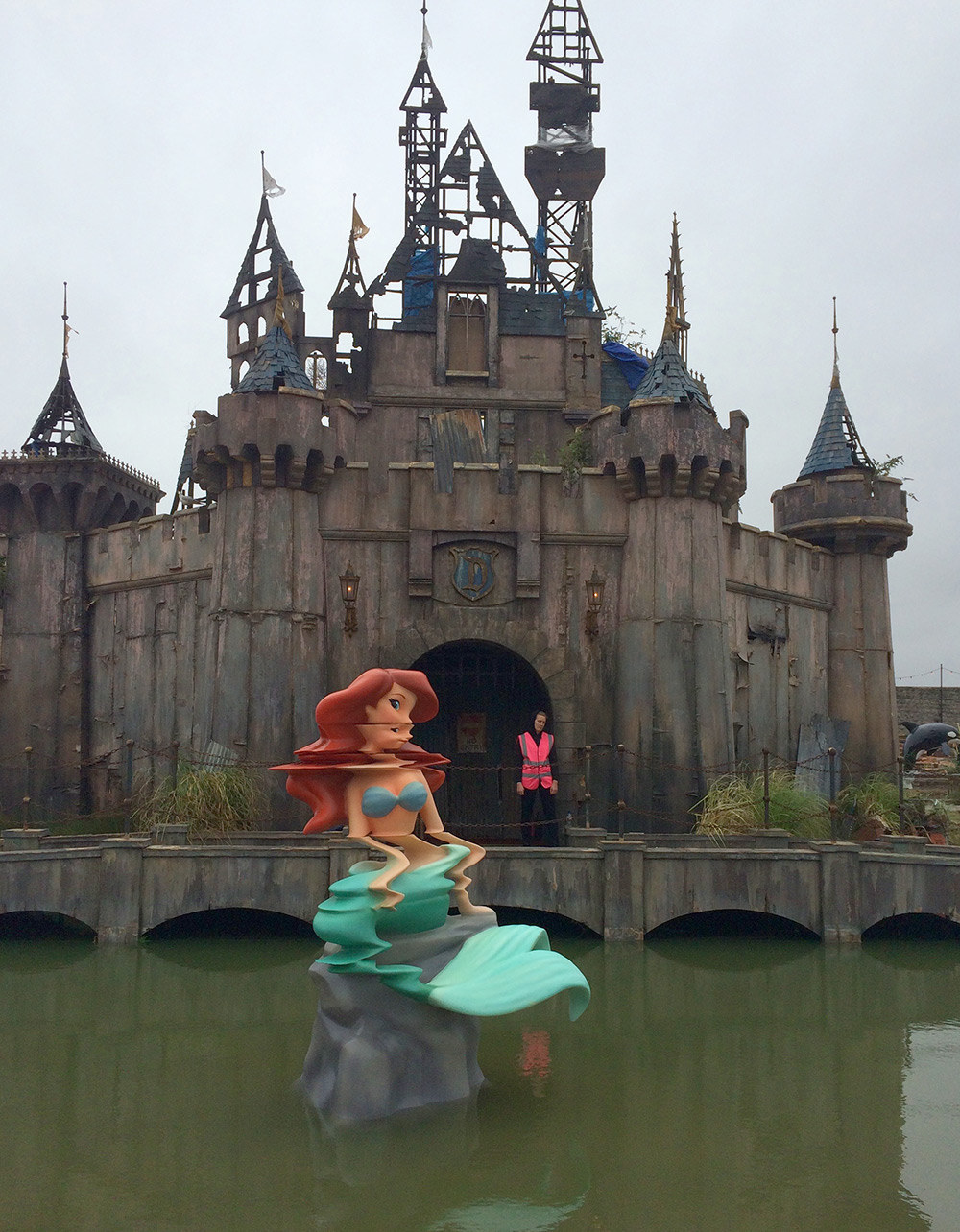 Banksy describe su país de las maravillas como un "parque temático familiar inapropiado para los niños", según la BBC.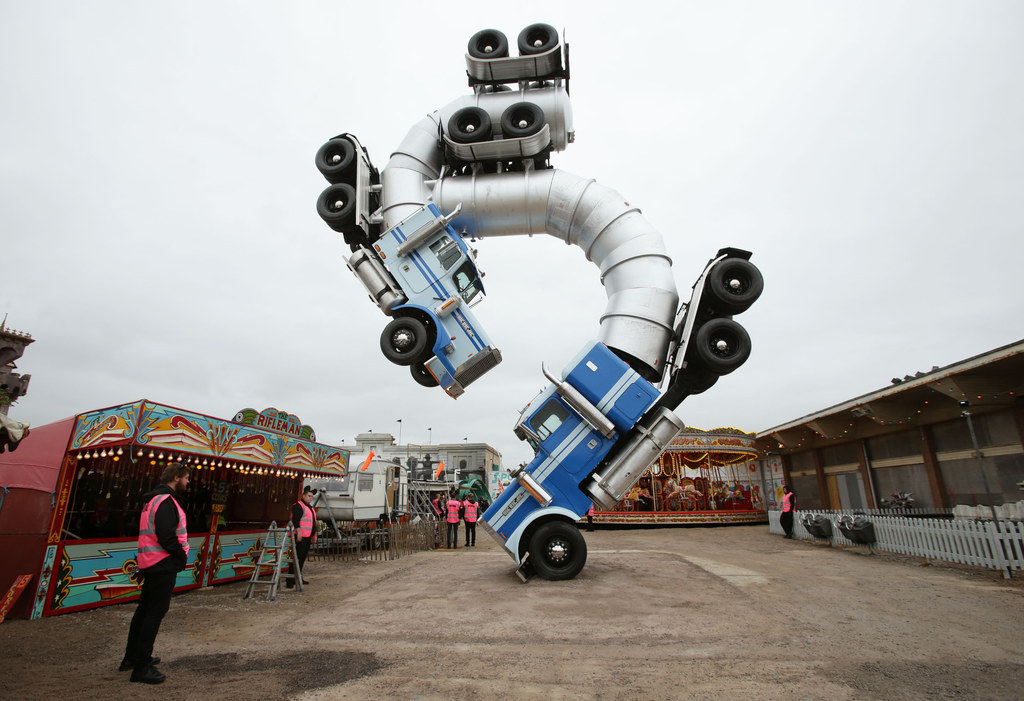 En serio.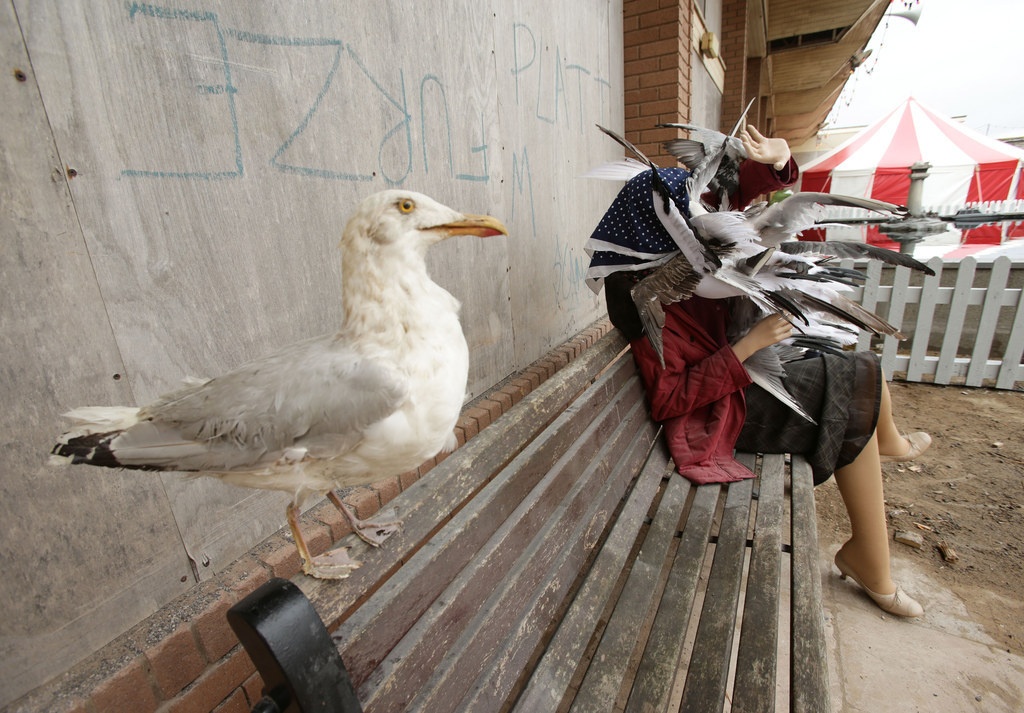 El parque cuenta con suficientes escenas apócrifas de Disney World para arruinar a un niño de 5 años para siempre.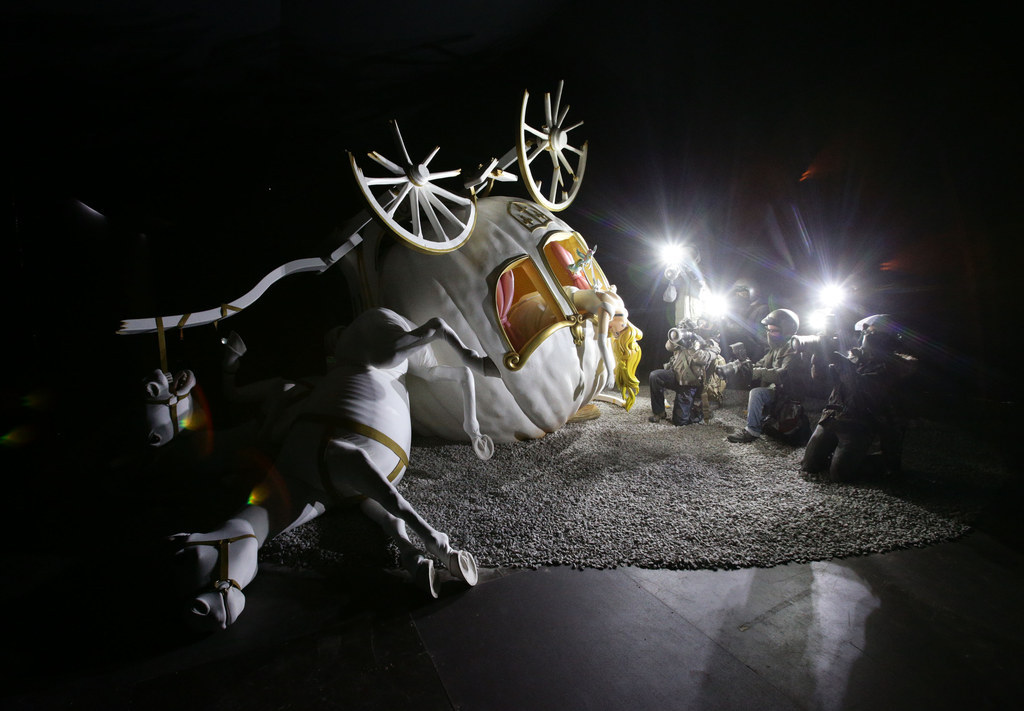 ¿Por qué está La Muerte en un auto chocador?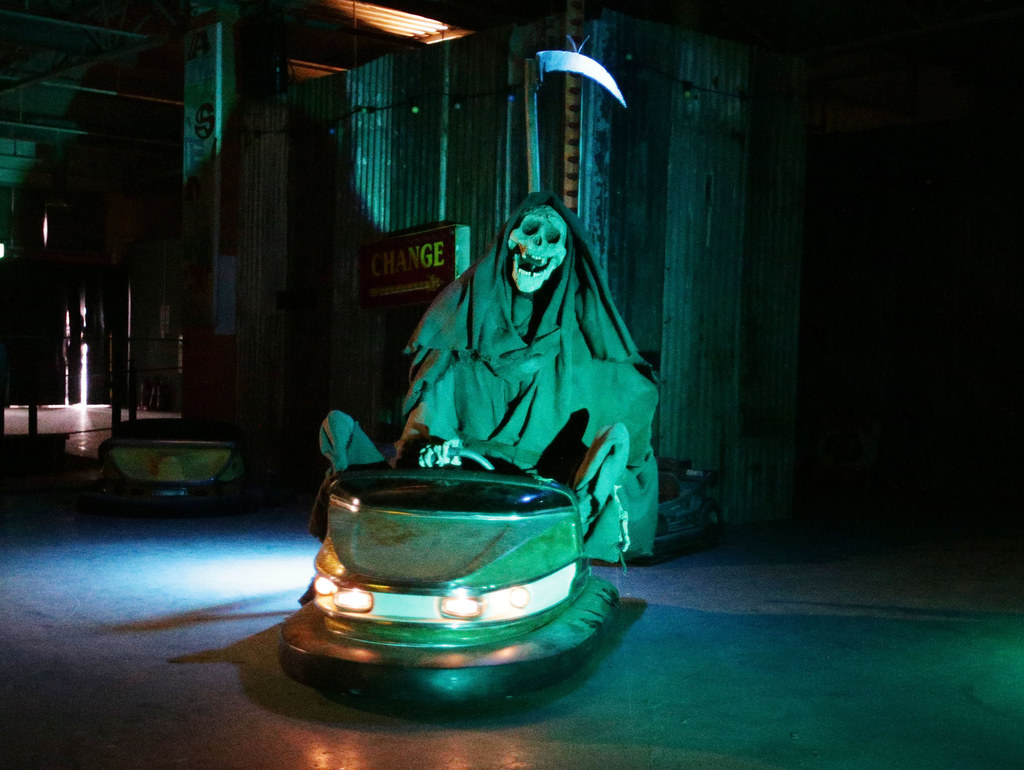 ¿Por qué este lugar para selfies está rodeado por un espacio en blanco?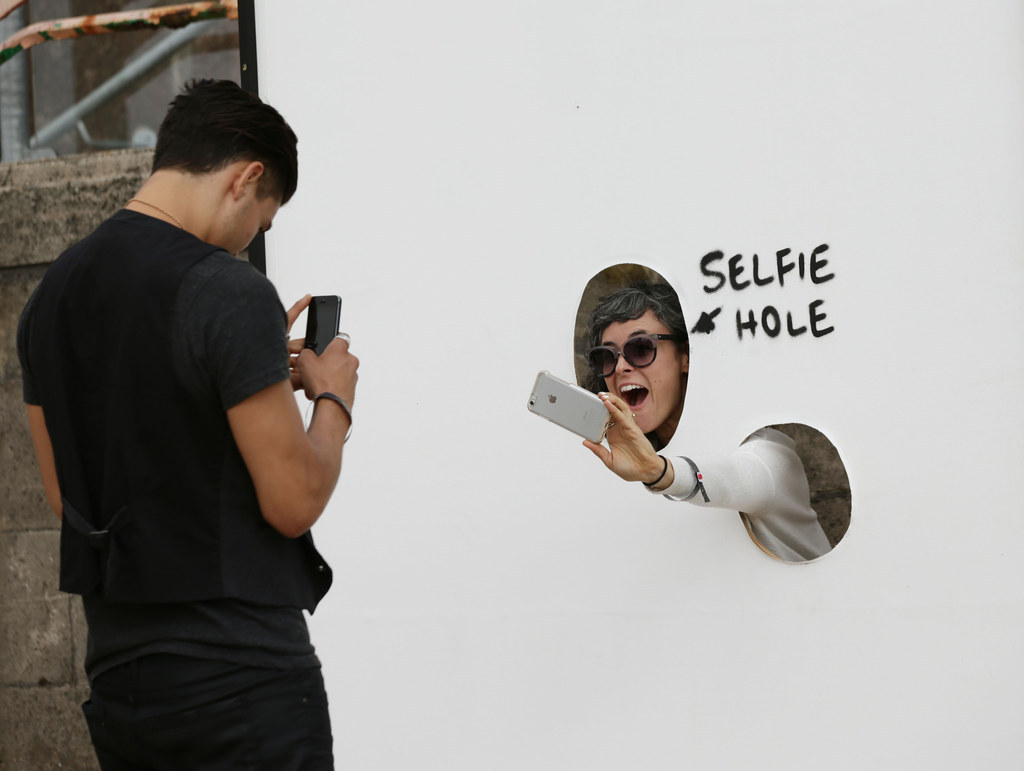 ¿Por qué ella es una imbécil?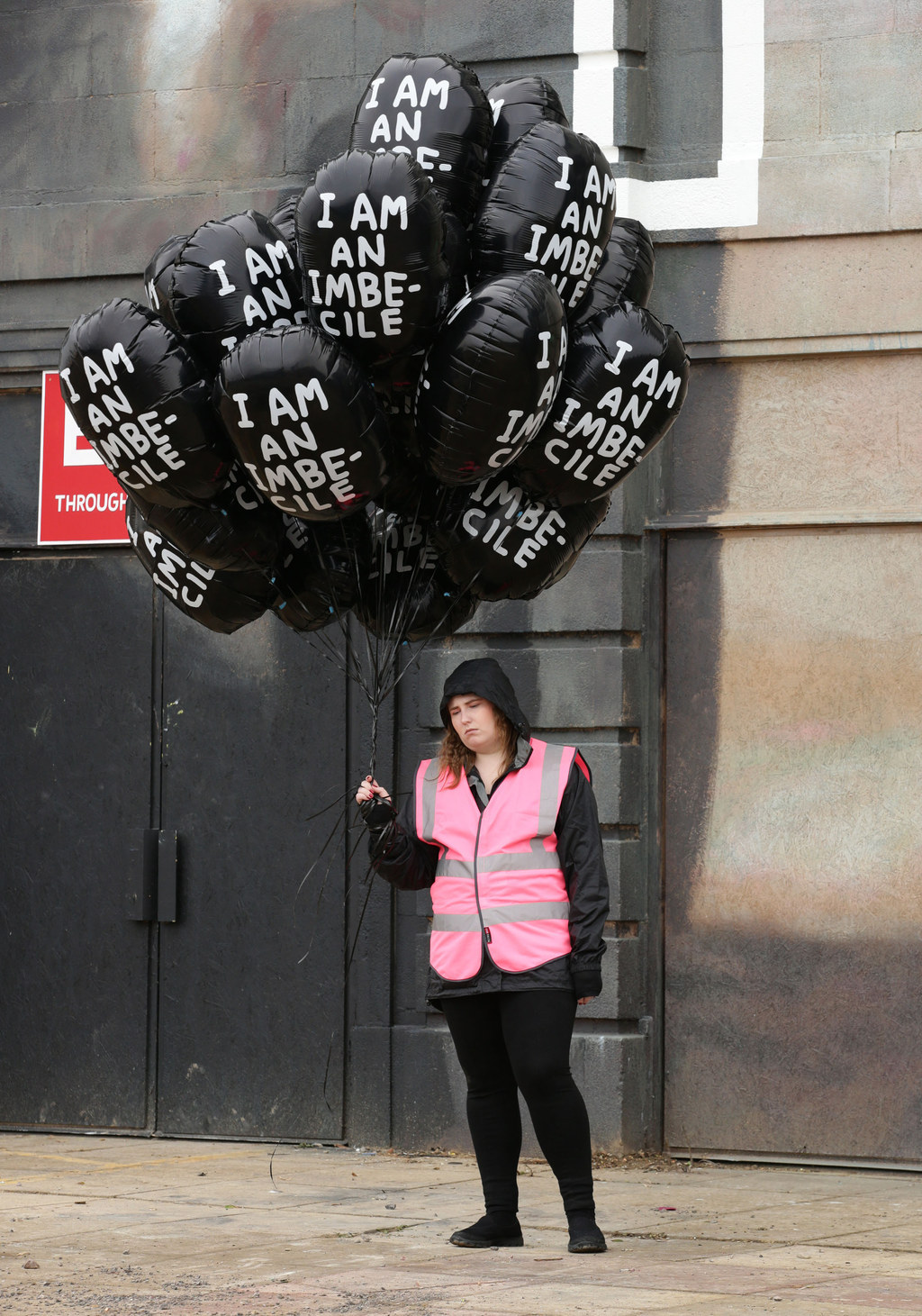 ¿Y por qué Willy salta de un inodoro?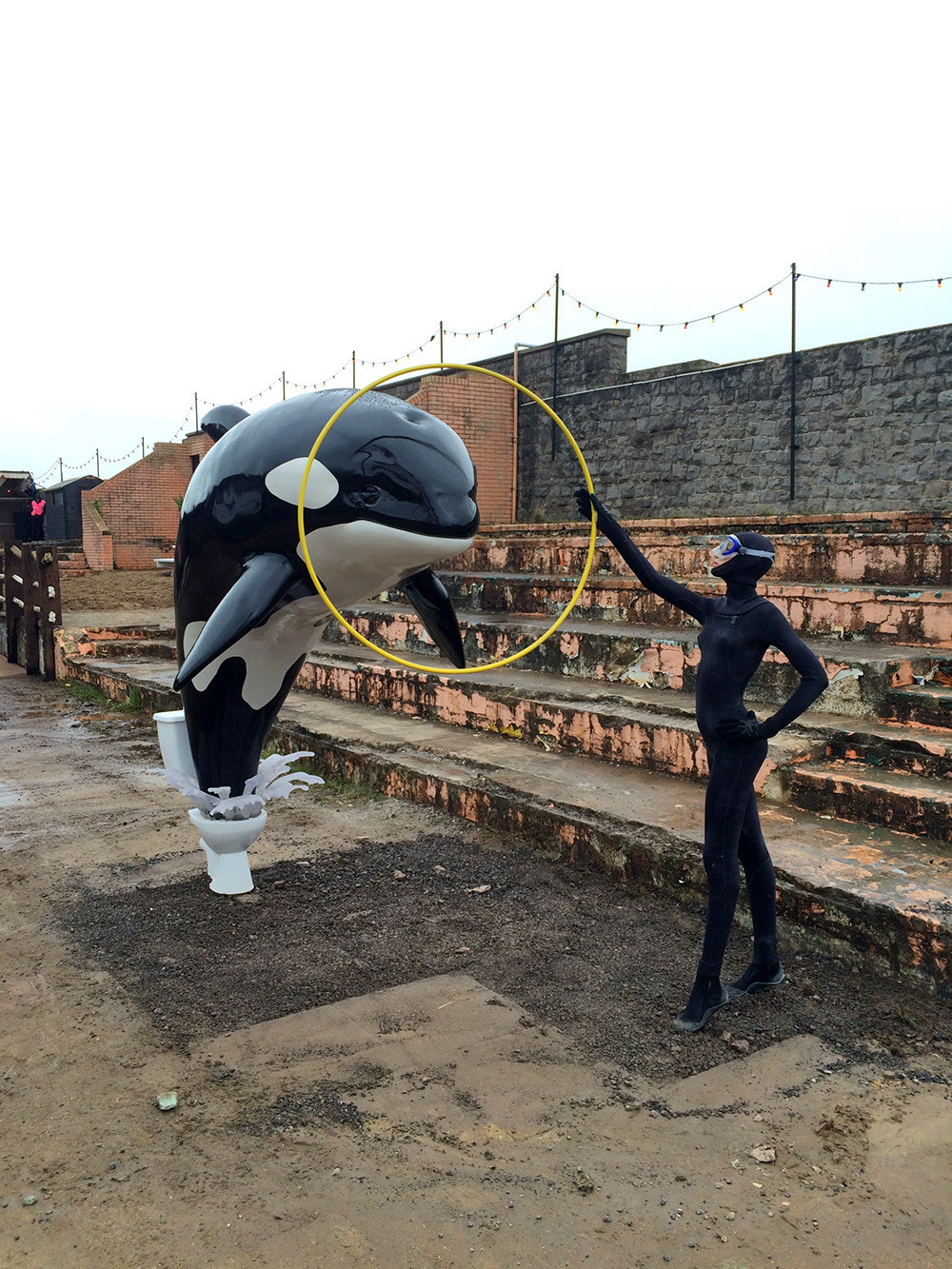 ¿Y por qué hay barcos migrantes?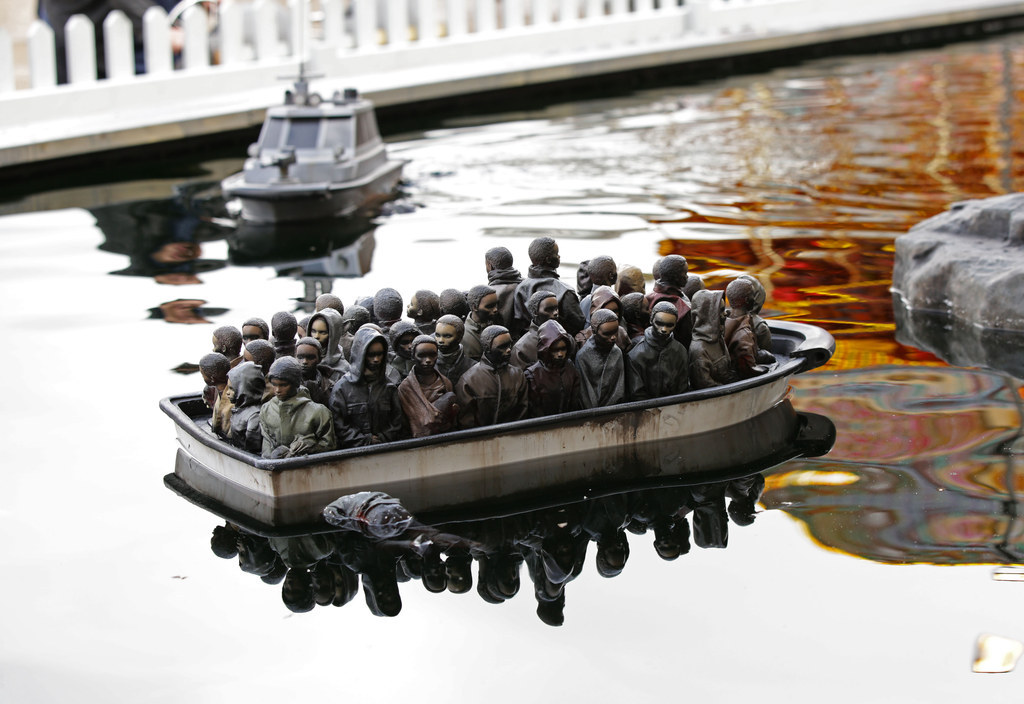 Dismaland es la mayor muestra de arte de Banksy hasta la fecha, y estamos seguros de que atraerá multitudes.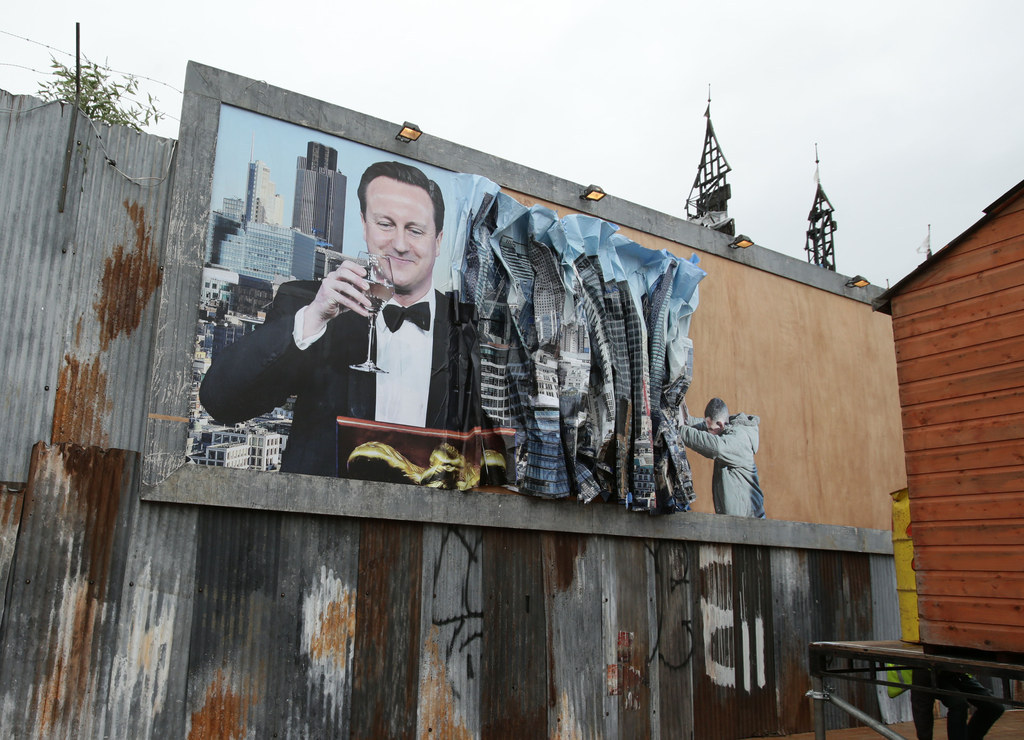 Juventud subversiva, festejen.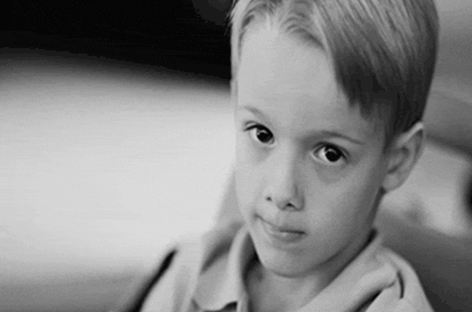 Looks like there are no comments yet.
Be the first to comment!