Lingerie isn't just for the ladies.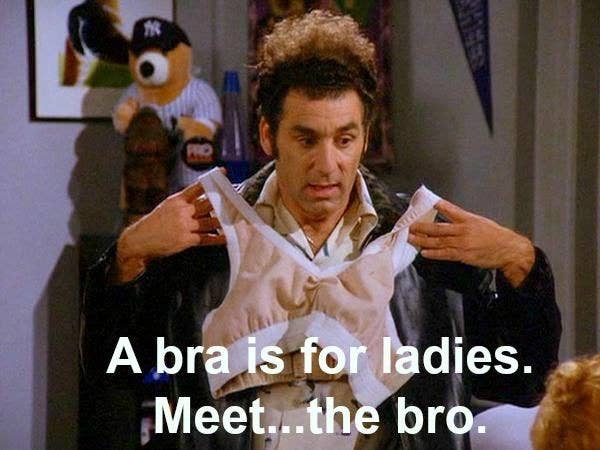 Because when you combine men and lingerie...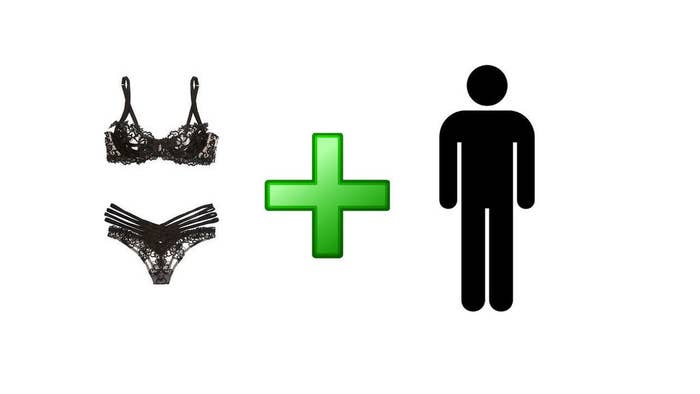 You get MENGERIE.
Or a tough day at the office means they want to slip into something a little more ~comfortable~.
And flirty mesh bottoms...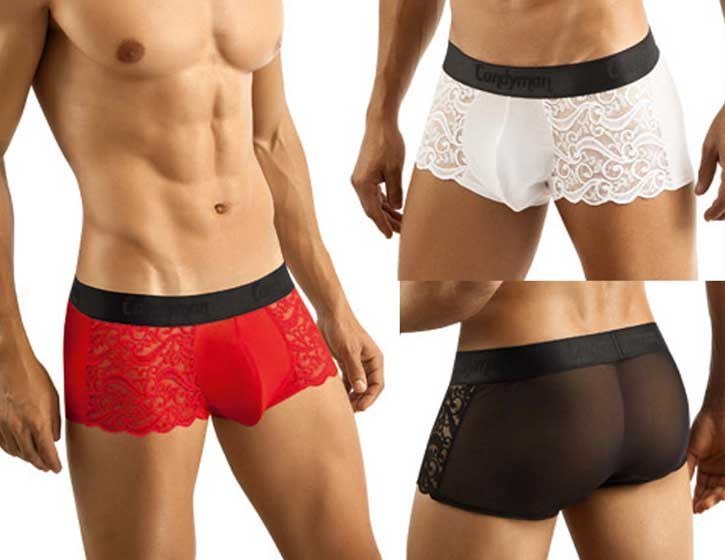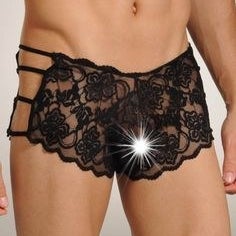 Want a hot guy in your inbox every weekday? Sign up for BuzzFeed's "Dude A Day" newsletter!