Lauren Clark was on her way to this show: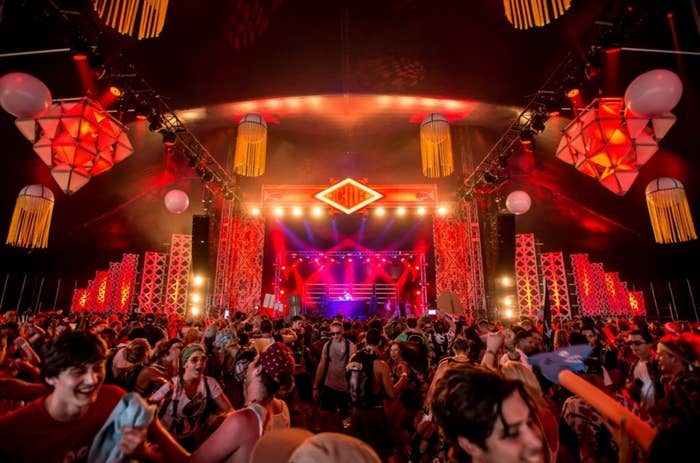 When she, her sister, and their boyfriends stopped here: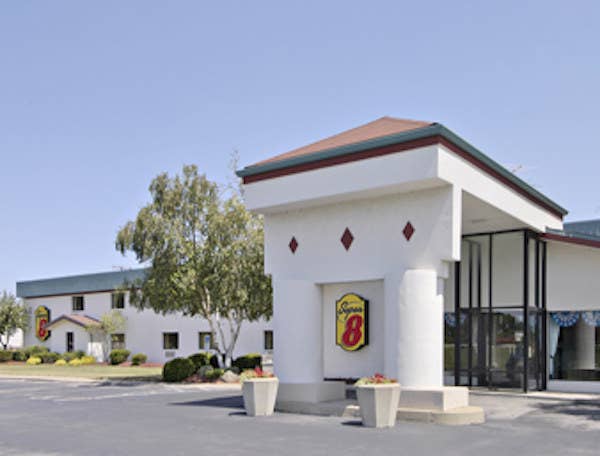 BECAUSE THIS HAPPENED: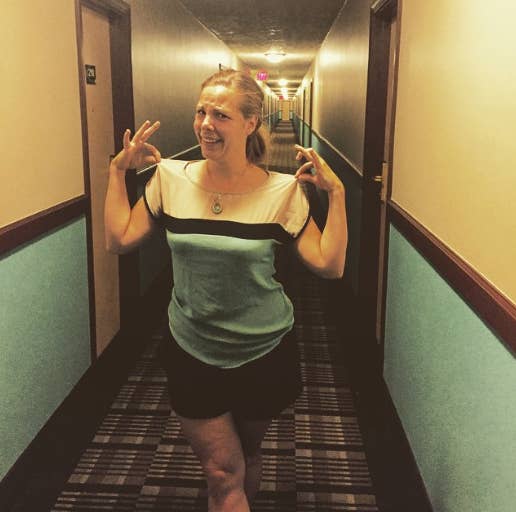 ...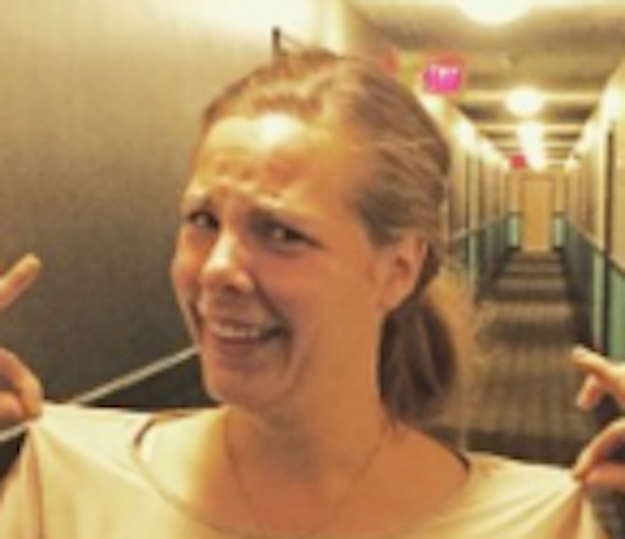 And the comments started rolling in:
Then the picture was posted on Facebook, and people started sharing photos of the times THEY MATCHED WITH HOTELS, TOO.
?!?!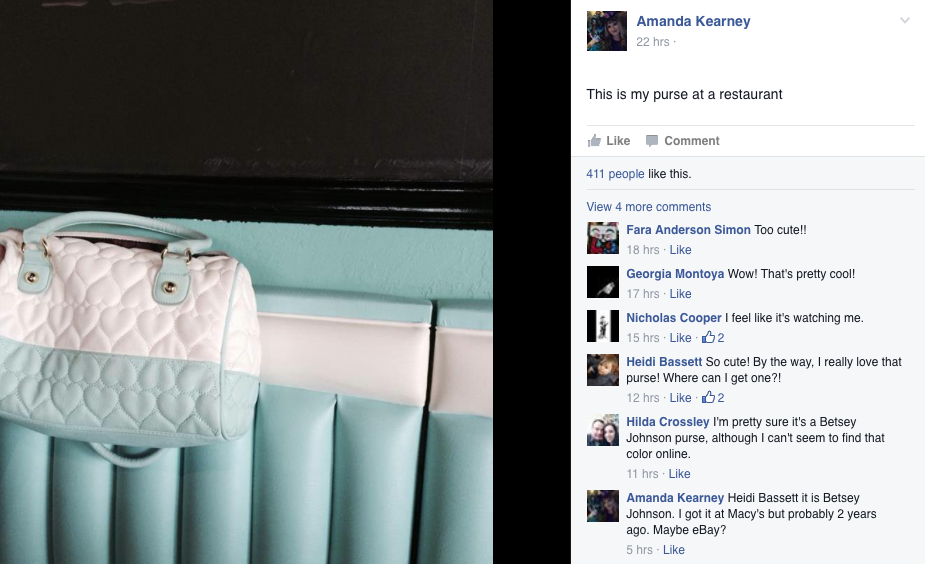 ?!!?!?!?!?!?!?!?!!?!?!!??!?!!?!?!?!?!?!?!?!?!?!?!!!!!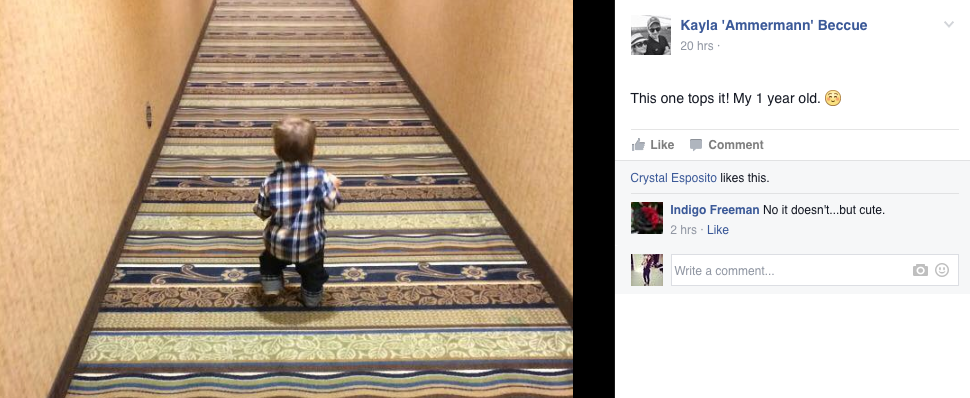 WILL HOTELS STOP AT NOTHING?