La lencería ya no es solo para las mujeres.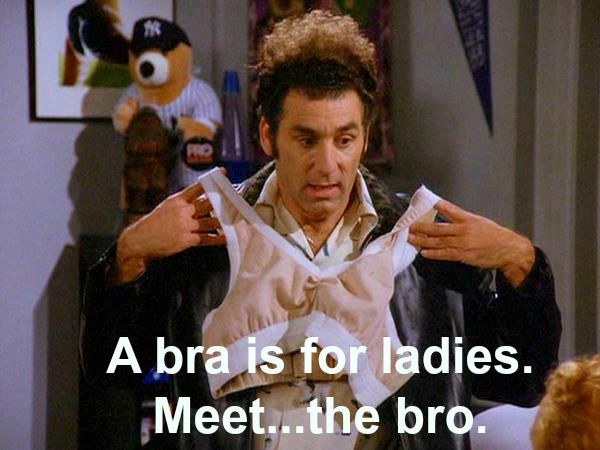 Porque cuando combinas a los hombres con la lencería...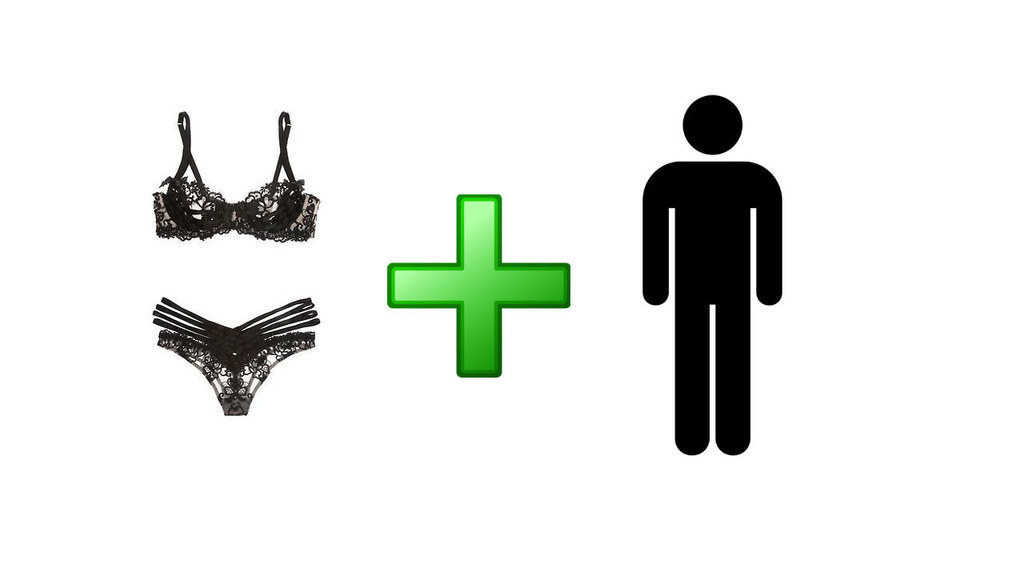 El resultado es ASOMBROSO.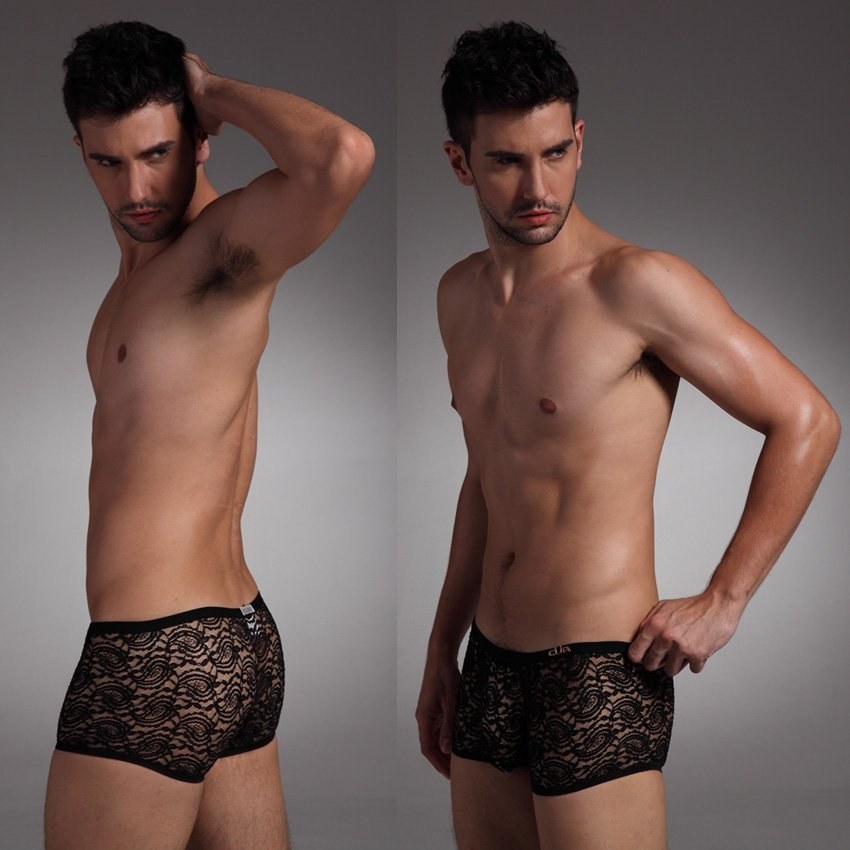 La lencería masculina es la poesía en el vestidor de los hombres.
¿Porqué? Porque quizá no quieren dejar mucho a la imaginación.
O quieren llenarse de lujurioso encaje.
Quizá prefieren verse tiernos y juguetones sin esforzarse.
O un día duro en la oficina significa que quieren ponerse algo un poco más ~cómodo~.
Hay camisetas de encaje masculinas...
Y coquetos boxers de malla...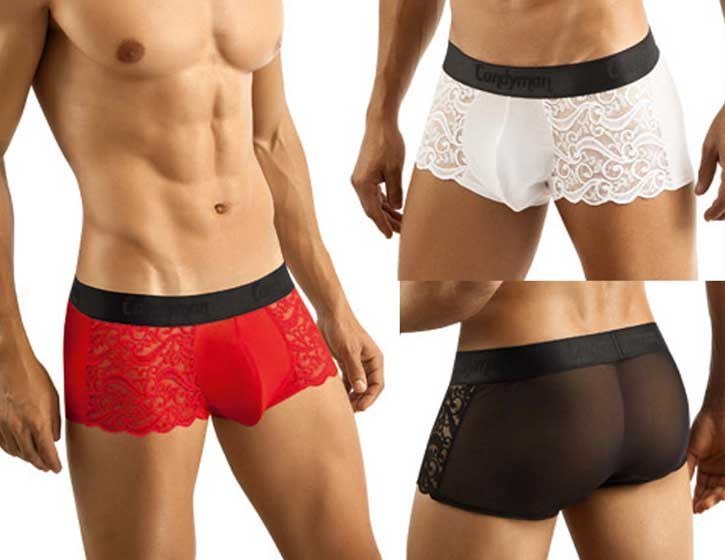 Y ropa sexy que hará que el mundo se babee.
La pregunta es ¿es cómodo usar encaje en tus partes íntimas? CLARO QUE NO.
Pero las mujeres lo han estado haciendo por años.
¡Así que aguántate como ellas!
Lencería de hombre para todos.
Looks like there are no comments yet.
Be the first to comment!