Mix up your hairstyle with some inspiration from these dapper dudes. 1.
The Gentlemanly Justin Timberlake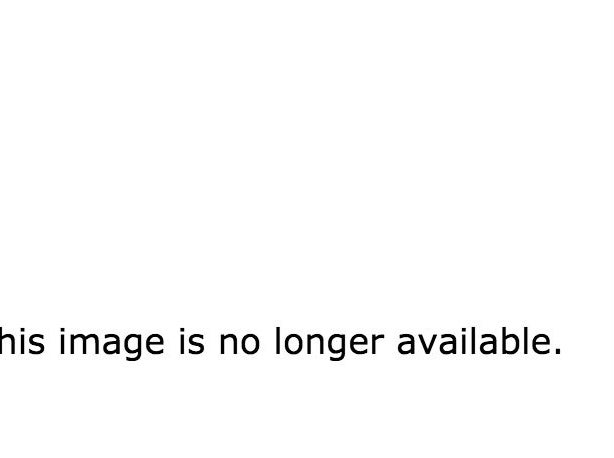 This style works great if you have a haircut with short hair (6 mm long) on the sides and long hair (10 mm long) on top. Create a part that starts at the corner of your eyebrow. Add a clay styling product (like this one used in the tutorial) and blow-dry with your fingers. Watch the how-to video here.
3.
The Short Donald Glover
Wash hair with a sulfate-fee shampoo and follow with a thick conditioner. Put a plastic shower cap on (while hair is still wet) and let sit for 2 minutes. Take off the shower cap and use your fingers to apply a deep conditioner. Put the shower cap back on and let sit for 15-20 minutes. Then, rinse hair in cold water and add a final moisturizing hair mask. Shake your head back and forth to clump the curls. Get the full tutorial here.
5.
The Undercut Zayn Malik
Use your hands to work a medium-hold gel into the hair and secure hair in a small bun. Get the tutorial here.
This style—called the South of France—is all about the cut, and some serious blending skills. Watch the video tutorial to learn how it's done.
7.
The Fresh Olivier Giroud
10.
The Slicked-Back David Beckham
Apply a matte, volumizing clay (like Vilain Dynamite Clay used here) to dry hair. Run a wide-tooth comb from the front to the back of the head to distribute the product. Run your hands through your hair to loosen the look. Get the full tutorial here.
11.
The Wavy Patrick Dempsey
Spritz a light-hold hairspray (like Vilain Sidekick used in this video) to damp hair. Blow dry while running fingers through the hair to keep natural waves intact. Work a dime-sized amount of styling clay (like Vilain Silver Fox used here) through the hair. Get the full tutorial here.
12.
The Cool and Casual Adam Levine
This style is all about clean angles around the sides of your hairline aka ask your hairstylist to hook you up. Get the full tutorial here.
13.
The Long Chris Hemsworth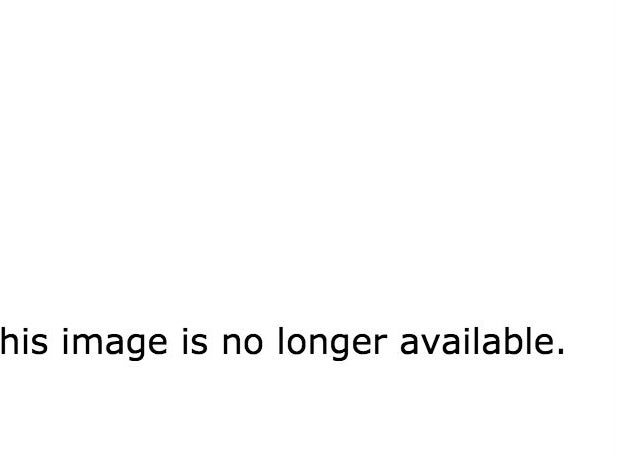 Blow dry hair towards the back of your head. Then, add a lightweight hairspray and comb through with your fingers. Watch the full tutorial here.
14.
The Classy Leonardo DiCaprio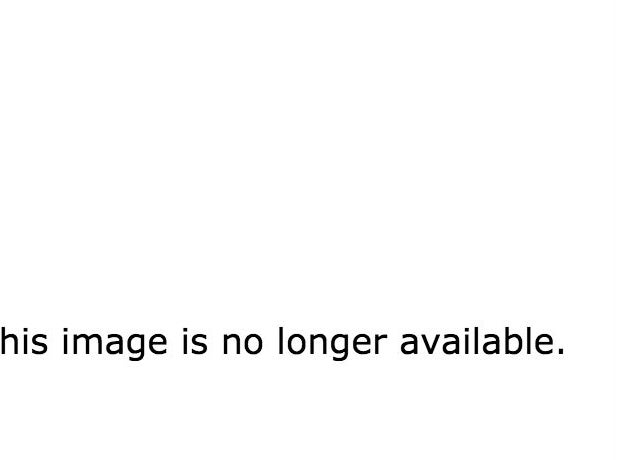 Create a side part that begins just above the end of your eyebrow. Blow dry hair. Use a medium-hold gel and a fine tooth comb to brush hair to one side of the part. Get the tutorial here.
15.
The Neat Jensen Ackles
Blow dry hair and work a light-weight, matte clay from roots to tips. Pass the thin handle of a comb through hair above the face to separate out textured pieces. Watch the video here.