Kendall And Kylie Have A Handbag Line And It's Kinda Cute
And it's pricey as hell.
In April, Kendall and Kylie Jenner dropped the *bomb* that their contemporary line was going to include BAGS.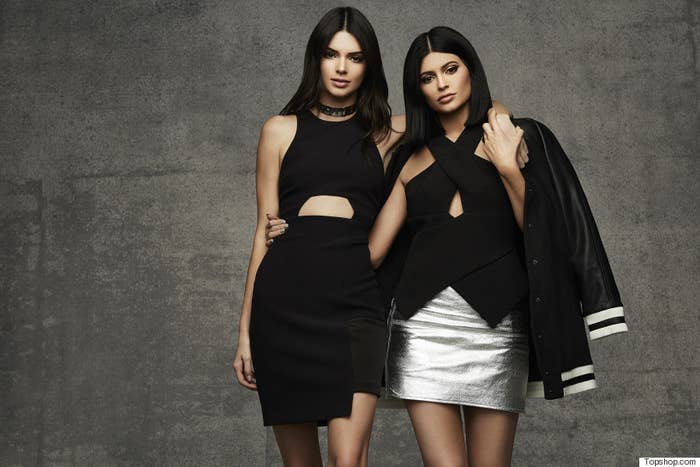 But now, THE TIME HAS COME.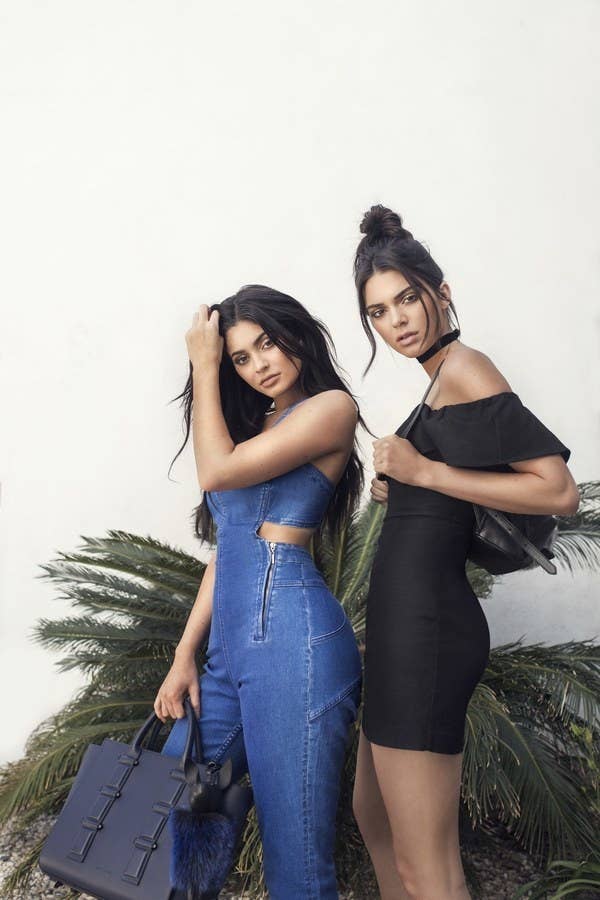 Their collection includes adult backpacks:
Some cross-body bags that'll set your wallet on FIRE:
Also, it wouldn't be a K +K product without attention to detail (like these $95 keychains fashioned after Kylie's dogs):
See the resemblance?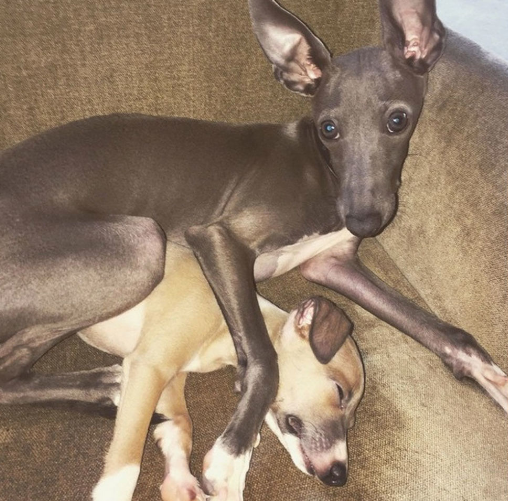 You can also see where some of their inspo came from:
Like this Kendall + Kylie bag that's a total knock-off of Kendall's fave Celine bag.