Meet Cora Slocum, a four-year-old with Down syndrome.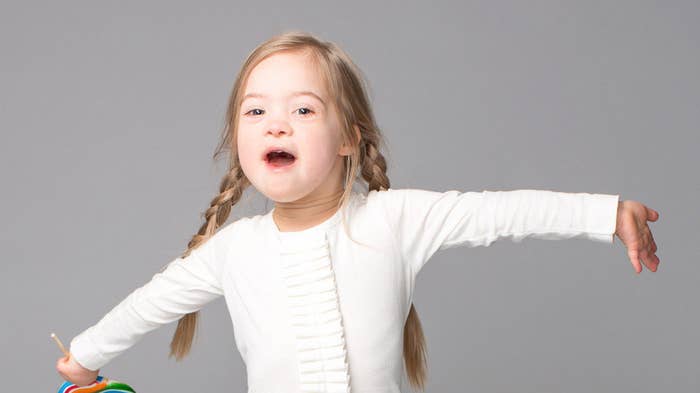 Cora was recruited along with other kids for #ImGoingBackToSchoolToo, a campaign that seeks visibility for young people with disabilities.
Roughly 13% of kids that are going back to school have a disability.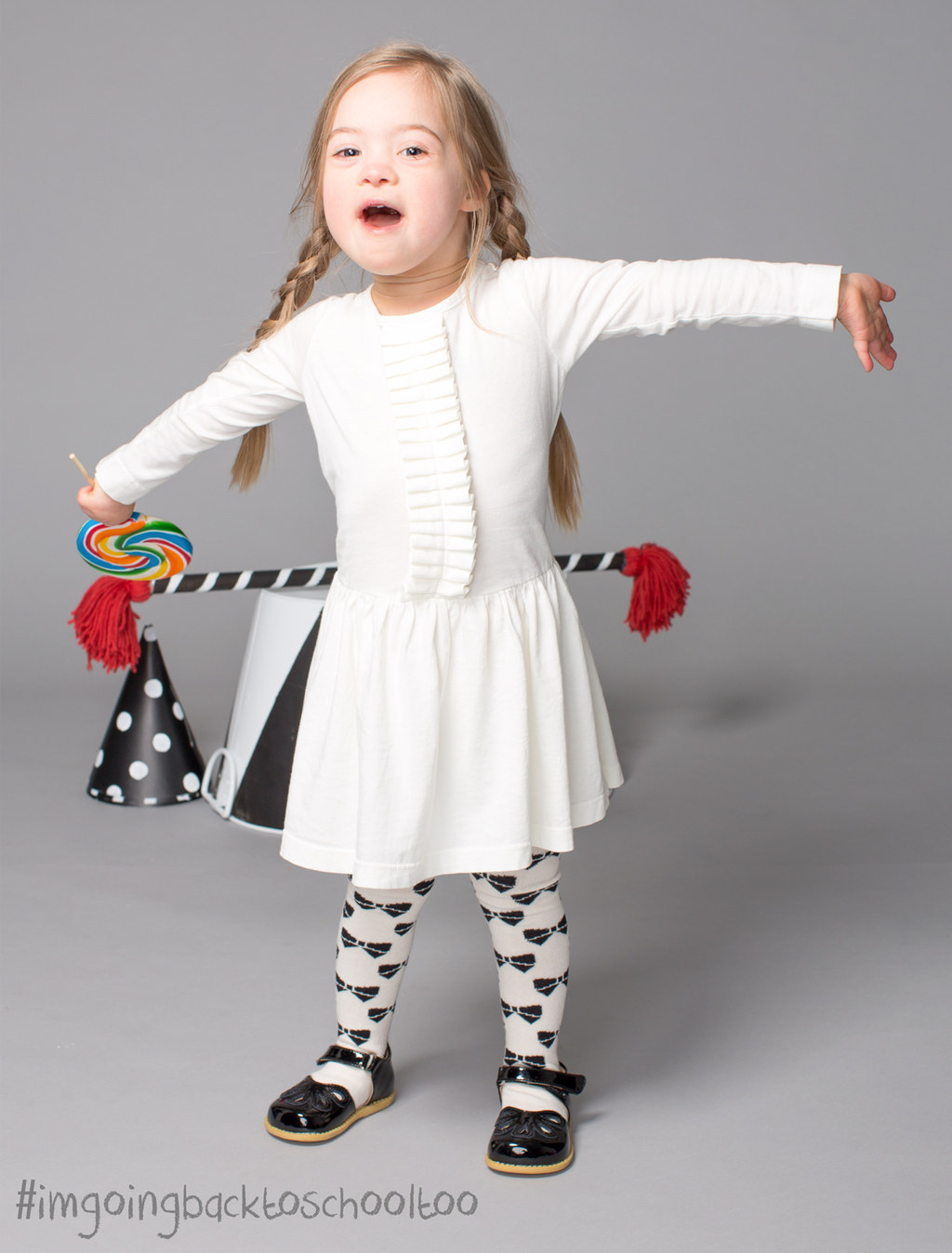 Cora was such a natural in front of the camera, Livie & Luca is working with her again for their spring/summer 2016 catalog.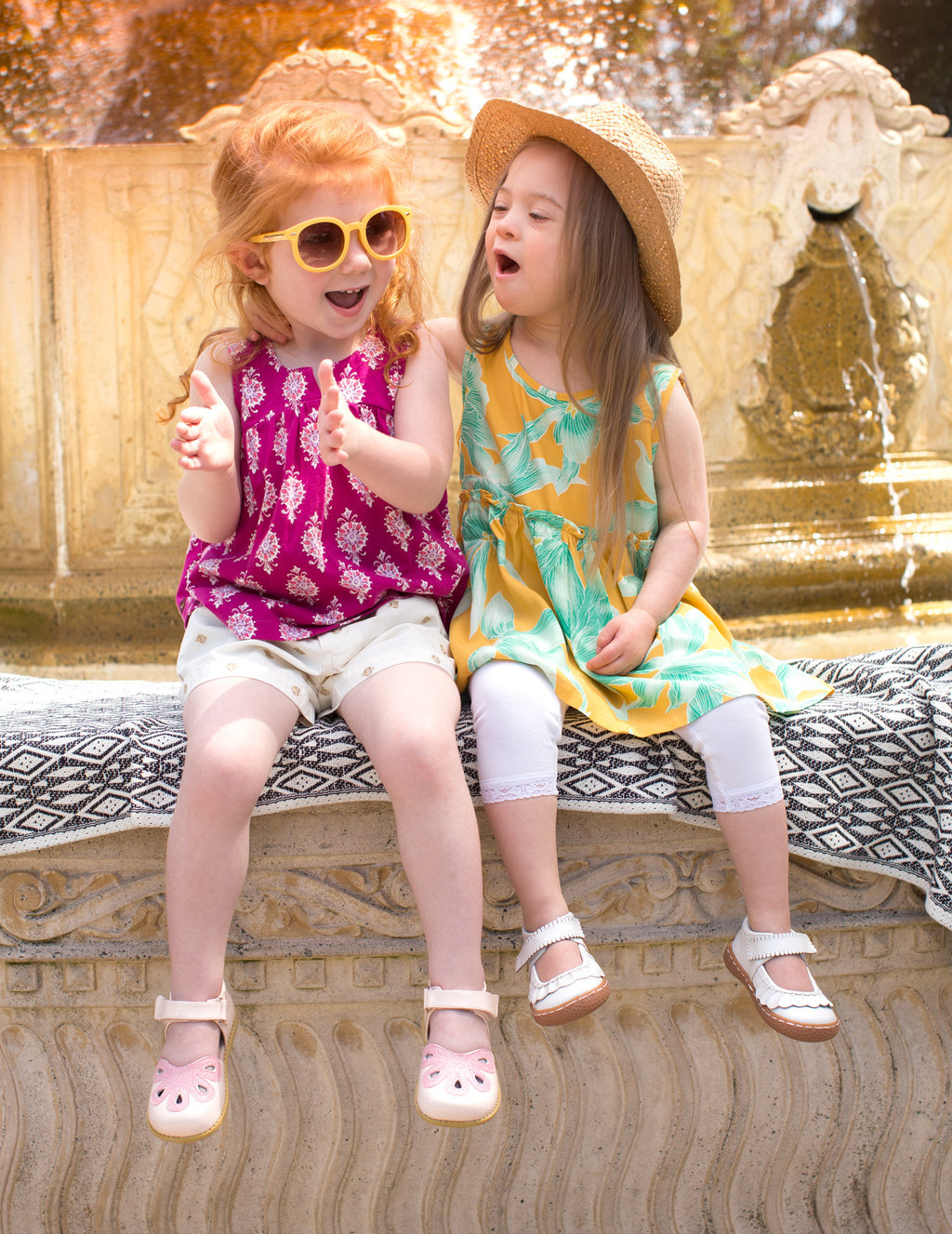 They hope to provide a more beautiful representation of kids going back to school today.