Are you ~obsessed~ with beer?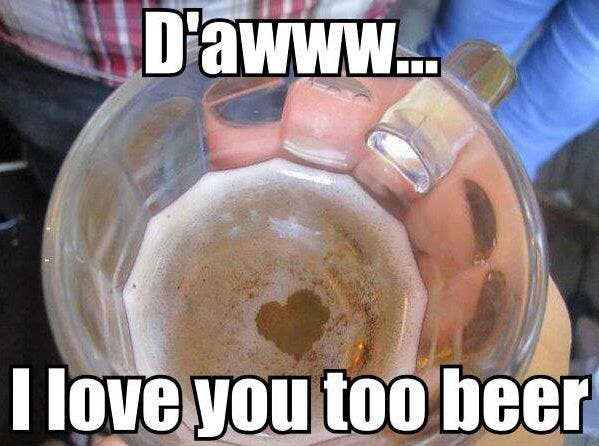 And do you LURVVVEEEEE money?
Then do I have a treat for you...
World of Beer is looking for three interns to spend four months this summer visiting breweries across the country and abroad.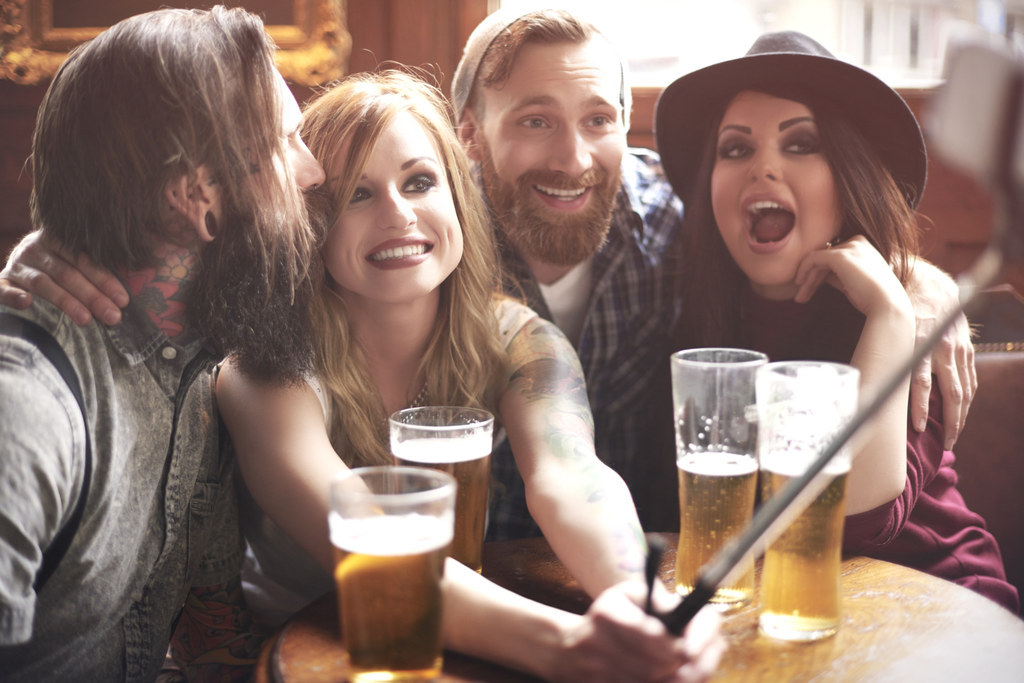 The mission: to taste all varieties of beers, attend beer festivals, and post about the adventures on a blog and on social media.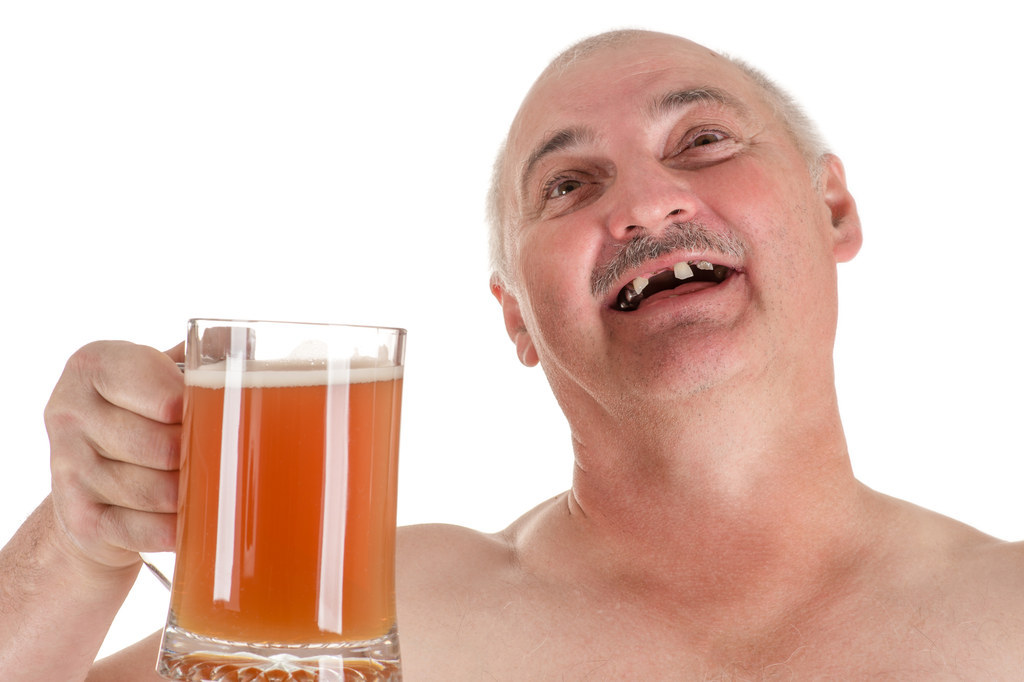 World of Beer will also pay you $12,000 for your work and cover all your travel expenses.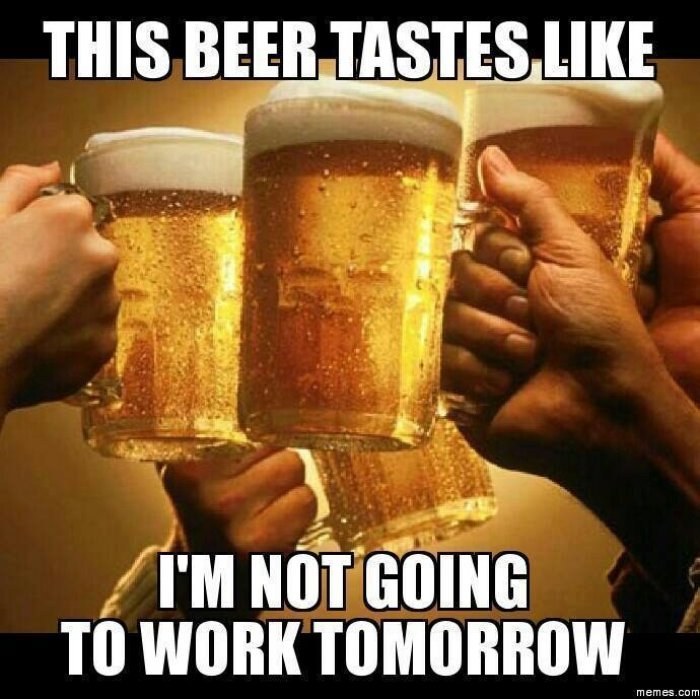 To apply, all you need to do is submit an application and make a one-minute video explaining why you're the perfect choice.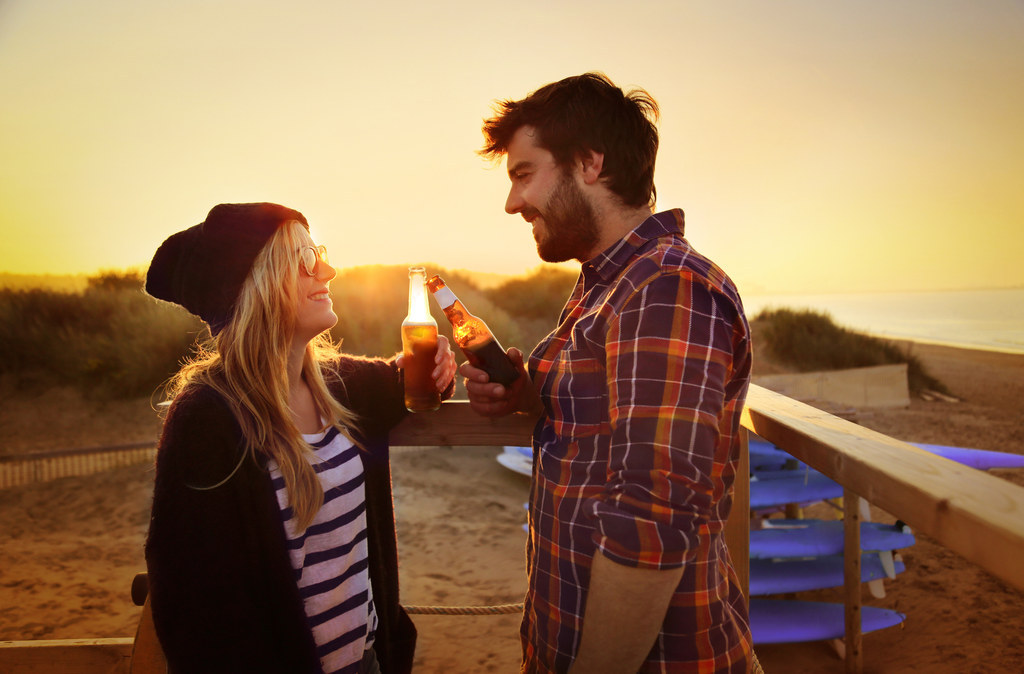 And it doesn't matter if you're still in college, a recent grad, or even an IRL grown-up with a real job...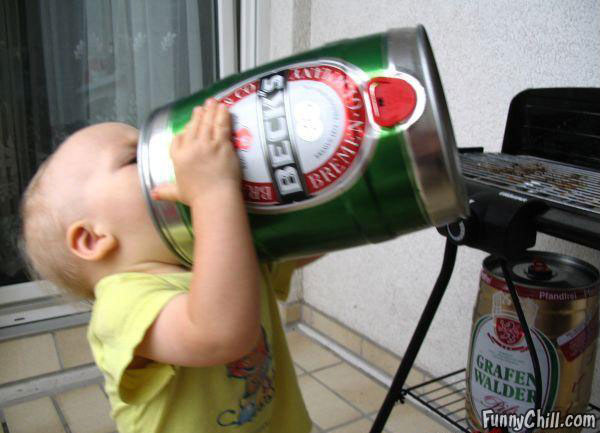 Get those resumes ~ready~.