H&M Is Collaborating With Kenzo And It's Stylish AF
Get ready to spend some cash money.
YES, people, a new H&M collaboration is here.
And usually fashion-obsessives are just ~a little~ excited to get their hands on some new thangs.
So get ready for Kenzo X H&M.
The collection — which will be "full of bold colors and vivid prints," according to a press release — will be available on November 3.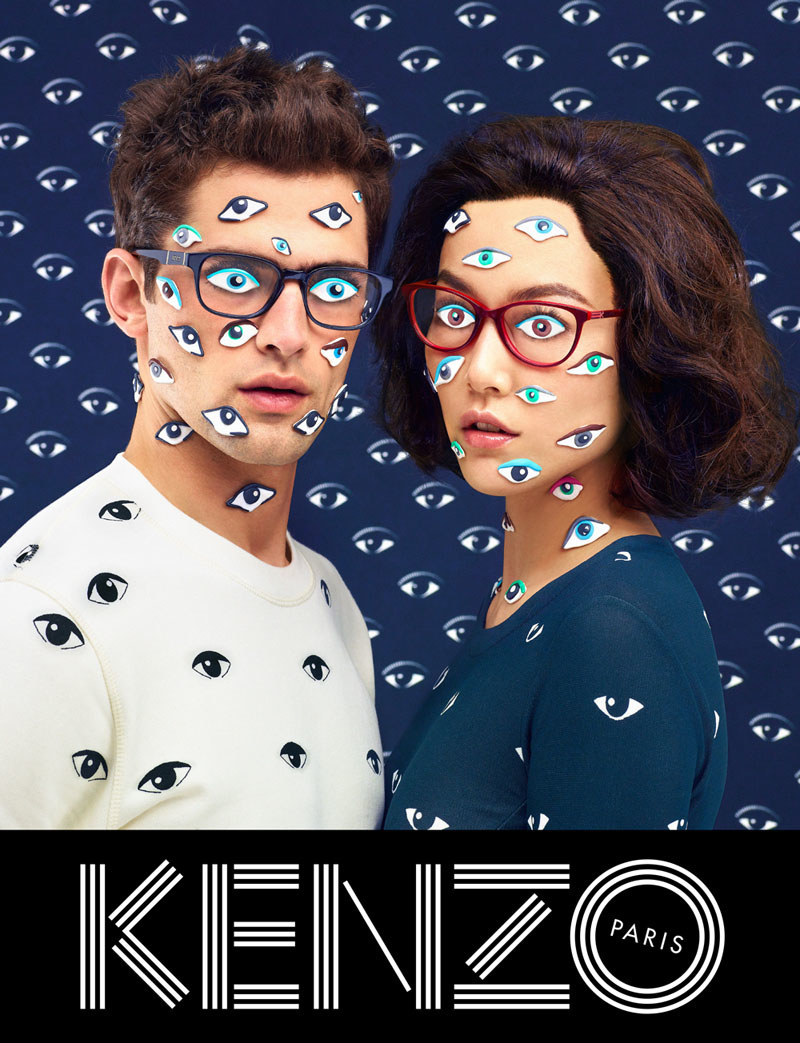 If you're unfamiliar with Kenzo, think creative patterns and surrealist ~vibes~.