Yoko Ono Tried To Break A World Record For John Lennon's Birthday And It Was Magical
Give peace a chance.
John Lennon's birthday is on October 9th—he would be 75-years-old today.
So to celebrate his special day, Yoko Ono decided to organize a party of sorts...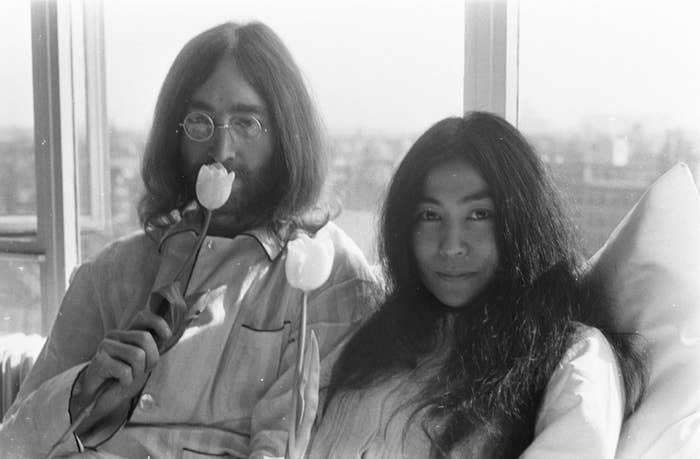 One that would make this peaceful protestor proud.
So she invited all of NYC to come make a huge human peace sign in Central Park to celebrate John's life.
Student drummers, local politicians, and aging hippie activists gathered to pay their respects.
Though they weren't able to break the record, chances are John wouldn't be any less proud.
HBD, John!!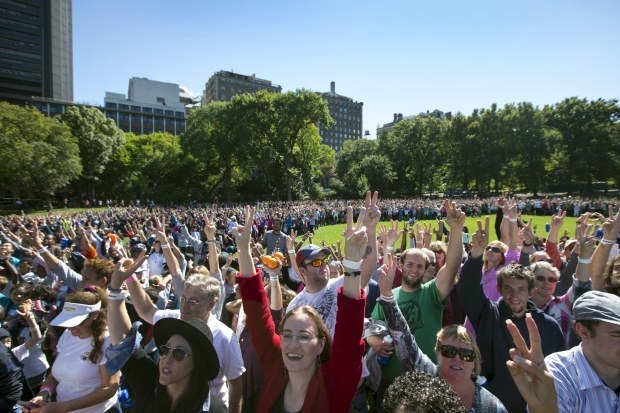 Watch the full video here.