Meet Summer Arlexis, a senior at Boston University and an all-around beauty fanatic.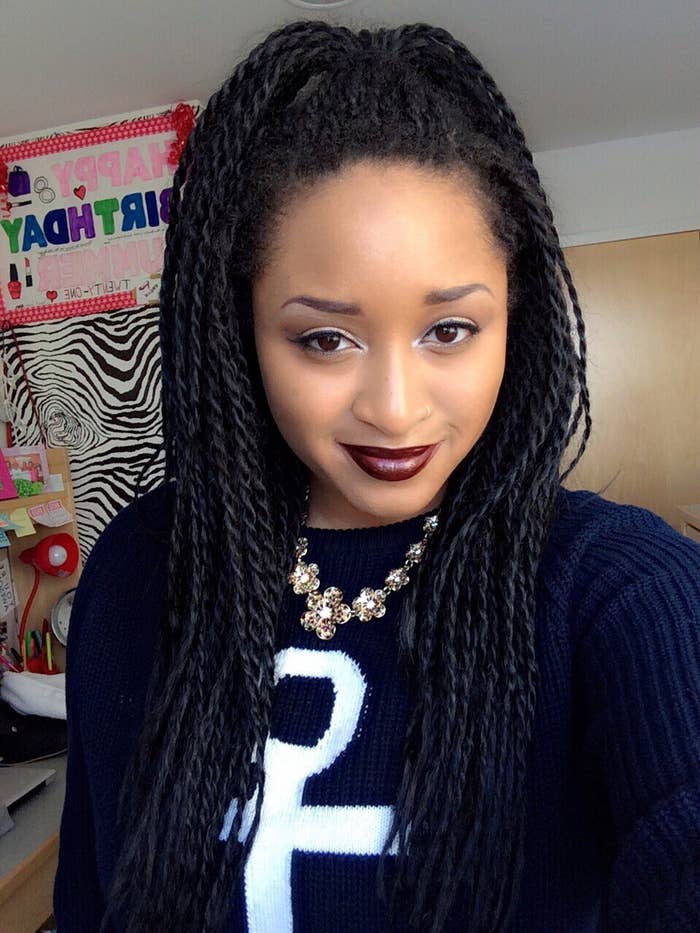 Upon noticing the rising Disney beauty trend and the lack of inclusion when it came to women of color, Arlexis decided to do something.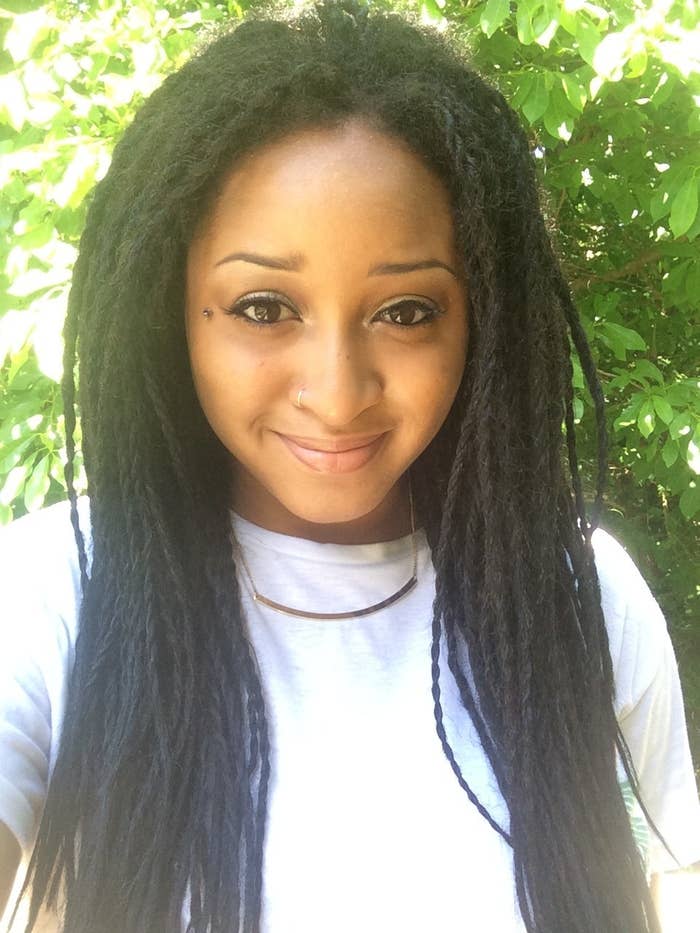 So Arlexis decided to recreate iconic Disney hairstyles with her Senegalese twists.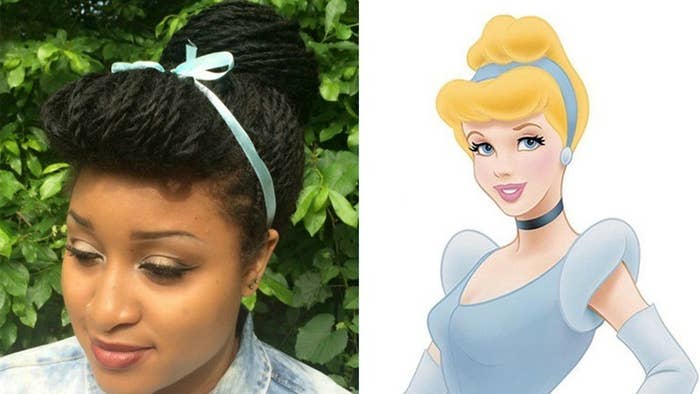 "I wanted to prove that these styles can work on all hair types," she says.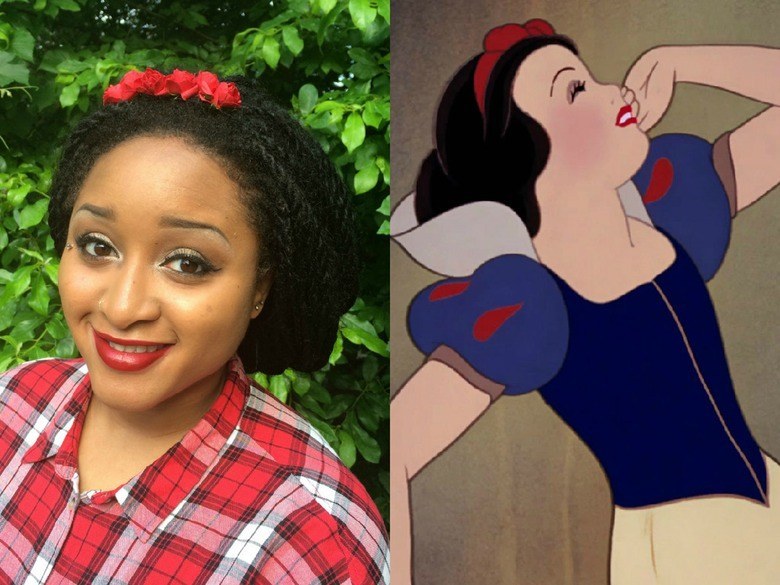 "You don't have to have golden locks like Rapunzel or waist level tresses like Jasmine to be a princess," says Arlexis.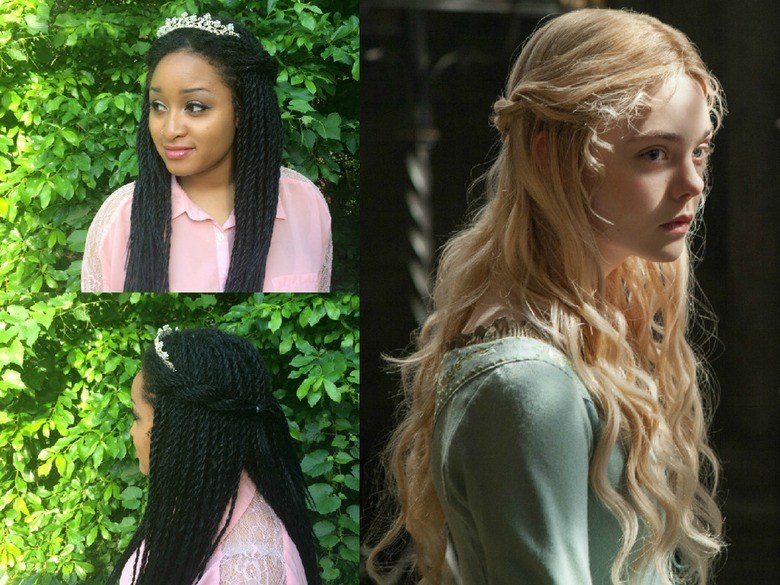 And Arlexis' twists take these styles to the next level.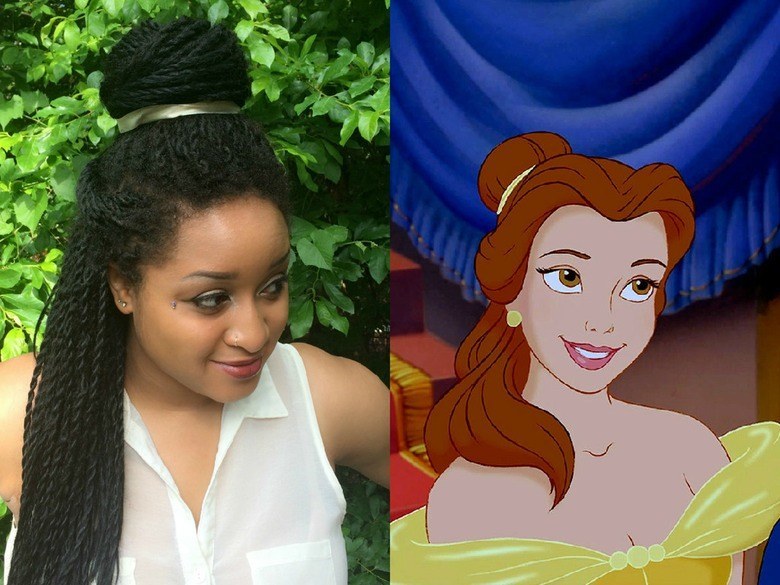 I mean: LOOK AT THIS ELSA BRAID!