1.

Where did you last spot these shoes?

Snow White and the Seven Dwarfs

Snow White and the Seven Dwarfs

Ballet flats fit for a woodland-creature-loving qween.

Via Disney

2.

How about these purple pumps?

It's Madam Mim showing off her shape-shifting prowess.

Via Disney

3.

Do you know where these comfy green slip-ons came from?

Snow White and the Seven Dwarfs

*Shoes required to chase down rich people and steal from them.

Via Disney

4.

Do you recognize these simple black flats?

Snow White and the Seven Dwarfs

They're Belle's go-to pair for wandering around a quiet village.

Via Disney

5.

How about these classic black heels?

When Ariel gets her gams, she hits up a Payless ASAP.

Via Disney

6.

How about THESE black flats?

Snow White and the Seven Dwarfs

The Princess and the Frog

Her flats are perfect for kicking some ass.

Via Disney

7.

Do these burgundy slippers bring someone to mind?

John knows how to fly ~in style~.

Via Disney

8.

What about these strapped-in feet?

No straps and they would've flown right off when she went down the rabbit hole.

Via Disney

9.

Get any *feelings* from this sandal?

Gladiator sandals FTW.

Via Disney

10.

What about this Victorian shoe?

It's the fair lady Jane.

Via Disney

11.

And lastly, where do these shoes belong?

Lilo's sister Nani knows how to stay cute and comfortable.

Via Disney
We Bet You Can't Get A High Score On This Disney Shoe Quiz
You hate Disney. You let everyone know it. And now that you mention it, you don't give a damn about shoes, either.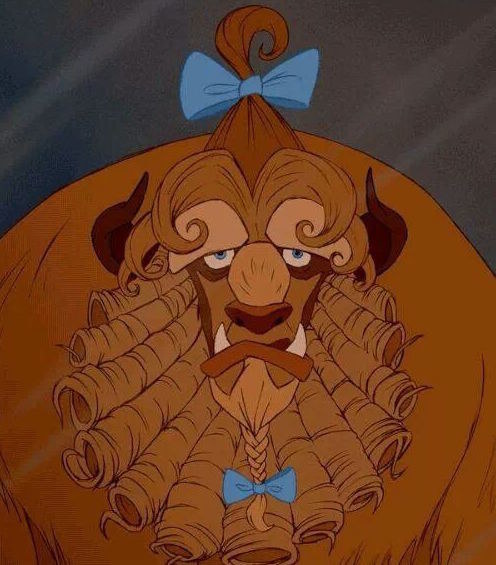 Damn proficient when it comes to Disney and shoes.
You *know* Disney and you have a thing for shoes, so this quiz is basically your bread and butter.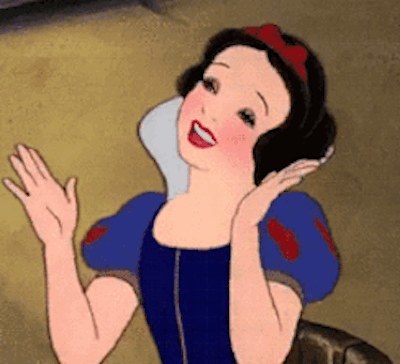 Disney QWEEN and shoe expert.
Your knowledge of shoes goes way beyond Disney, and your knowledge of Disney goes way, WAY beyond shoes. You're a total pro at this, and you should let the world know.