Si aprecias el arte en las uñas, probablemente suspires de felicidad al ver unas manos bien hechas.
Pero también hay tendencias de uñas que claramente han perdido los estribos.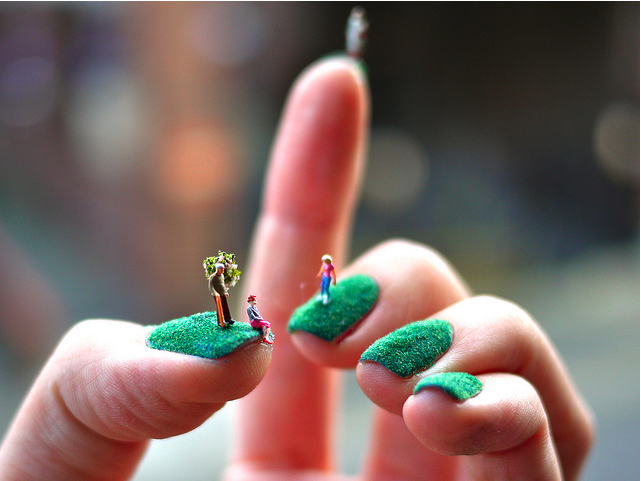 Por ejemplo: las uñas con pompones.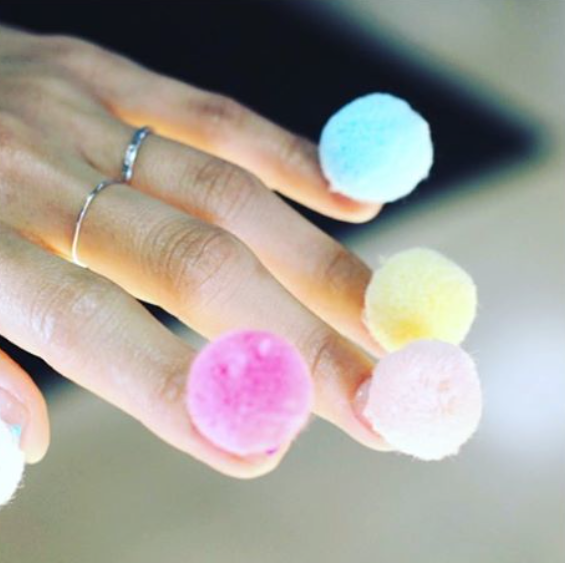 Y podrías pensar: ¿¿¿CÓMO DEMONIOS TE LAVAS LAS MANOS CON ESO EN LAS UÑAS???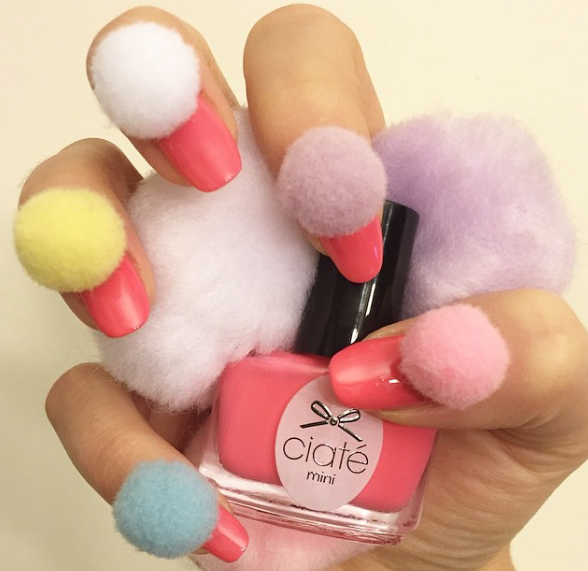 Olvídate de lavarte las manos. Por el amor de Dios, ¿cómo haces para comerte unos Cheetos?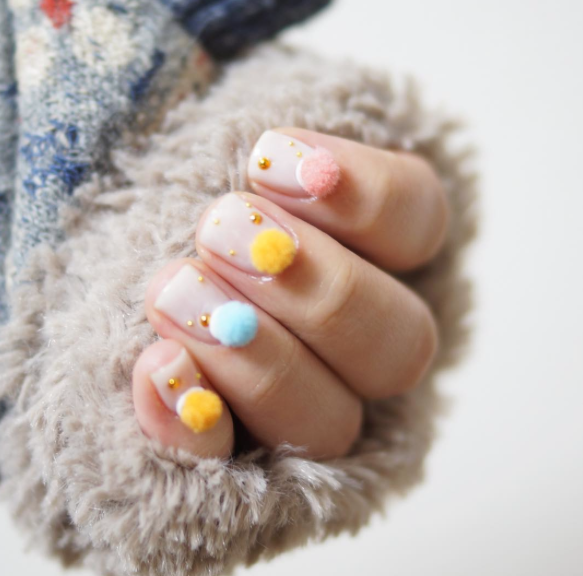 Y ¿cómo te sacas los mocos disimuladamente?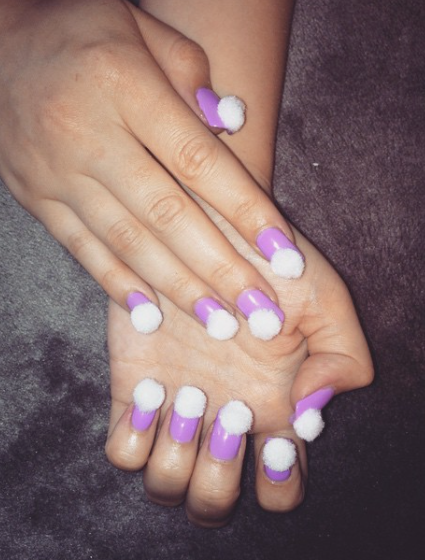 Y si sólo tienes tampones O.B. a mano... ¿cómo te los pones?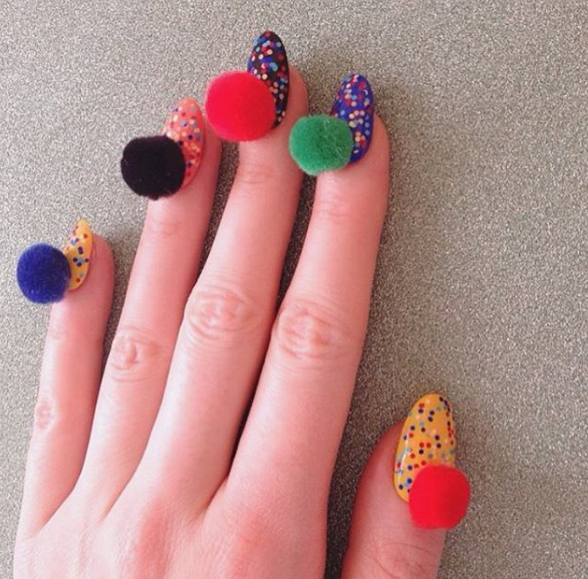 ¿Y NO SERÁ QUE TU GATO TE MASTICARÁ LOS DEDOS MIENTRAS DUERMES PARA ACCEDER A ELLOS?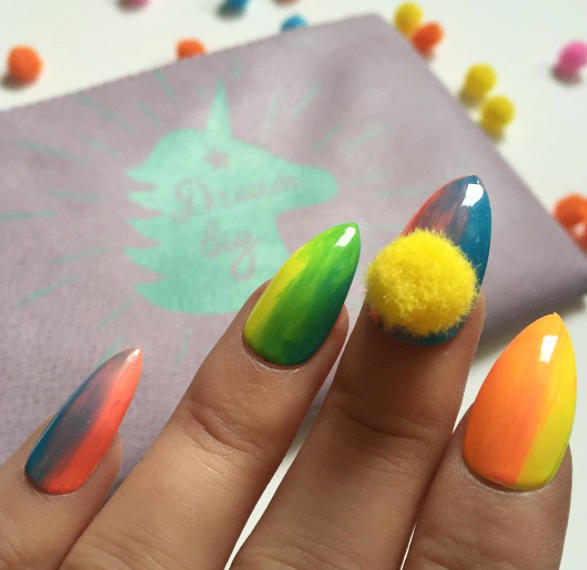 Esta mujer tiene un pompón "desmontable", claramente por su propia seguridad.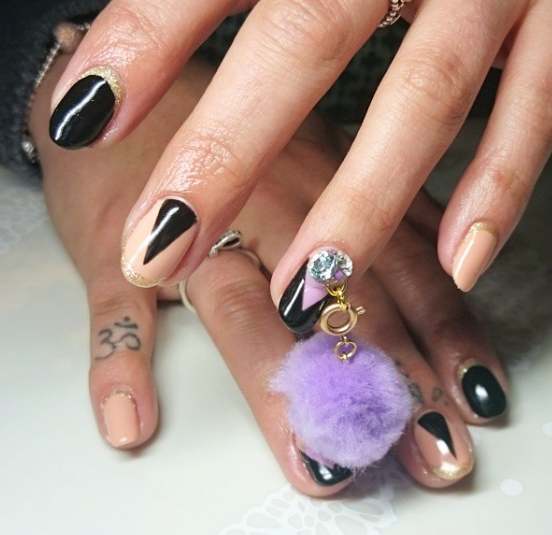 Además de los riesgos potencialmente letales, se ven como el cumpleaños de un niño tierno en tus manos.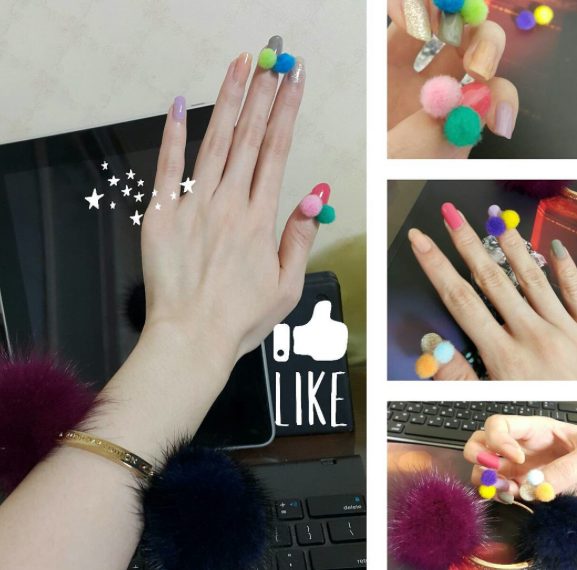 Disfruta tus uñas.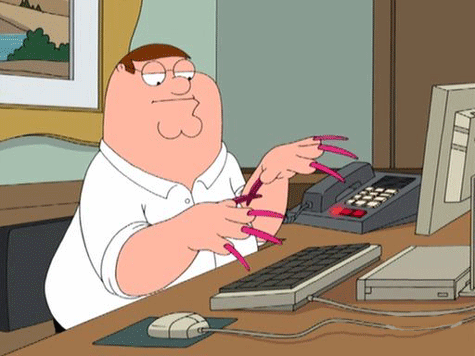 Looks like there are no comments yet.
Be the first to comment!