Tumblr user Homo Power recently posted this impressive portrait of Donald Trump.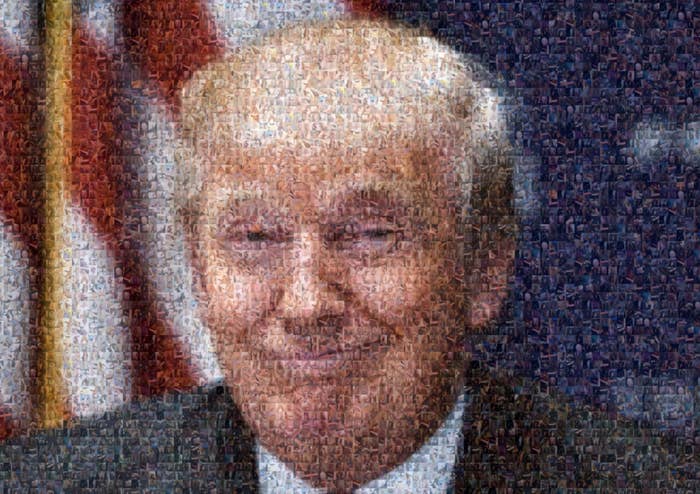 Only to reveal that this artful mosaic is actually composed of 500 dick pics.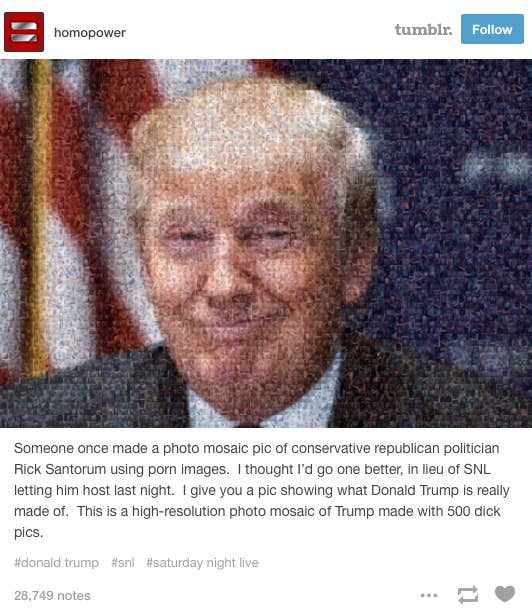 The image was posted to Reddit, where people refused to believe that it was actually made of dick pics...

One Twitter user is even trying to get the man himself to retweet it.
♬ You can paint with all the colors of the DICKSSSSSSSSS. ♬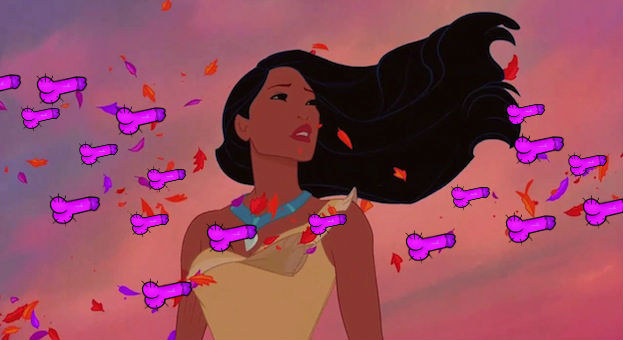 Need more buzz like this in your life? Sign up for the BuzzFeed Today newsletter!