Sometimes signing up for a dating site can feel like walking into the Elephant Graveyard.
And no one you date seems to get your ~priorities~.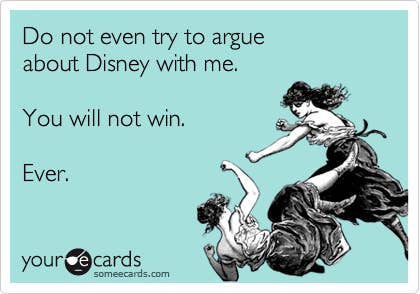 Which is why it's time for you to meet your new online fairy godmother.
"There's a dating site for pot lovers and JDate for Jewish people," Tavres told Los Angeles Magazine.
To create a profile, MouseMingle users must identify their favorite Disney songs and products.
According to the site: "Traditional internet dating sites don't understand the passion people have for all things Disney. But we do."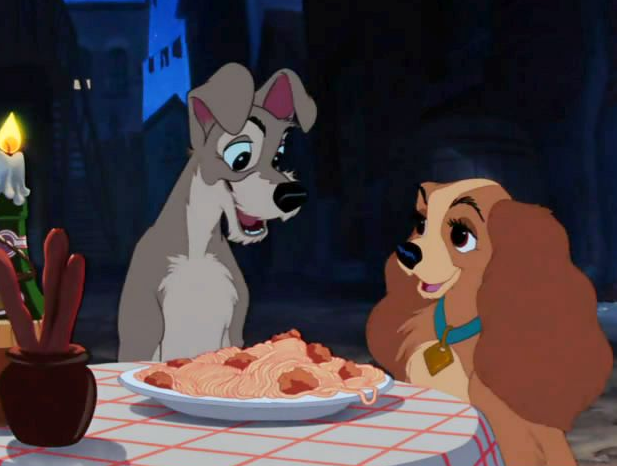 Anyone can view user profiles and photos for free.
The site got SO much interest that it's a little overwhelmed.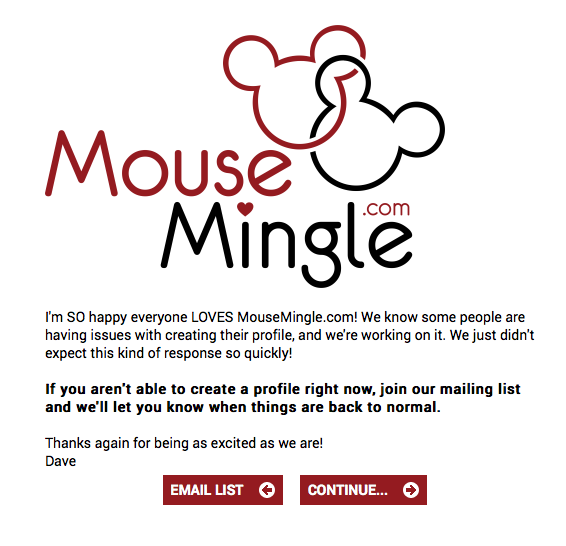 And people have FEELS: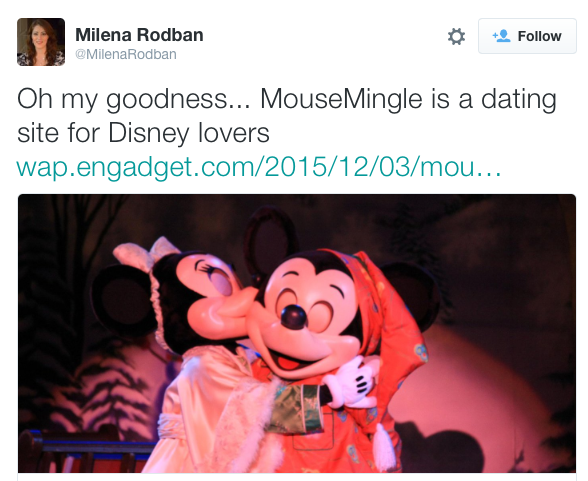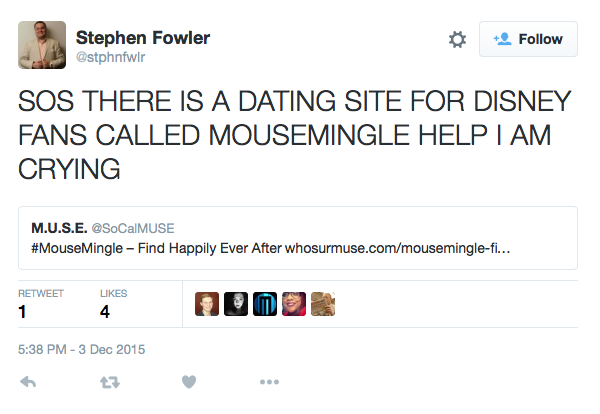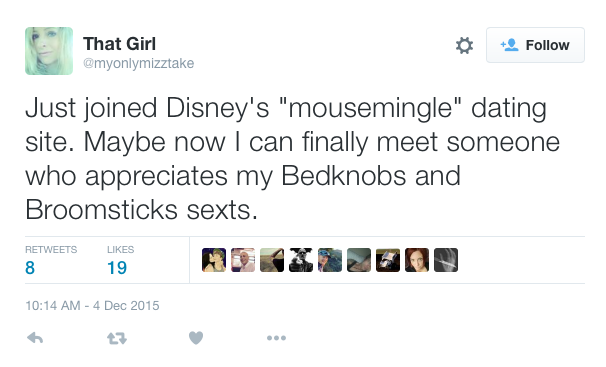 Good luck finding your prince or princess!