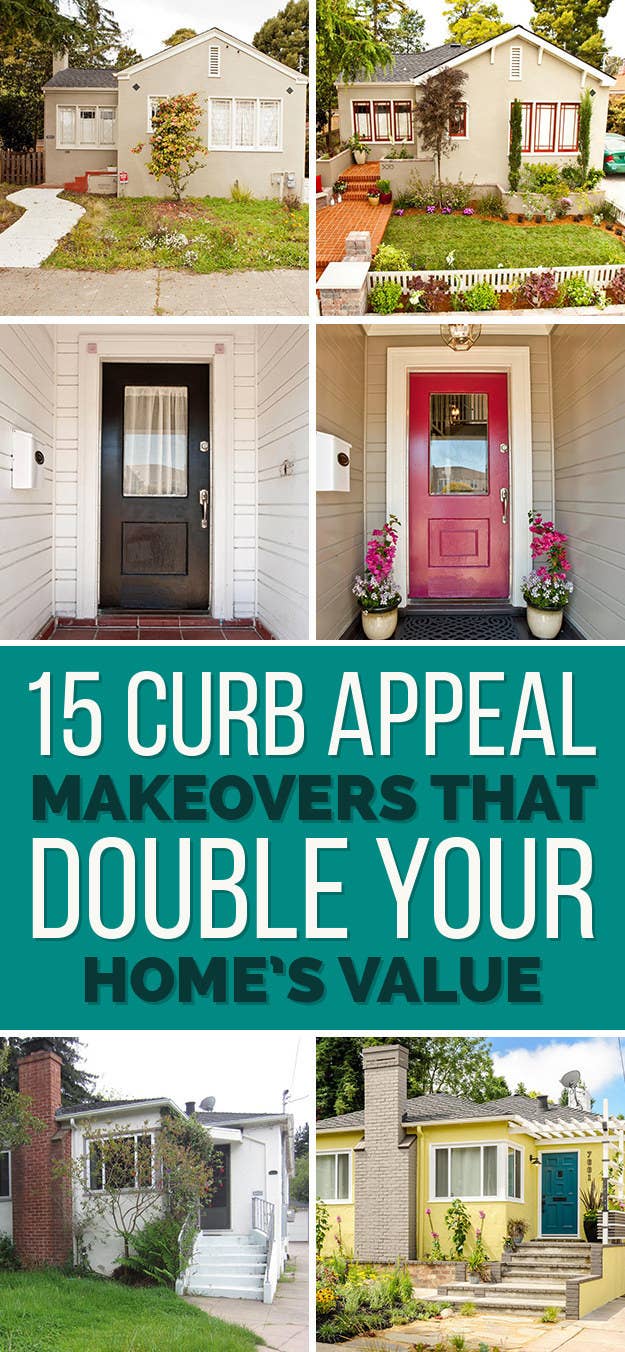 Whether you're looking to sell, or just want to upgrade your place, curb appeal makes a world of difference.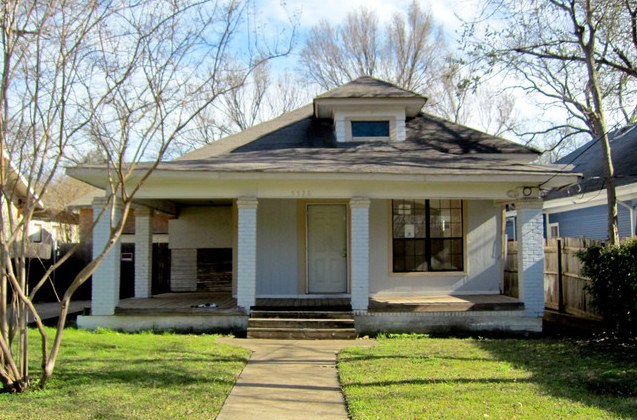 1.
Because this "before" photo looks blah, but the "after" is a total fairytale: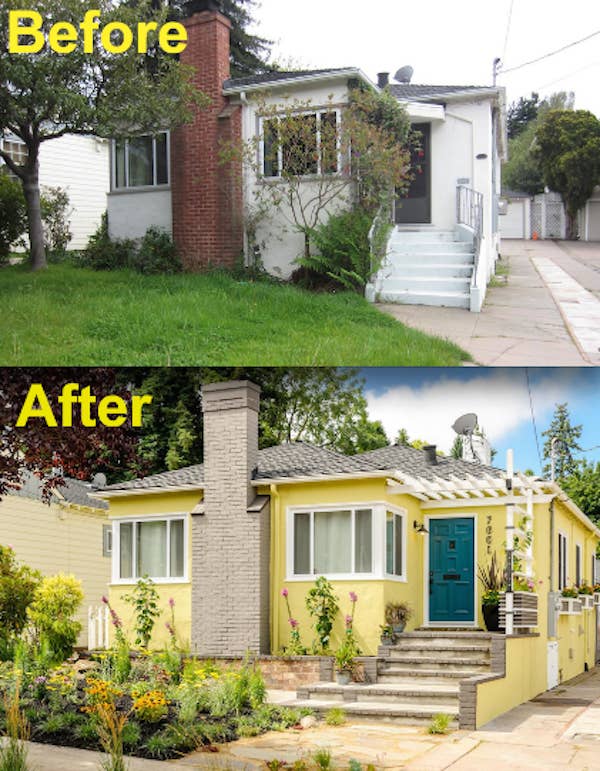 2.
And who wouldn't want to host a party in this Mad Men-inspired makeover?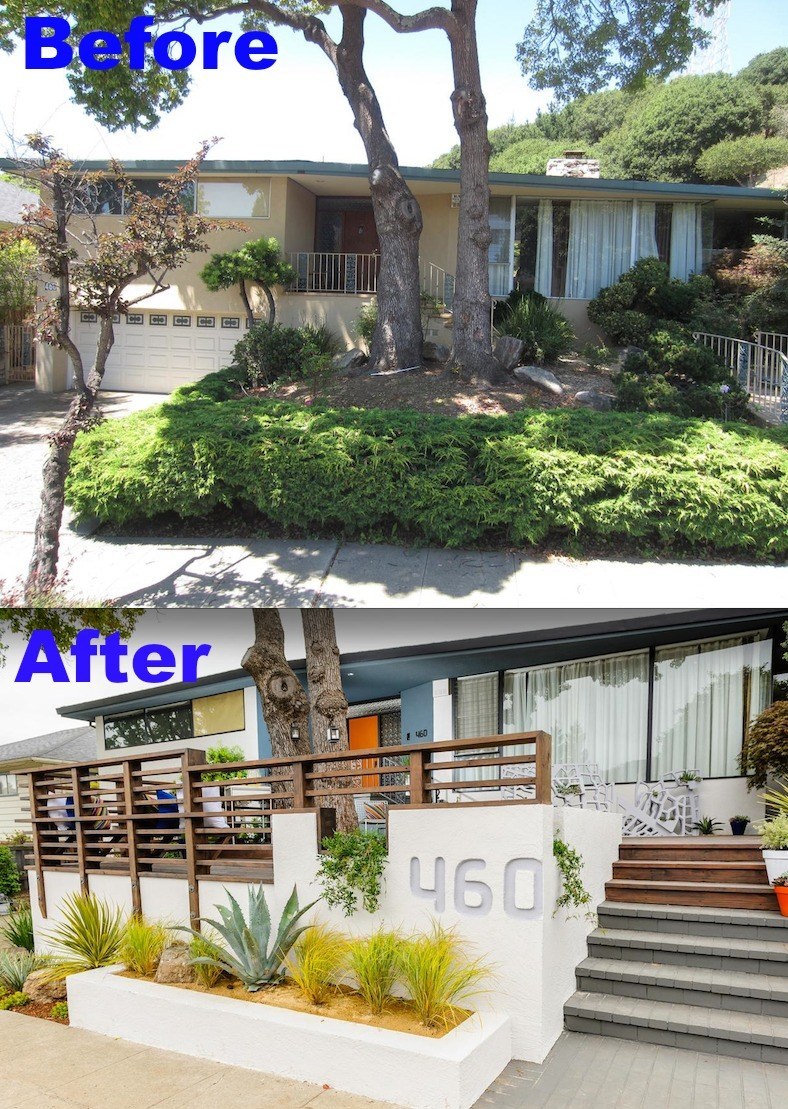 3.
Or get cozy in this lurking-to-lovely transformation?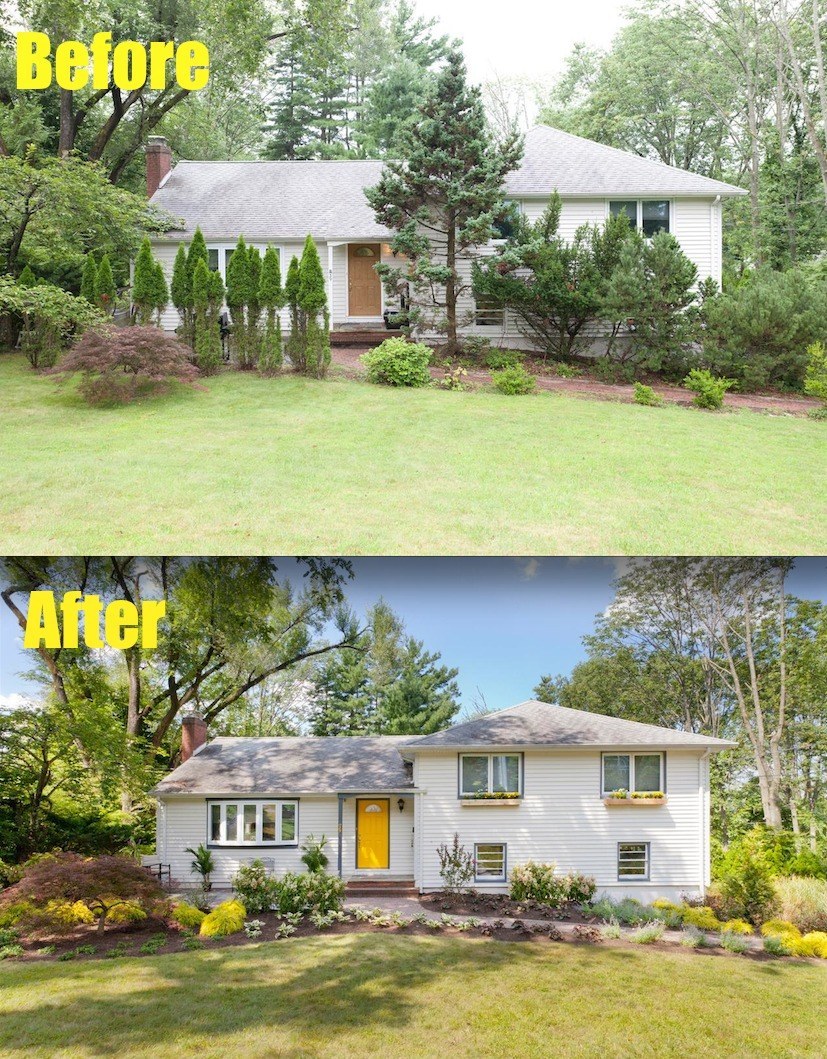 4.
This metamorphosis went from dull to dollhouse.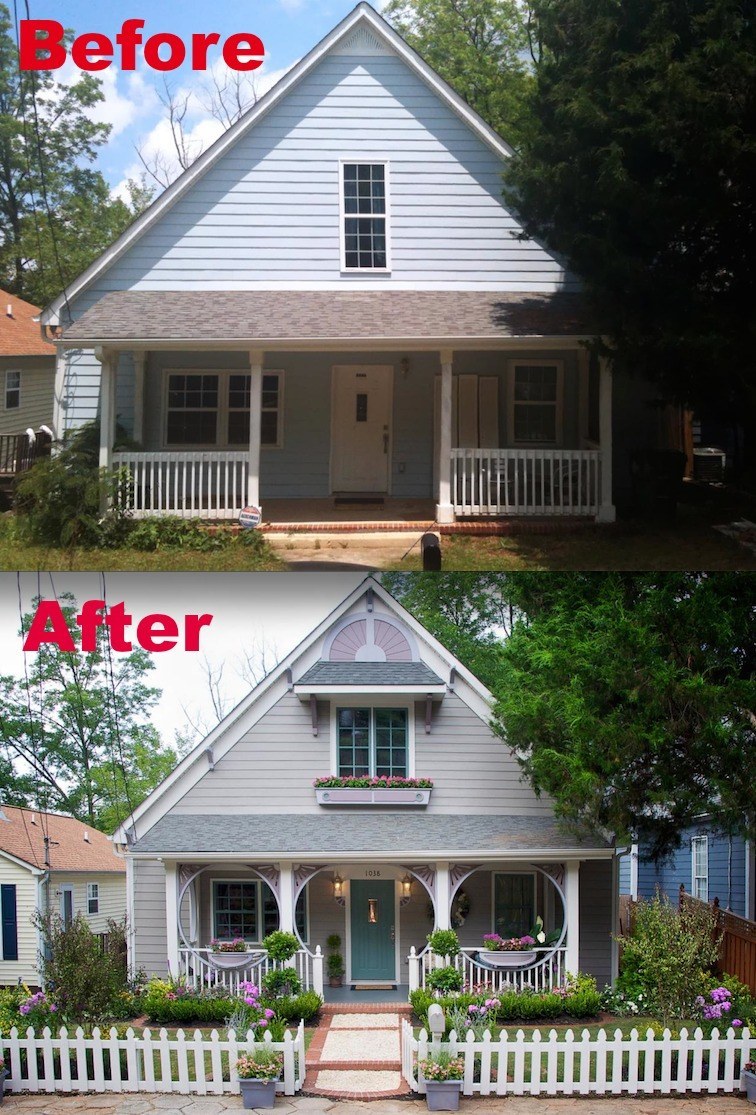 5.
And check out this evolution from demon house to dream house: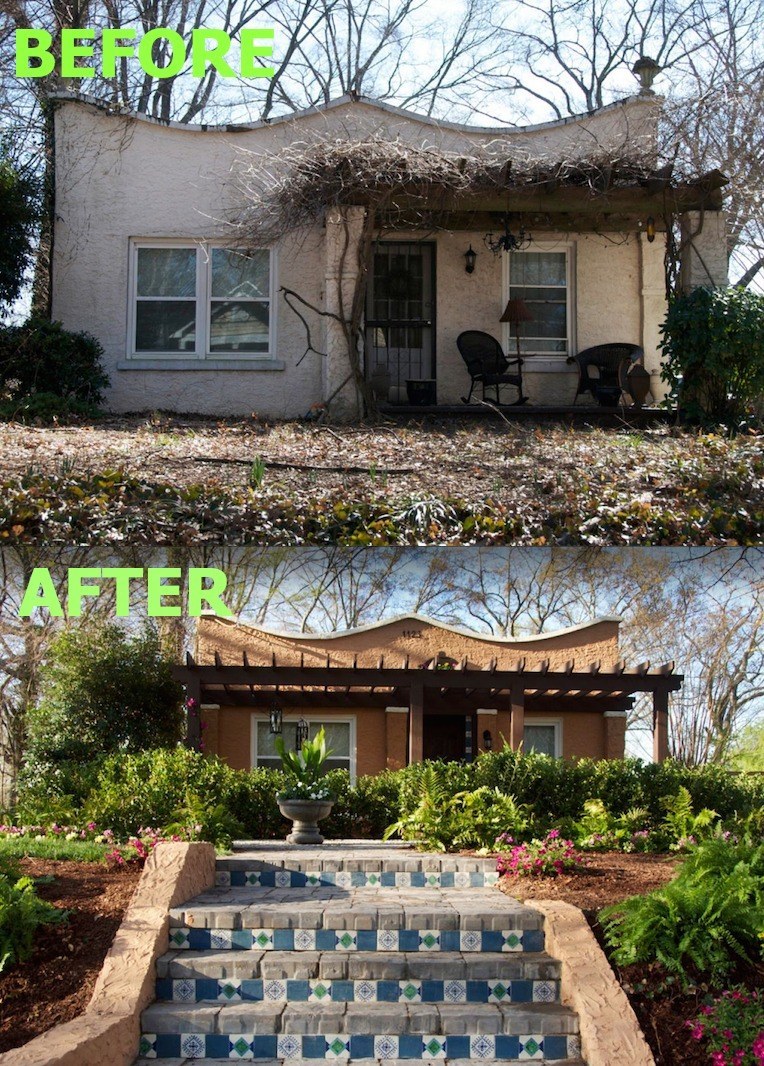 6.
This home went from kind of creepy to totally classy.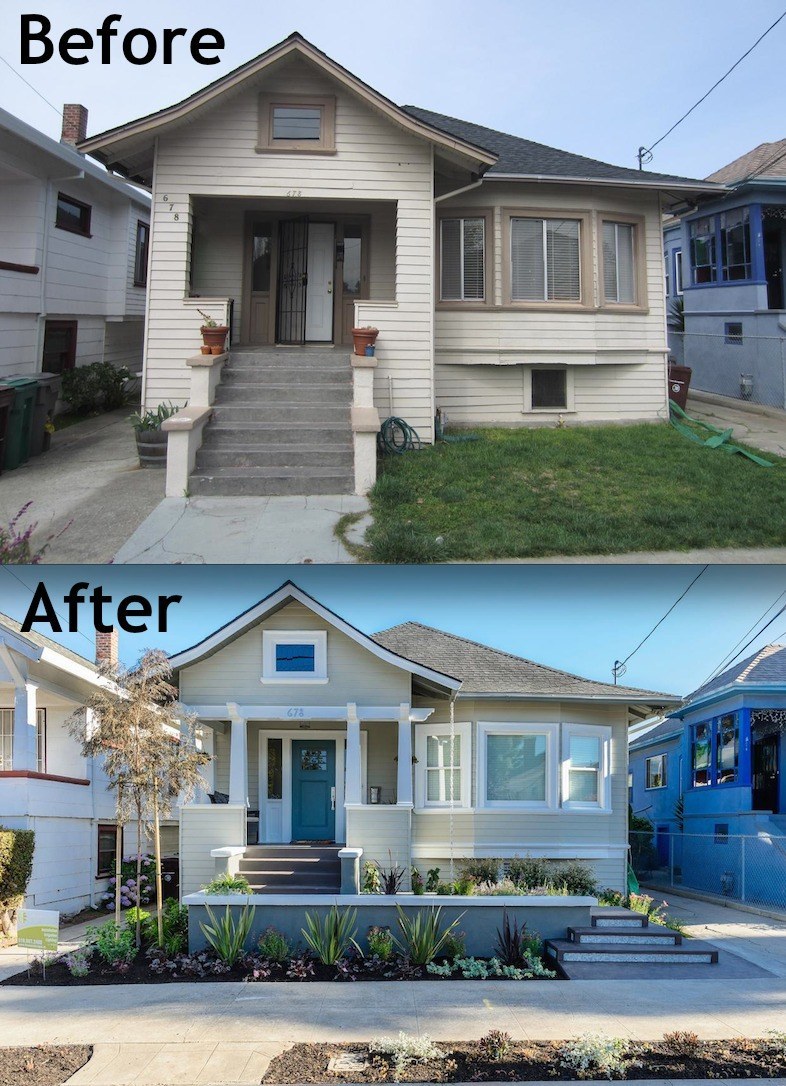 7.
And this door can now show its face in the neighborhood.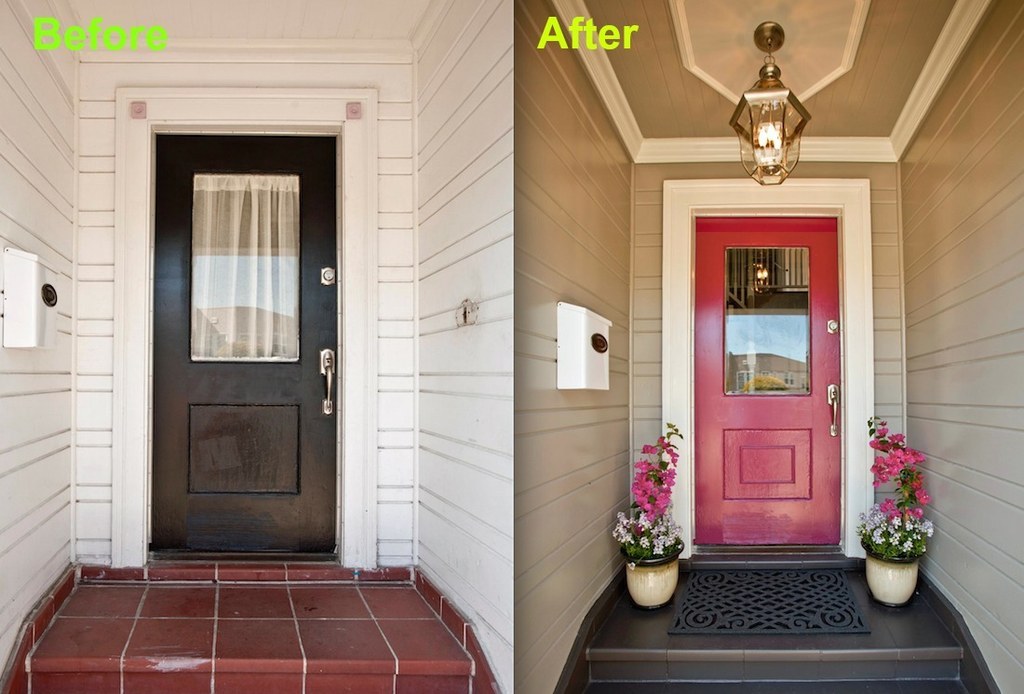 8.
This grim nightmare became a walk in the park.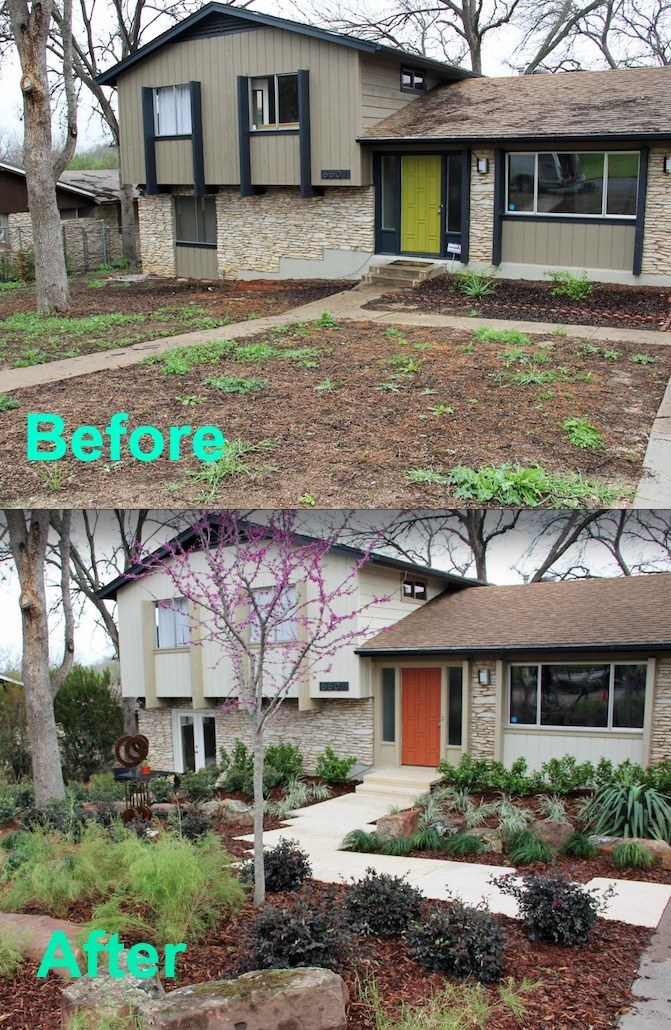 9.
And this house was totally basic until it got some makeup.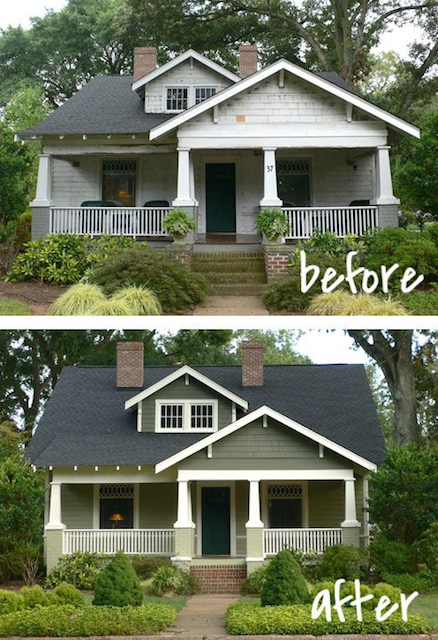 10.
Some houses need a fully-loaded front lawn to seal the deal.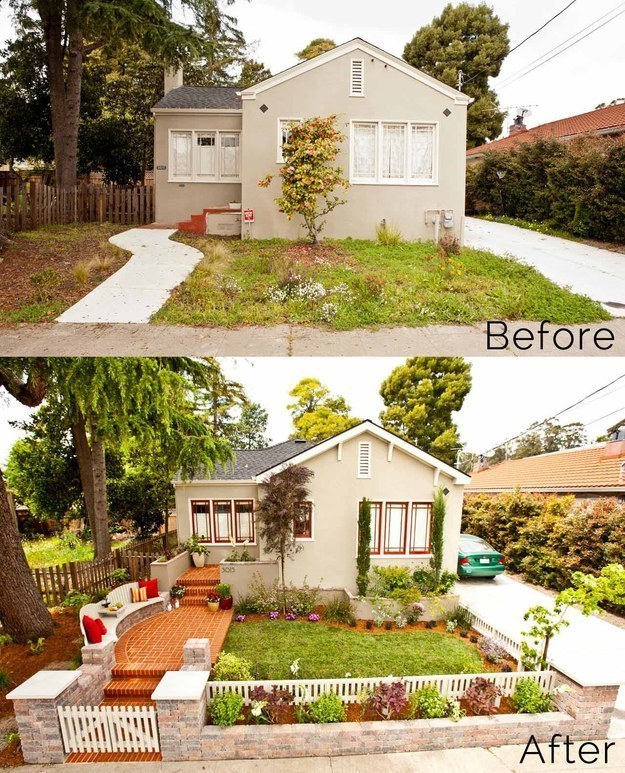 11.
While others can benefit from a few window boxes.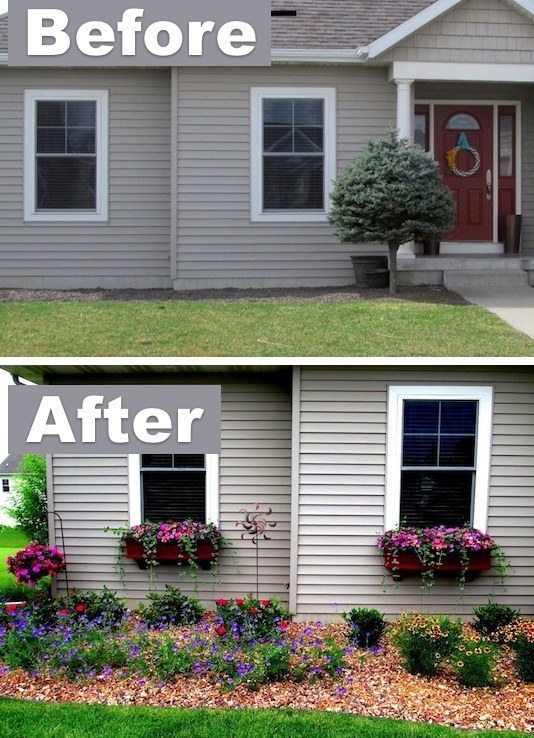 12.
Faux shutters turned this weird bank into a respectable home: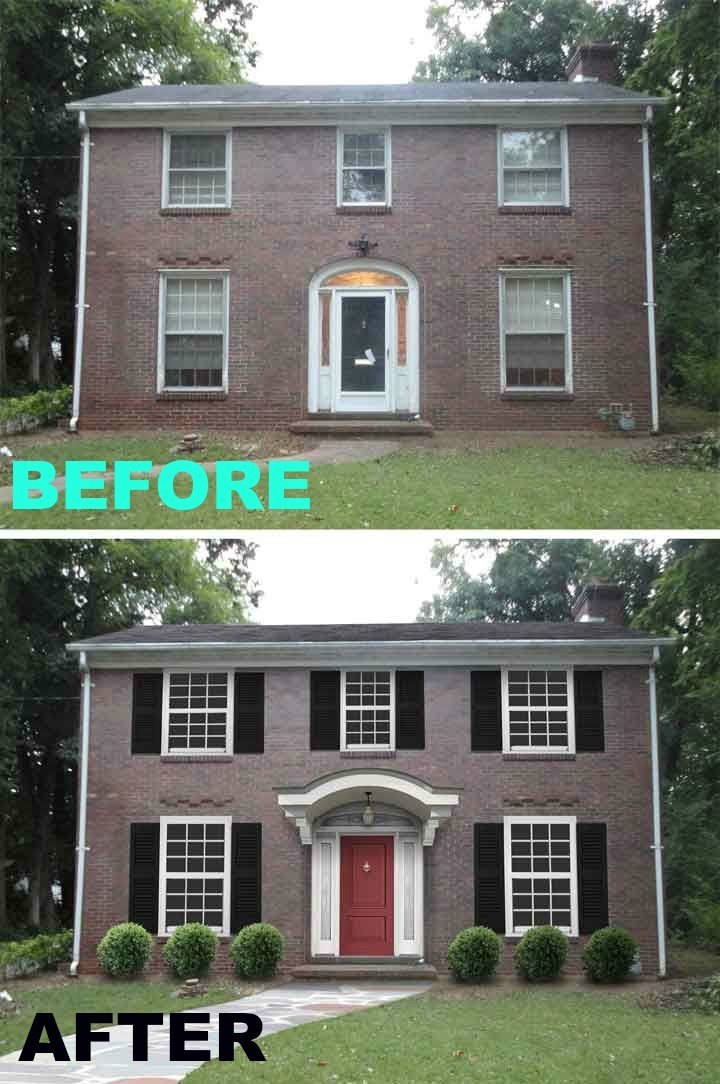 13.
And this brown paradise got some interesting contrast: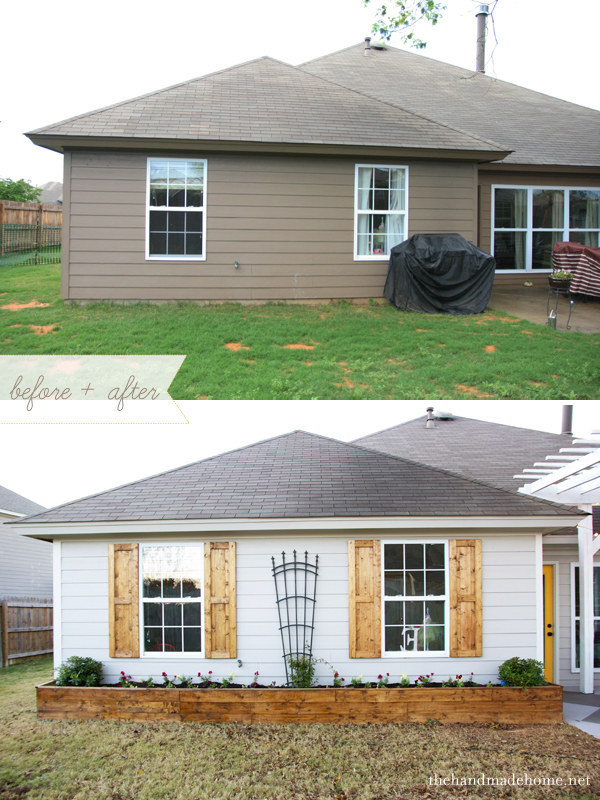 14.
This home got a pergola and shed its granny vibe.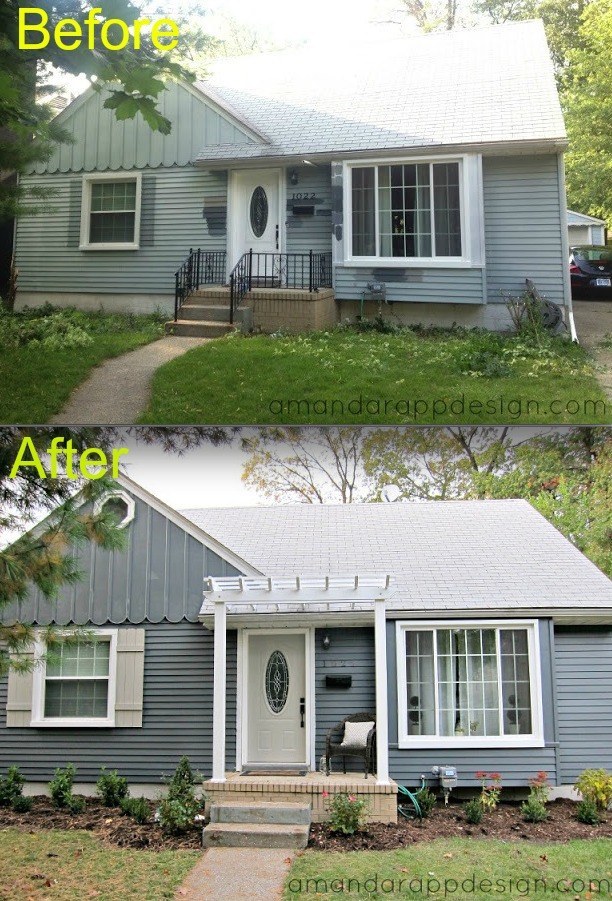 15.
While this one got instantly cozier with a front door overhang.
Want awesome DIY tips in your inbox four times a week? Sign up for the BuzzFeed DIY newsletter!