Chi likes to find creative new ways to style her hijab for her professional life.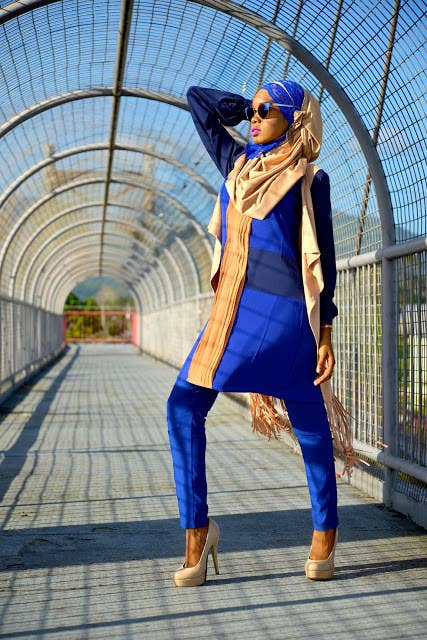 "I believe dressing is power, so choosing the best way to style your hijab for the corporate world is important," Chi told BuzzFeed.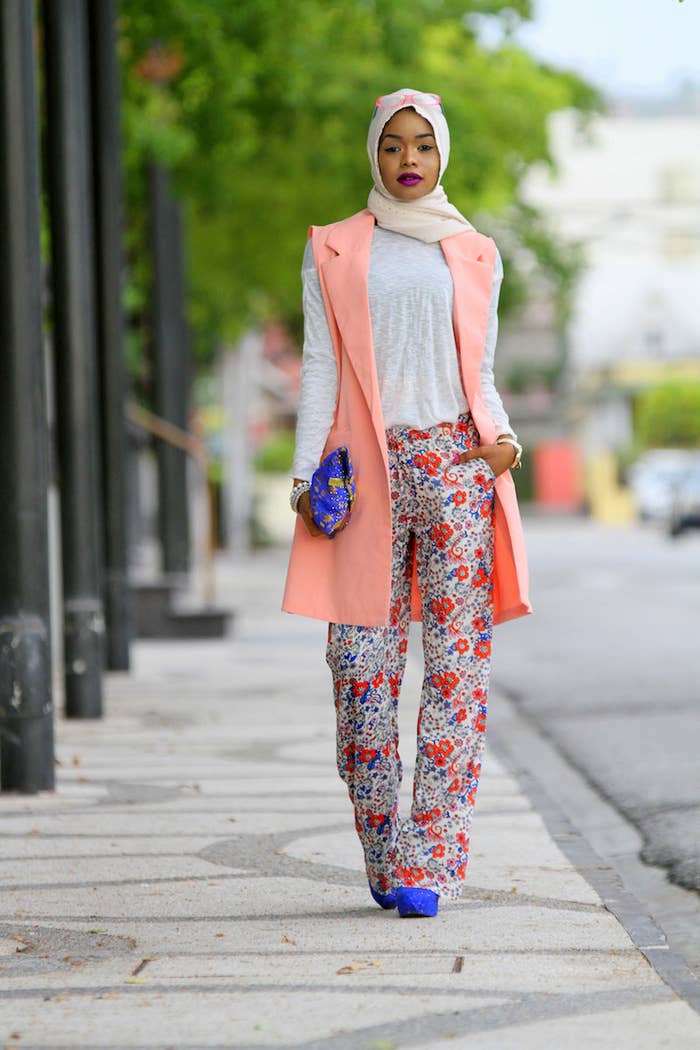 For her stunning looks, Chi prefers a Turkish hijab.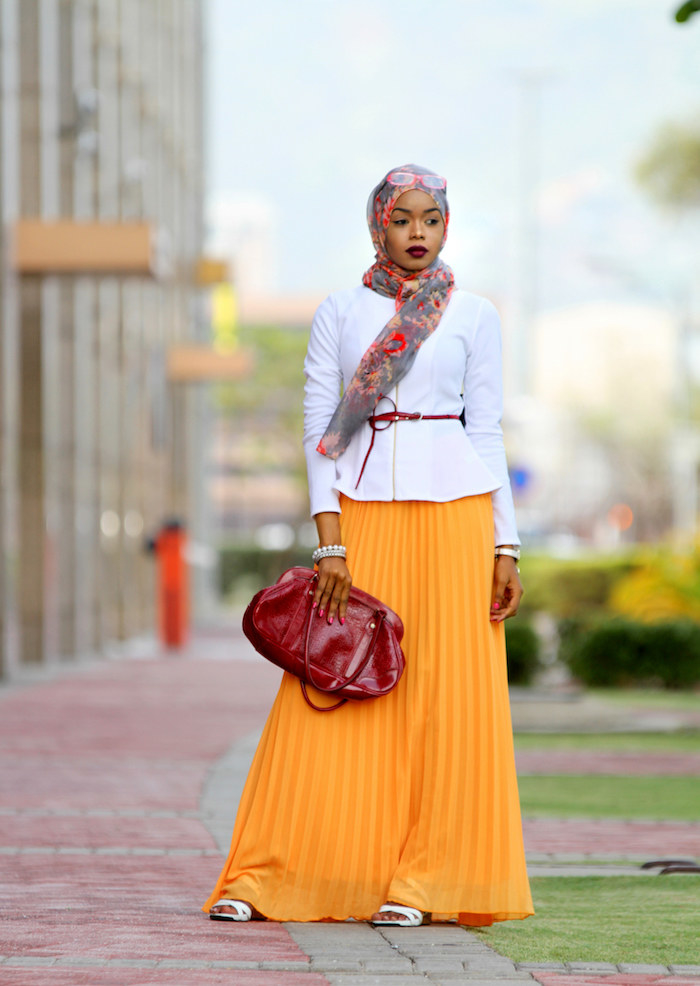 "I love colorful hijabs that contrast my outfits," she said.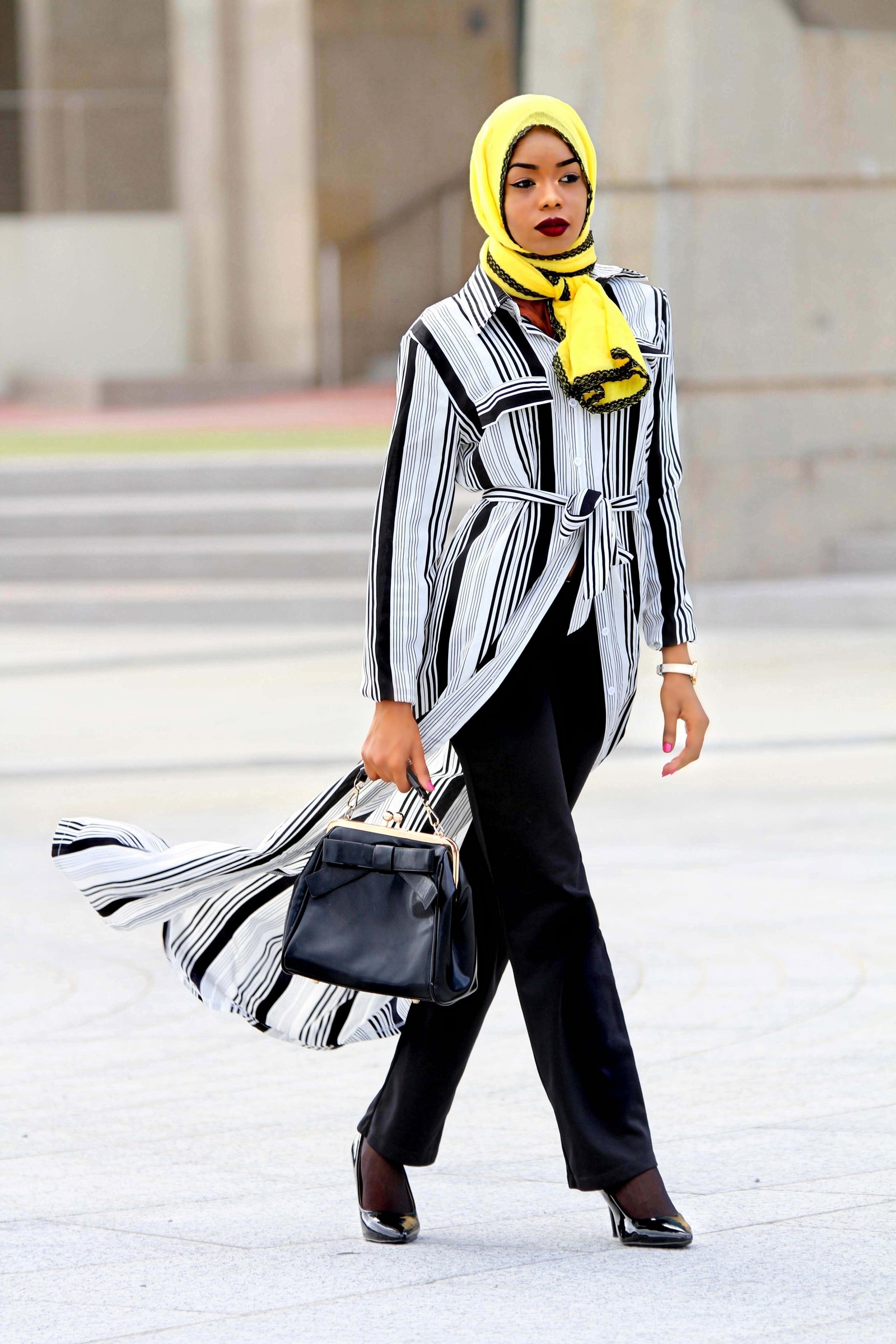 "I always use rectangular-shaped hijabs so that I have more length to cover, wrap, and make knots or bows," she said.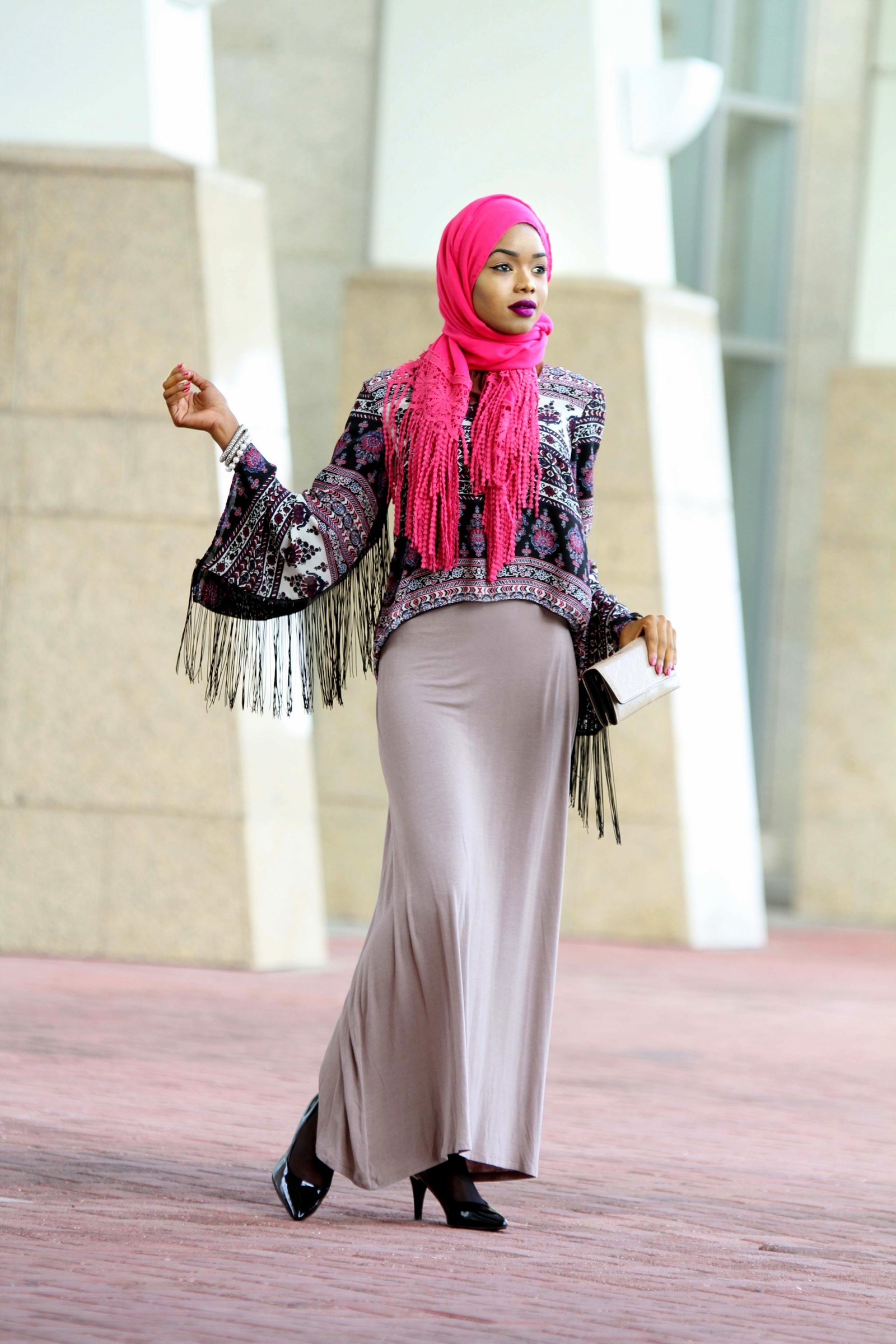 Chi also pays attention to fabric structure and texture to elevate her stylish profesh ~vibes~.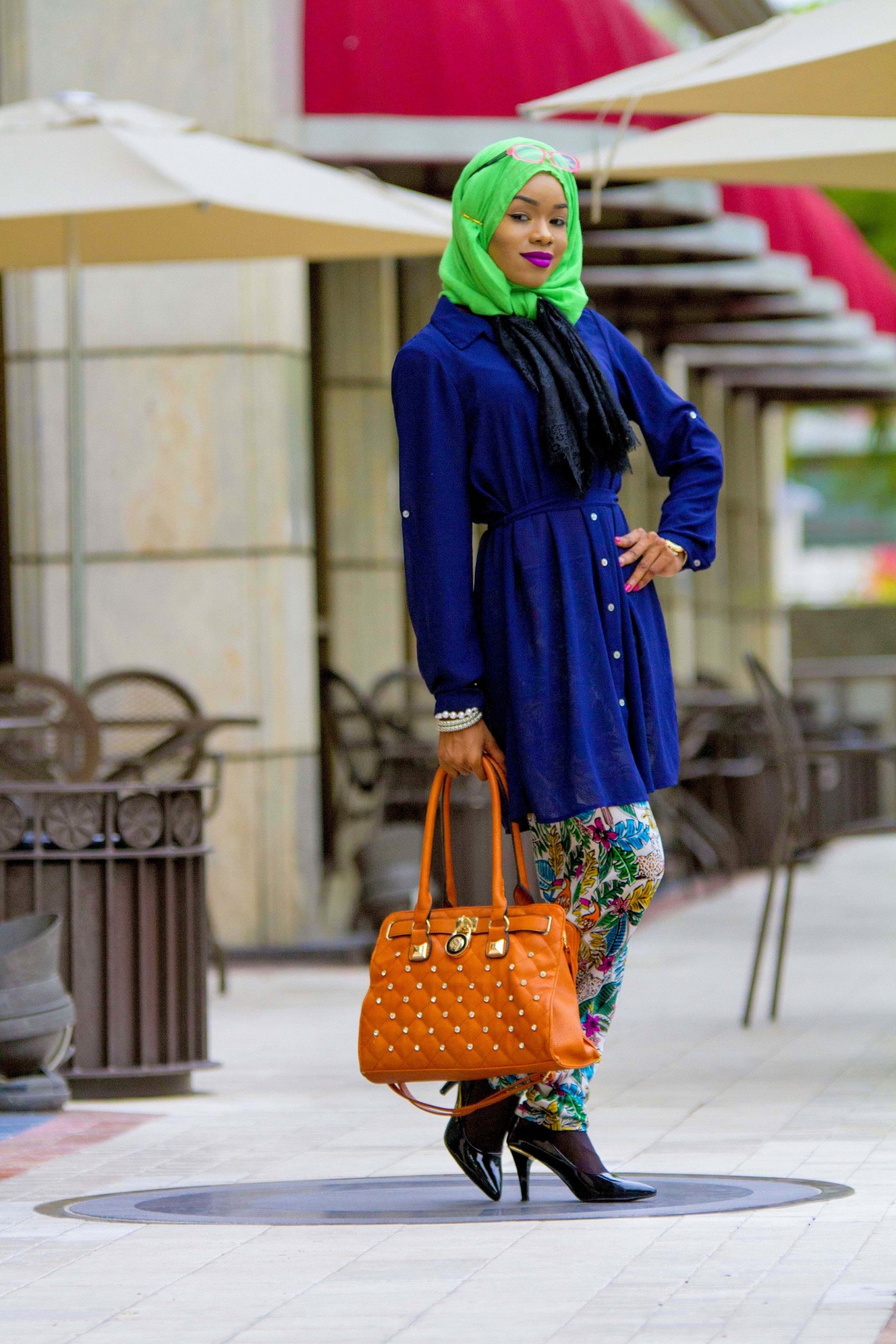 "A hijab does not stop you from achieving anything in life," Chi said. "At work, I like to feel good about what I'm wearing."