You Will Want To Marry And Have Babies With This Lumberjack Cake
Get ready to feel hungry and ~thirsty~.
Do lumberjacks make you ~thirsty~?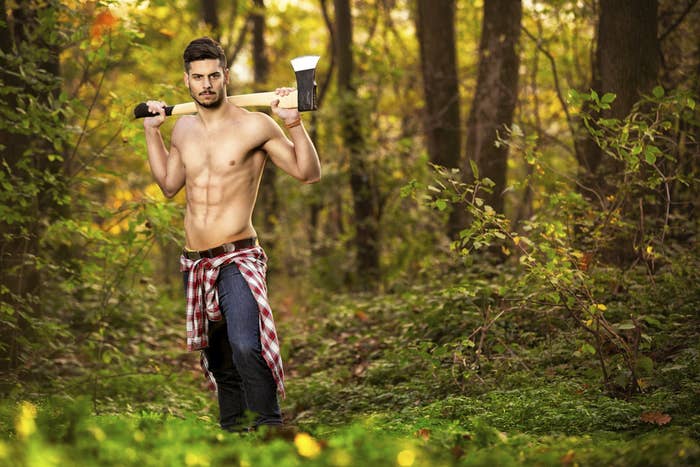 Well, get ready to feel HUNGRY AF with this lumberjack-inspired cake.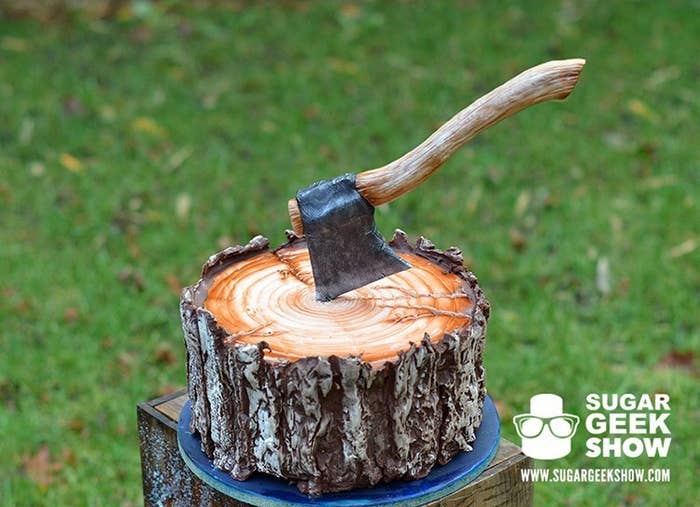 What makes this cake so magical is the EDIBLE axe made of chocolate and fondant.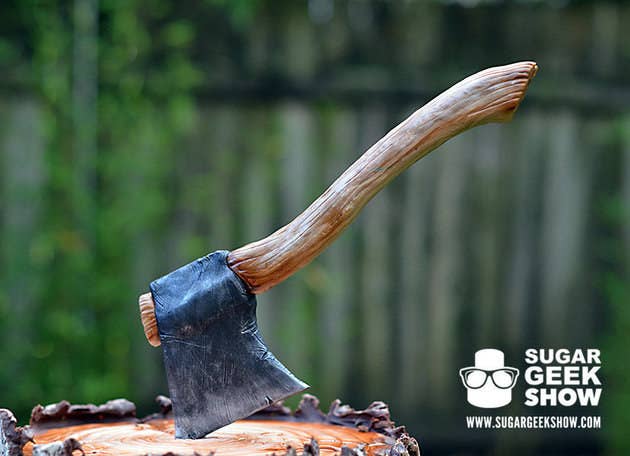 And if you thought it couldn't get any better, THE DAMN THING IS PLAID INSIDE.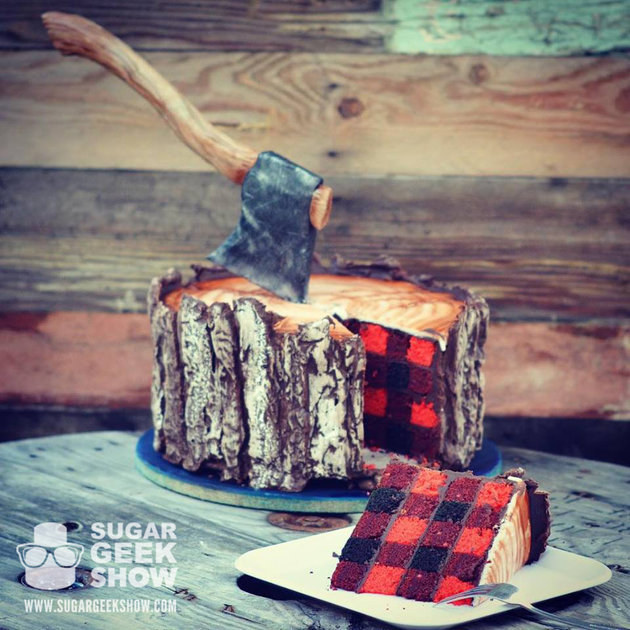 HOW IS THIS POSSIBLE?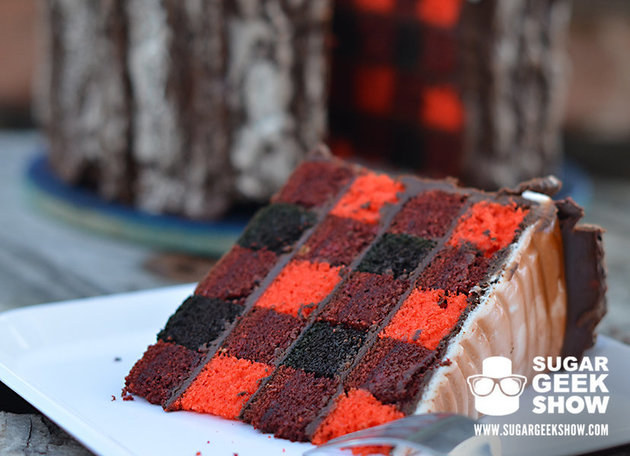 I can already hear the wedding bells.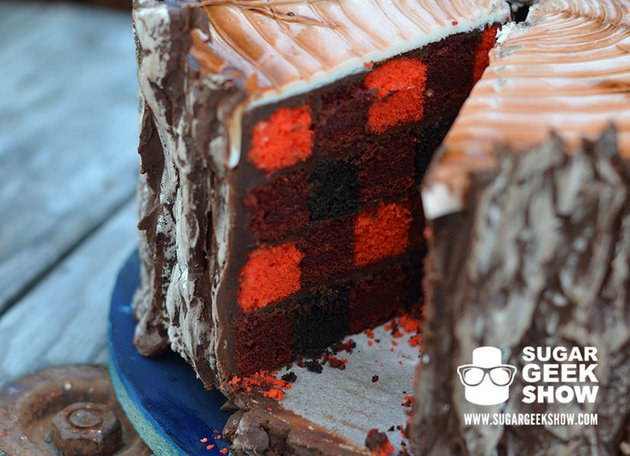 *~*~And they lived happily ever after.~*~*