Is Tim Burton your ~soulmate~?
Then get ready to howl in delightful horror at the new TIM BURTON–THEMED BAR COMING TO NYC.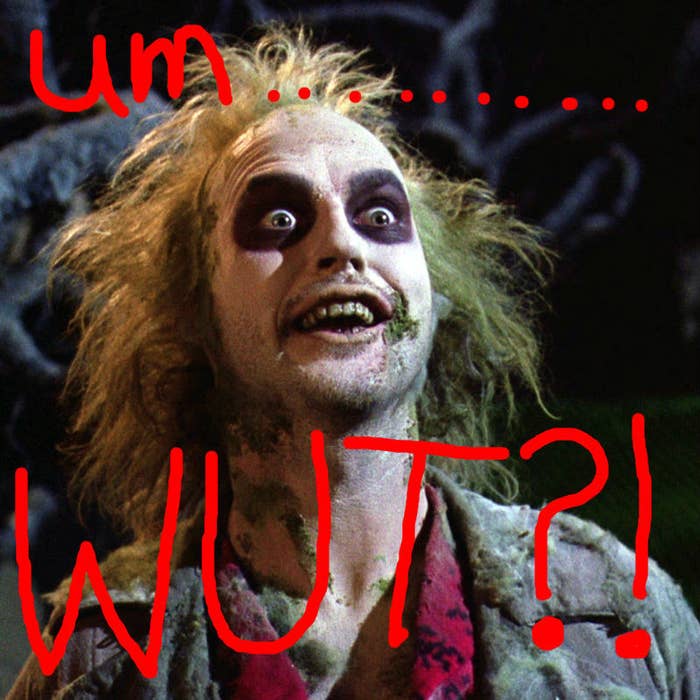 The bar will serve up cocktails that are inspired by Burton's movies, like this Chocolate Factory martini: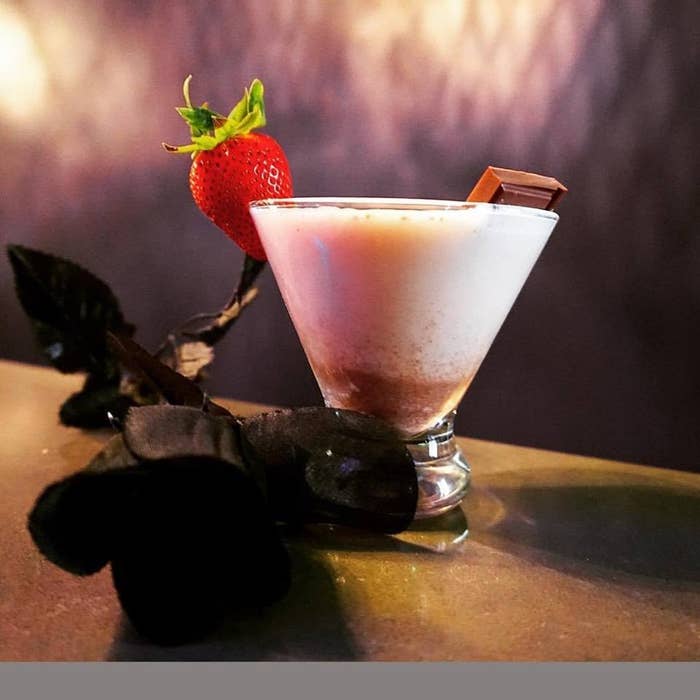 Or this pumpkin-infused This Is Halloween drink: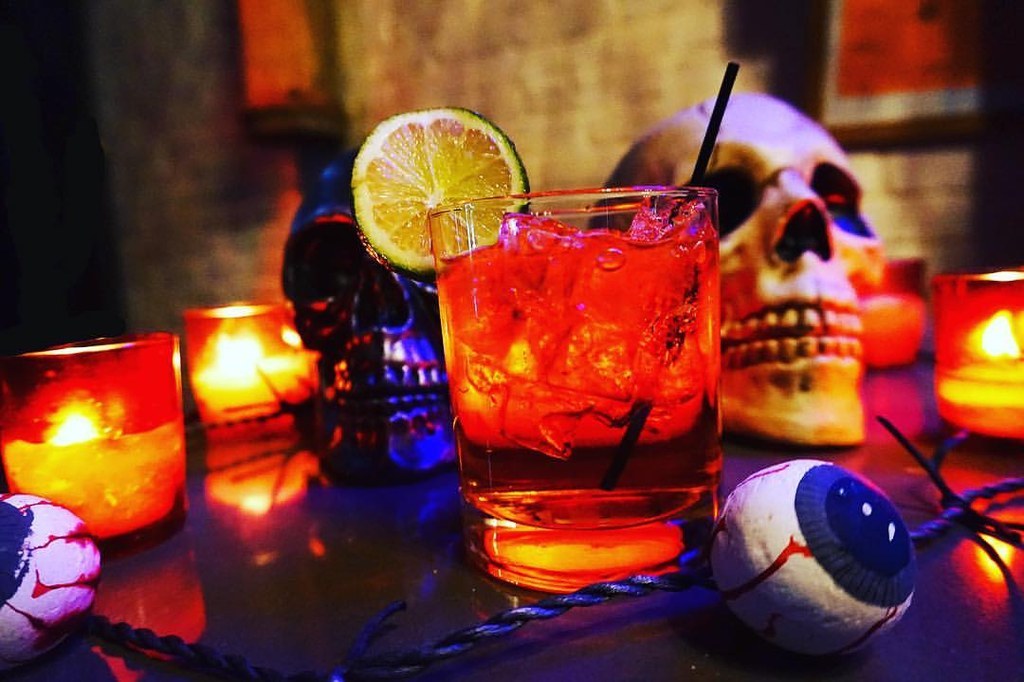 Or this utterly DECADENT We Come in Peace beverage: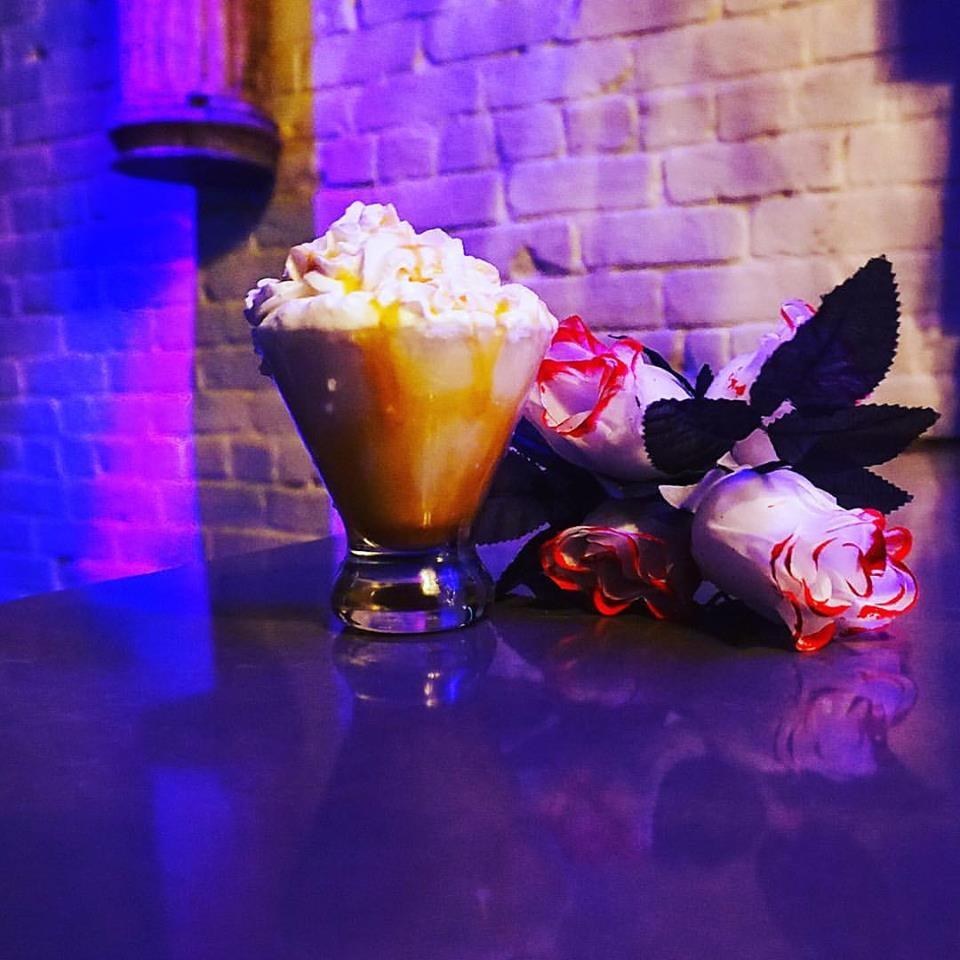 The bar will also offer dishes like Edward Burger Hands, Cheshire Mac, and Victor Van Pork.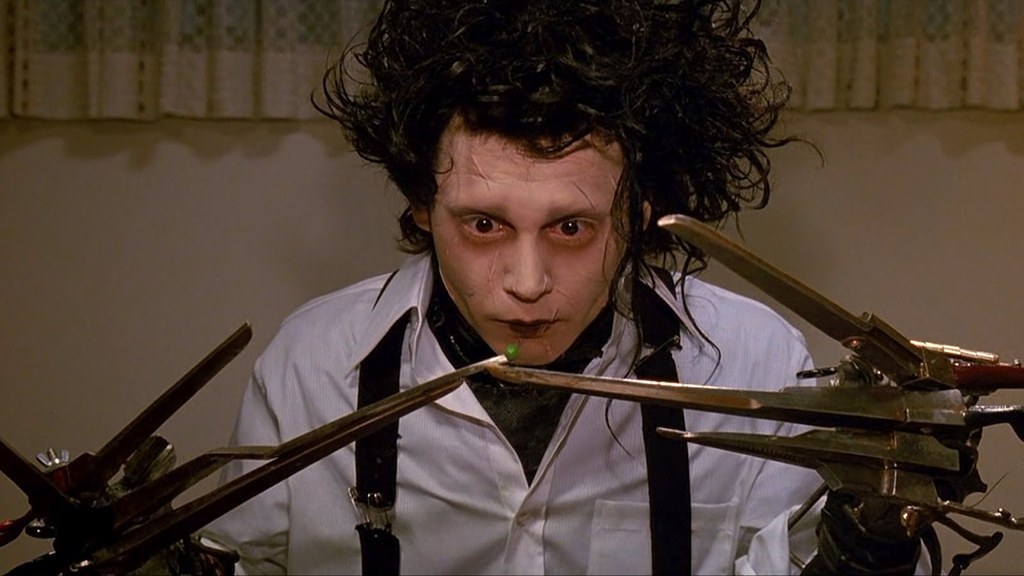 YUMMMMMMMM.