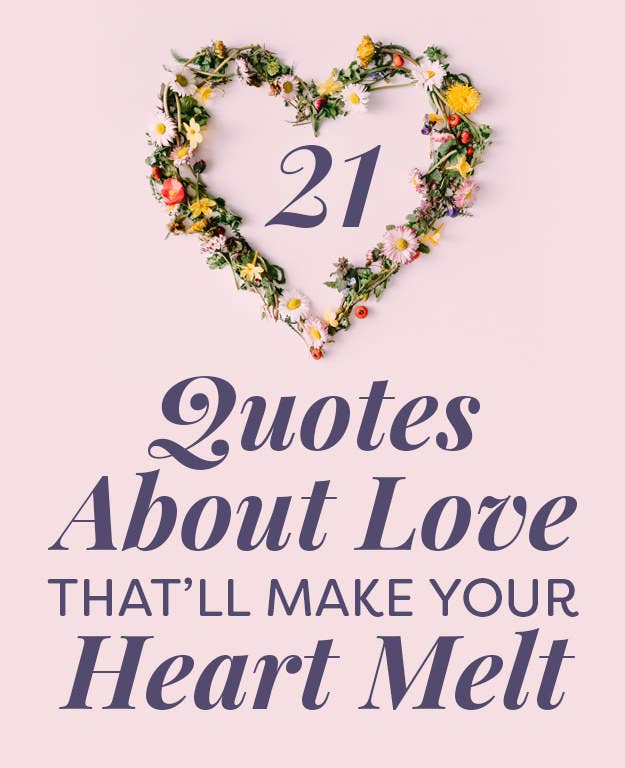 1. "In your light I learn how to love. In your beauty, how to make poems. You dance inside my chest where no-one sees you, but sometimes I do, and that sight becomes this art." —Rumi
2. "Once upon a time there was a boy who loved a girl, and her laughter was a question he wanted to spend his whole life answering." —Nicole Krauss, The History of Love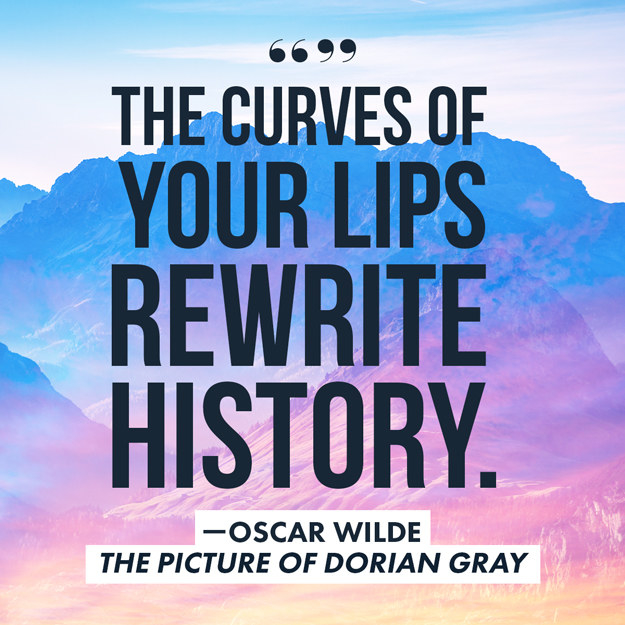 4. "In all the world, there is no heart for me like yours. In all the world, there is no love for you like mine." —Maya Angelou
5. "But I love your feet only because they walked upon the earth and upon the wind and upon the waters, until they found me." —Pablo Neruda
7. "If I had a flower for every time I thought of you...I could walk through my garden forever." ―Alfred Tennyson
8. "So, I love you because the entire universe conspired to help me find you." ―Paulo Coelho, The Alchemist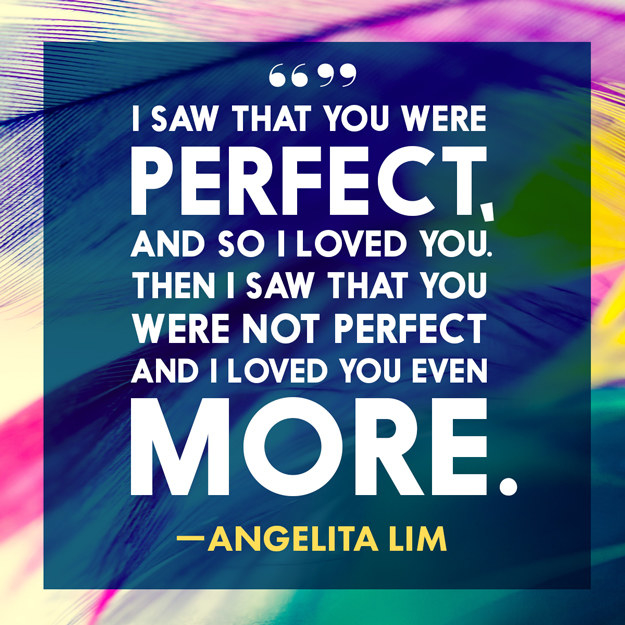 10. "I am all the time thinking about poetry and fiction and you." —Virginia Woolf
11. "For you, a thousand times over." —Khaled Hosseini, The Kite Runner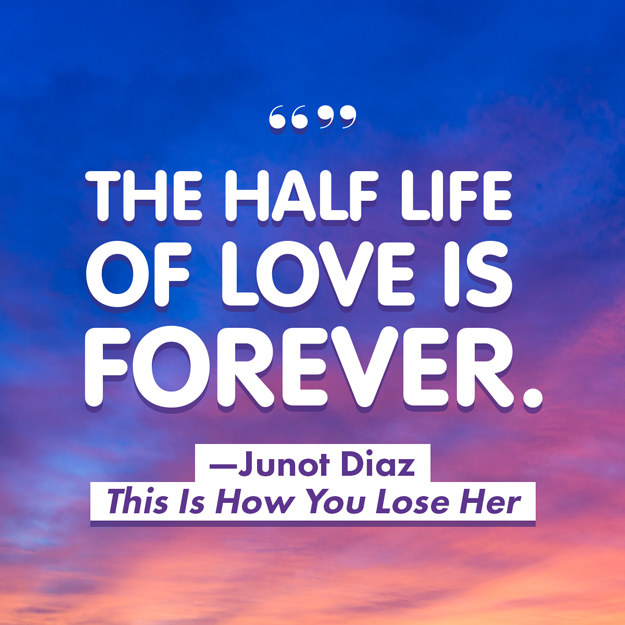 13. "I have waited for this opportunity for more than half a century, to repeat to you once again my vow of eternal fidelity and everlasting love." —Gabriel García Márquez, Love In The Time Of Cholera
14. "Just in case you ever foolishly forget; I'm never not thinking of you." —Virginia Woolf, Selected Diaries
16. "But we loved with a love that was more than love." —Edgar Allen Poe, "Annabel Lee"
17. "I want to know you moved and breathed in the same world with me." —F. Scott Fitzgerald, The Short Stories of F. Scott Fitzgerald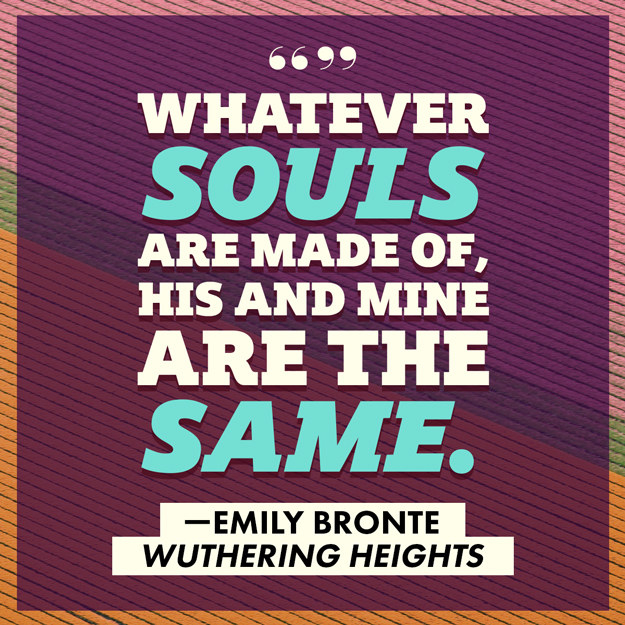 19. "He stepped down, trying not to look long at her, as if she were the sun, yet he saw her, like the sun, even without looking." —Leo Tolstoy, Anna Karenina
20. You should be kissed and often, and by someone who knows how." —Margaret Mitchell, Gone With The Wind
Swoon.