10 Things To Learn In 10 Minutes That Will Change Your Life
Beef up your brain. Cool hacks inspired by Quora.
1.
How to Eat Wings the Right Way
2.
How to Never Be Late in the Morning (Without Looking at the Time)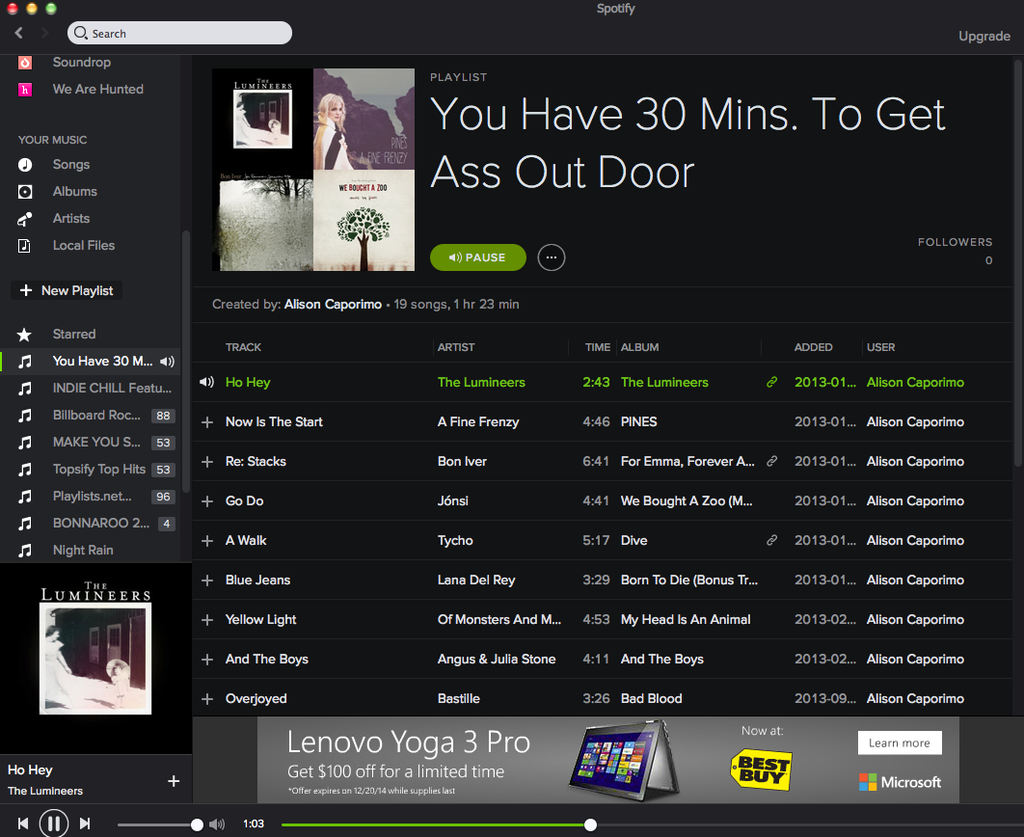 3.
How to Use Instagram Filters on Photos You Don't Want to Post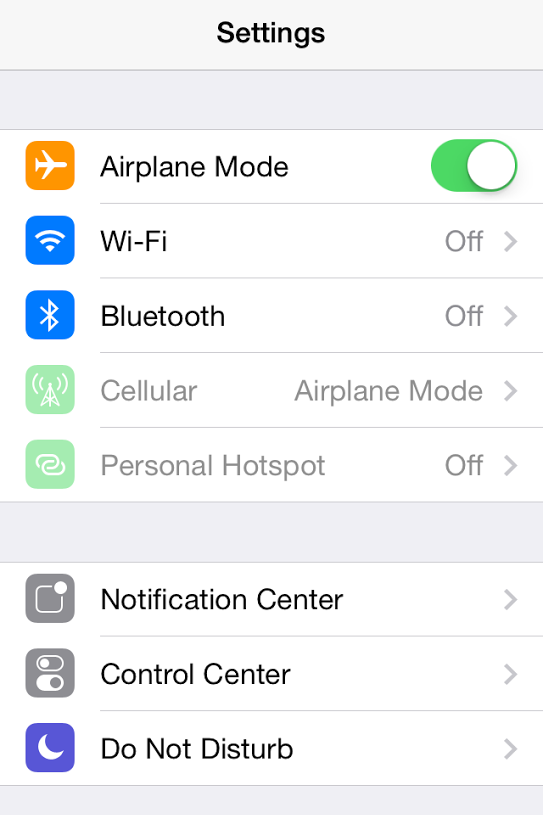 Put your phone on airplane mode, open Instagram, and apply your sexy filter. When you hit "Share," your image will fail to upload to Instagram and you can hit the "X" to delete it. Meanwhile, a beautifully filtered picture will magically save to your photos.
MISCHIEF MANAGED.
4.
How to Remember What Side the Gas Tank Is On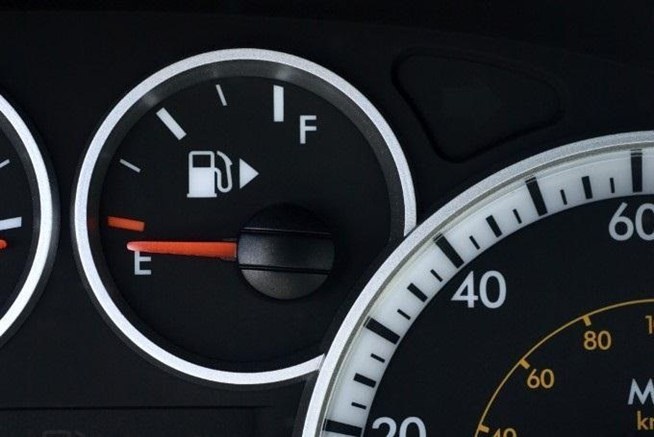 5.
How to Get Eggshell Pieces out of Cracked Eggs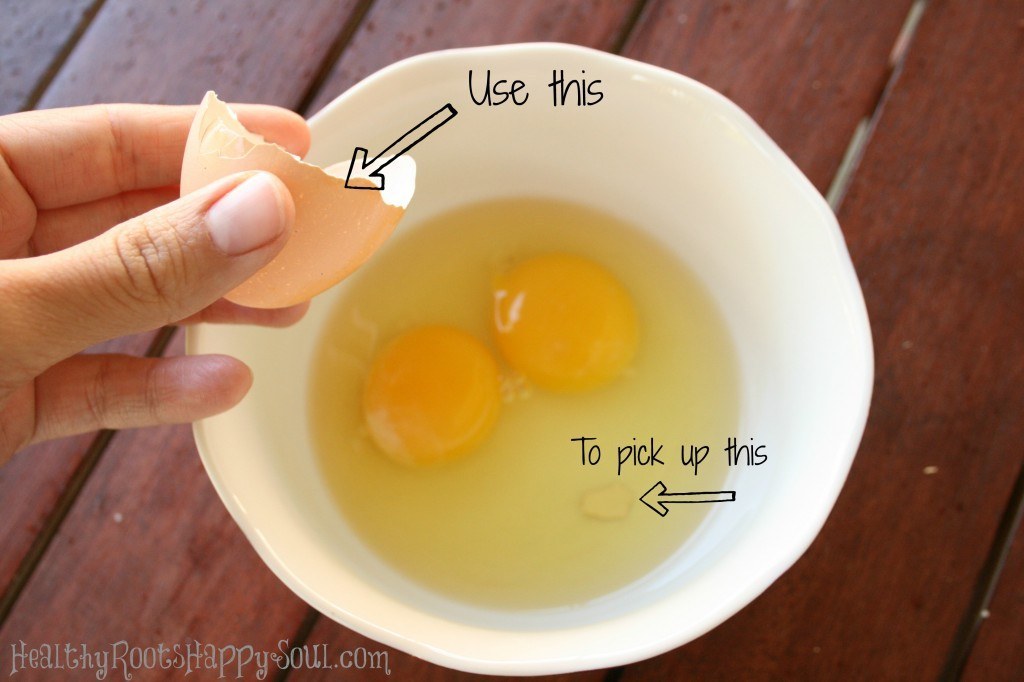 7.
How to Make a Cordless Lamp During a Blackout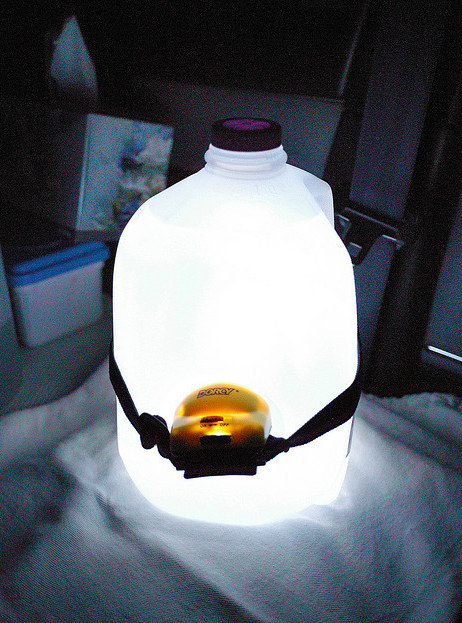 8.
How to Cook Anything in a Hurry
Put it in a waffle iron. That's right. I don't care if you're a hamburger or a gaggle of falafel balls — in you go.
9.
How to Squeeze Limes Without Blinding Yourself
10.
How to Paint Without Any Paint