Believe it or not, a lot has changed since last Father's Day.
No, you haven't gotten any balder.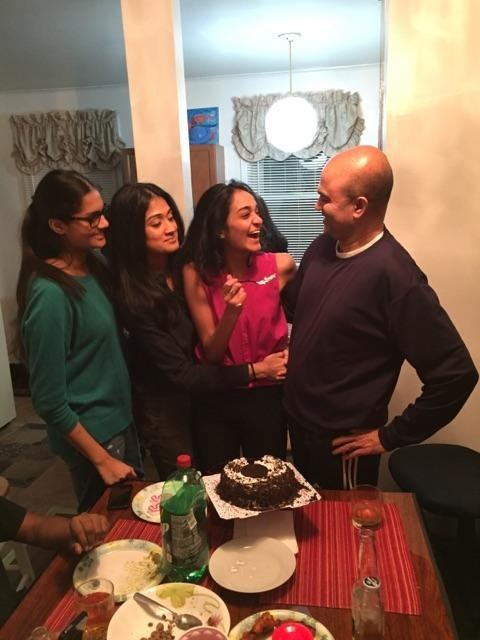 But, we finally made it out to Puerto Rico.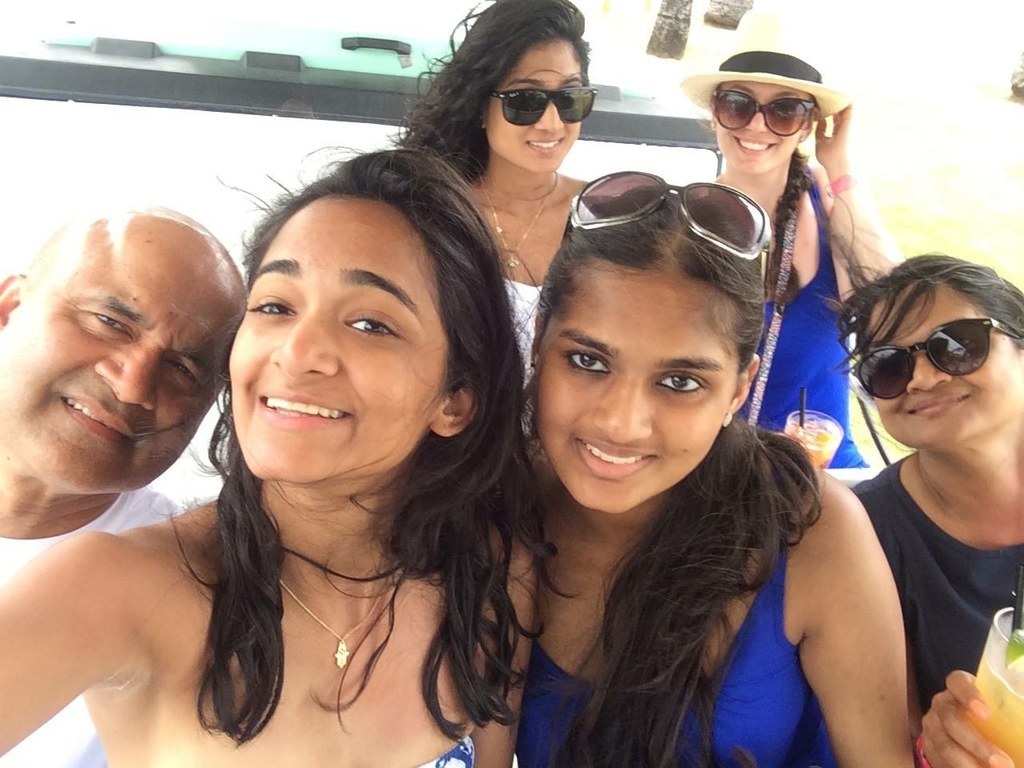 And we tasted ALL the Bacardi's.
We conquered the ten hour drive to Canada.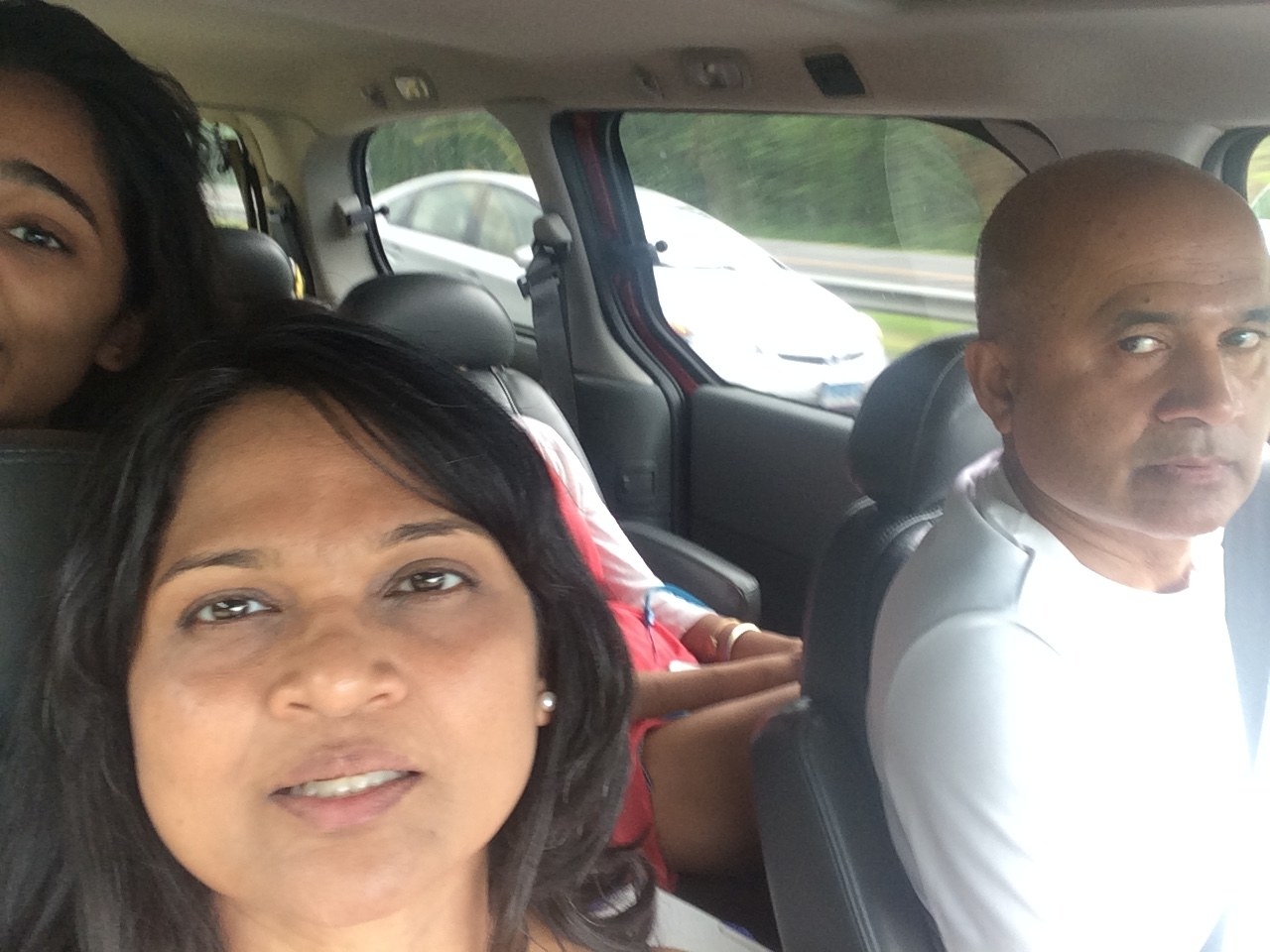 And we were rewarded with small, Canadian children.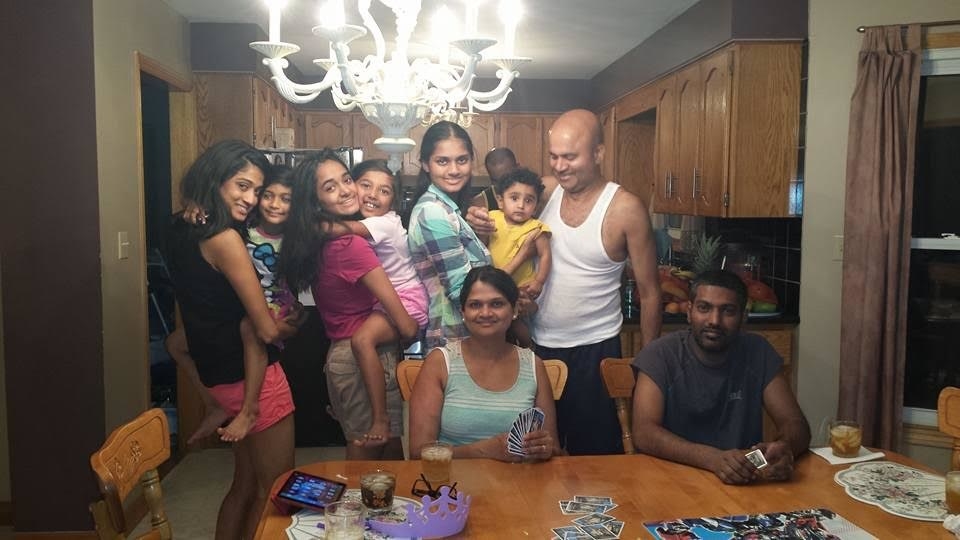 We attended a wedding,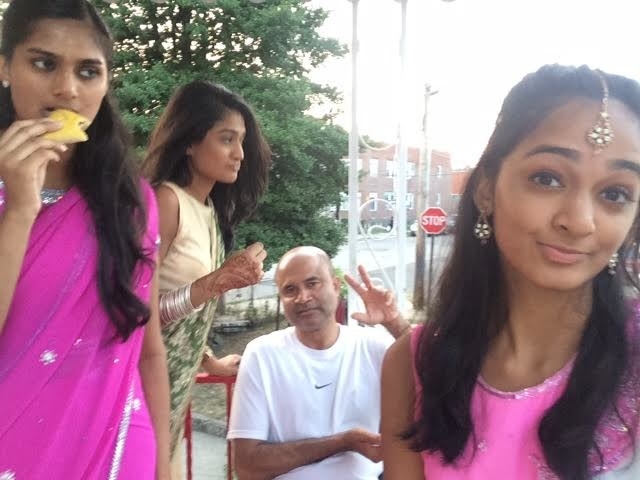 You made many convincing speeches.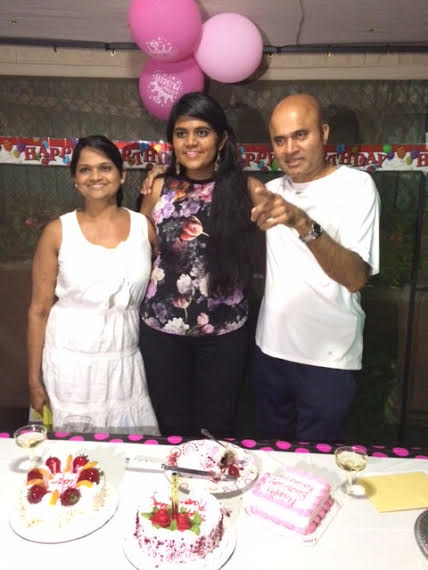 You and mom celebrated your 30th wedding anniversary.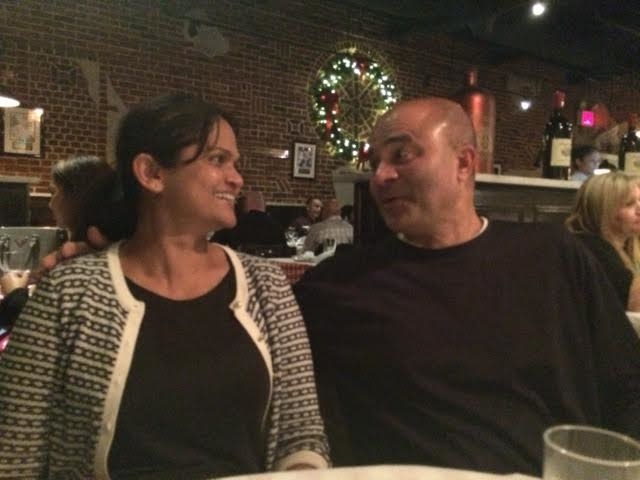 The Grinch stole our fashion sense.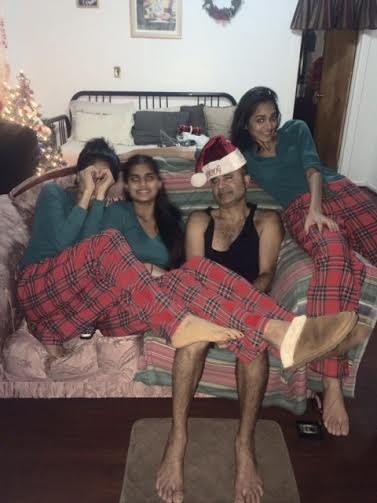 We taught you and mom how to "dab."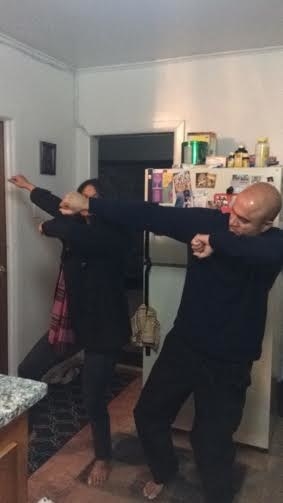 We FINALLY went into the attic.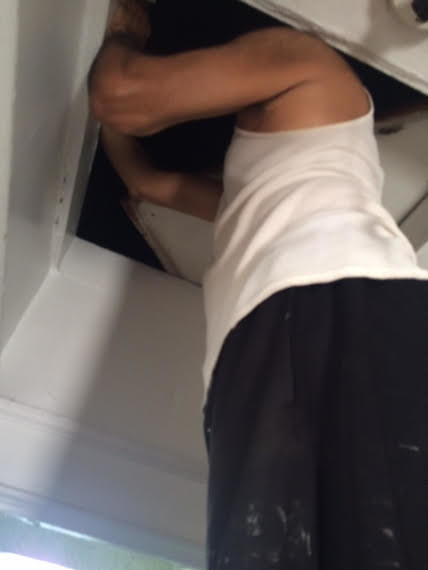 Aggie, Mom, and Alisha all got new jobs.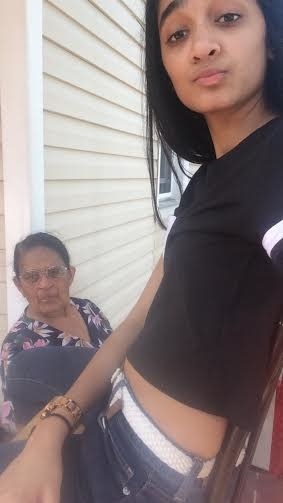 We visited President Obama for the last time.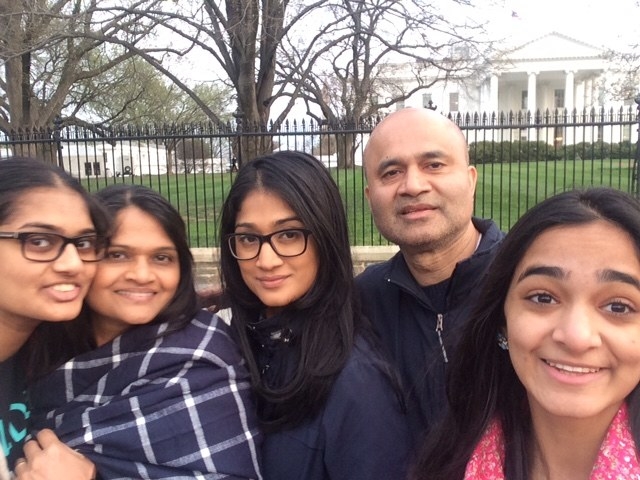 Desiree and Jasmine both graduated.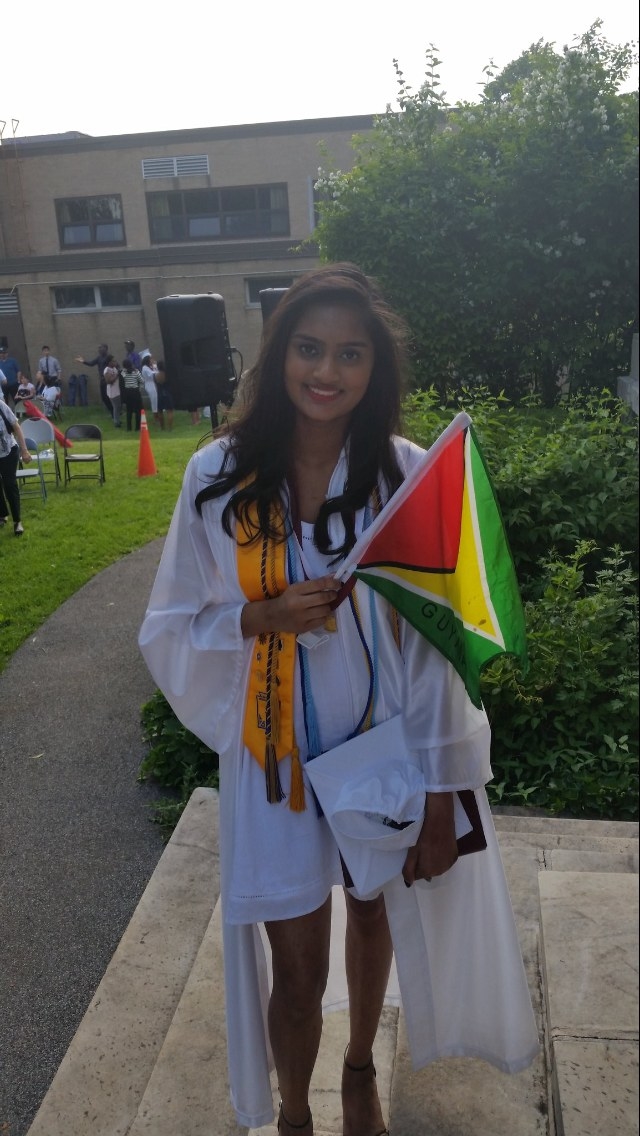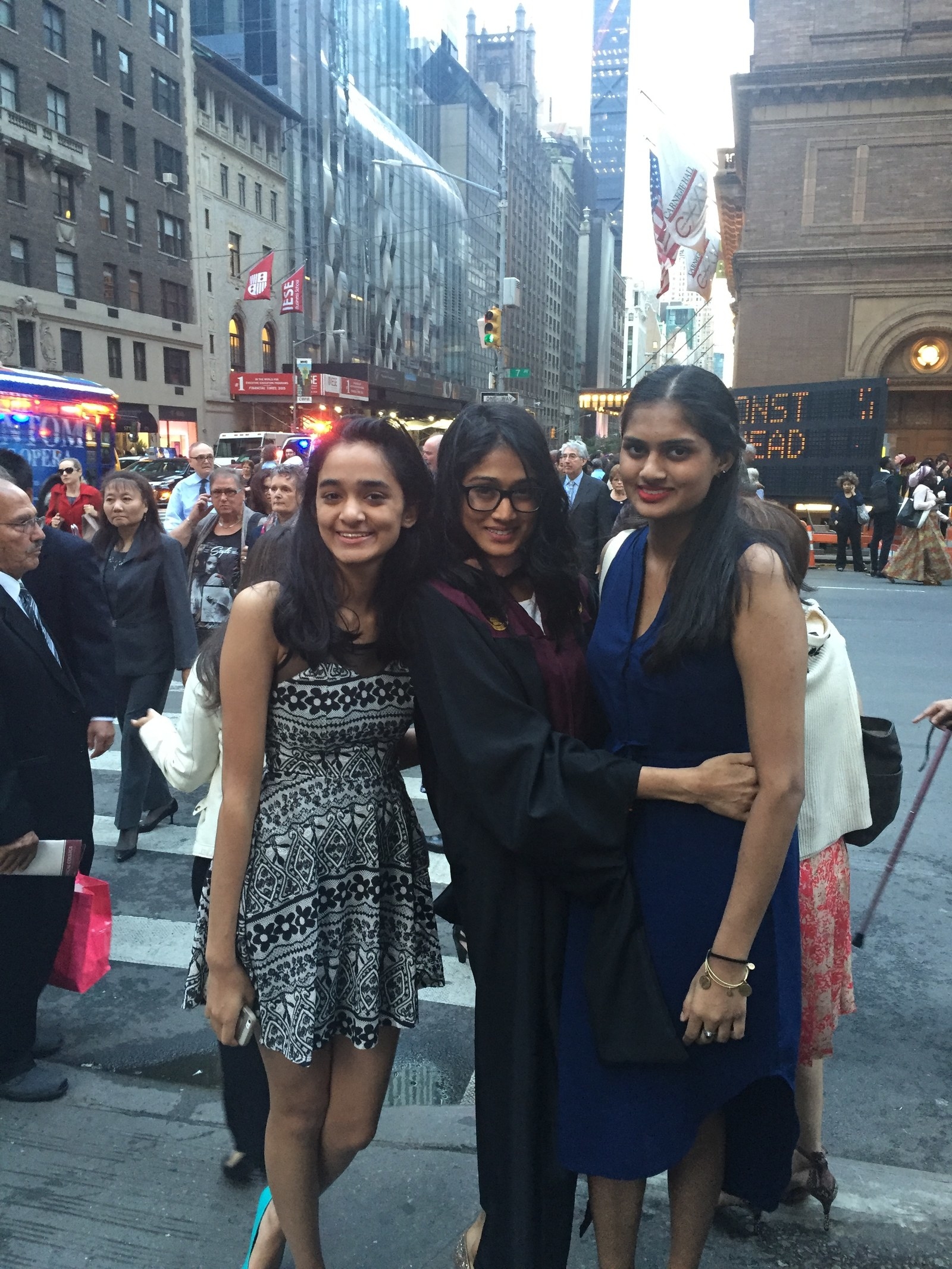 We tried to match...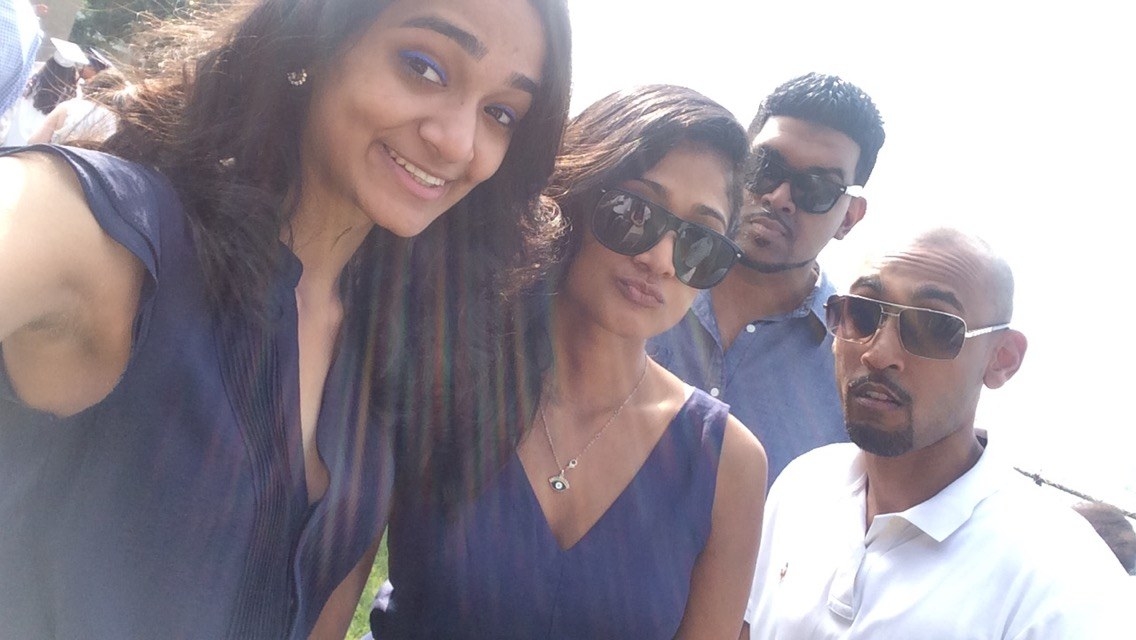 Aaaaanndd, the moment we've all been waiting for. Literally, all of us, for like ever.
We got rid of the rusty, old car.
The love and appreciation we have for you hasn't changed though.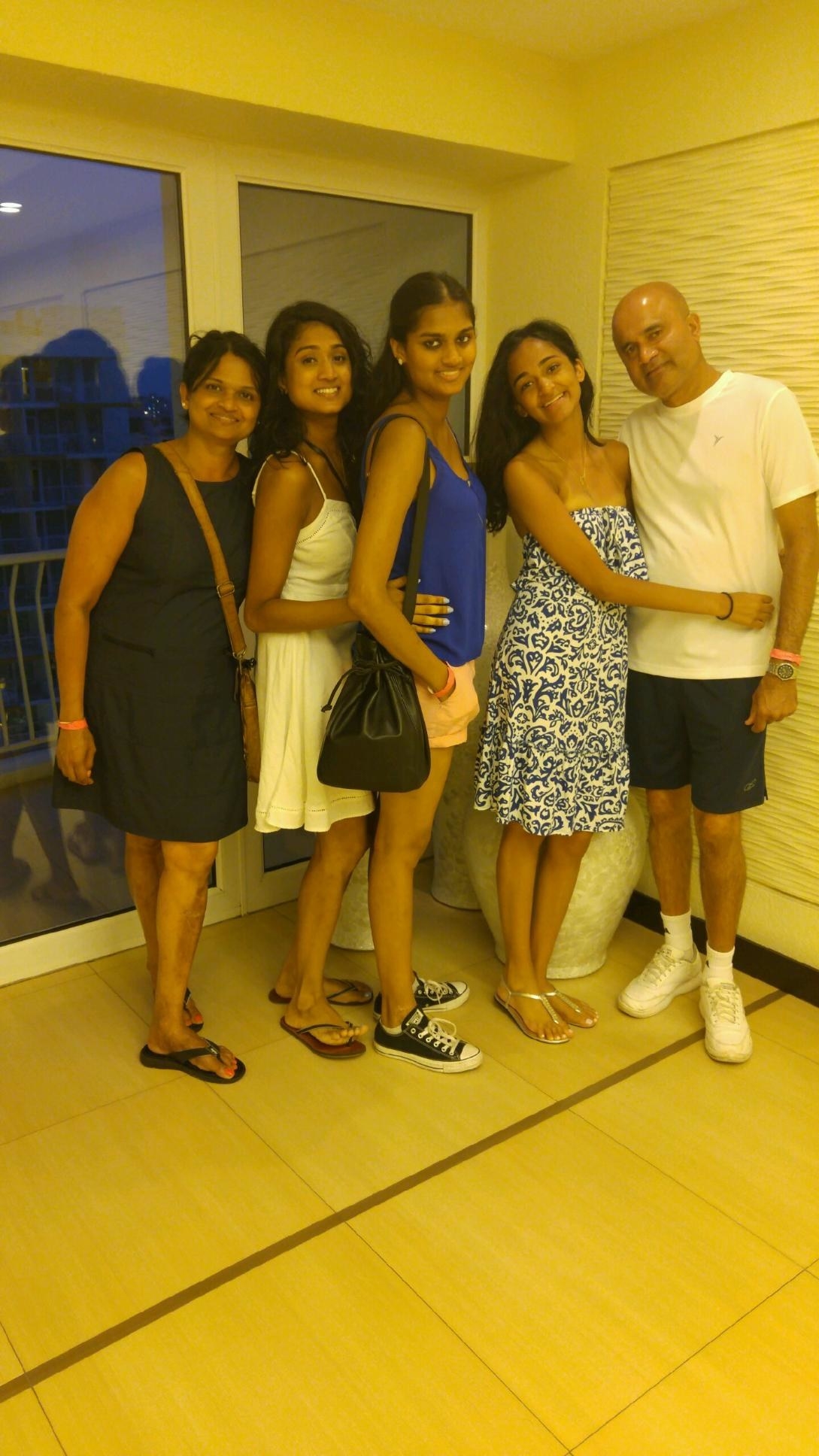 This post was created by a member of BuzzFeed Community, where anyone can post awesome lists and creations.
Learn more
or
post your buzz!