This post has not been vetted or endorsed by BuzzFeed's editorial staff. BuzzFeed Community is a place where anyone can create a post or quiz.
Try making your own!
International Dance Day – April 29, 2021
Dancing is something that has been practiced by humans for a very long time. It brings people together with joy, humor, and people's secret talents out to the world. dance differs from country to country, culture to culture, or even community to community. Below are listed Top 5 different dances around the world.
5.
Samba - Brazil
4.
Tango - Argentina and Uruguay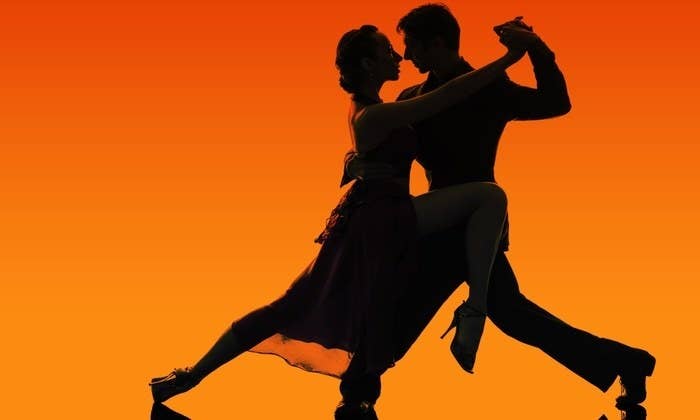 3.
Ballet - Italy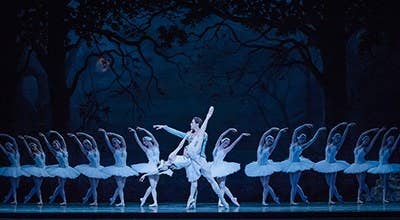 2.
Dabke - Middle East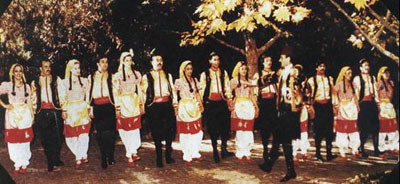 1.
Capoeira - Brazil