1.
The Interestings, by Meg Wolitzer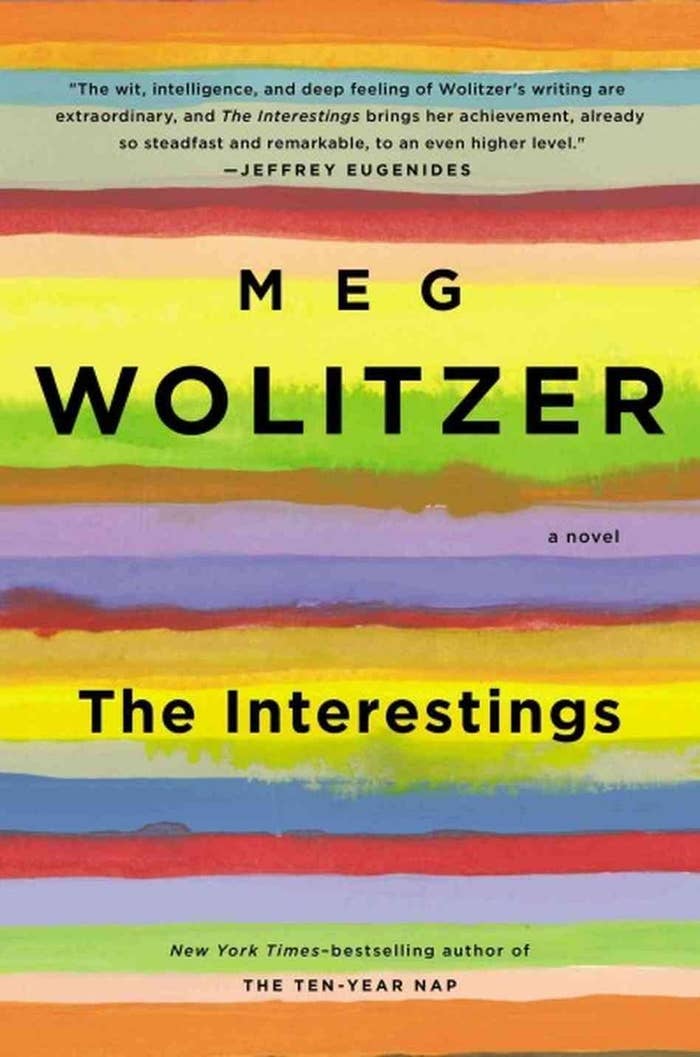 2.
Where'd You Go, Bernadette, by Maria Semple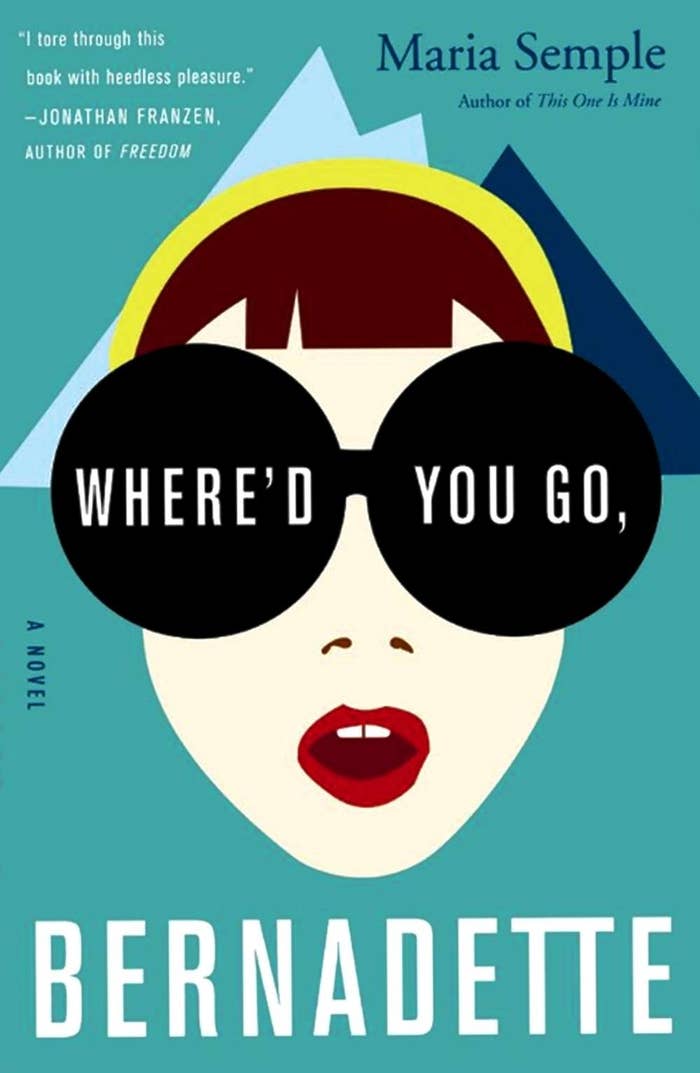 3.
Class A: Baseball in the Middle of Everywhere, by Lucas Mann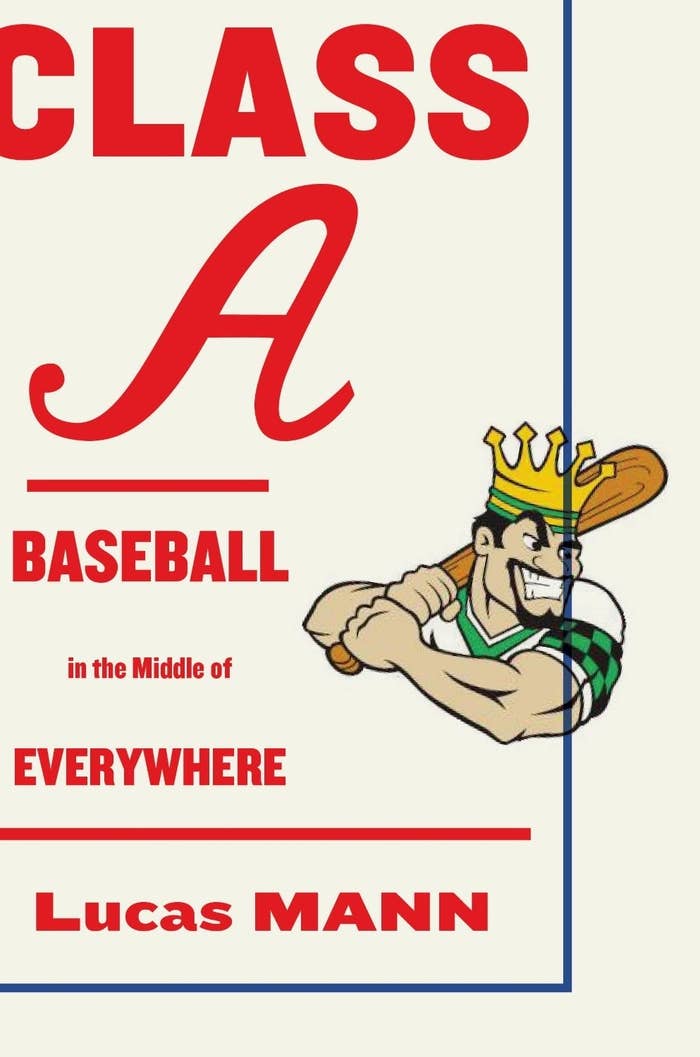 4.
The Flamethrowers, by Rachel Kushner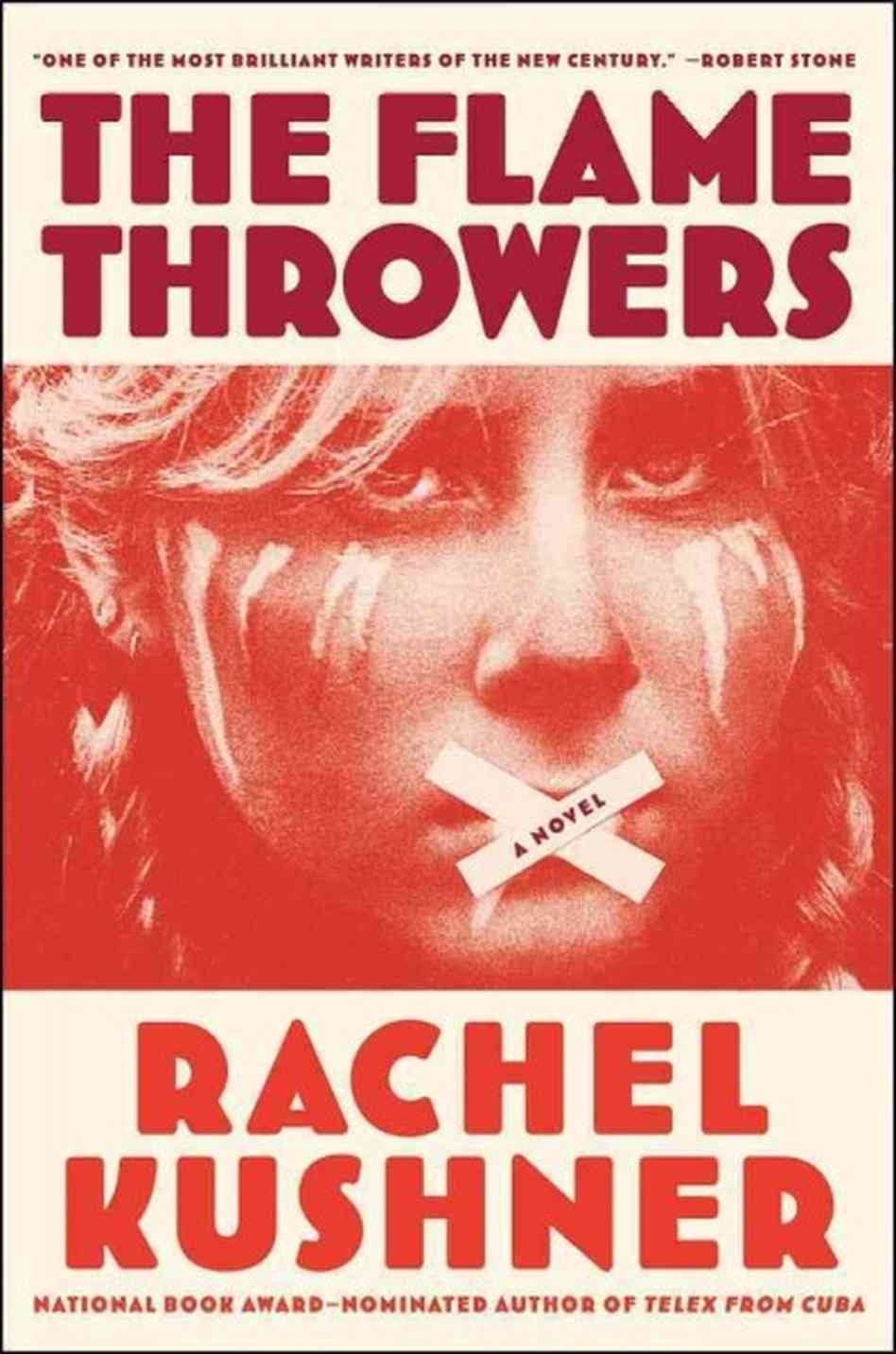 5.
Tiny Beautiful Things, by Cheryl Strayed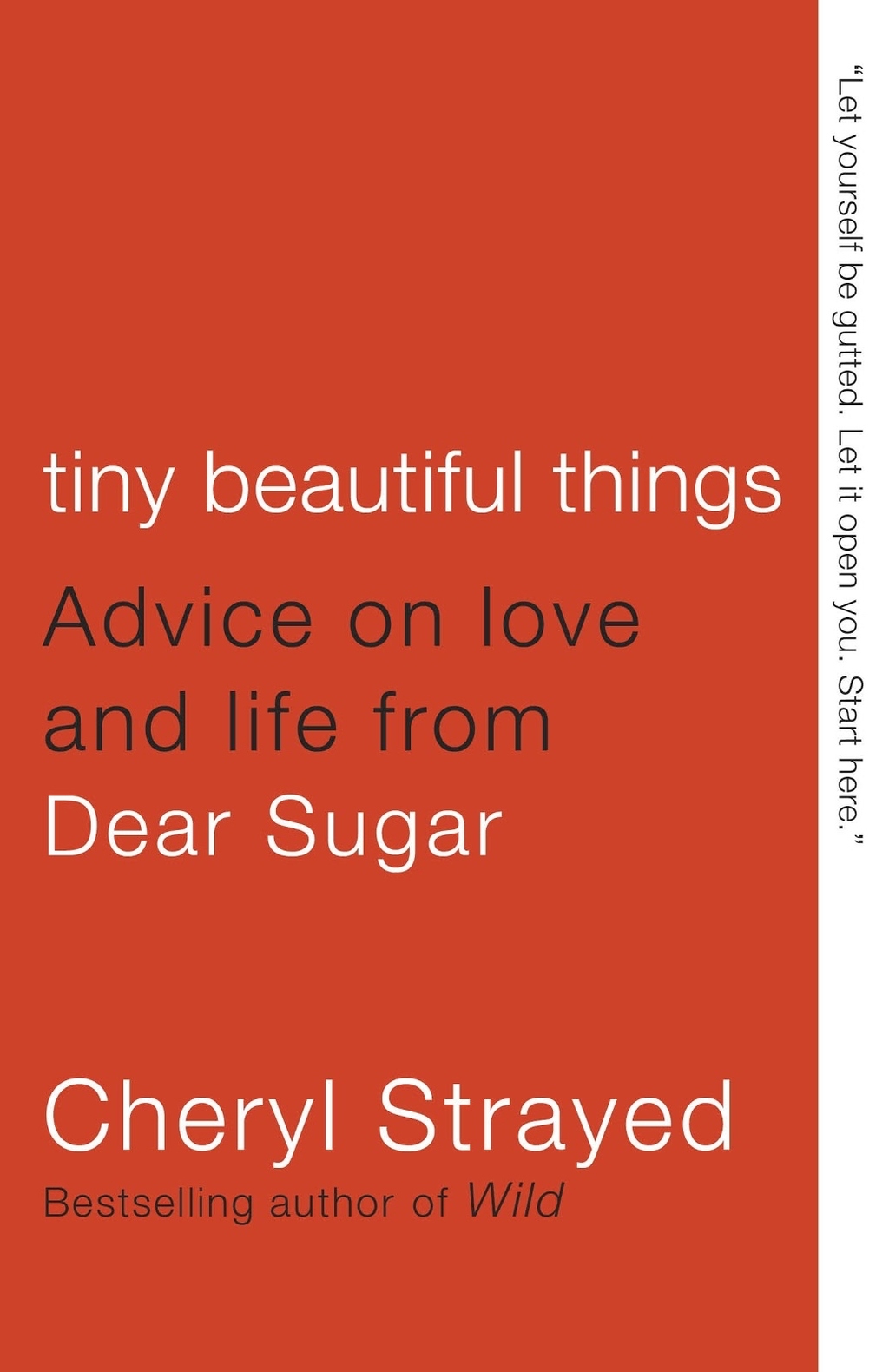 6.
The New Digital Age: Reshaping the Future of People, Nations and Business, by Eric Schmidt and Jared Cohen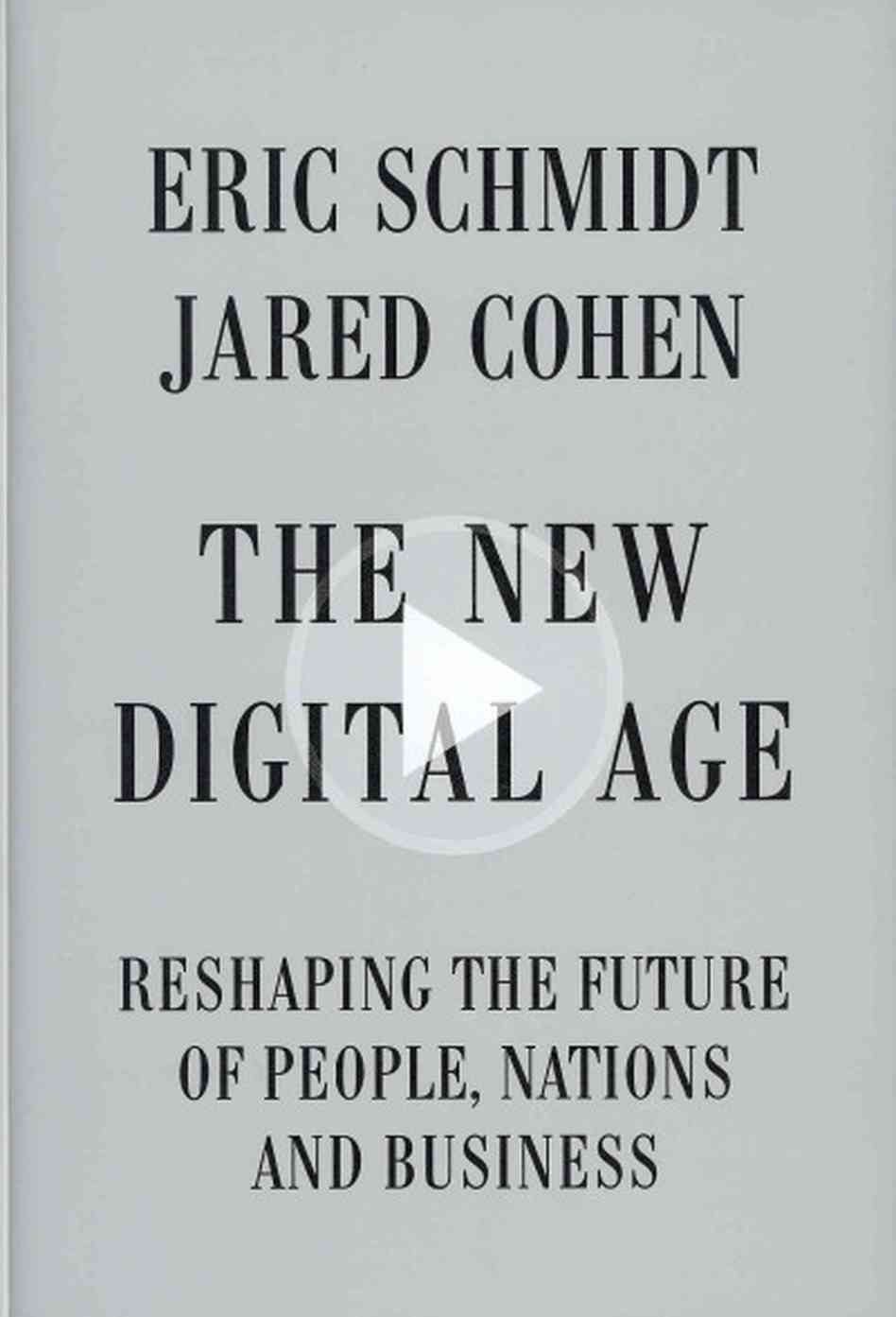 7.
Beautiful Ruins, by Jess Walter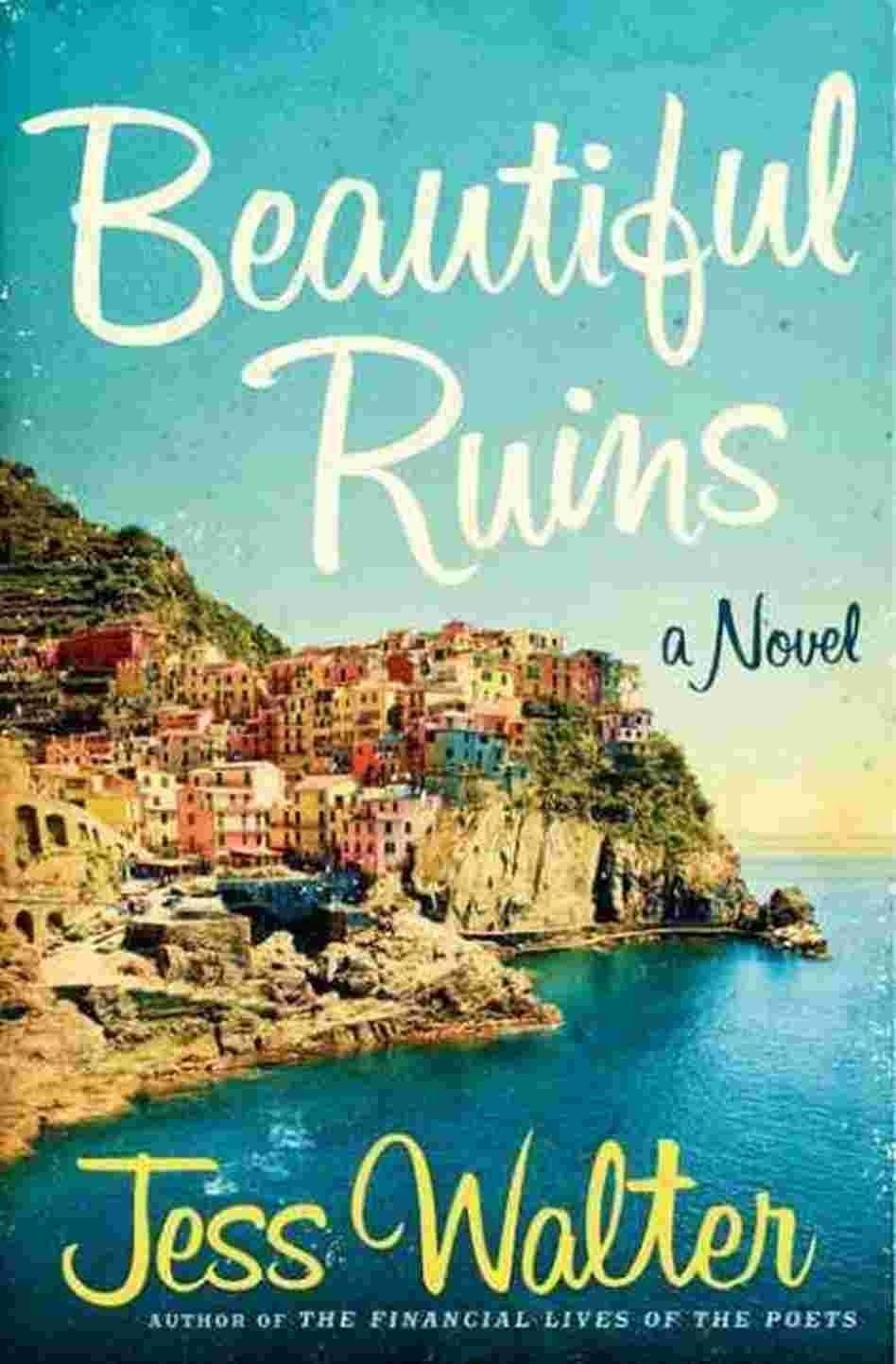 8.
Let's Explore Diabetes with Owls, by David Sedaris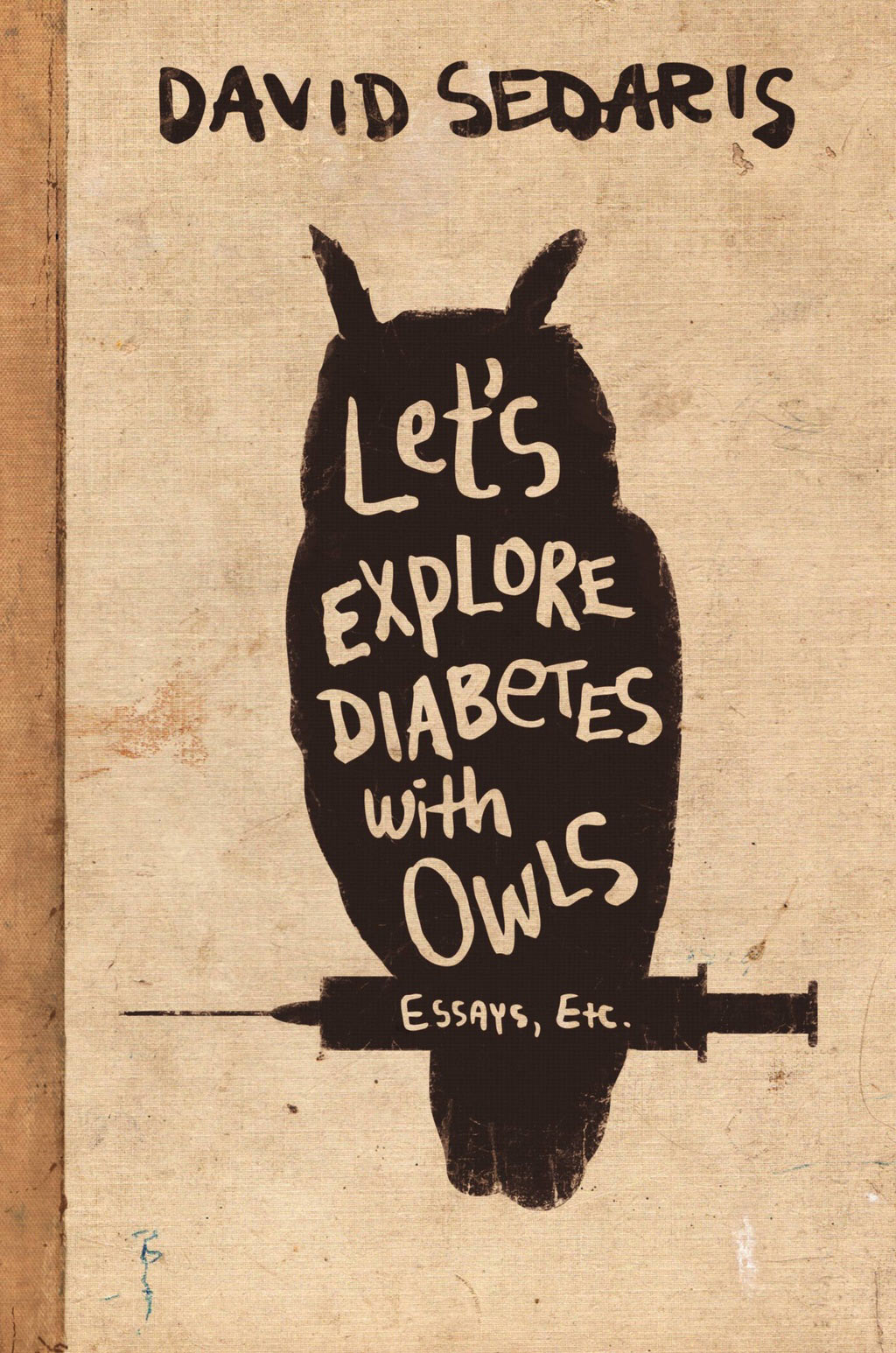 9.
The Soundtrack of My Life, by Clive Davis and Anthony DeCurtis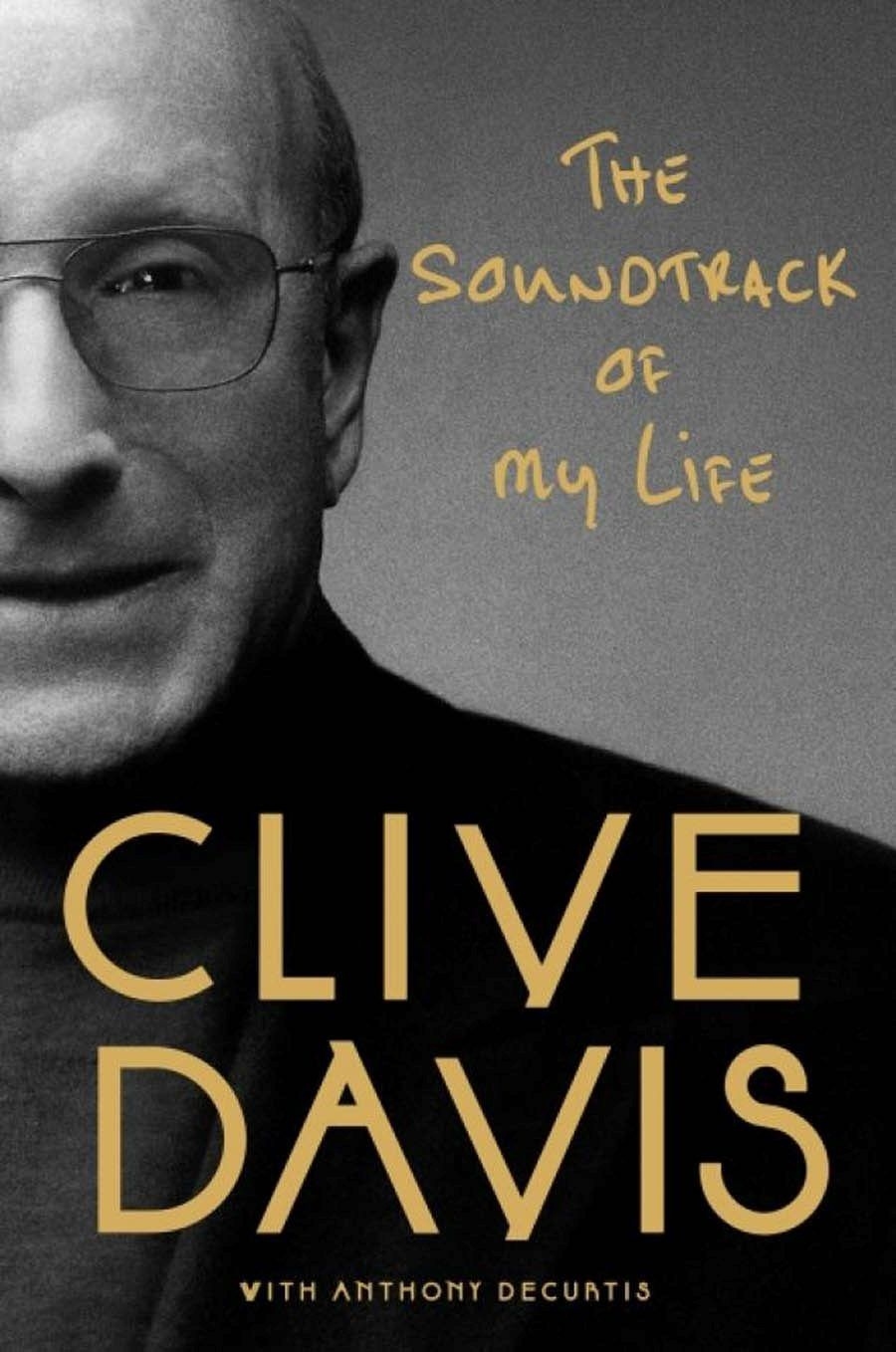 10.
Gone Girl, by Gillian Flynn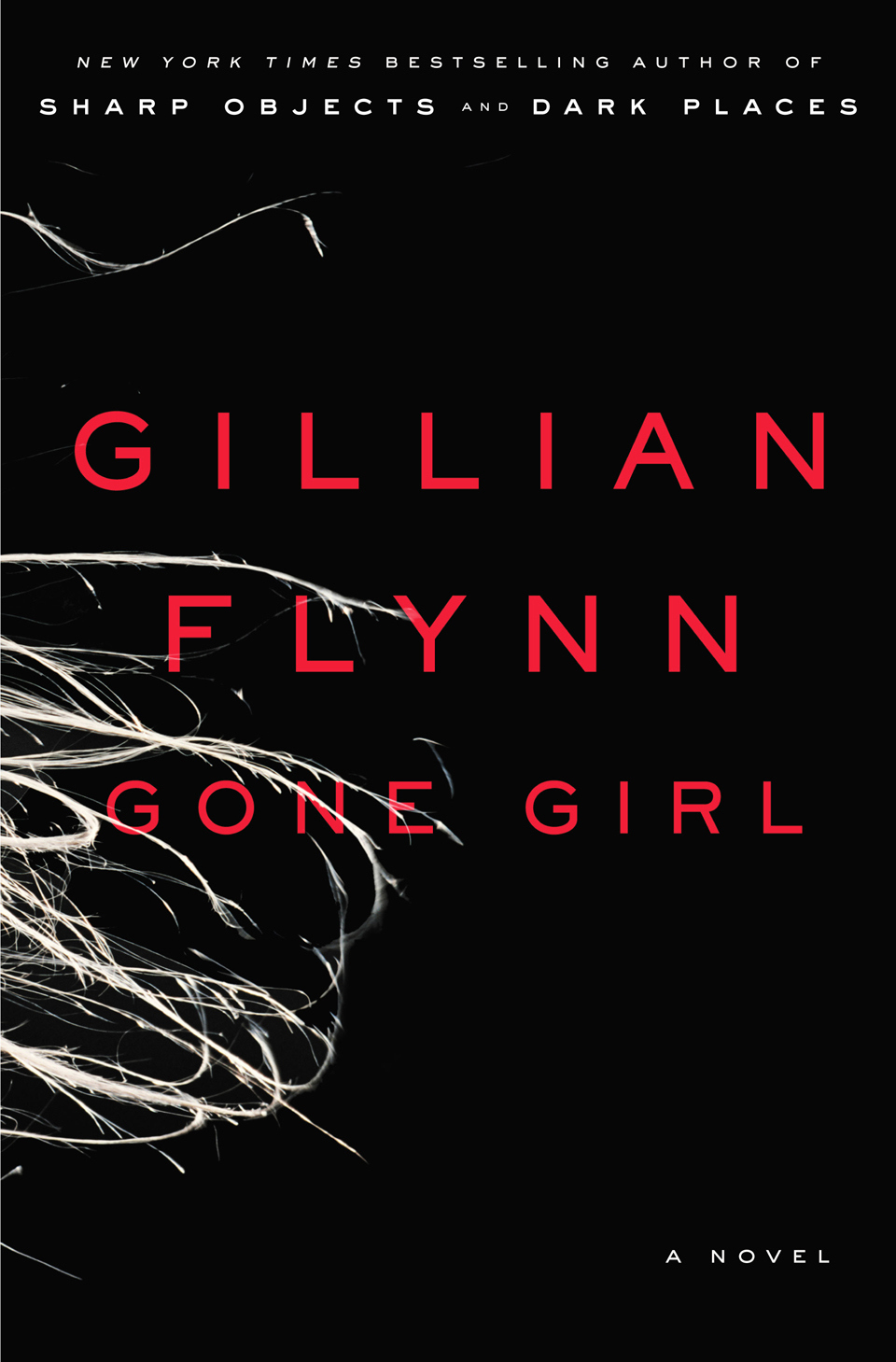 11.
Cooked, by Michael Pollan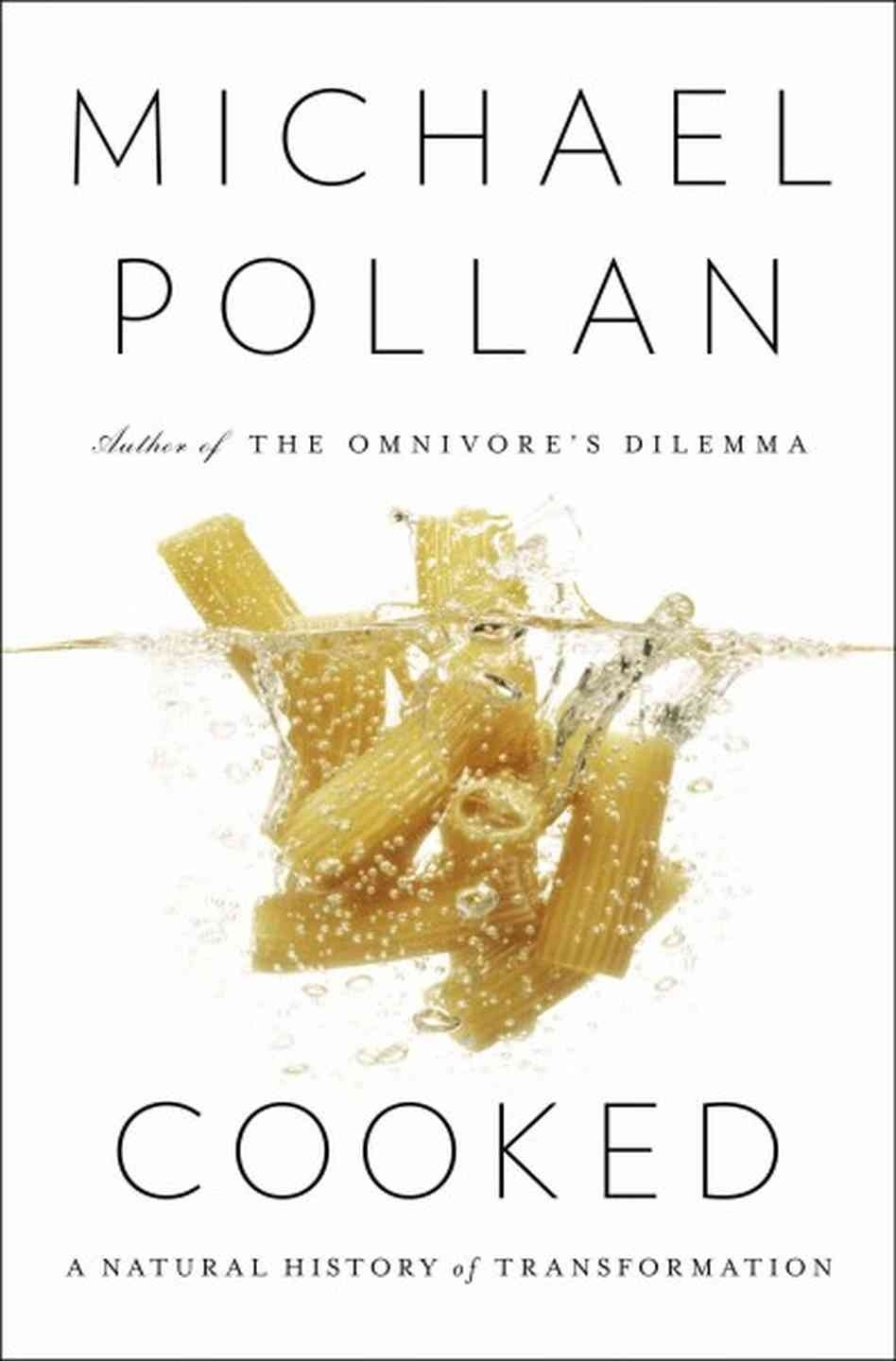 12.
In the Body of the World, by Eve Ensler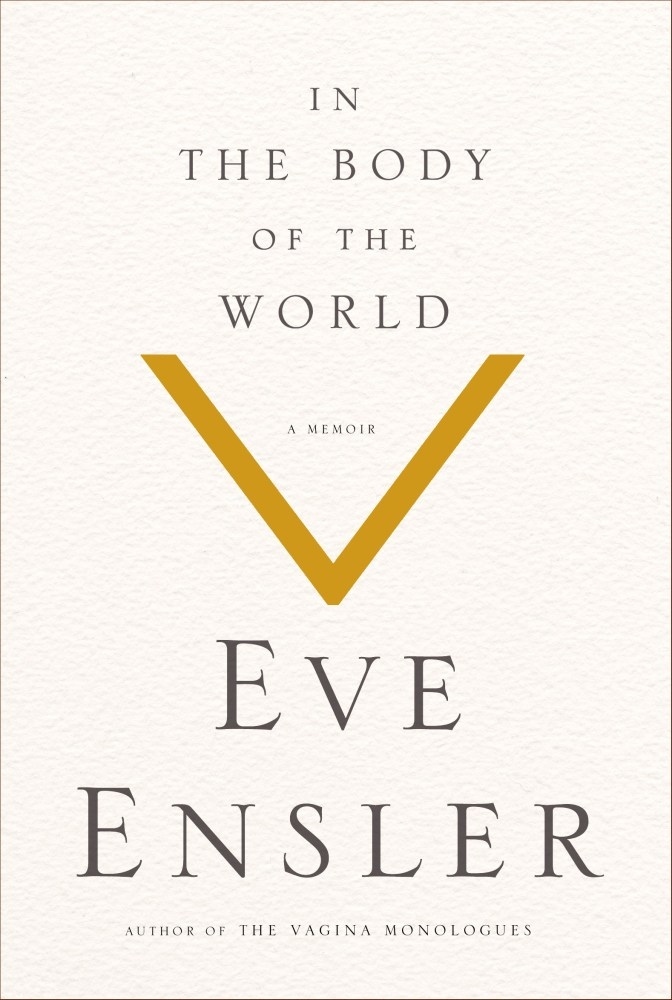 13.
Top of the Morning: Inside the Cutthroat World of Morning TV, by Brian Stelter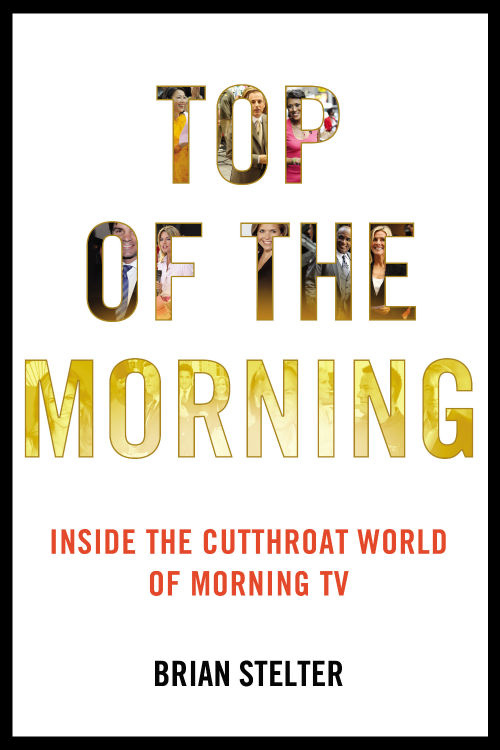 14.
My Brother's Book, by Maurice Sendak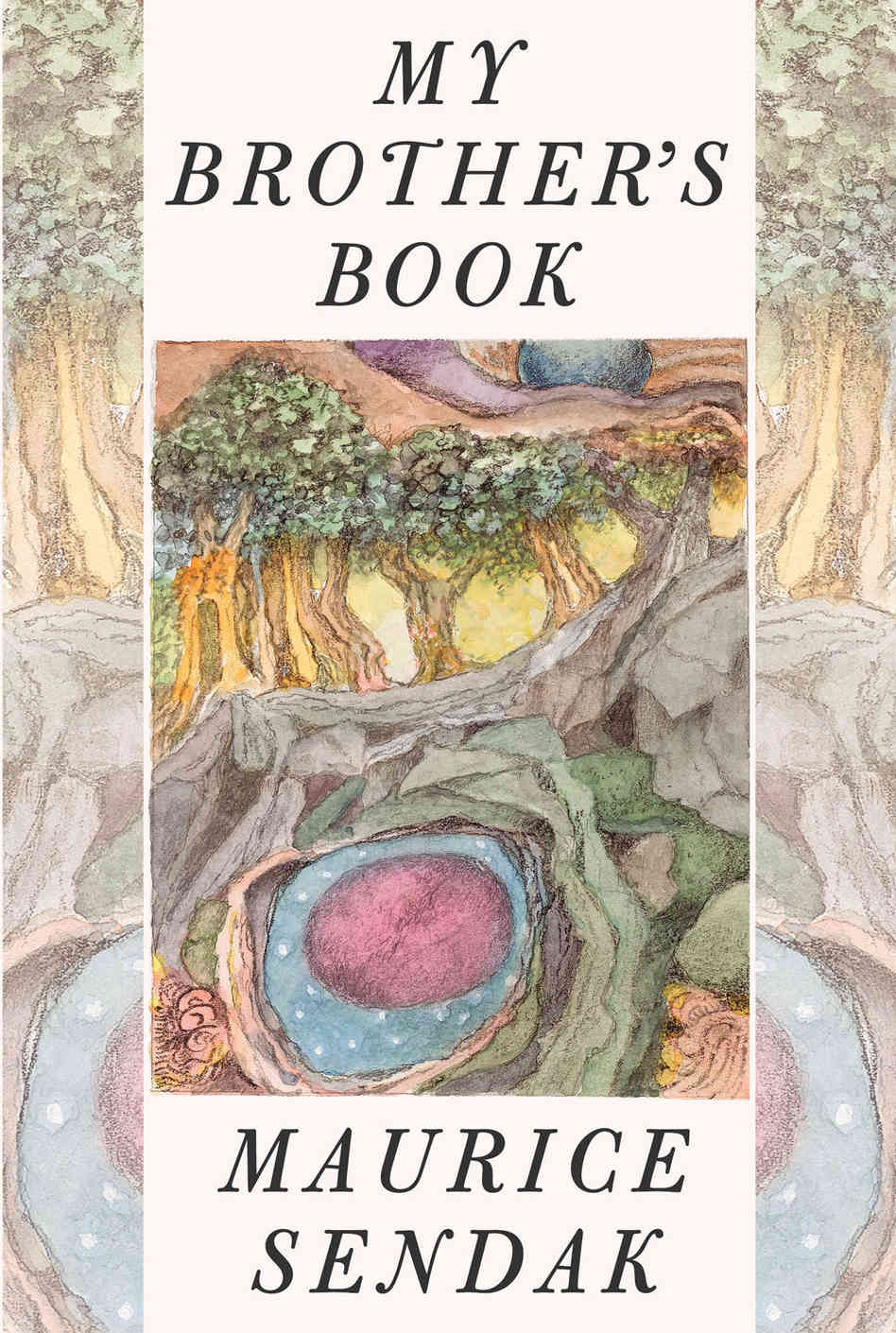 15.
Mr. Penumbra's 24–Hour Bookstore, by Robin Sloan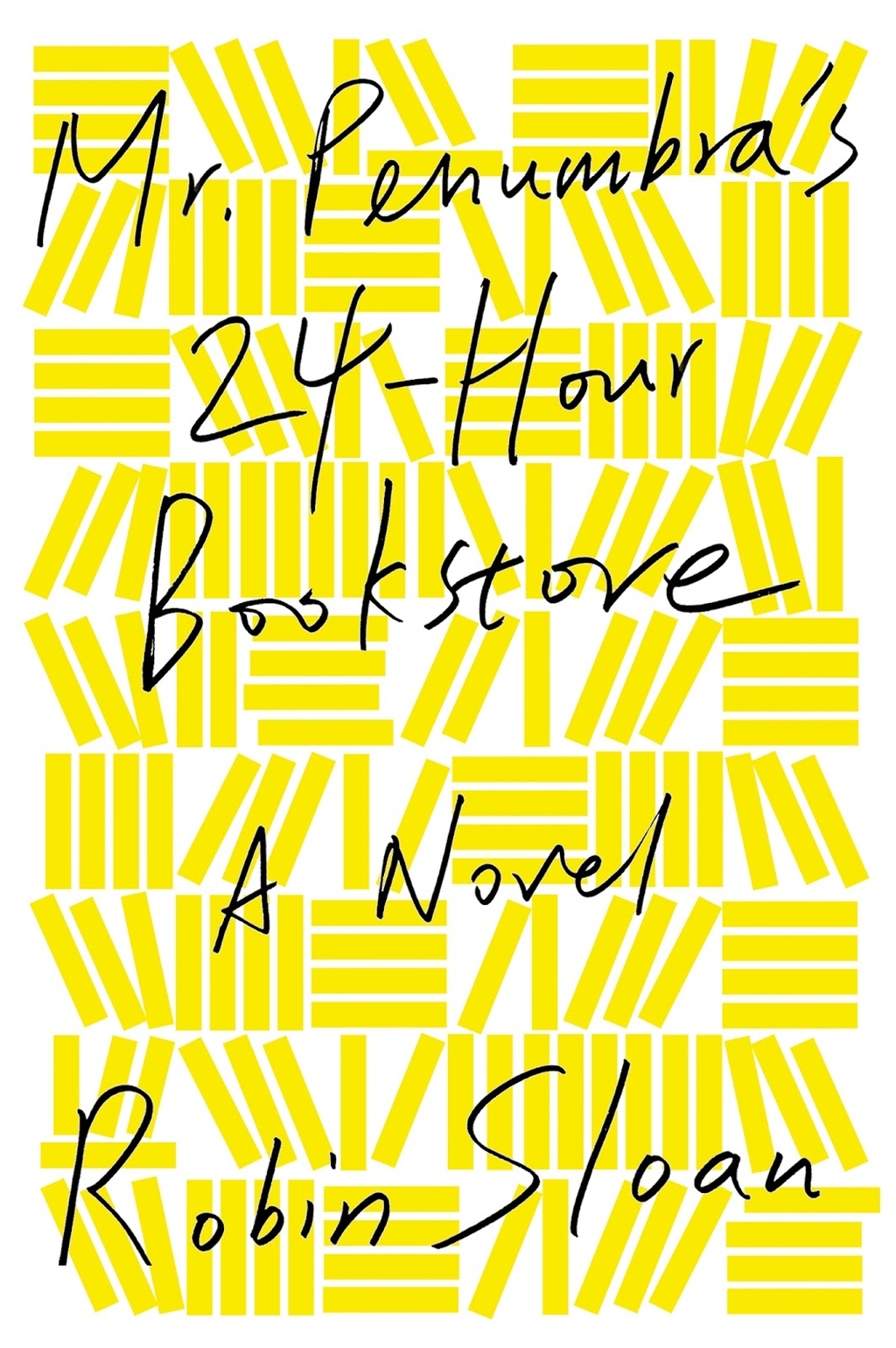 16.
The Big New Yorker Book of Dogs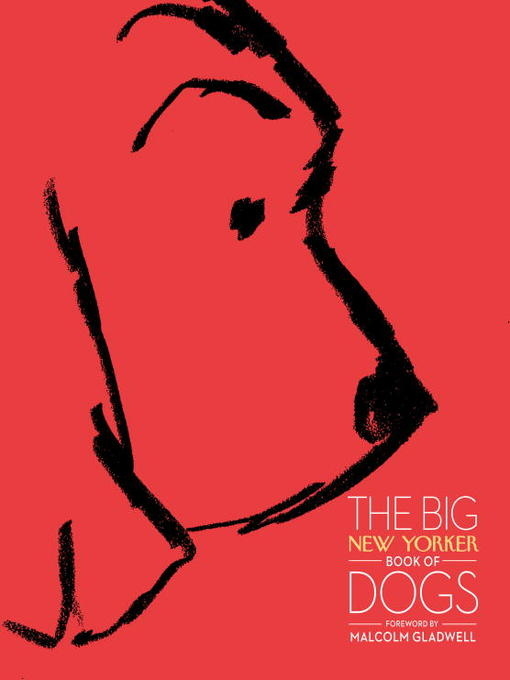 17.
The Tenth of December, by George Saunders