Cyber Week, the week when almost every store has deals (more than you could ever conceivably look through in an entire lifetime), is *here*.
We're wading through mountains of bargains for you and found some of the best deals in every category.
FYI — deals can move quickly. We'll do our best to keep this post and imagery as up-to-date as possible, but we can't catch everything immediately. Check back throughout Cyber Week to see our latest updates as the deals change!
Ah — TikTok, our favorite app to waste away the day scrolling and scrolling (just us?). Here are the 5 TikTok-recommended products on sale for Cyber Monday!
1.
Up to 53% off a set of affordable and super popular wireless Bluetooth earbuds that are completely waterproof (yep, you can wear them in the shower) and can withstand the sweatiest of workouts. They come with several silicone earbuds so you can find your perfect fit.
2.
65% off on a portable car vacuum so you can ensure the spot you spend a majority of your time (other than your home), can stay spotless. This will help you get in every nook and cranny — even those stubborn cushion cracks with weeks old crumbs stuck inside them.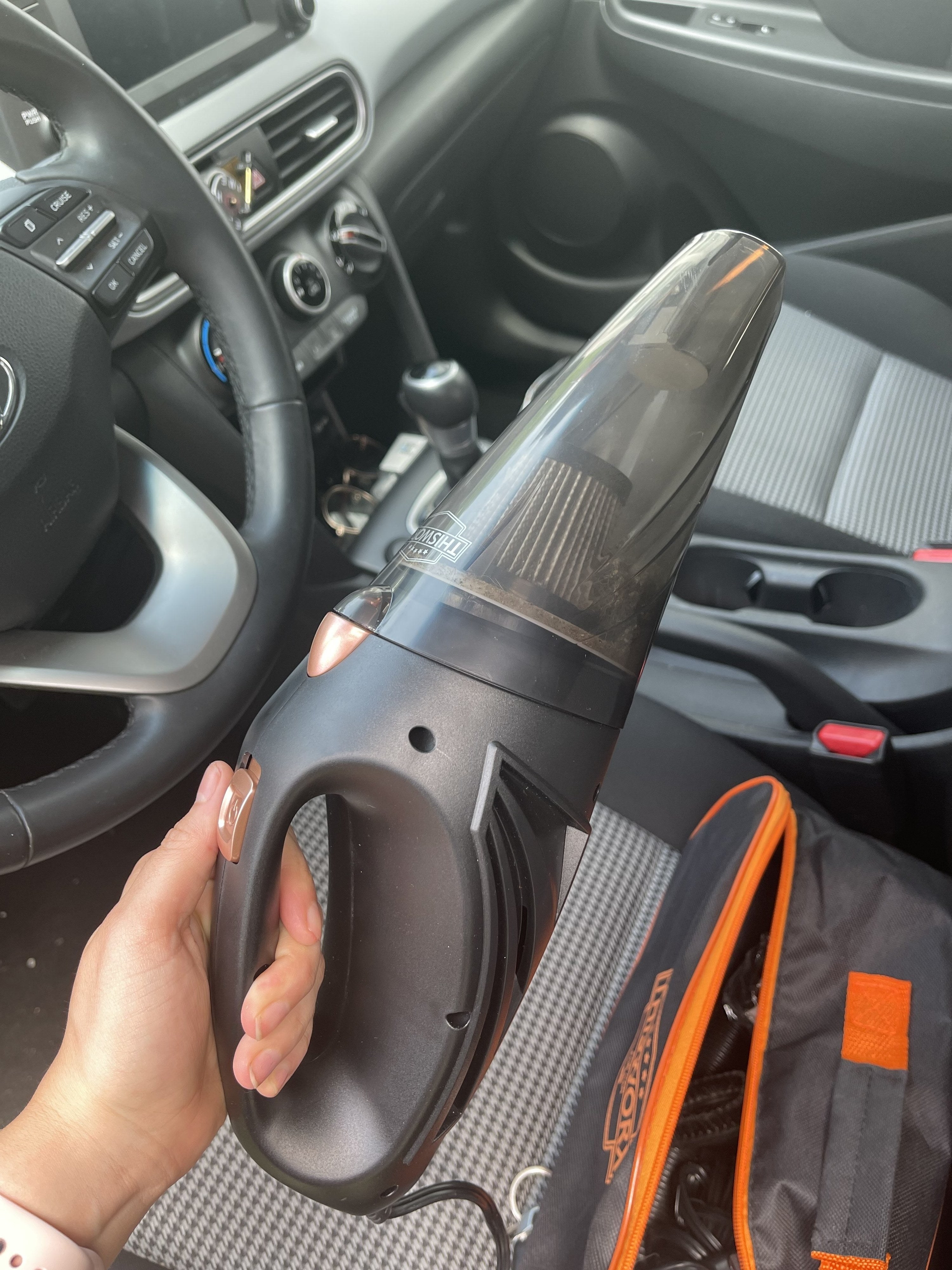 3.
Up to 72% off a Renpho percussion massager (plus a 5% off coupon!) for some much-needed relief after a killer workout at the gym. This deeply massages the muscles with five different speeds to target various muscle groups. It also comes with five different massager heads.
4.
33% off a rose gold rechargeable electric lighter that'll have you immediately tossing all of your matchboxes in the trash. This is perfect for candles, grills, and fireplaces. It's wind and moisture-proof as well.
5.
And up to 39% off a pair of waterproof, anti-slip fuzzy memory foam slippers in case you accept nothing less than ~luxury~ footwear for your feet. Say hello to your new fave at-home slippers.
Some reviews have been edited for length and/or clarity.