Ah, the Carters. American pop/rap royalty. A truly unstoppable duo. And what's more iconic than their music? Their jaw-dropping, incredibly iconic fashion looks, of course.
Let's count down some of our faves, shall we?
1.
This spicy white number from their On the Run II Tour.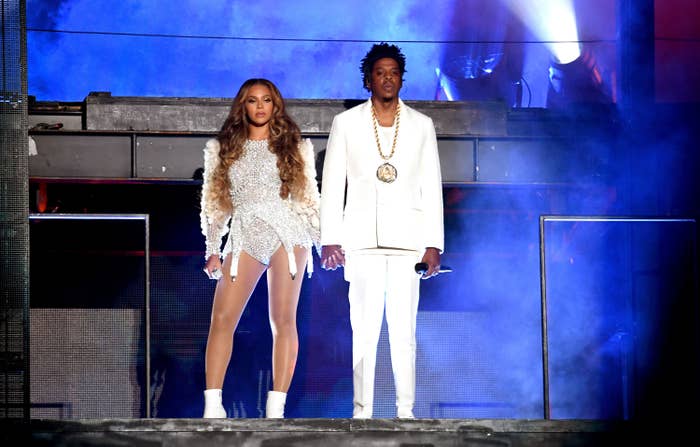 5.
Okay — but if anyone could pull off a Canadian tuxedo, it's this pair. (Also, TBT to TRL.)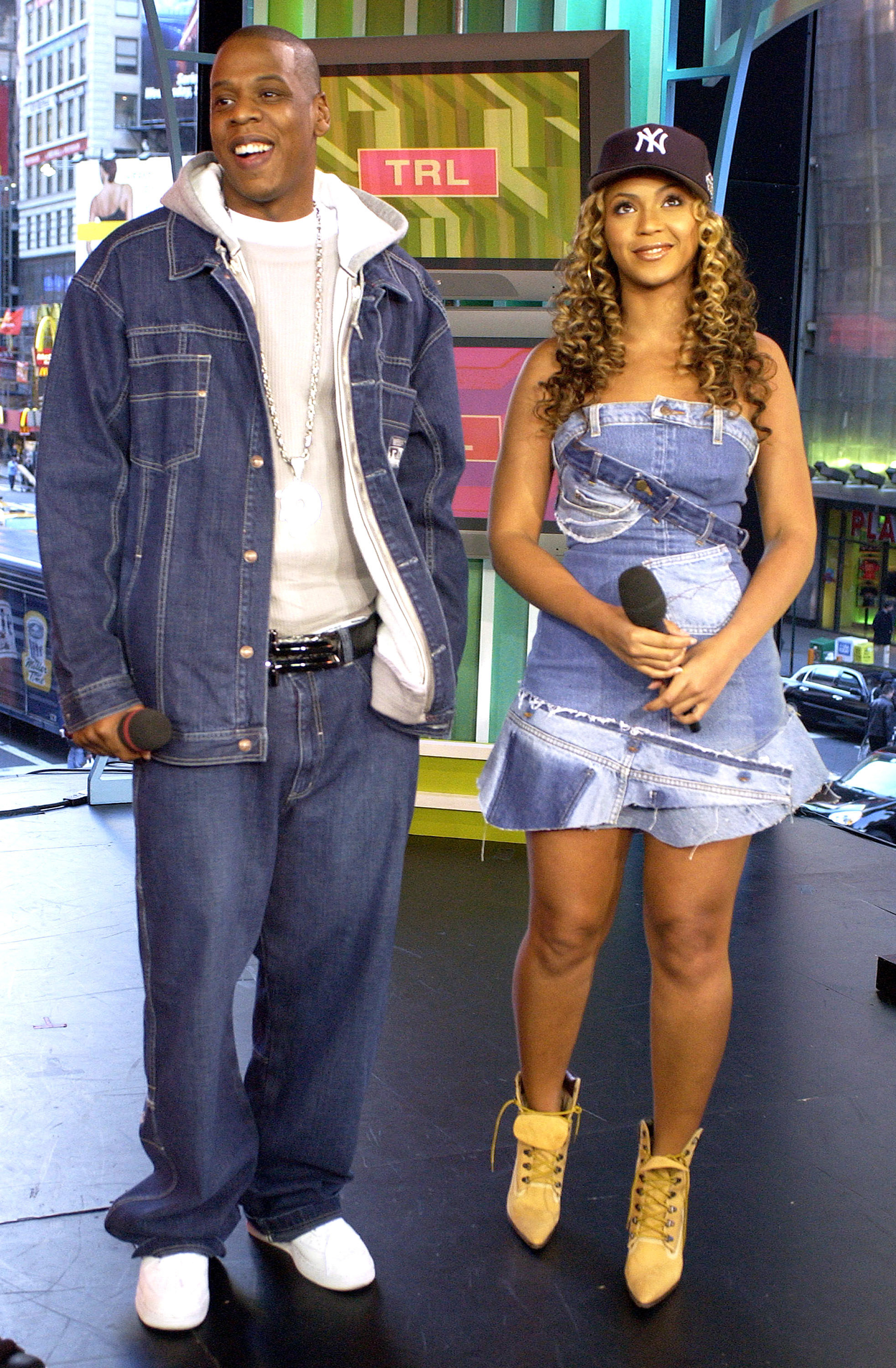 6.
It's giving prom circa 2006 at the MTV Video Music Awards, and tbh, I'm here for it. Just look at that untied bow tie. Okayyyyy, Jay...we see you.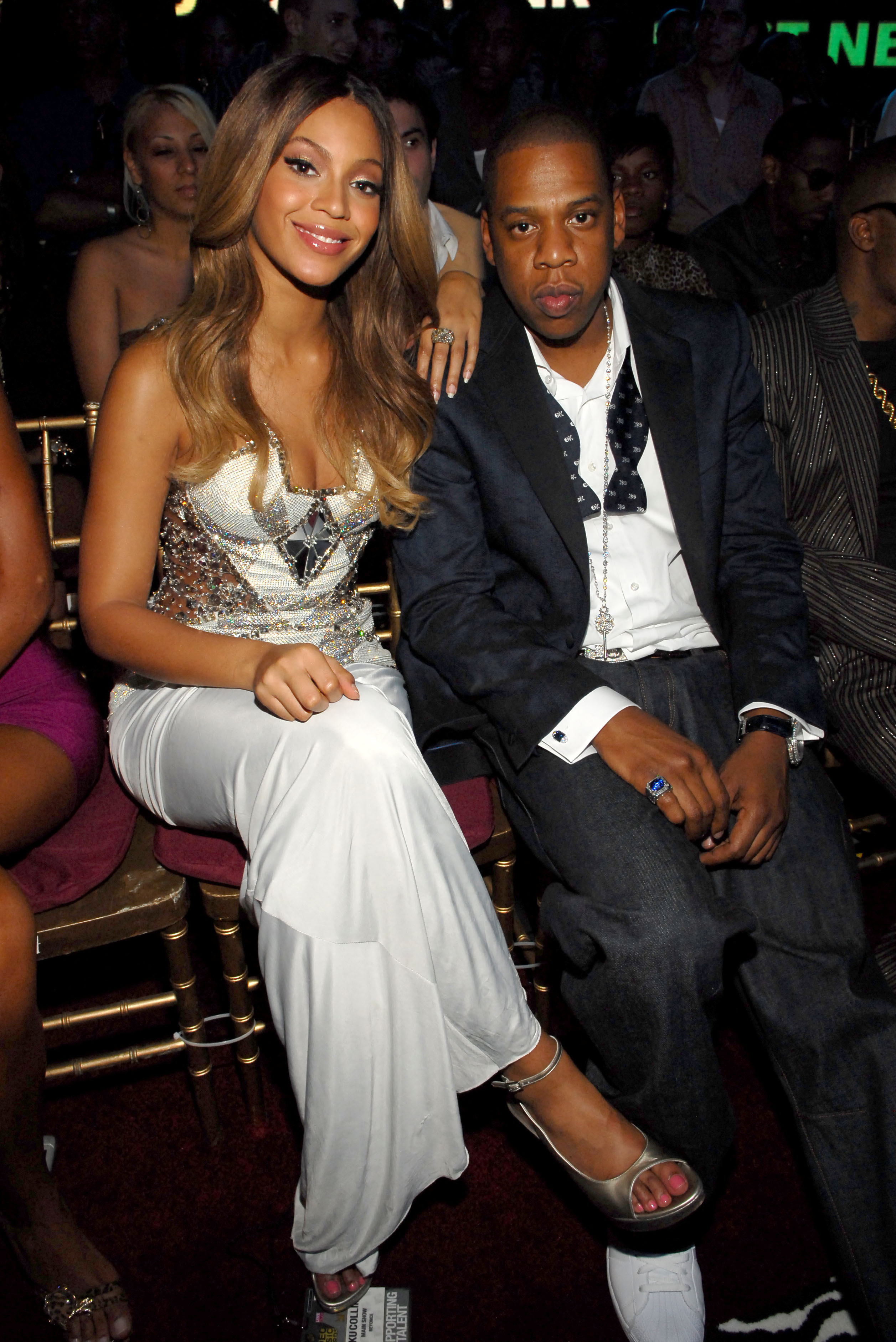 7.
A little pastel moment? Don't mind if I do.
8.
That time they looked like THE royal family at the Grammys in 2018. (And Blue Ivy's outfit is also 10 out of 10.)
9.
Oh, ya know, just an extremely steamy getup from the Carters performing at the 2014 Grammys.
10.
Remember when they showed up to Barack Obama's inauguration looking THIS good!? Same.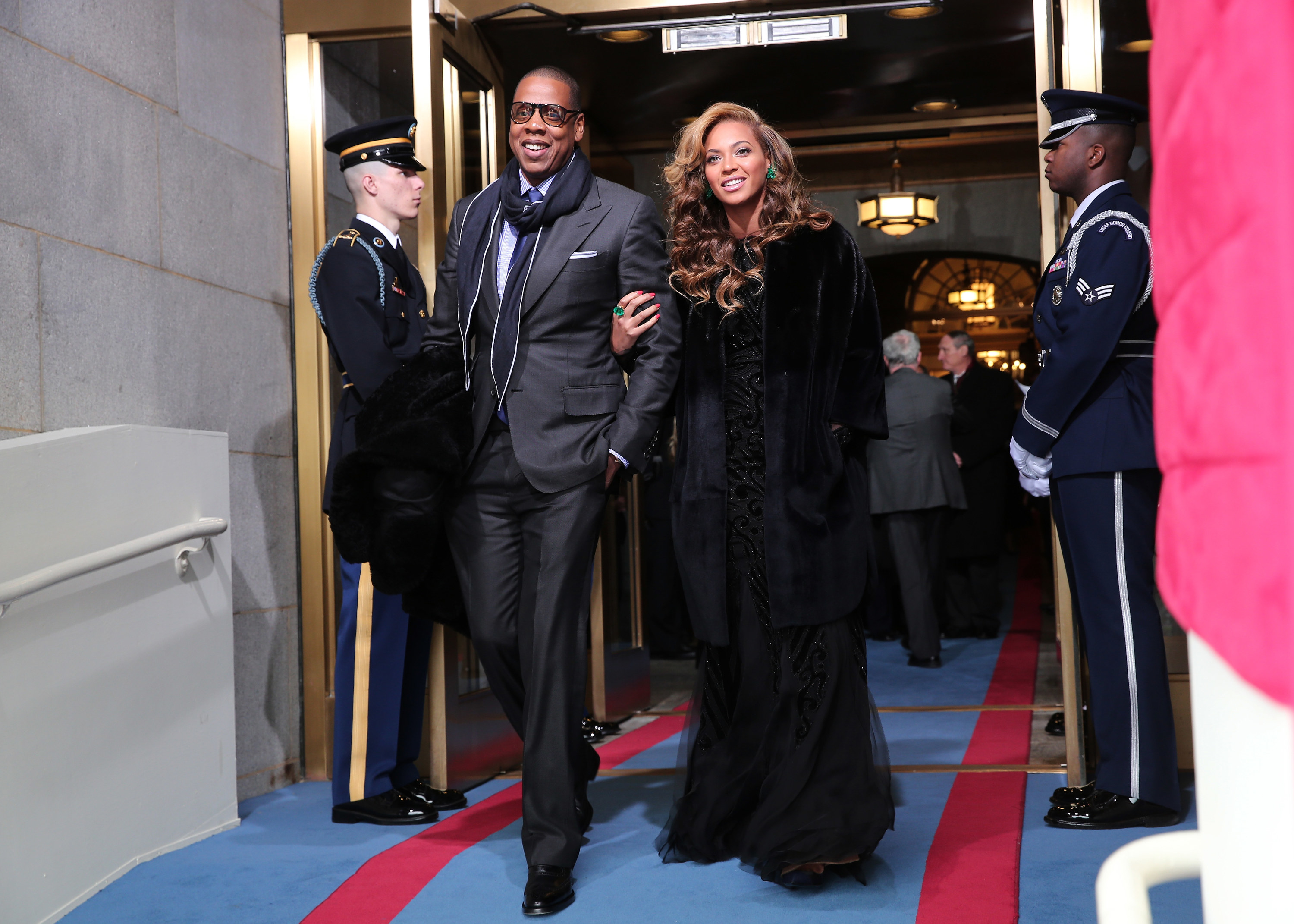 11.
I have never stopped fawning over this Alexander McQueen gown from 2011.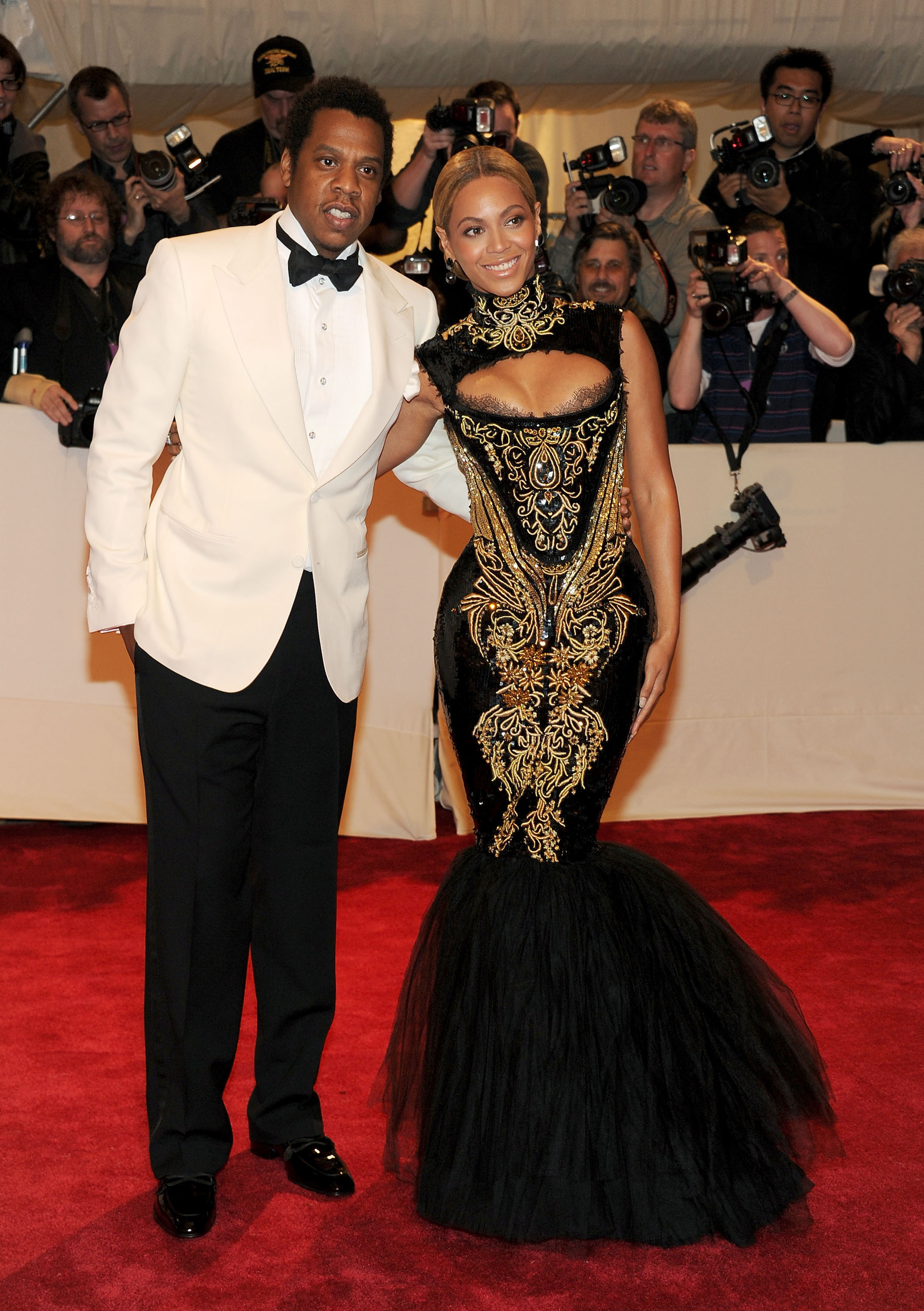 12.
And, of course, probs my fave outfit of all time, this "It's giving us spring vibes, but it's actually February" 'fit from the Roc Nation brunch in 2019.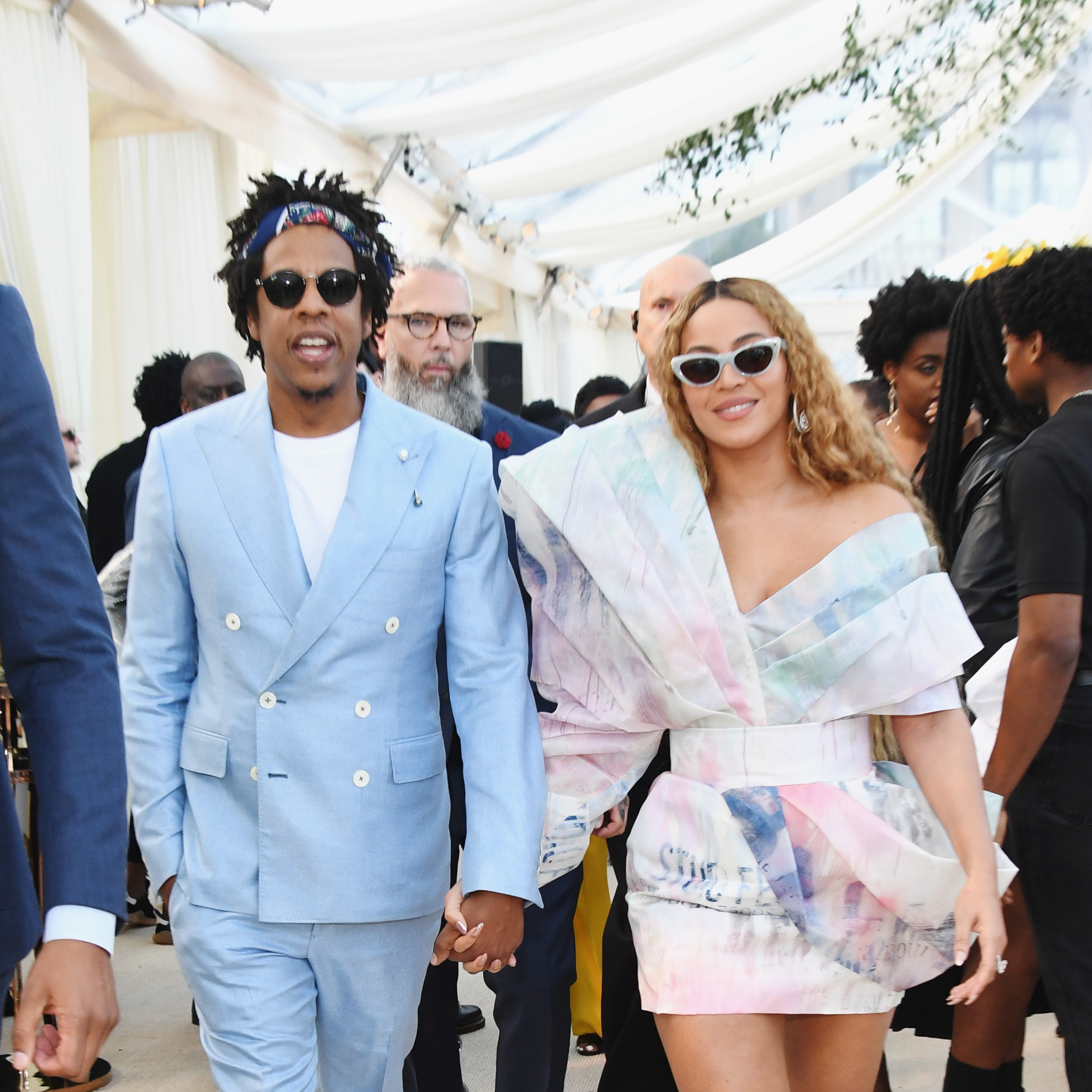 Let's be honest — there are wayyyyy too many iconic 'fits (we'd be here all day), so let us know your fave Bey and Jay looks you're ~crazy in love~ with in the comments!