A construction site in Tugegarao, Cagayan, Philippines.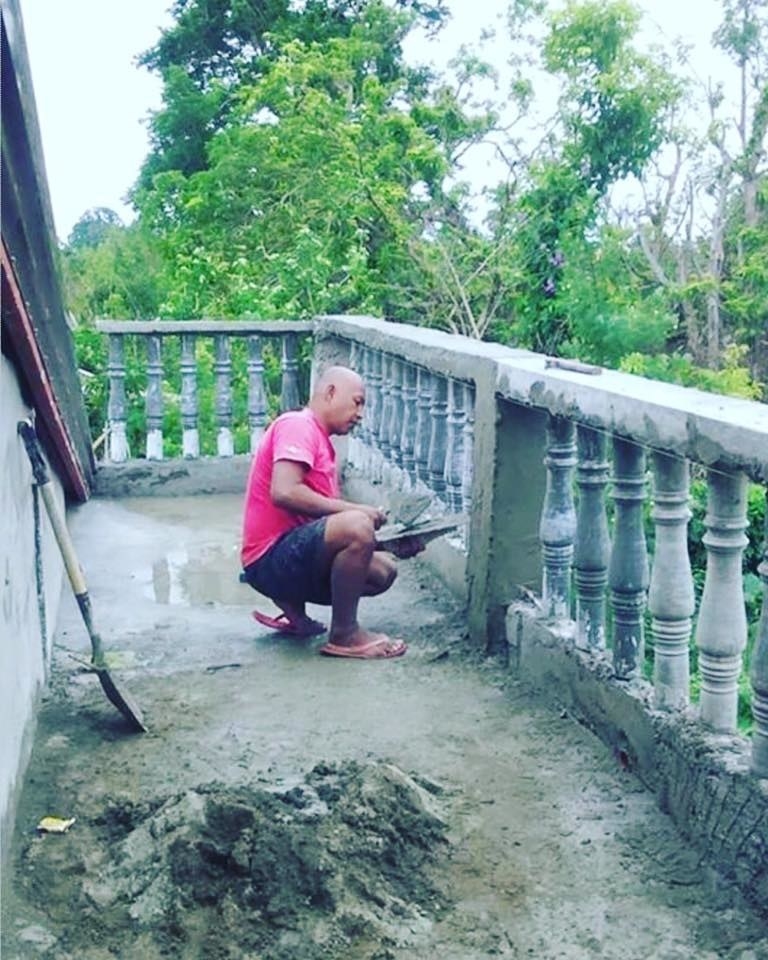 Dear President Elect, Hollywood, and Human People of Earth,
I am an American-born Filipina who loves and appreciates this country. It has become overwhelmingly clear that what I have to say about diversifying influential, public, and powerful platforms doesn't interest many, including people who claim to be my friends. I am discouraged by the cacophony of issues that plague our dream-come-true of a country. I have been told in countless ways, but never directly, that representation of my culture is not a priority. They do try to placate. "But Ali, there are Asians on TV now, and SNL is basically all women. Did you see they hired a Latina woman, and there are more Black cast members than ever?!" "Hollywood, entertainment in general, is about the bottom line! It's nothing personal. Encourage your people to support work they want to see, and there will be more. trust me!!" Thanks, white feminists and dudes in Los Angeles who were able to study film and television. Clearly my inexperienced perspective is not valued, but because we live in America and Buzzfeed Community is a thing, I am able to pen this letter to you.
The man in the photo is part of the crew building our family home in the Philippines. Today he is working on the terrace. Not your typical stock image construction site, right? They call themselves "builders." That's what he does- he builds with his bare hands until he absolutely requires assistance from machinery.
He doesn't wear steel-toed boots because he is very careful, Instead, he wears sandals called tsinelas, flip flops made from a toxic rubber that burn the skin between his toes. The rain provides a cooling salve for his exposed, blistering feet. Another blessing, rain- respite from the heat.
He's not wearing a hard hat because he is mindful of what the rest of the crew is doing throughout the job site. He understands that accidents can happen, but he also understands everyone is accountable for their own mistakes leading to an accident. They don't play the blame game.
There is no human resources or OSHA manual, but there is a mutual trust that exists between his boss, crew, and the family that employed him, to be fair and kind. He repays his "utang ng loob" (obligation of the heart) by doing his finest work, perpetually grateful for the employment opportunity.
He may not have the uniform, the gear, or the tools, but he is building a house. When it is finished, he can proudly say "I did that." People like him- who have lived and worked like him- come to America with the will, incredible mental and emotional fortitude, and gratitude, but are treated like lesser people. And maybe we are in the sense that we can do everything natural born American citizens can do and more, only differently and with much less.
We are fucking bare handed builders of more- so much more than just houses. We have perspectives that can elevate stories and inspire real people to rise. Can you imagine what we could do if you gave us a chance to participate fully in all facets of this American Experiment?
Love,
Ali (the least famous person in the world, but a real person)
This post was created by a member of BuzzFeed Community, where anyone can post awesome lists and creations.
Learn more
or
post your buzz!