1.
Because you're funny as hell.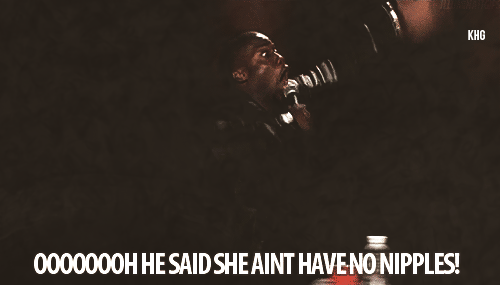 2.
And together we're hilarious.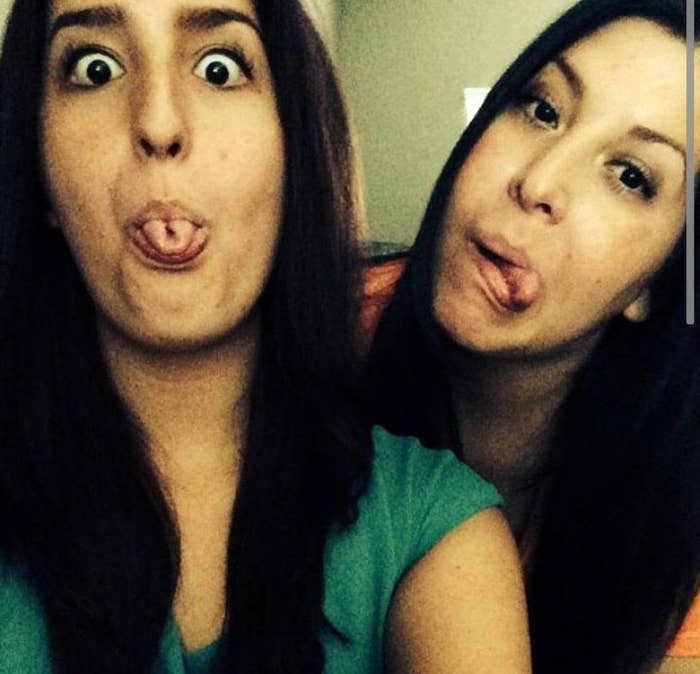 3.
And you know other moms wish they could try to match your awesomeness.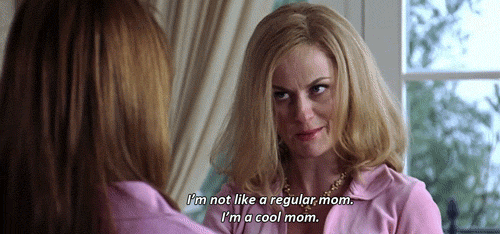 4.
Because you forgive me when I (*~occasionally~*) mess up.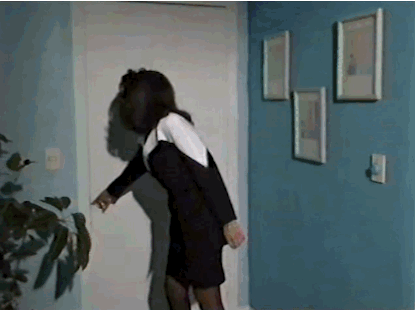 5.
And you always push me to do my best.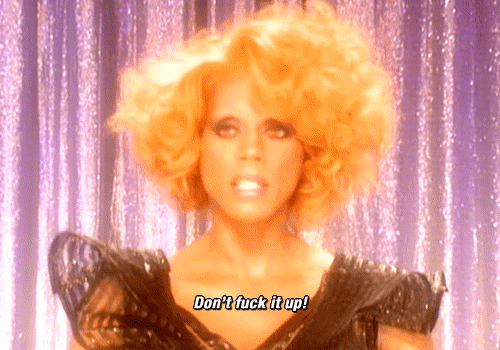 6.
Two words: FRY RUNS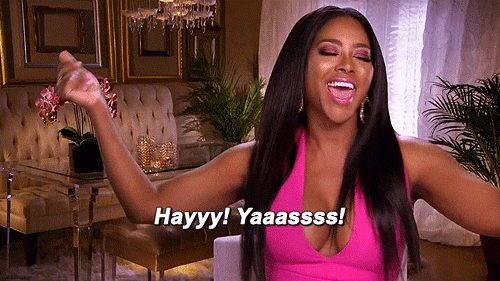 7.
And you always listen to my dramatic rants.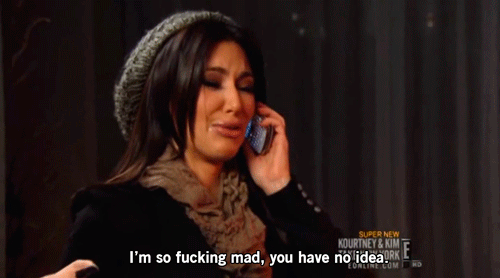 8.
Because you're the only person that can handle Loni and I on a roadtrip.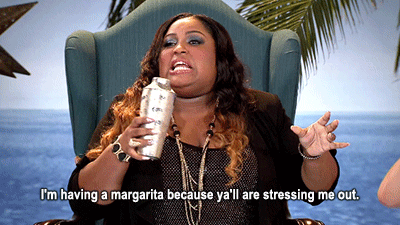 9.
Because you taught me how to throw the best side-eye.
10.
And you accept the things I like, even if you don't get them.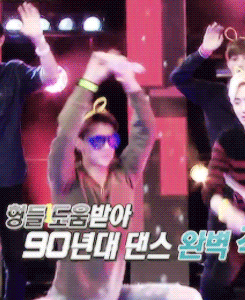 11.
Because you teach me to be confident in myself.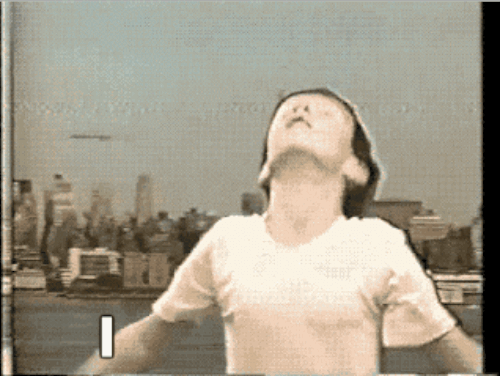 12.
And how to turn on the charm.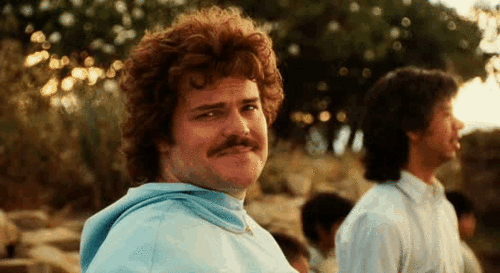 13.
Because our random sing/dance parties are killer.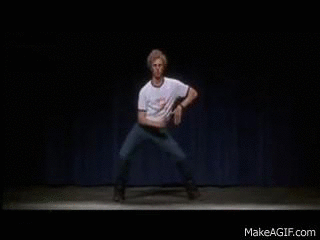 14.
And you work harder for Loni and I than anyone else.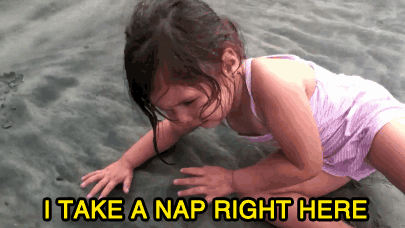 15.
And, no matter what, you always love us.