Firefighters rescued two cats buried in the rubble of two towns destroyed by an earthquake two weeks ago.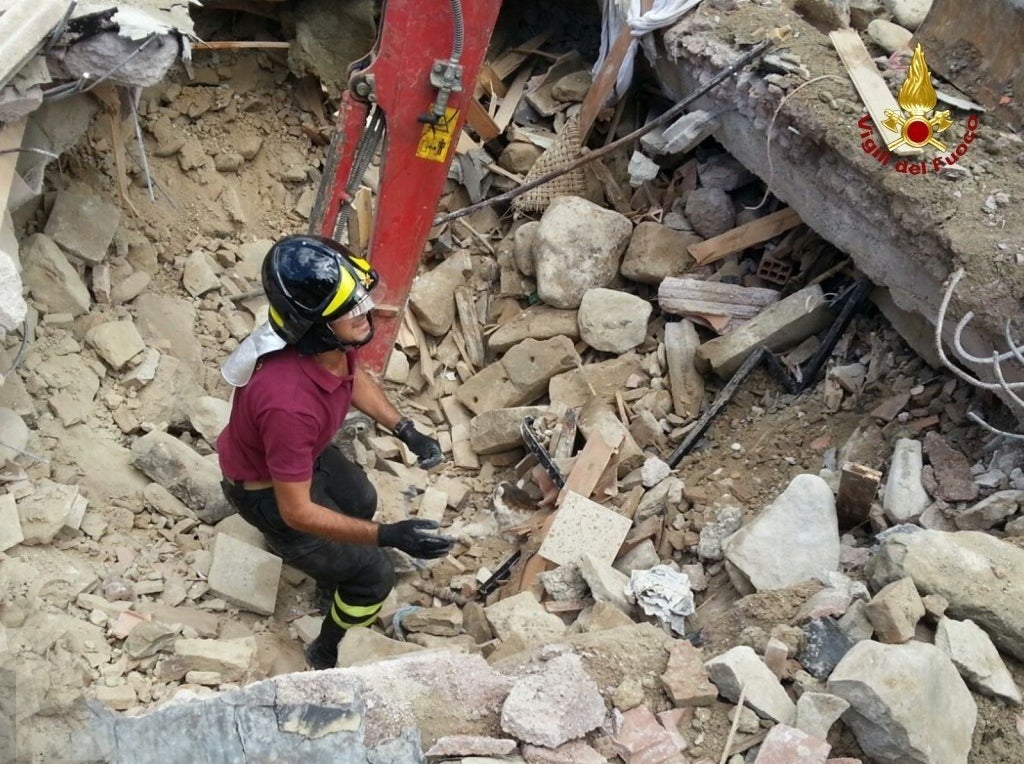 On Friday, a cat called Pietro was rescued from the wreckage of Amatrice, 15 days after the earthquake that destroyed the town.
Pietro was found after his owners insisted firefighters search the rubble of their home for him.
It is believed Pietro survived by drinking rain water dripping through the debris.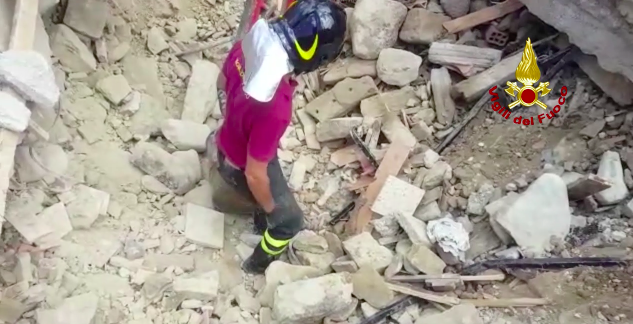 And then a day earlier, another cat was pulled from the rubble in the town of Accumuli after being buried for 14 days.
In the video, firefighters can be heard asking the cat to "come here" as it meows from a hole in the wreckage.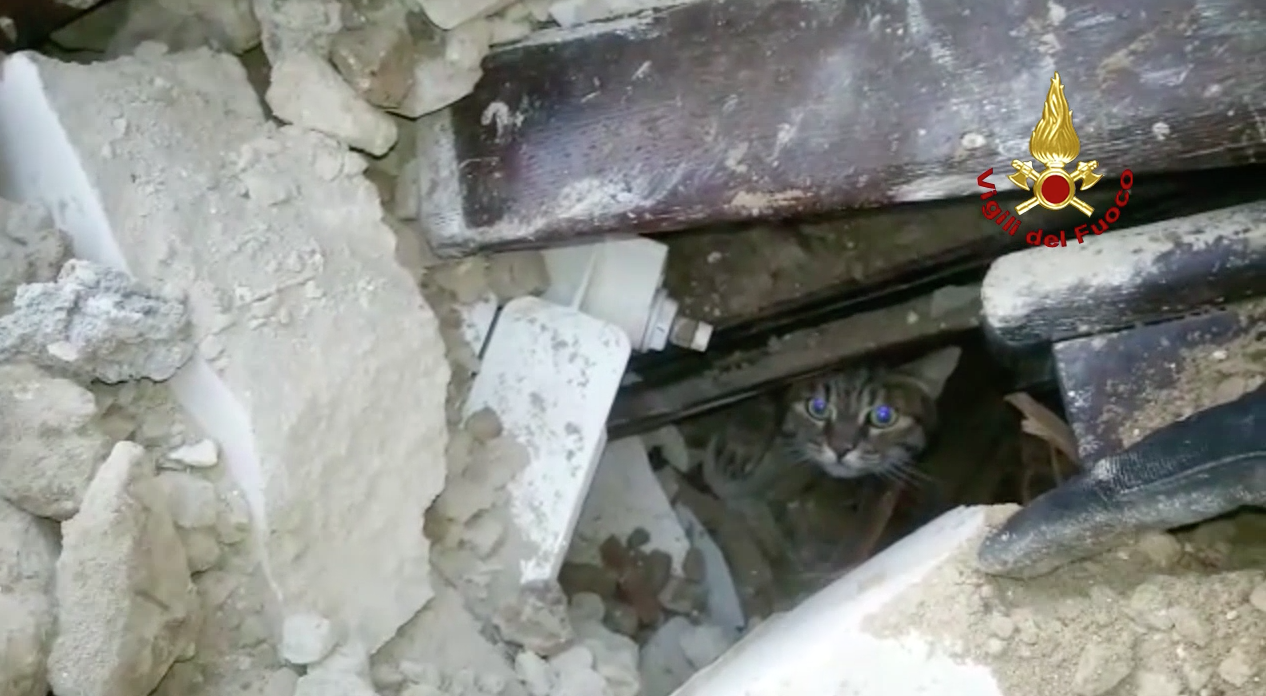 Firefighters in the video say there are lots of holes between the rubble for animals to survive in.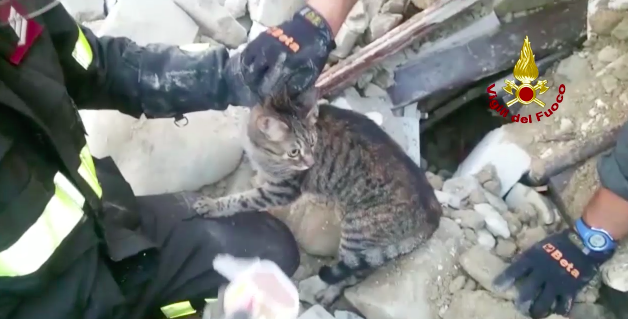 Dozens of pets have been rescued since the devastating earthquake destroyed several towns and killed at least 291 people on August 24.
Gioia, which means joy, was rescued on August 29, five days after the quake.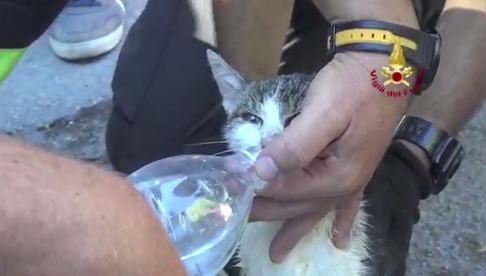 Feel better soon little kitties, we are so happy you are safe.