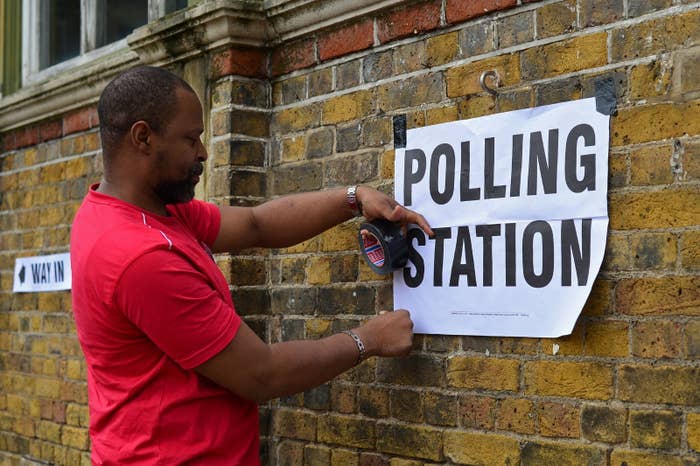 If you are planning to cast your vote on 8 June but haven't got around to registering to vote, time is running out.
The deadline to register is 11.59pm today (Monday 22 May) and you can do it all online.
All you need to do is go to this website and fill in your details.
You may also need your national insurance number, and your passport if you're a British citizen living abroad.
You can also use the same link to check where you are registered to vote in case you can't remember.
Don't be the numpty who shows up to vote in their hometown when they are registered at their university residence.
And that's it! Simple!
Now bask in the glory of your democratic responsible-ness.
Oh, and obviously remember to actually go and cast your vote on 8 June!