14 People Killed In Massive Blaze At Popular Rooftop Restaurant In Mumbai
Most of the victims were women who were at a birthday party at the 1 Above restaurant in the Kamala Mills complex in downtown Mumbai.
At least 14 people have died after a massive fire broke out in a popular rooftop restaurant in Mumbai Friday.

The fire started in the 1 Above restaurant just after midnight on Friday and spread quickly throughout the Kamala Mills shopping and dining centre. At least 20 people were treated for injuries following the blaze.
Most of the victims were women at the restaurant for a birthday party, Reuters reported. The Times of India reported that most of the victims were found in the bathroom area, where they had tried to flee from the flames.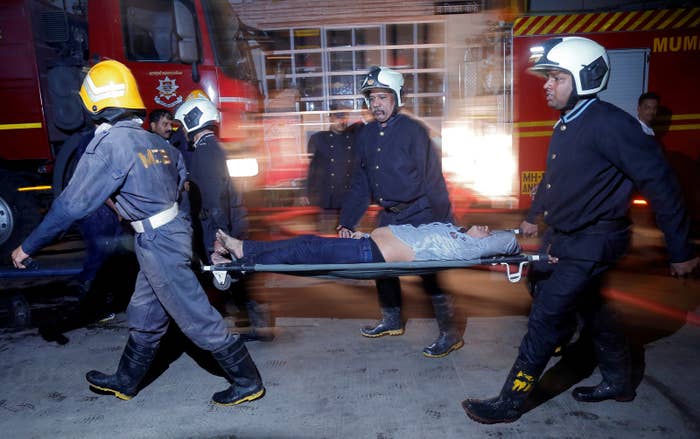 "A proper evacuation plan could have avoided this," Dr. Harish Pathak, head of the forensic department at KEM Hospital, told local media. Almost all of the 14 victims died from asphyxiation from the fumes, rather than from the flames, he added.

BBC reporter Ankur Jain was dining in the restaurant when the fire broke out. "It was a happy evening which turned into the scariest night for me," Jain told the BBC. "I was at the restaurant with my sister and friends when we heard someone screaming, 'run there is a fire'. Within seconds, there was a stampede and the fire engulfed the whole restaurant before anyone could realize what went wrong.
"The way to the fire exit was among the first places to catch fire. We managed to escape but not everyone could. We could hear blasts on the rooftop while we were running down the stairs."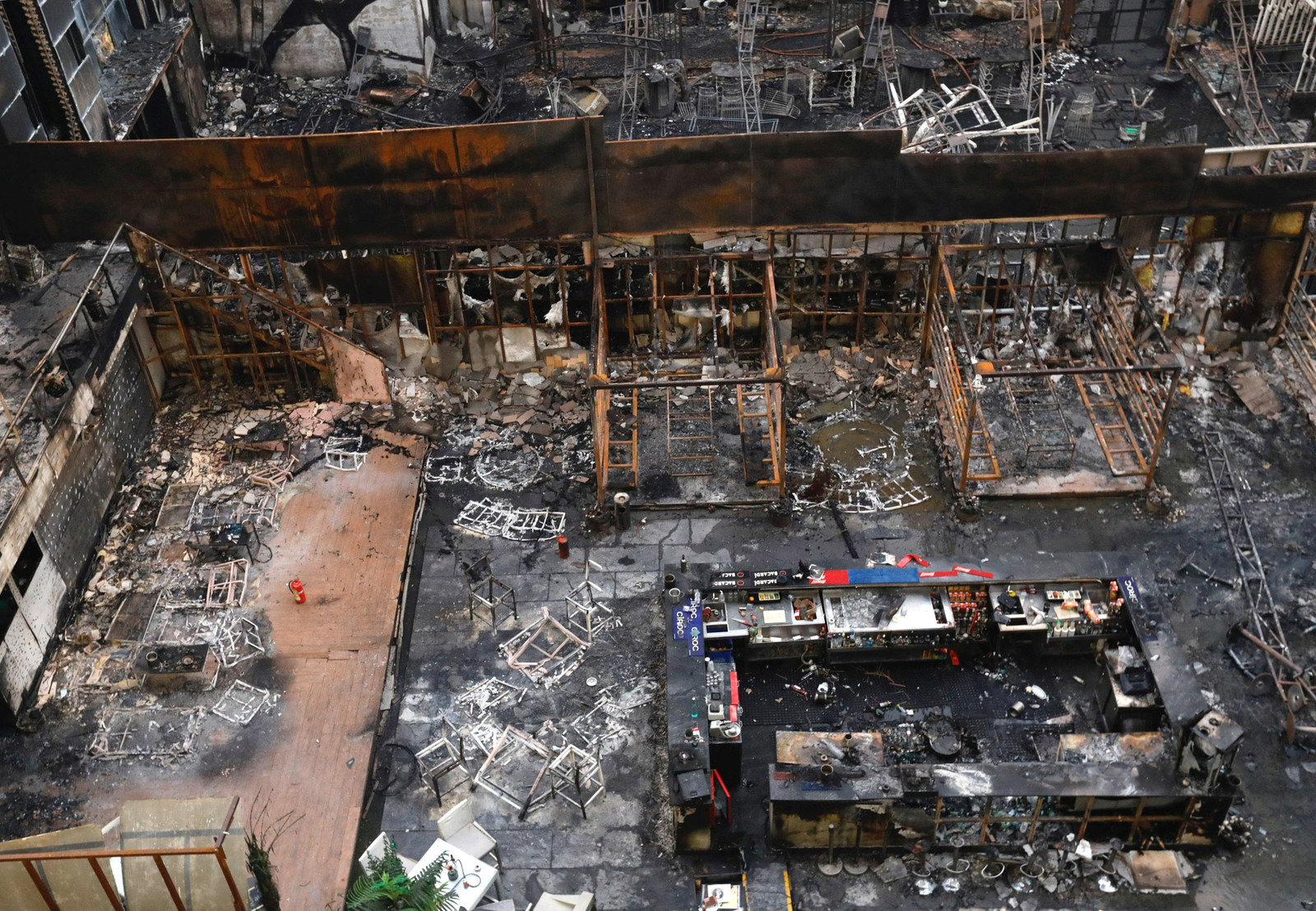 Mumbai police have registered a culpable homicide case against the three partners who run the restaurant.
The Times of India reported that a local government body had previously investigated the restaurant three times in 2017 for violations.
India prime minister Narendra Modi posted condolences on Twitter, saying: "Anguished by the fire in Mumbai. My thoughts are with the bereaved families in this hour of grief. I pray that those injured recover quickly."