These Award Winning Photos Of Wild Animals Are Hilarious
The Comedy Wildlife Photography award winners have been announced and they are ~hilarious~.
Did you know there is a competition dedicated to funny photos of wild animals? Well there is and it's a doozy.
The Wildlife Comedy Photo Awards have been announced and the winning photos are a sight to behold. Here are the photos which were highly commended by judges.
This cheetah who took an embarrassing dive while trying to show off in front of their crush.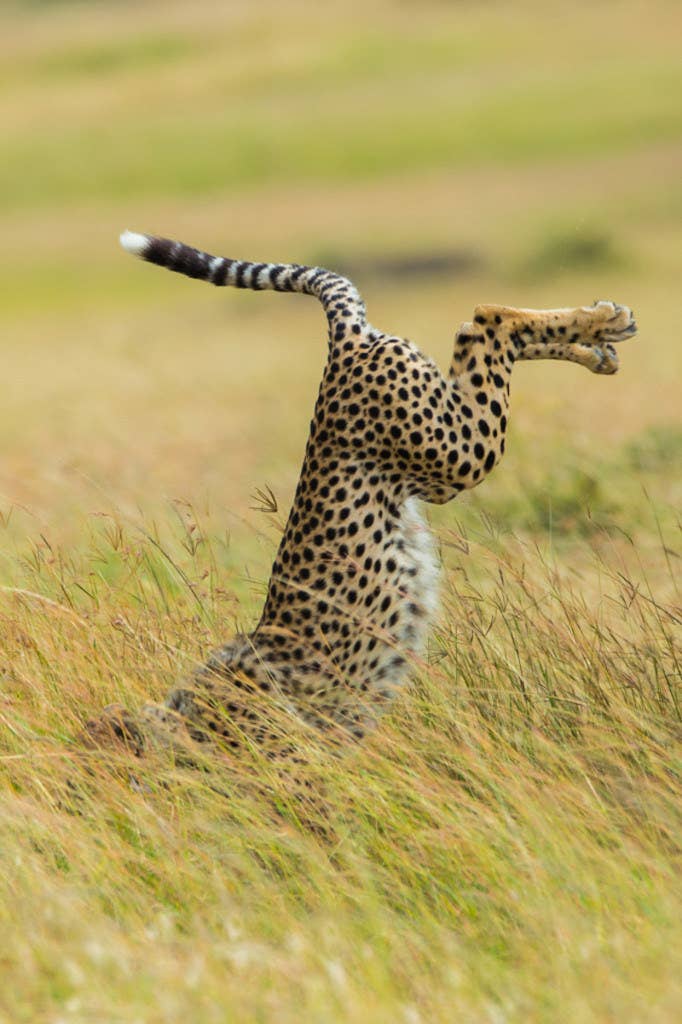 This little dude just remembered that really embarrassing thing he said to a co-worker at the office Christmas party.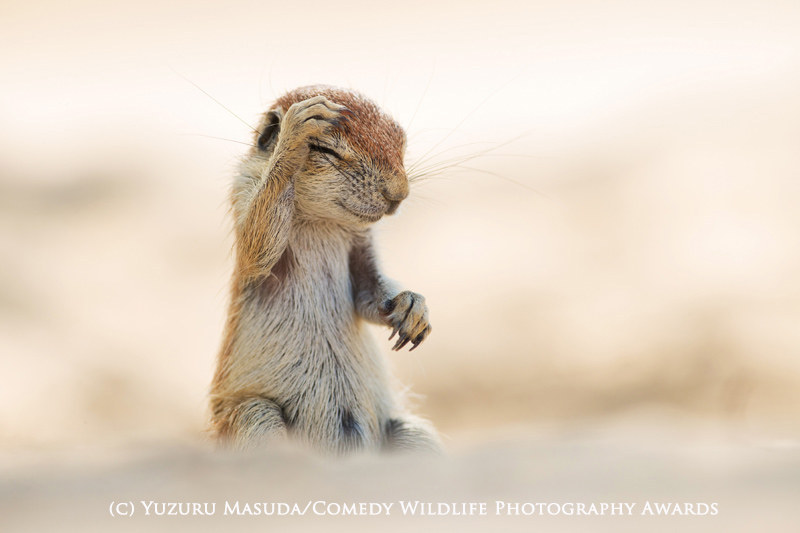 This owl is feeling a bit awkward after being caught in a tangle with bae.
This seal just heard a ~really~ funny joke about your mom.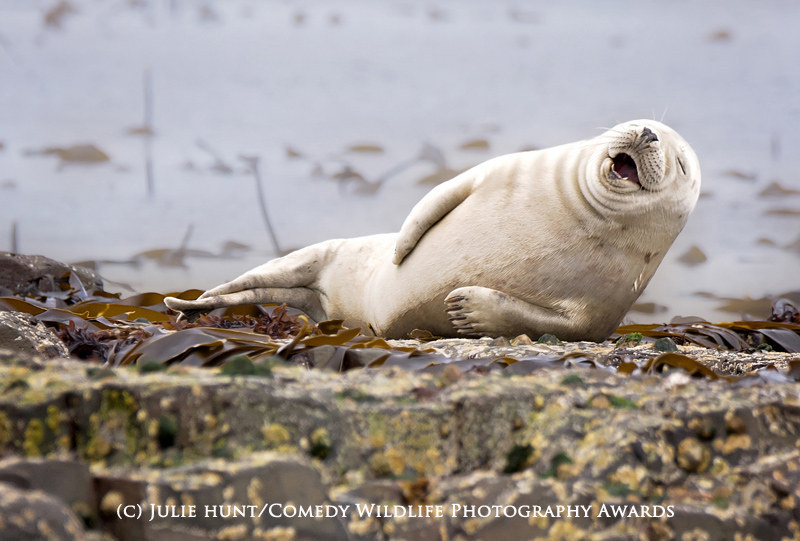 These owls are disappointed with their cramped new rental accommodation but it's all they could afford.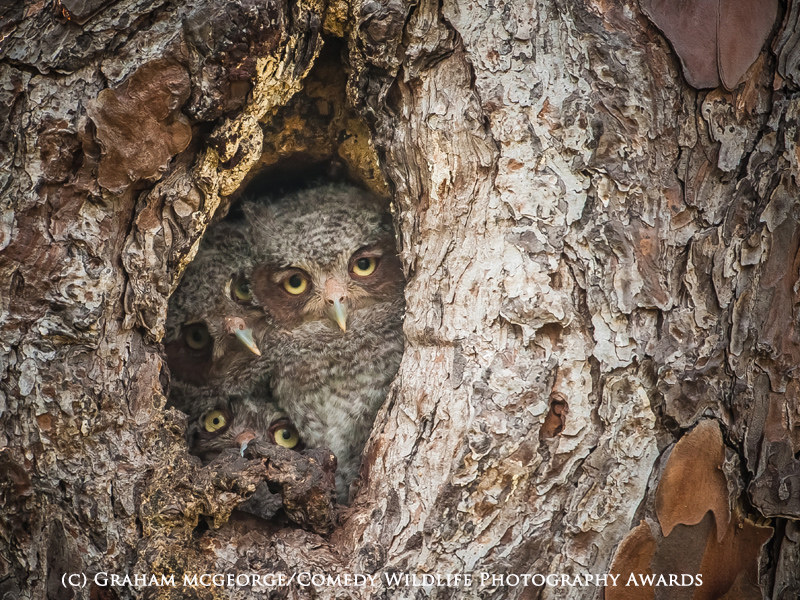 This bird who hasn't quite figured out how to look graceful when gliding yet.
This Verreaux's Sifakas who has just nailed this dance routine after hours of practice.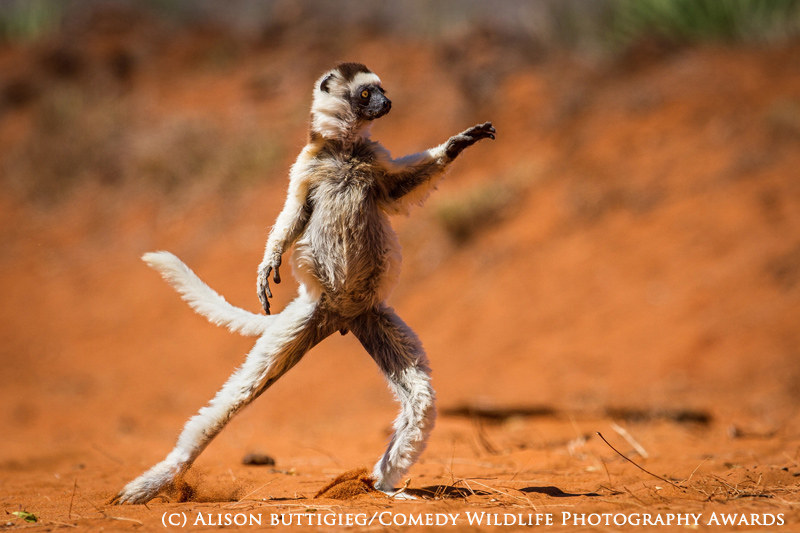 And in third place, this gorilla who doesn't give a shit about your judgement.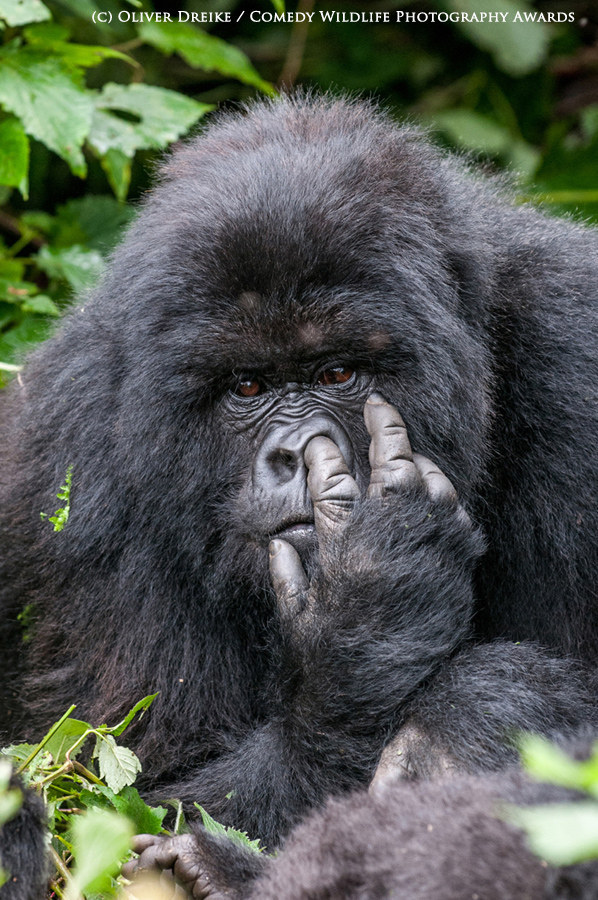 This deer, who is a master at camouflage, takes out second place.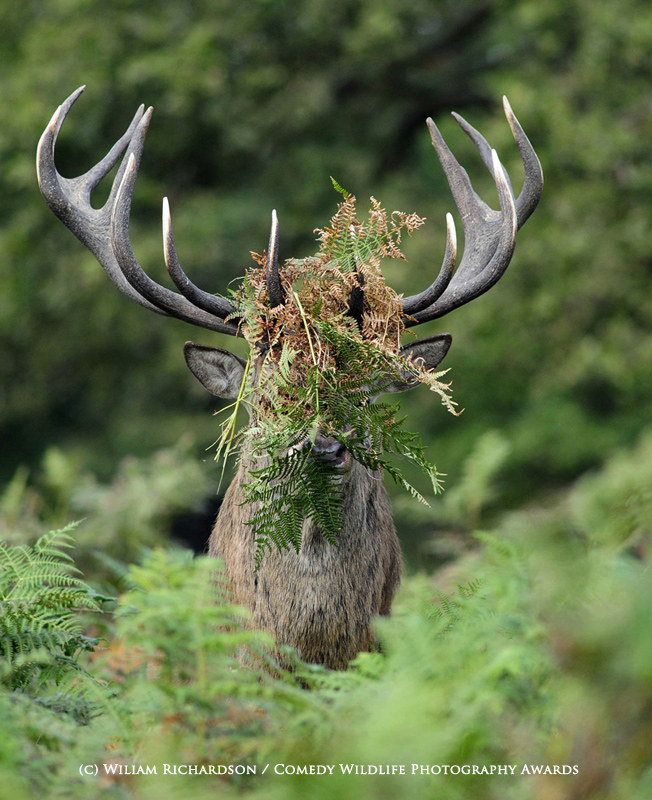 And in first place ...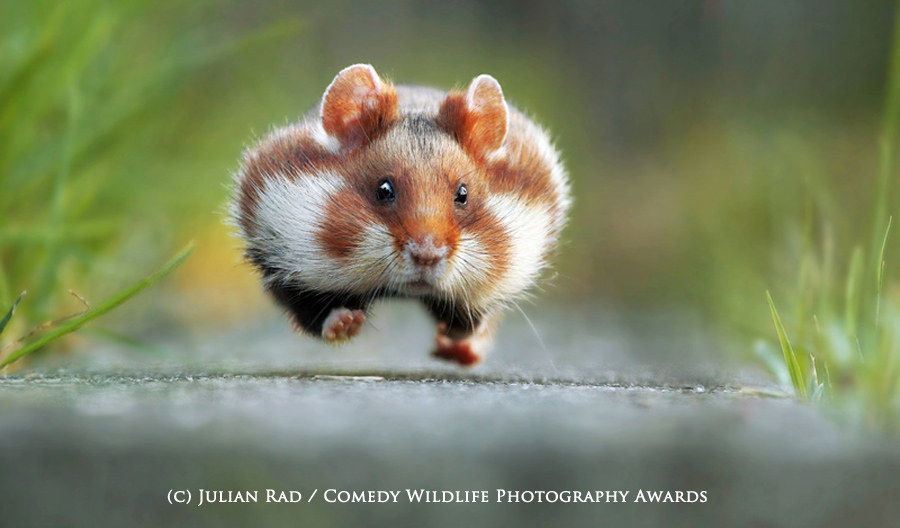 Never change funny animals, never change.