Game of Thrones actor Kit Harington has said he thinks men in acting face sexism just like women and is tired of being "asked to strip down" in photo shoots.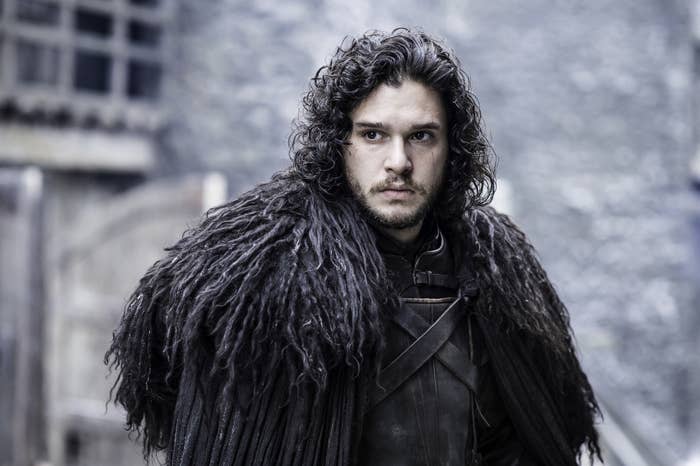 In an interview with the Sunday Times Magazine, Harington, who plays Jon Snow on the hit show, spoke about feeling demeaned in the entertainment industry, and his love of former co-star Rose Leslie.
"I think there is a double standard," Harington said. "If you said to a girl, 'Do you like being called a babe?' and she said, 'No, not really,' she'd be absolutely right."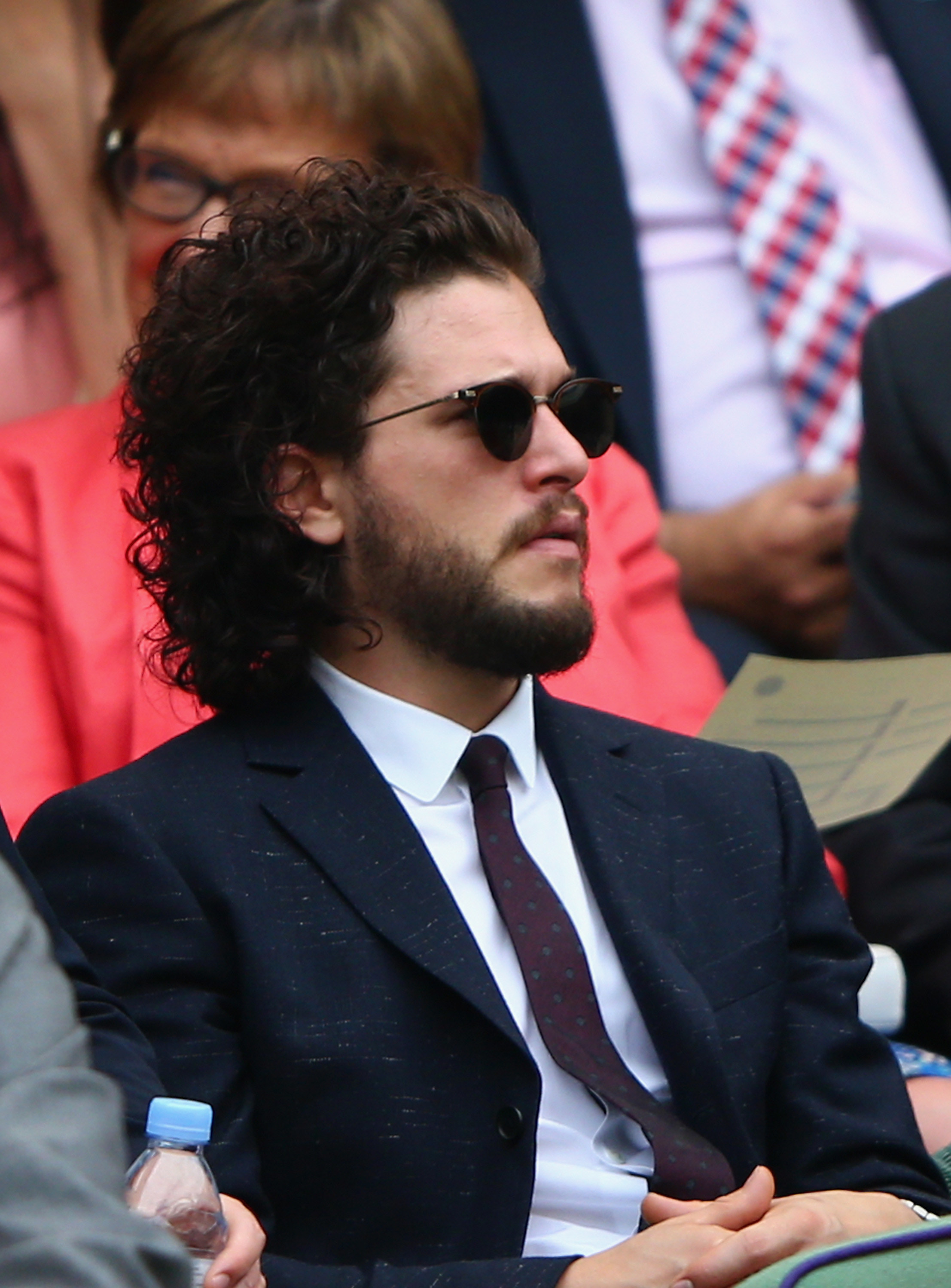 "I like to think of myself as more than a head of hair or a set of looks. It's demeaning. Yes, in some ways you could argue I've been employed for a look I have. But there's a sexism that happens towards men. There's definitely a sexism in our industry that happens towards women, and there is towards men as well.
"At some points during photo shoots when I'm asked to strip down, I felt that. If I felt I was being employed just for my looks, I'd stop acting."
Harington also talked about how he fell in love with former co-star Rose Leslie, who played his love interest Ygritte on the show.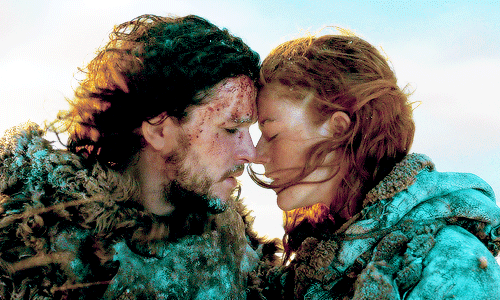 Harington said he fell in love with Leslie during filming in Iceland under the "magical" northern lights. "If you're already attracted to someone, and then they play your love interest, it becomes very easy to fall in love," he said. The pair went public with their relationship last month.