ThinkStock
Which Chris Evans Character Matches Your Zodiac?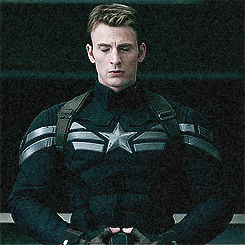 You got:

Harvard Hottie from "The Nanny Diaries"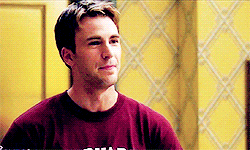 You got:

Colin O'Shea from "What's Your Number?"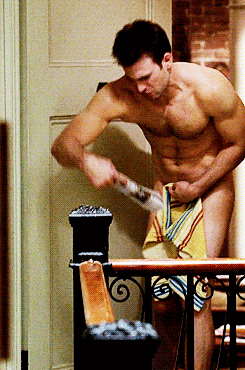 You got:

Curtis from "Snowpiercer"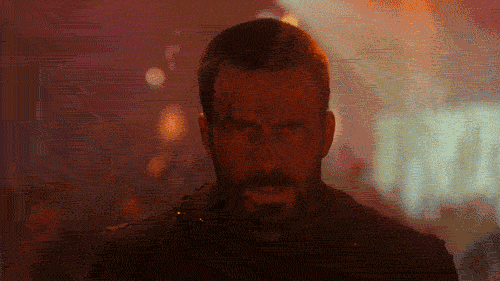 You got:

Jensen from "The Losers"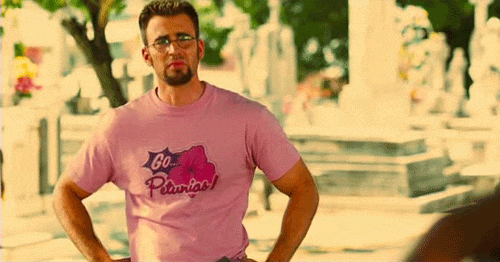 You got:

Nick Gant from "Push"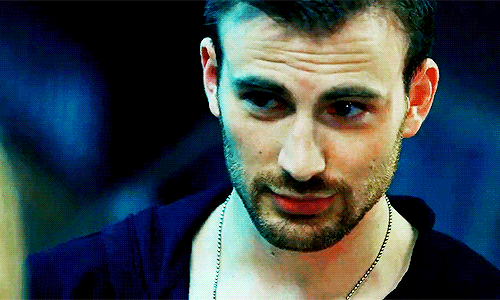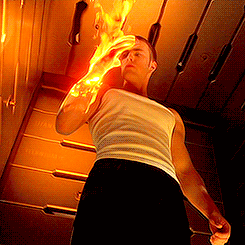 You got:

Ryan from "Cellular"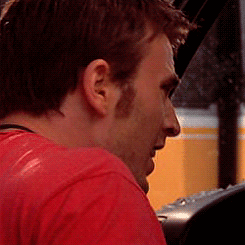 You got:

Kyle from "The Perfect Score"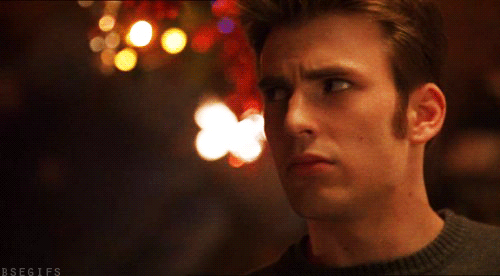 You got:

Lucas Lee from "Scott Pilgrim vs The World"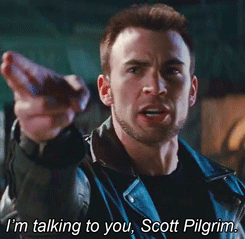 You got:

Mike Weiss from "Puncture"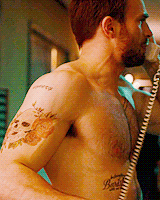 You got:

Nick Vaughan from "Before We Go"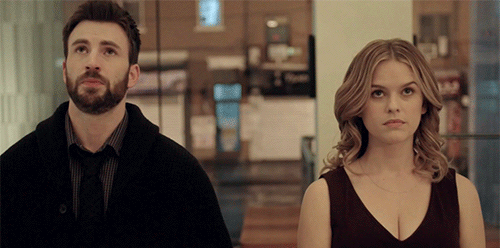 Did you know you can sign up for a BuzzFeed account and create your own Community posts? Get started here!
This post was created by a member of BuzzFeed Community, where anyone can post awesome lists and creations.
Learn more
or
post your buzz!