1. You used to love smoking cigarettes, but now even the occasional American Spirit makes you feel sick.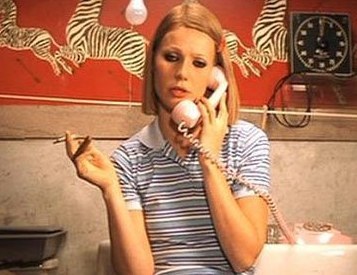 2. You invite other health goths to go on hikes with you, and then take photos which you later overlay with a bat.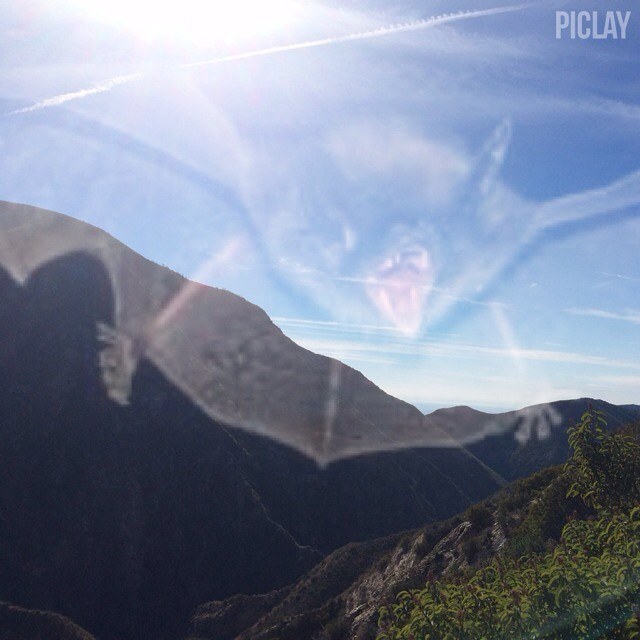 3. You keep a beautiful succulent garden in your backyard. You love all plants and animals, even the raccoons that ravage your compost.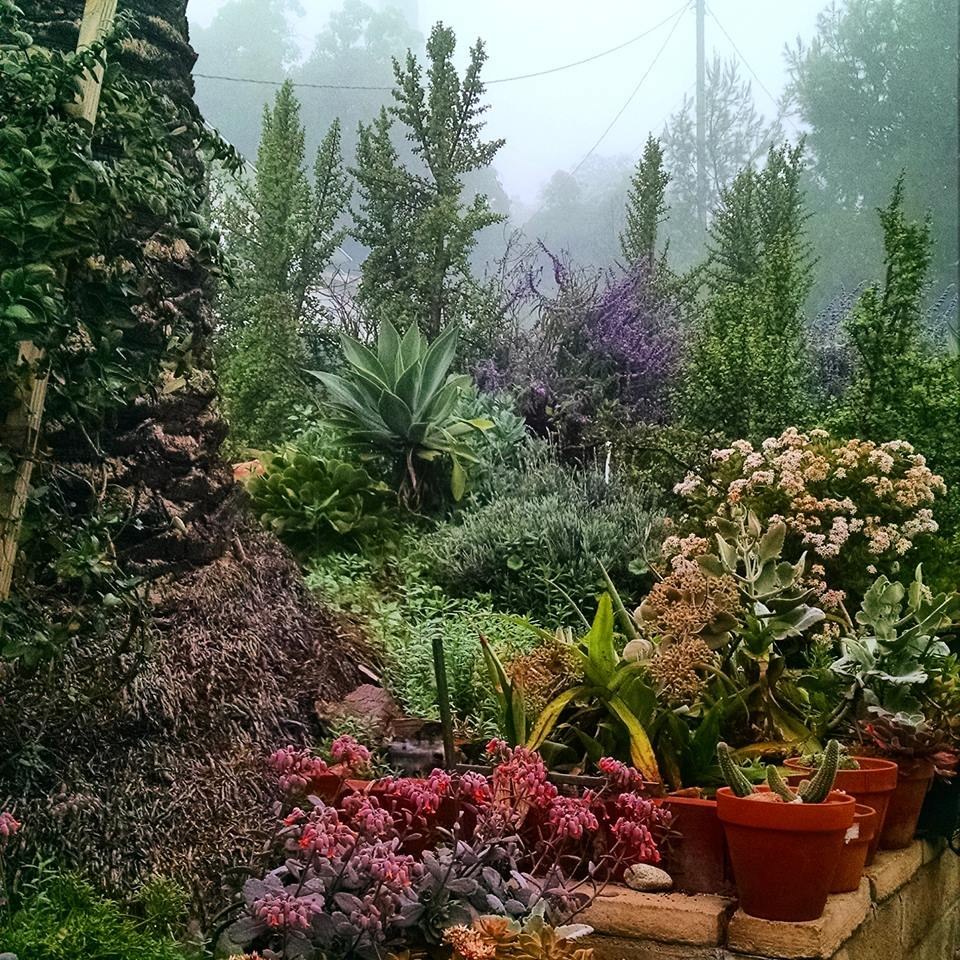 4. You find yourself skipping seances to stay home and do one-hour restorative yoga classes off of YouTube.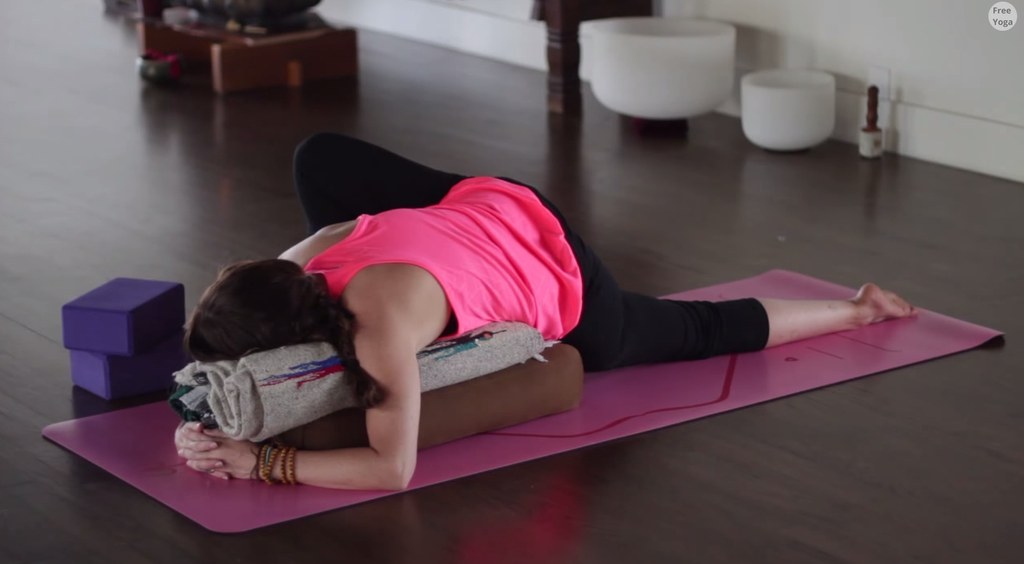 5. You'd rather be on the beach doing yoga with your health goth homies.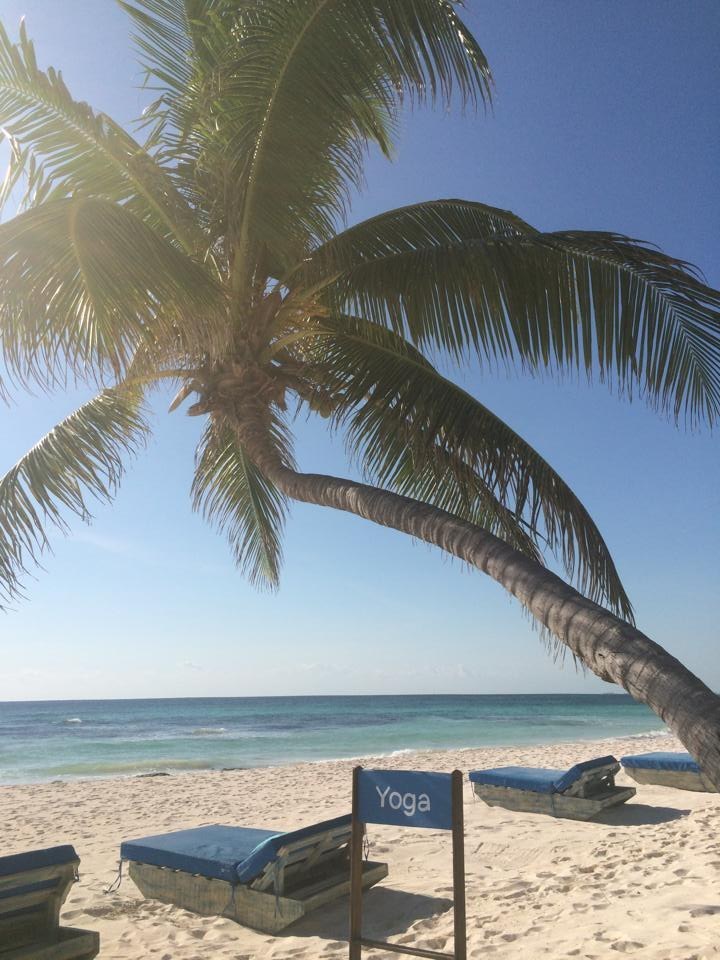 6. Like your normcore goth cousins, you always wear black jeans and Converses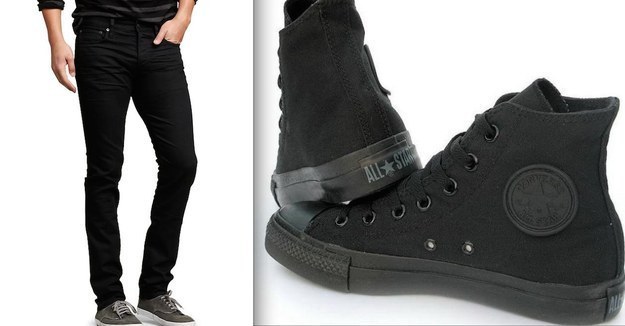 7. You love researching the mainstreamification of alt subcultures, and in your heart you know that #thistrendisdead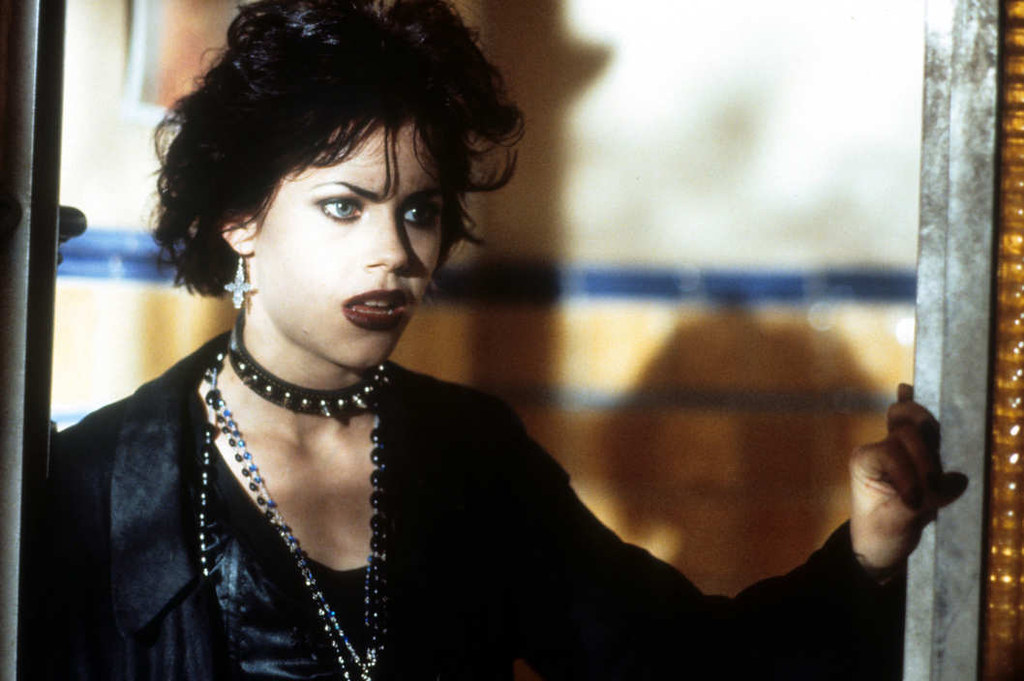 This post was created by a member of BuzzFeed Community, where anyone can post awesome lists and creations.
Learn more
or
post your buzz!