Finding the right prom dress can be a struggle. You want to look cute, but you also don't want to spend a fortune, amirite?
We decided to try a few dresses on a budget to see if they were all they were hyped to be.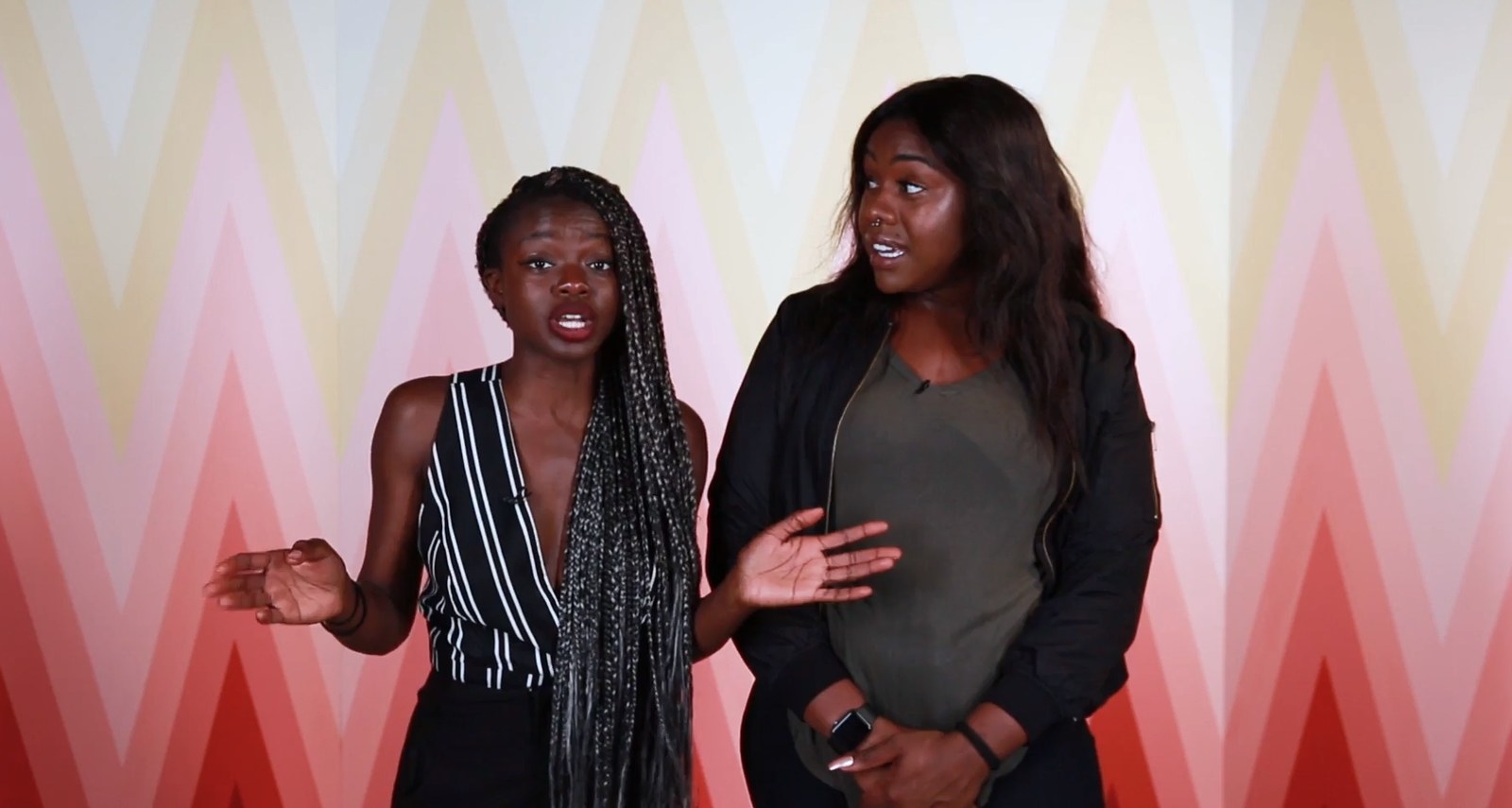 Destinee was not mad at her dress, like, at all. She said she would've totally worn this to prom.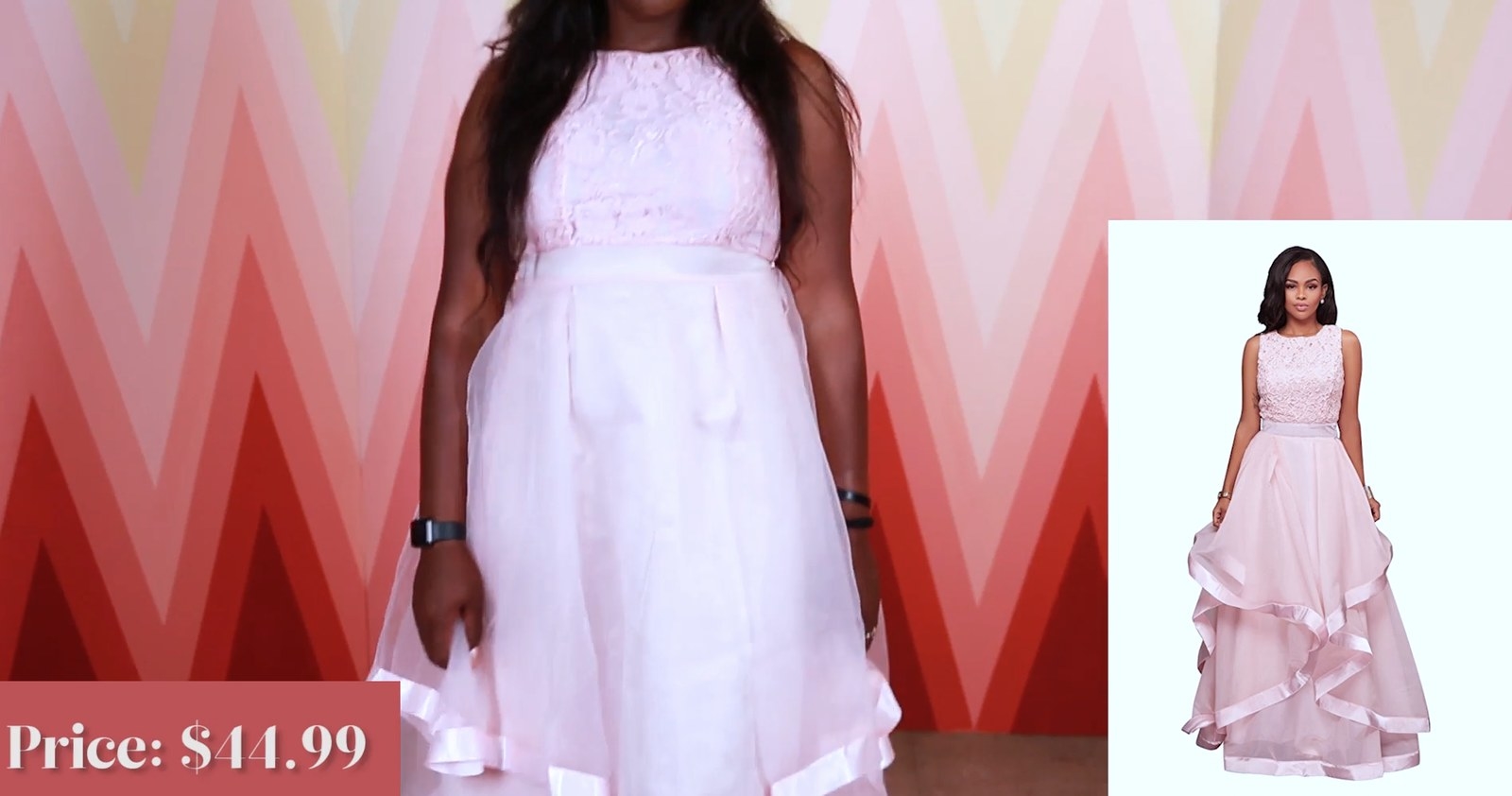 Selorm liked her red number, but thought the fit could've been a little bit better so she would've totally asked her mom to make alterations.
Nina's dress was a lot better than she thought it was going to be for under $50.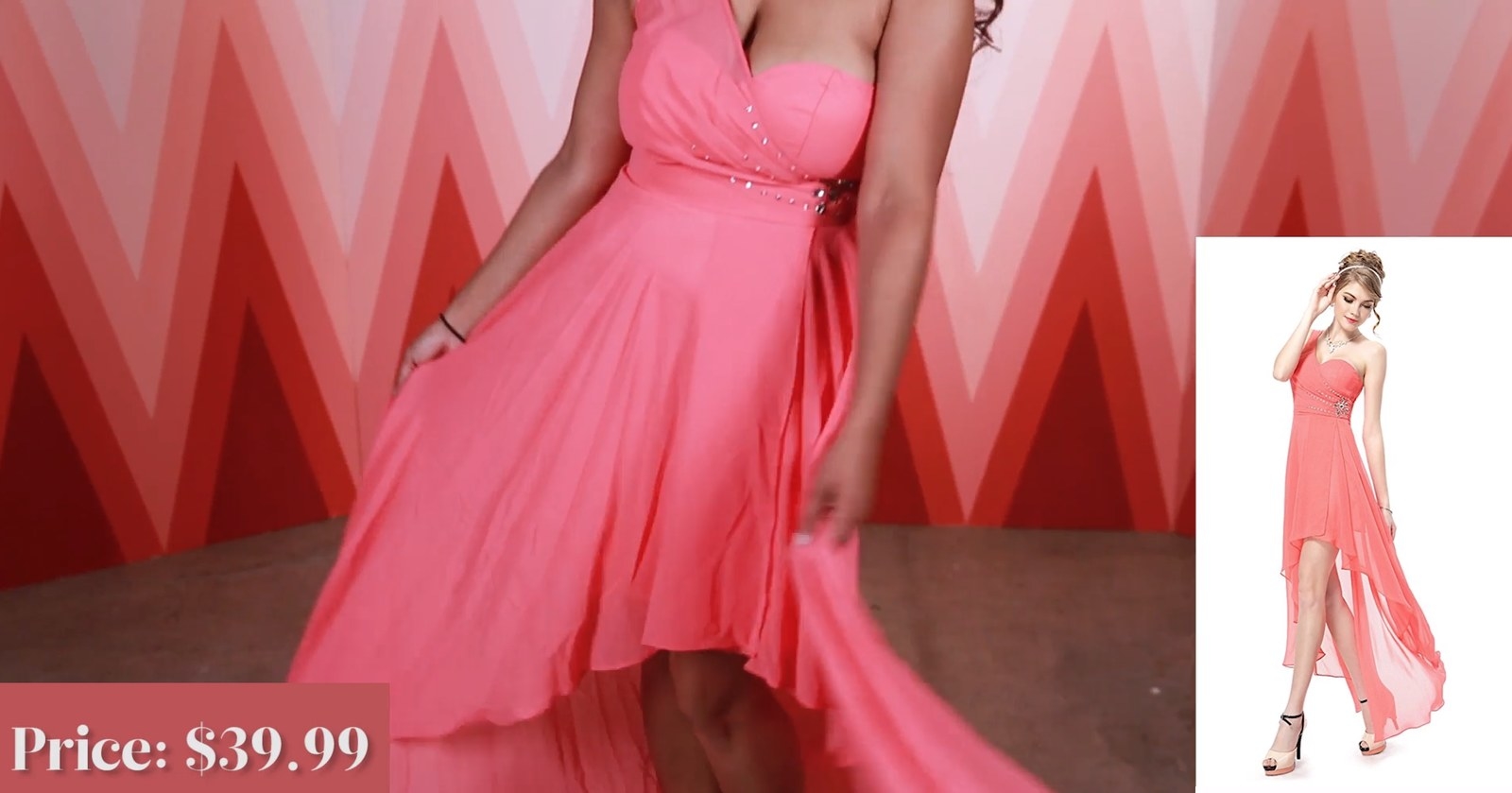 Chrissy thought her dress felt appropriate for what it cost. She thought the color was great and the cut was rather interesting.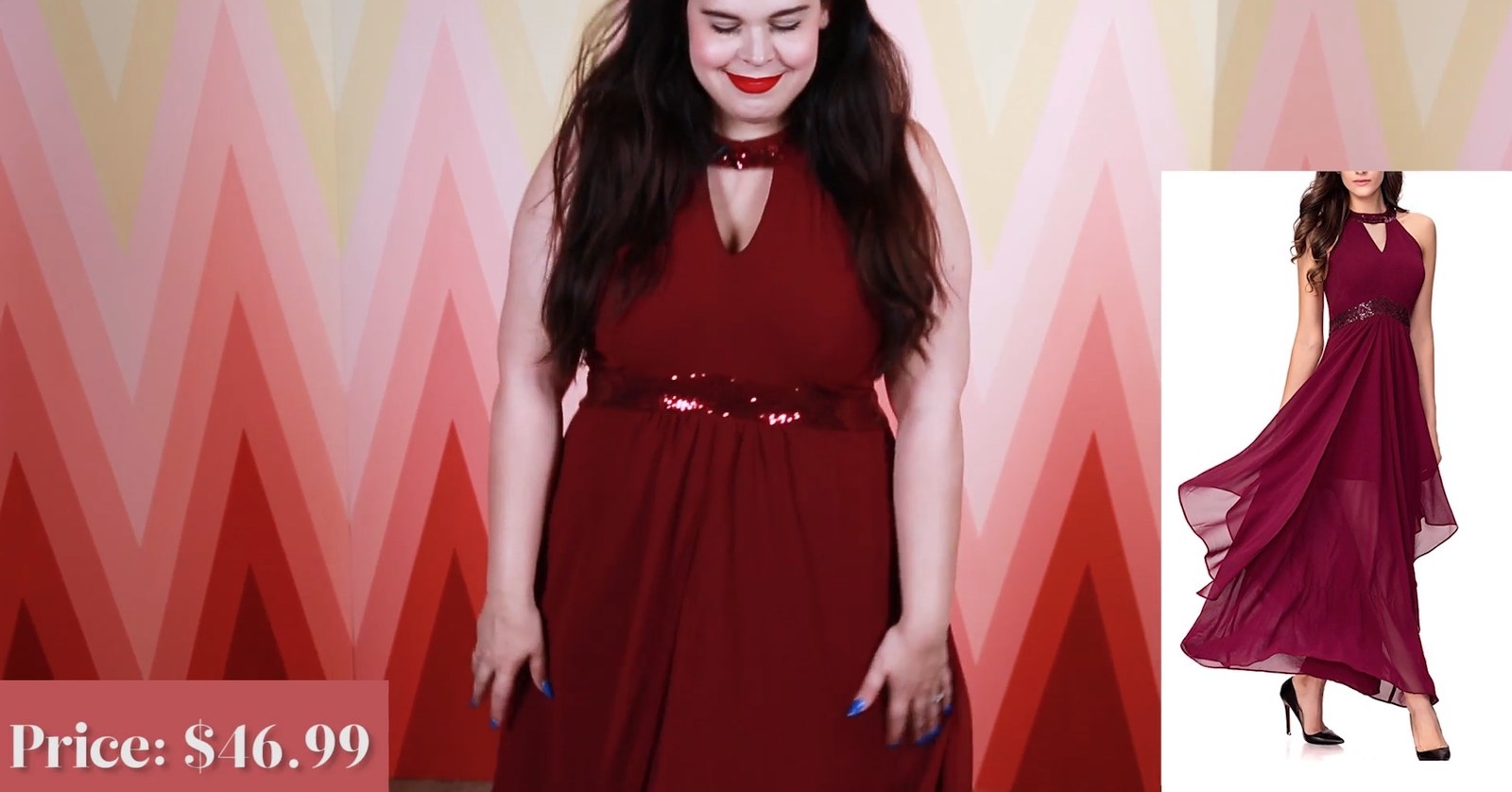 Alright, on to dress number two for everyone!
Nina thought that her dress really didn't look like it cost under $50. It doesn't necessarily look like a prom dress, either, so you could wear it anywhere.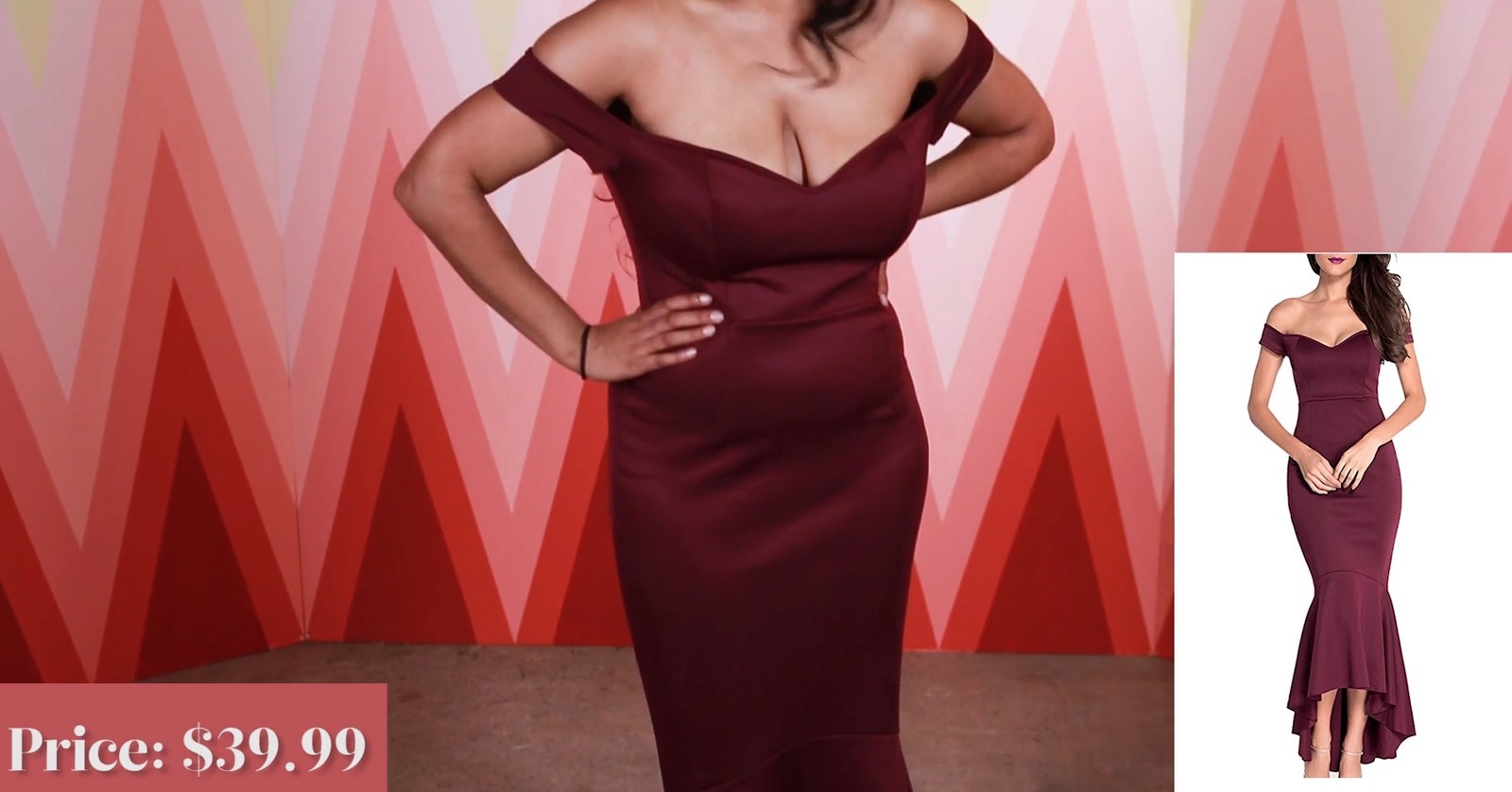 Selorm said she would've totally liked this short blue dress for her junior year prom when she went with her friends.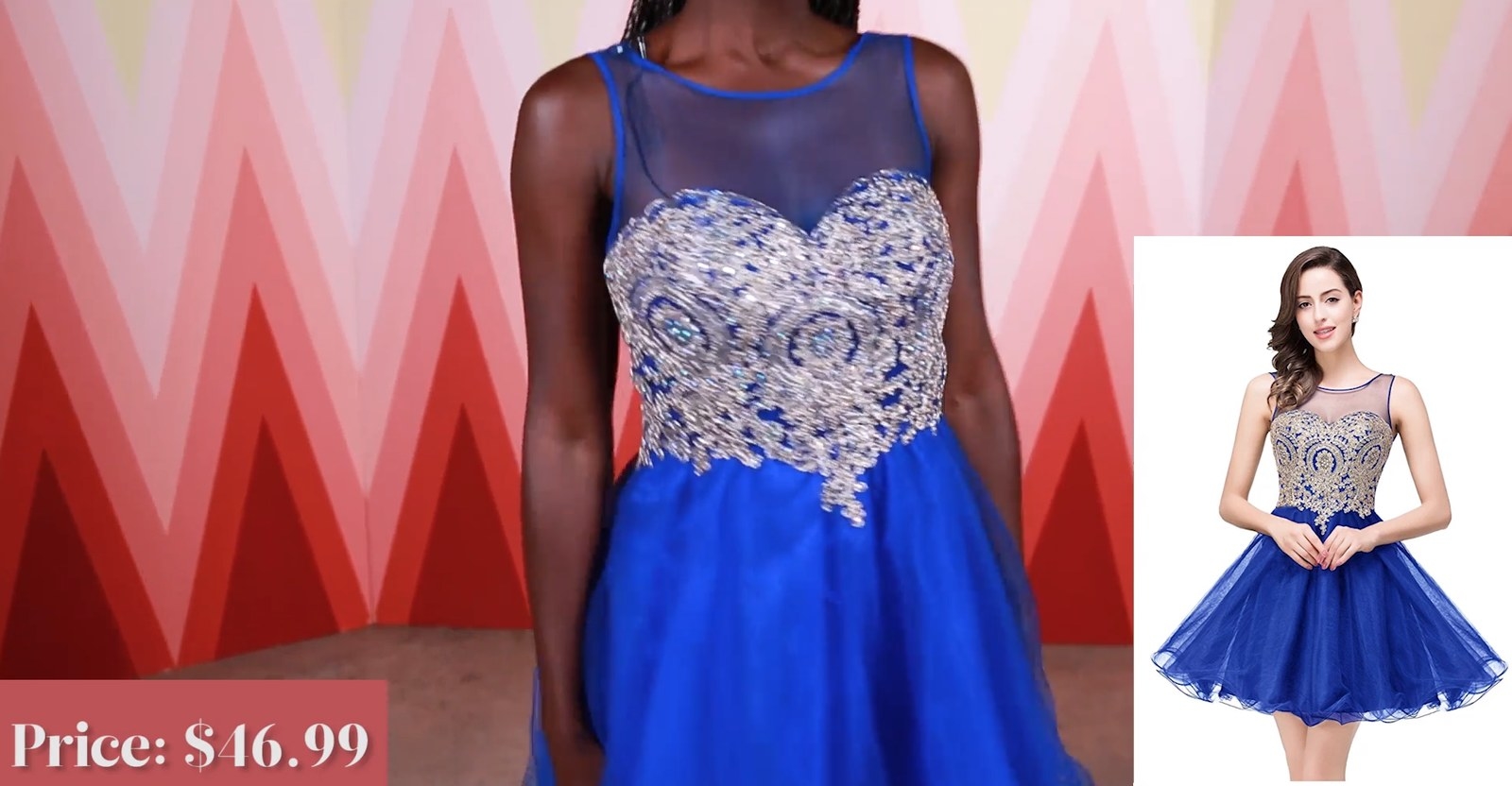 Chrissy looked like a Great Gatsby gorgeous goddess in her gold-encrusted dress although her top kept falling down.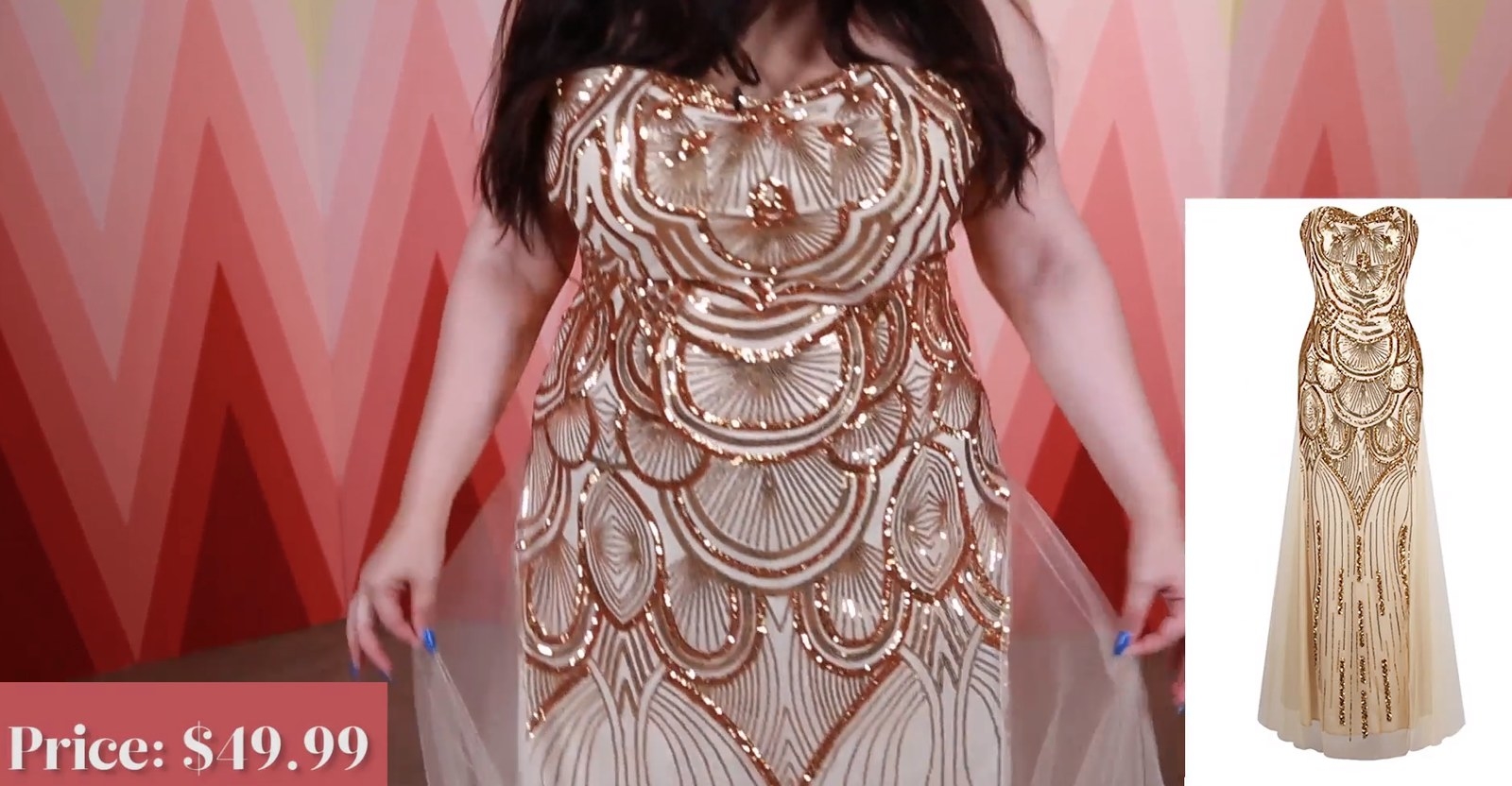 Destinee really liked this black dress she tried on next. She thought it was comfortable and she could breathe in it, unlike the first dress she tried on.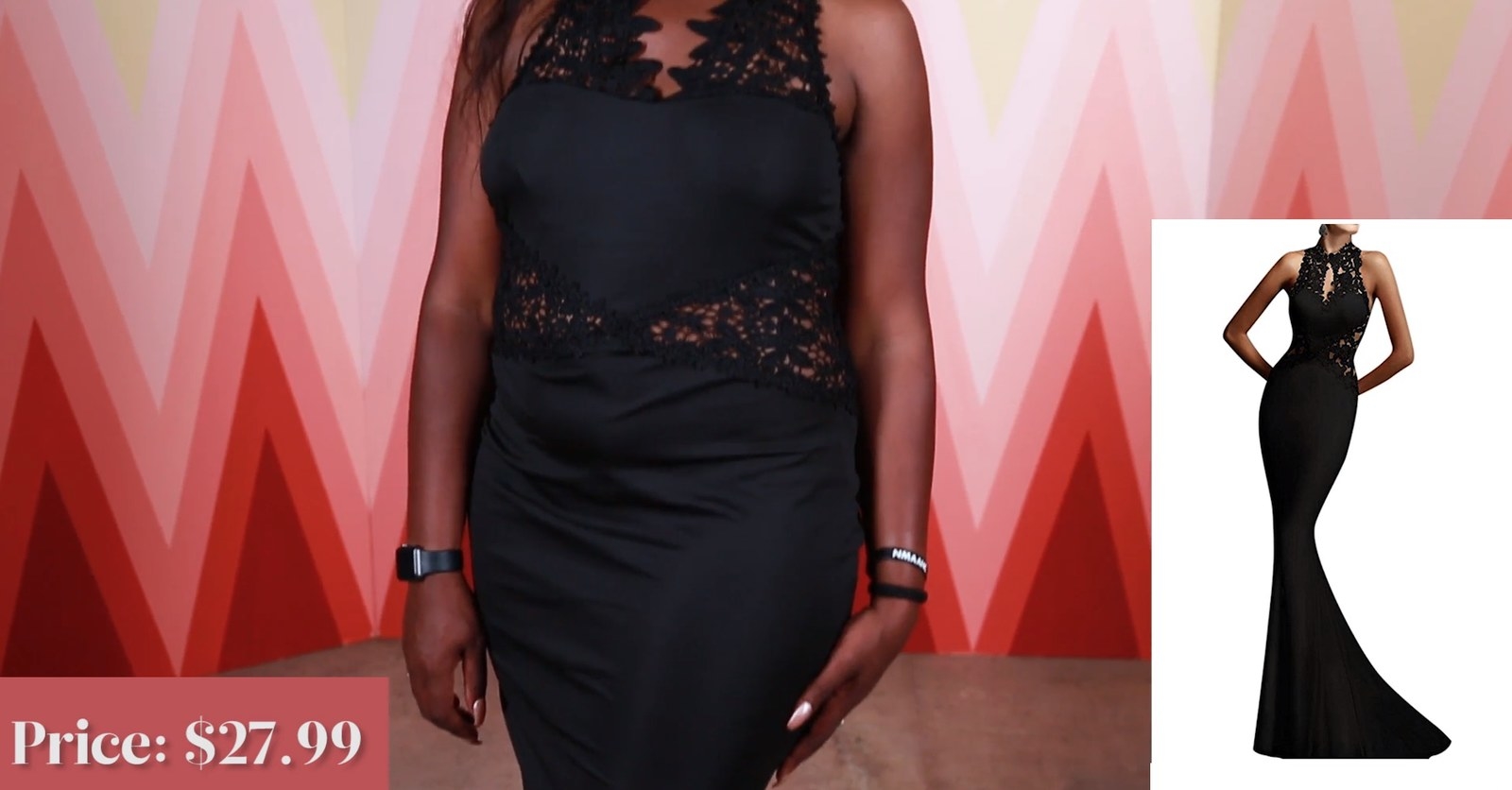 Everyone was actually shocked — in a good way! — by these prom dresses. $50 means low expectations, but everyone was still super surprised at how well this turned out!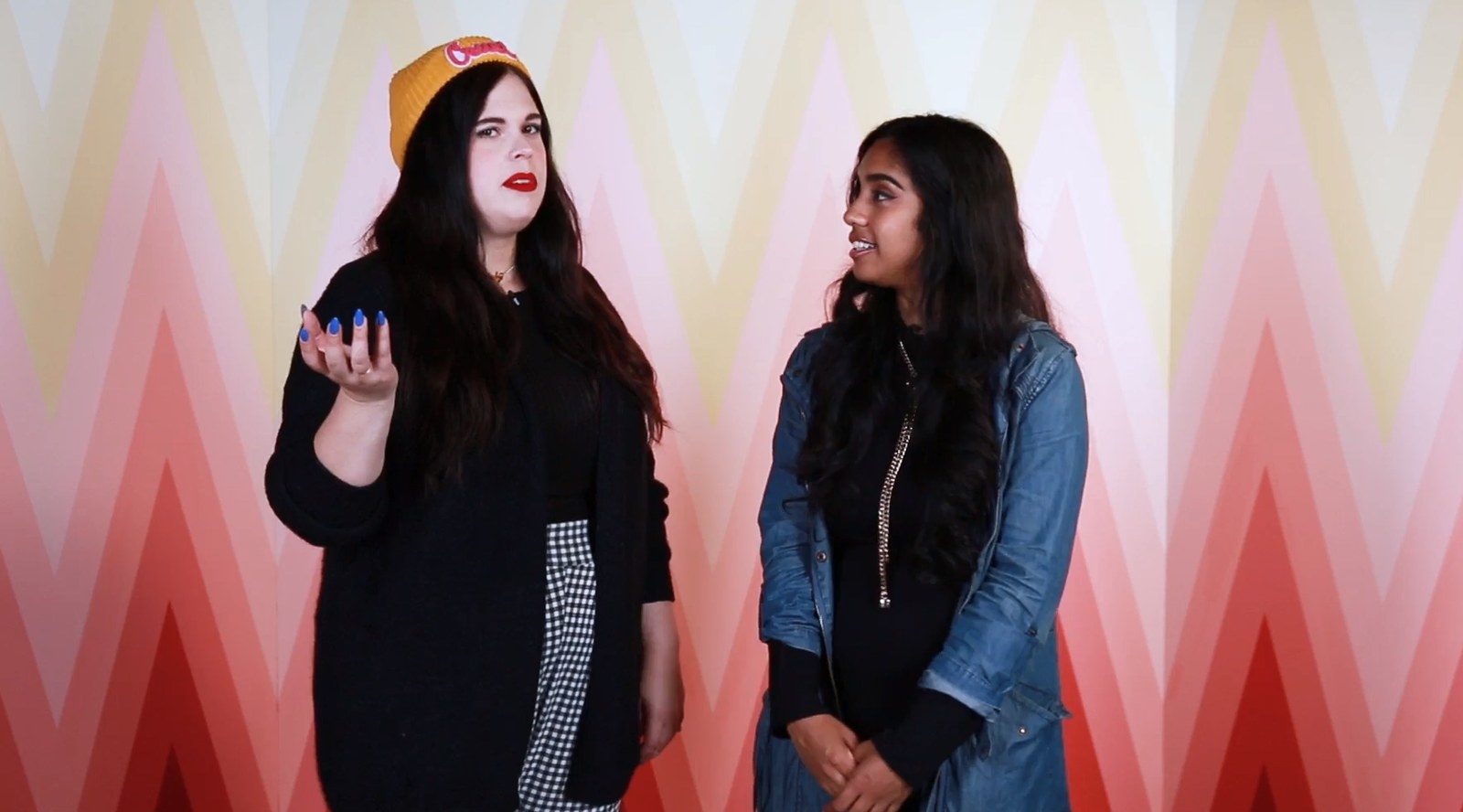 So, if you're looking for a place to save money, these ladies thought Amazon prom dresses were a good pick.