Get ready to meet six of the most fashionable individuals ever picked to complete in an ultimate fashion face-off on As/Is's new show "Feed Famous."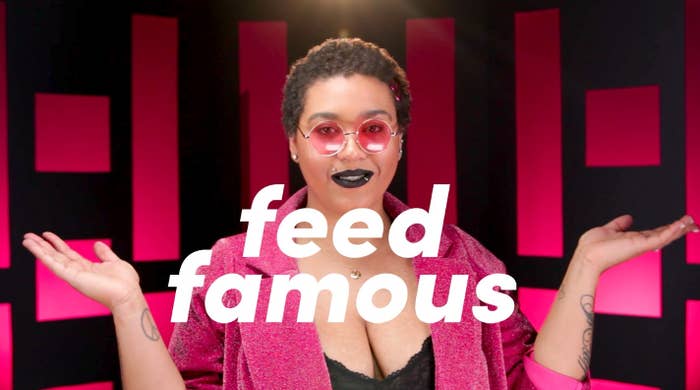 Be sure to follow @feedfamousshow on Instagram to keep up with the contestants, challenges, guest judges and other fun!
Here are the six real, unfiltered contestants selected out of over 1,000 submissions from all over the country to compete in this one-of-a-kind competition.
First up, we have 24-year-old Katie, who's from Dallas, Texas.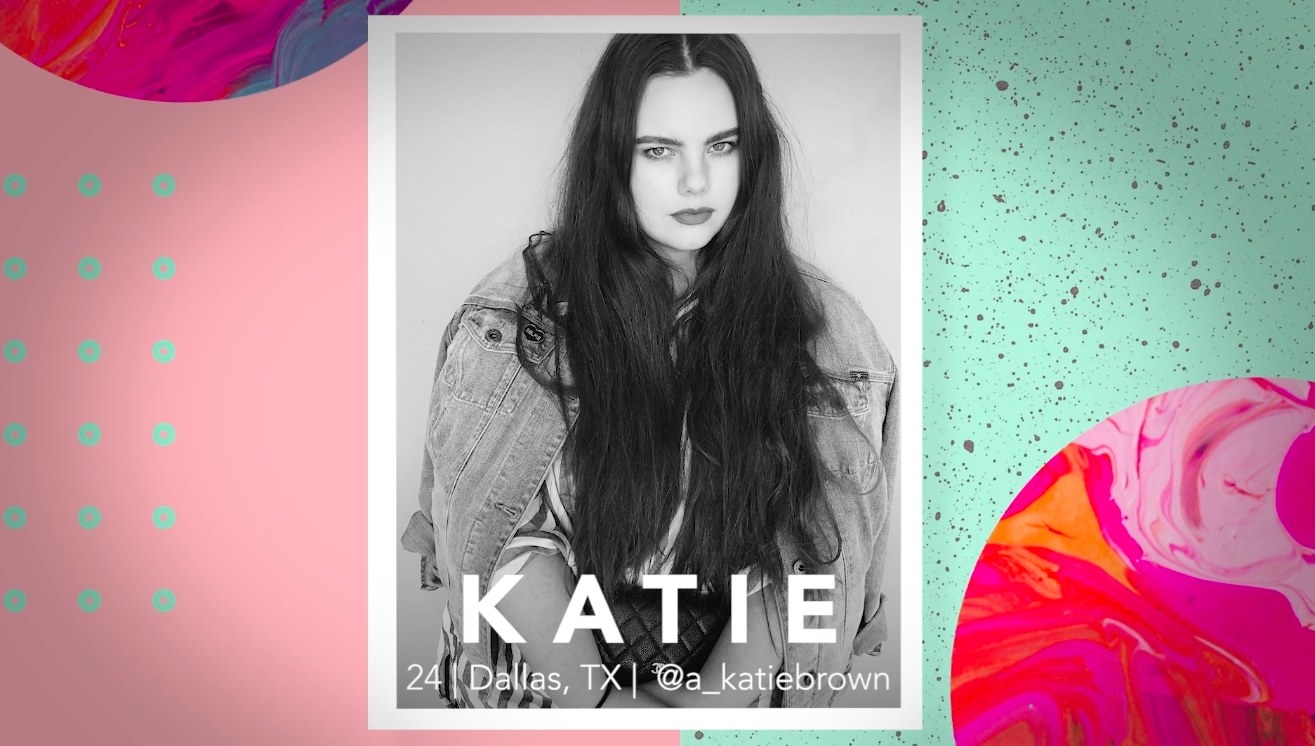 Next, we've got Rosie who lives in Los Angeles and, at 48 years old, is the oldest competitor in this game. She's pumped.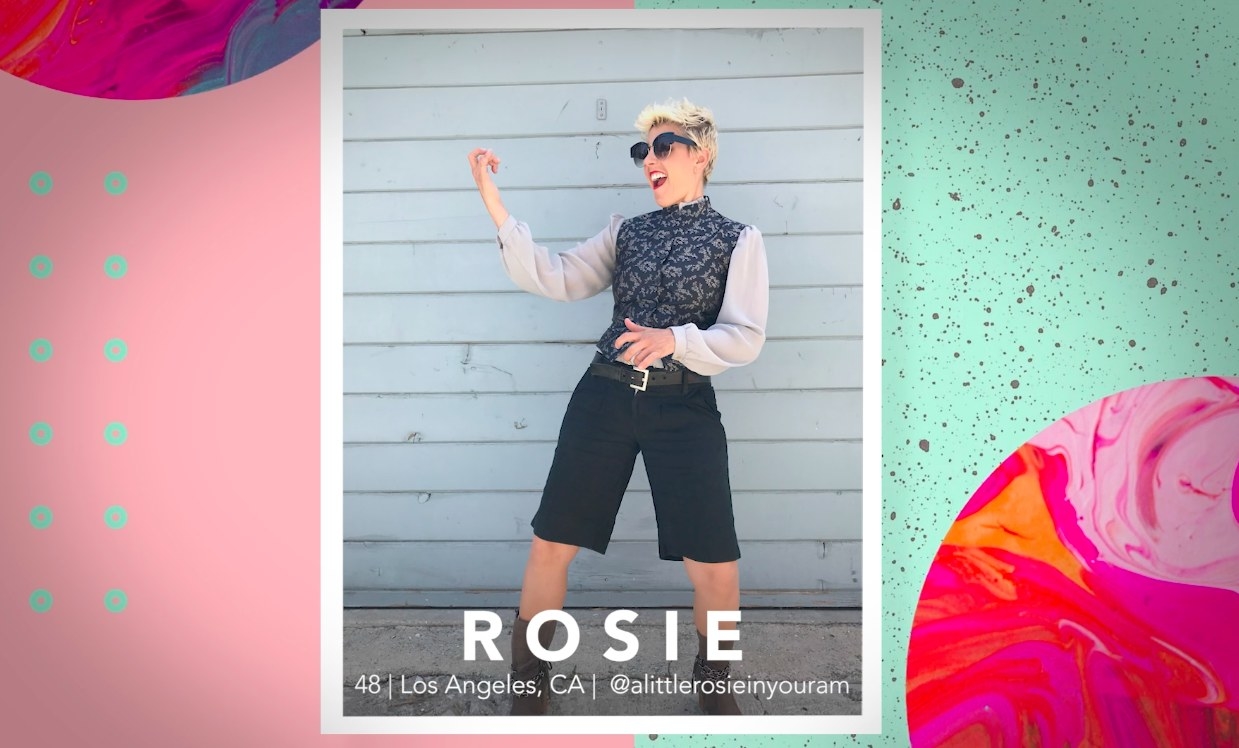 Our next fierce contestant is 25-year-old Oso from Jacksonville, Florida, who's just one of those effortlessly cool guys with an authentic street style.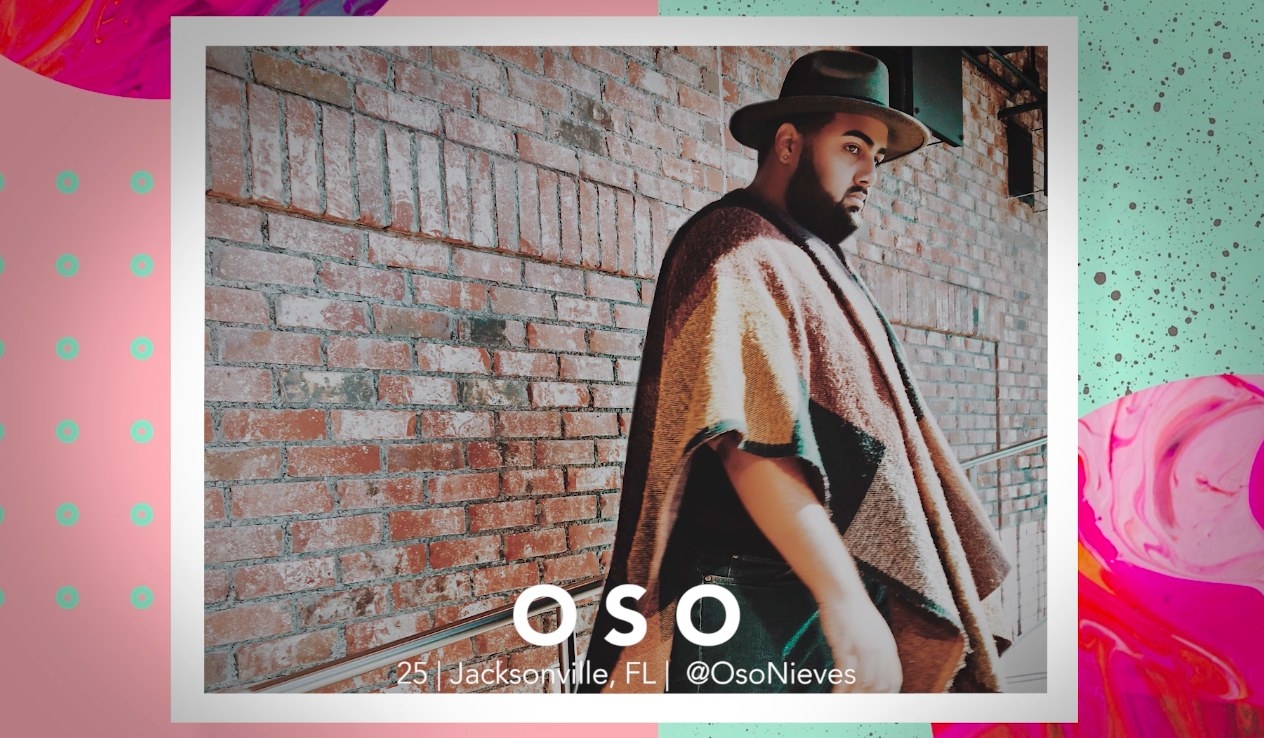 Then there's Victoria. She's a 25-year-old paralegal who's originally from Venezuela but now lives in Los Angeles.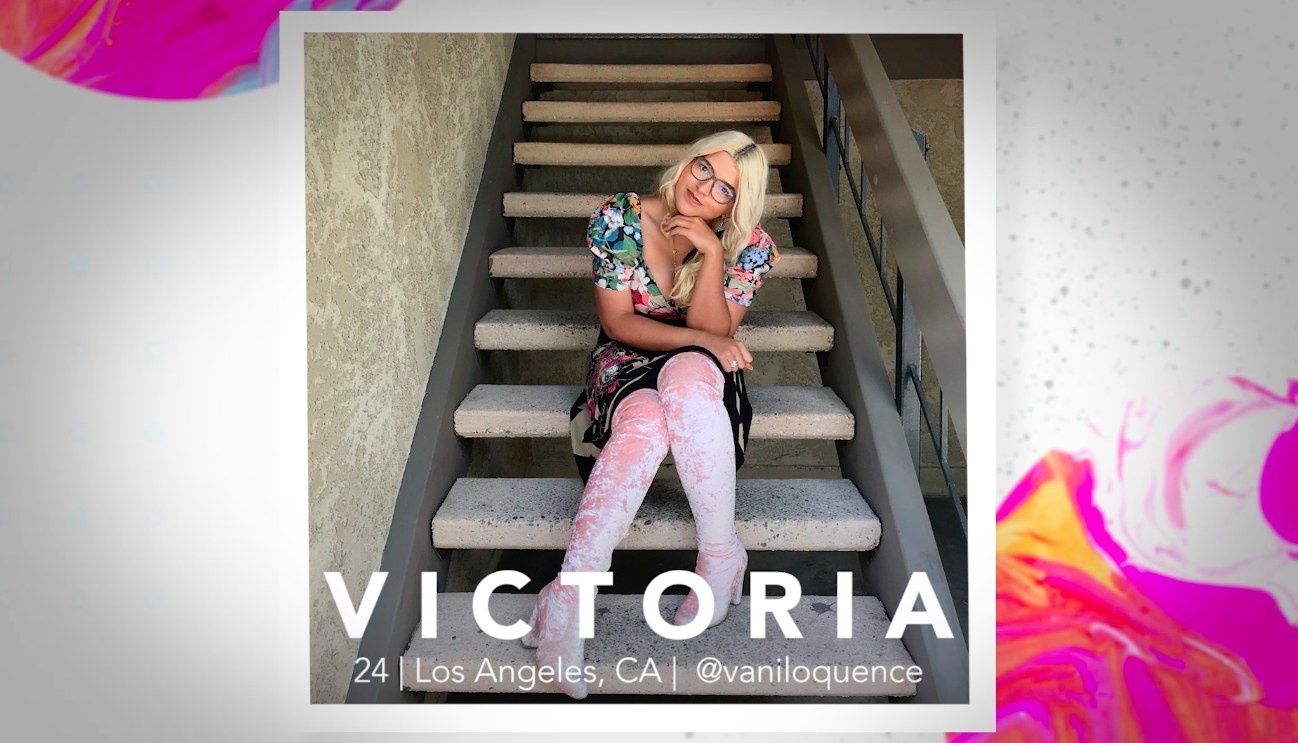 We also have the fabulous 20-year-old Enthony from Philadelphia. Whether he's wearing a full face of makeup or rocking a more natural look, he can't help but stand out.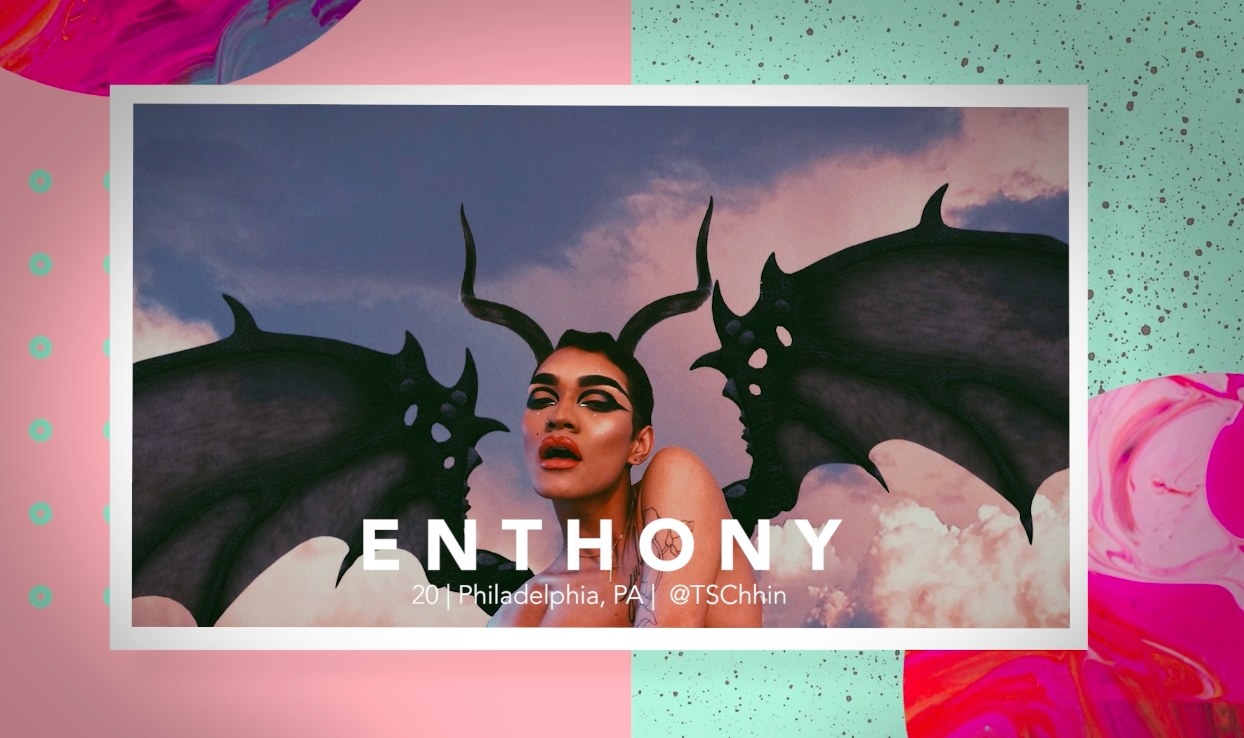 And rounding out the contestants is Divinity, who is 29 years old and lives in Los Angeles. She is unique, and she's fierce.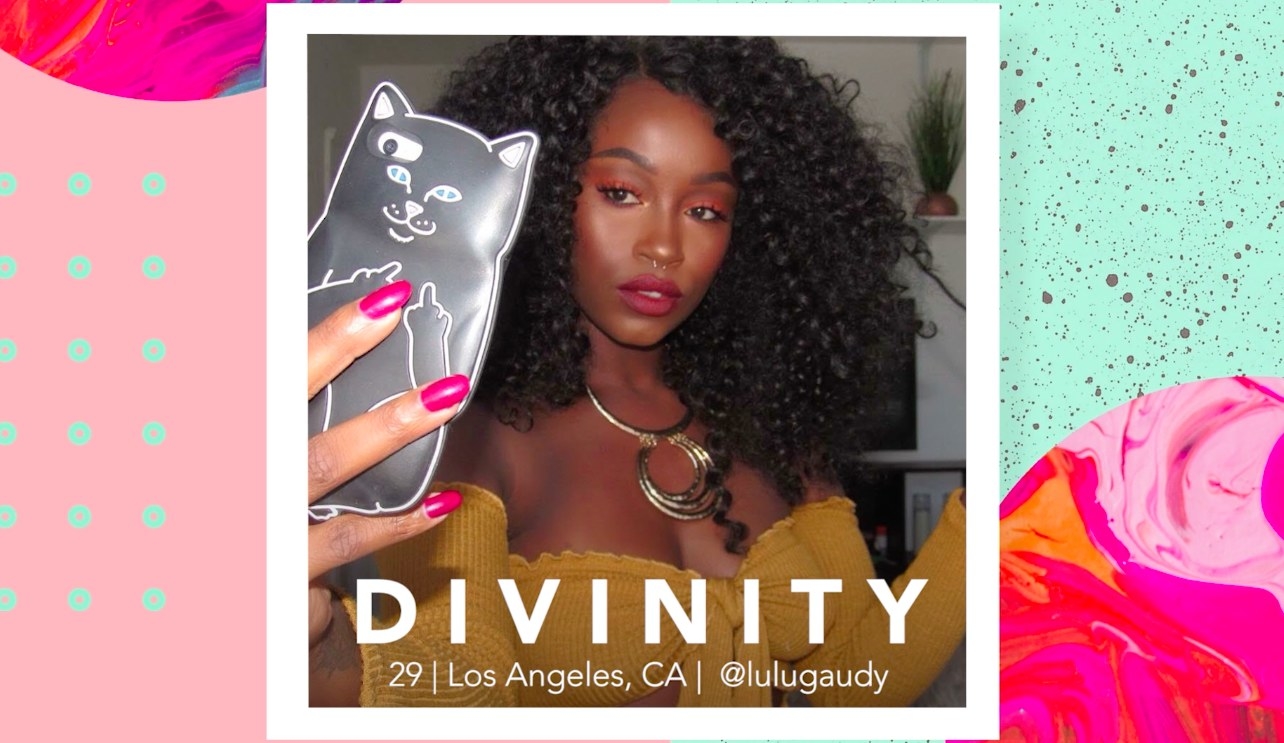 After each photo competition, Jazzmyne and a celebrity guest judge will determine who has the best photo, and who's being kicked off the feed.