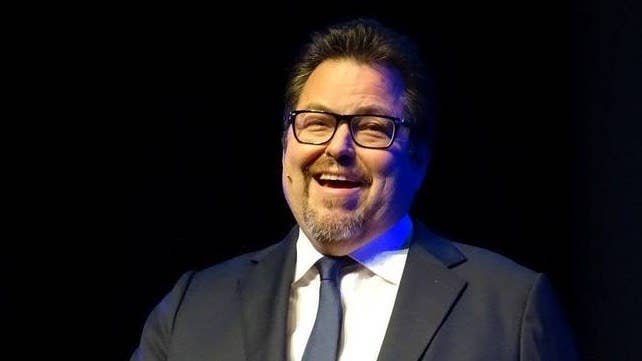 It's About Time
It's no secret there's a serious lack of Latino representation in mainstream media. Rick Najera is doing everything he can to change that with his "Latino Thought Makers" series.
Najera travels to different college campuses and invites some of his famous Latino friends to talk about their experiences, including the struggles they have faced coming up in the business, the obstacles they have had to overcome due to their race and other important anecdotes that many Latinos can relate to.
Najera tells NBC News, "I want to be a publicist for Latino culture in America. There is a lack of Latino representation in the media, and I said, 'Let's change that.'"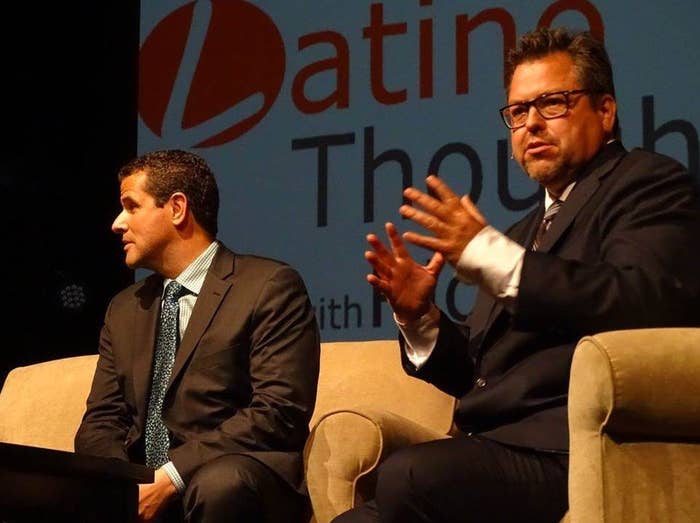 The goal is to empower Latino youth. Education is also key, which is why Najera likes to hold the forums at different college campuses. The crowd is mostly made up of students, but the interviews and Q&A sessions are always open to the public.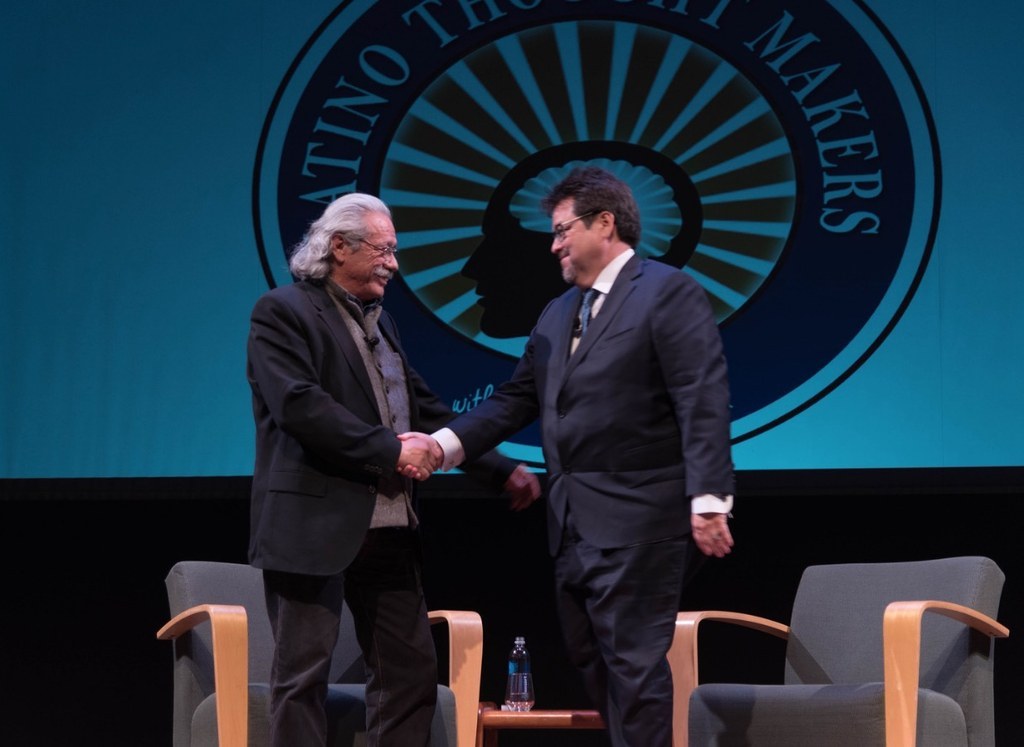 Najera has had guests like Vine star David López, Luis Guzman and Judy Reyes among others. Many of his guests are also his friends, and they're all in it for the same reason - to make Latinos more visible.
"That's a beautiful thing to be able to give a voice to a culture and people. We (Latinos) are a mix of vibrant beautiful people," says Najera. Damn straight.