There are few things most people enjoy more than spending the entire day at an amusement park.
That's exactly what the ladies of "Ladylike" — Kristin, Jen, Chantel, Freddie, and Devin — did as part of this season's "Bucket List" theme.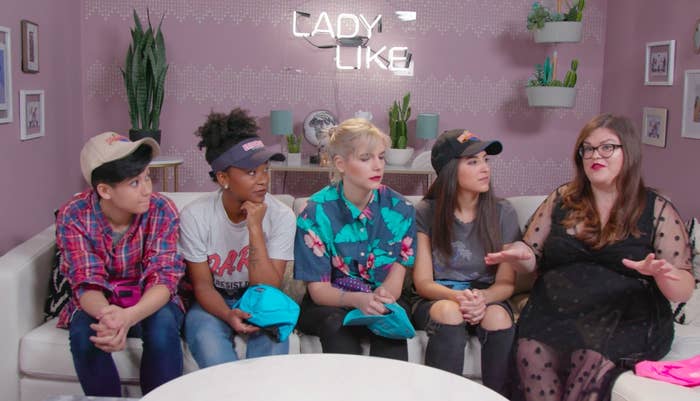 Since Kristin is a pro at this, she divided the girls up into two teams and would spend half a day with each of them to keep things even.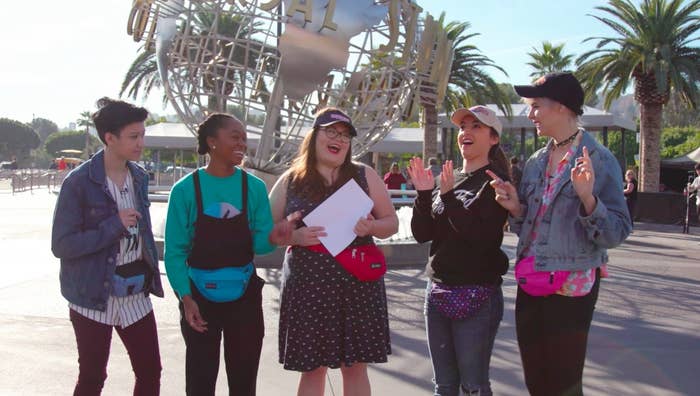 Chantel and Devin channeled their inner mom vibes and hit Harry Potter World first, making sure to snag their wands before it got too busy.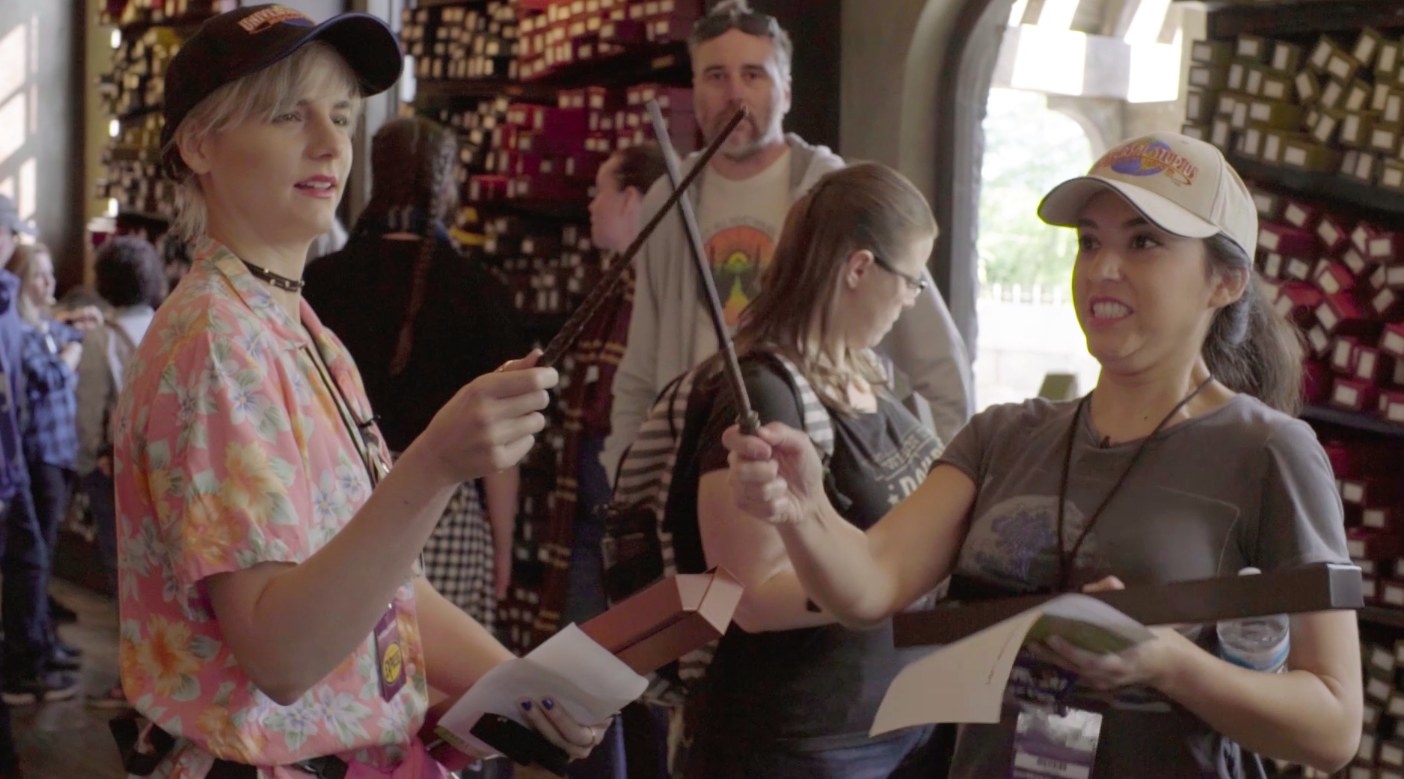 Freddie and Jen had the same idea to get on all the bigger rides first, but then they ran into a snag when their microphones went kaput for a bit.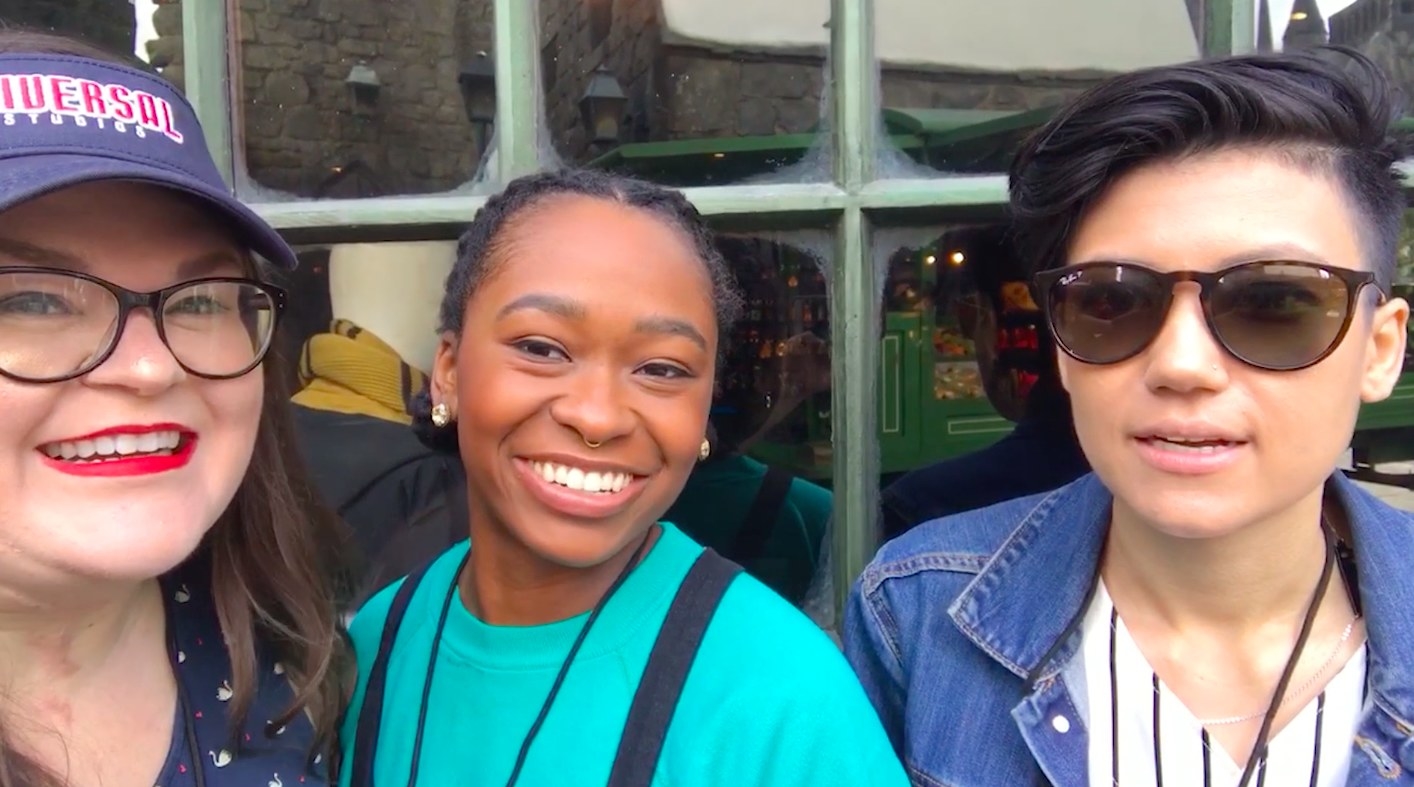 Meanwhile, Devin and Chantel were moving right along crossing things off their checklist.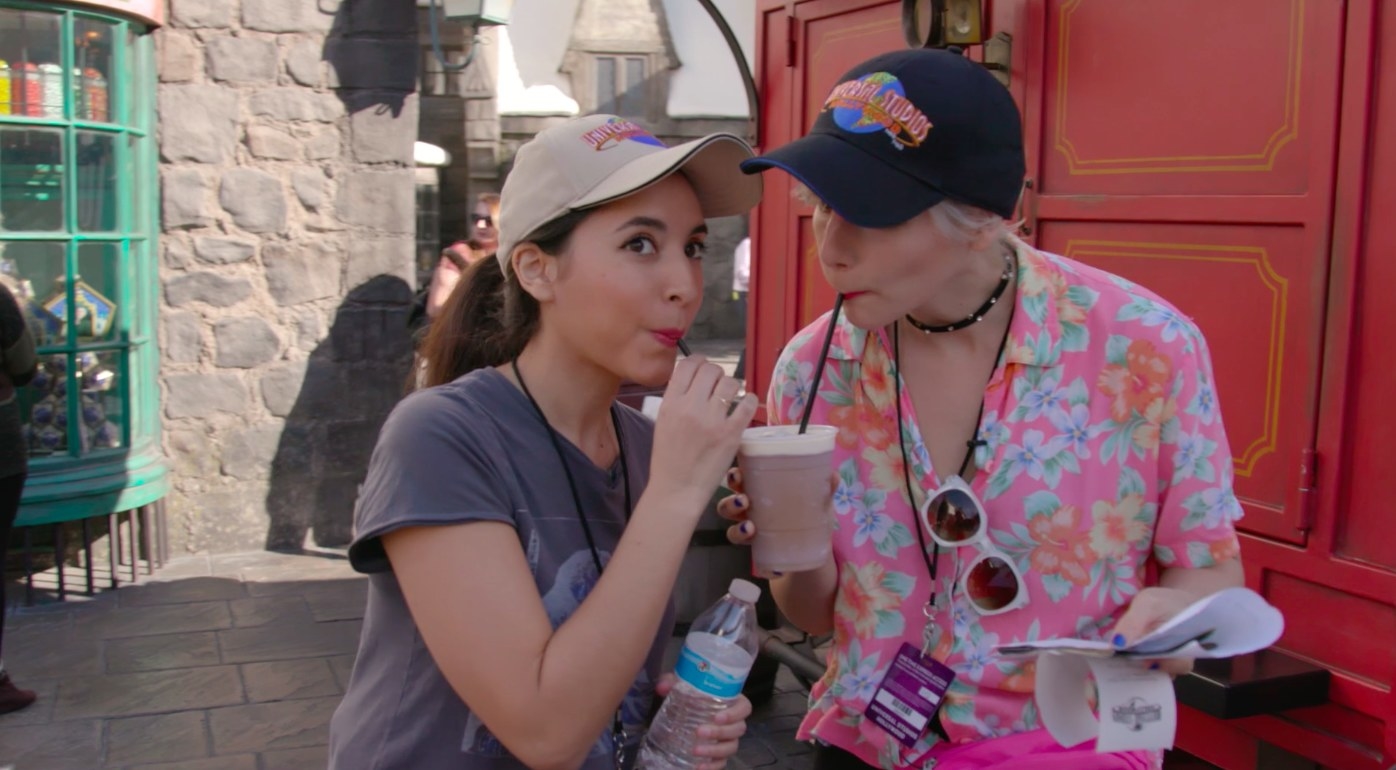 Both teams made sure to take the studio tour, a fan favorite because you get to sit for the entire ride. Yay!
Then they all came together for lunch. Phew!
And just when Jen and Freddie thought they were out of the woods, one of their rides broke down. What?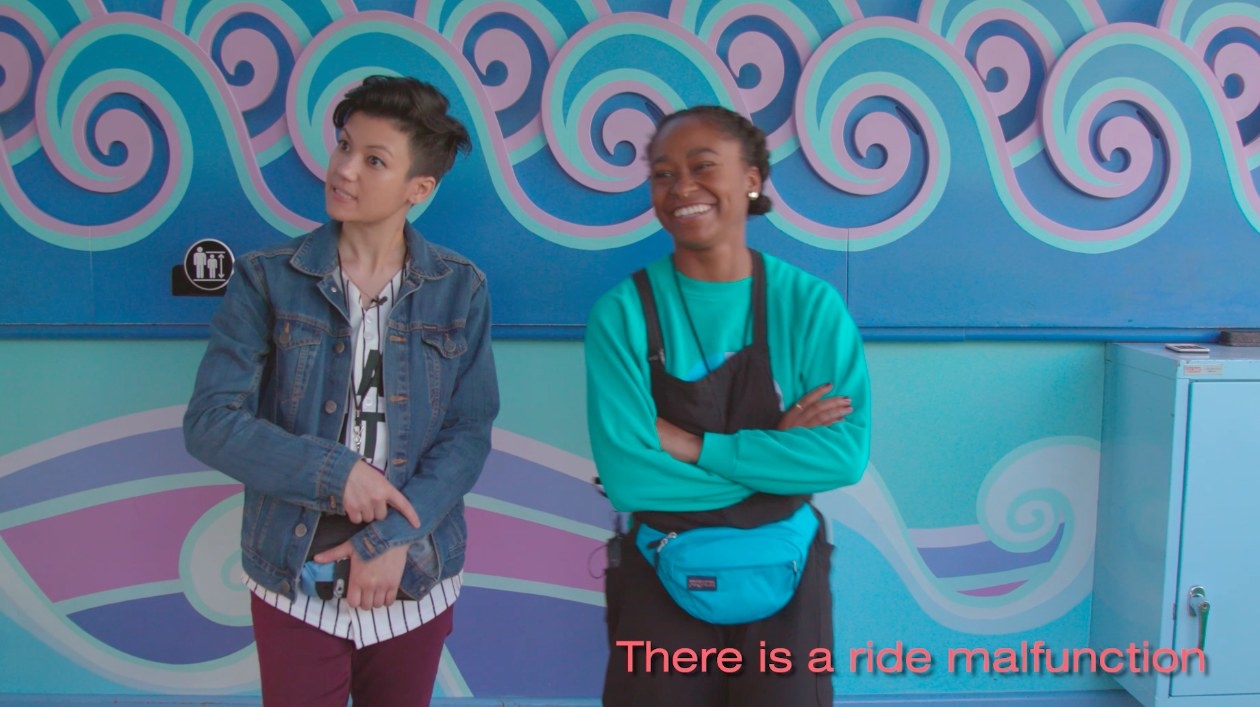 Meanwhile, the other team thoroughly enjoyed the animal show. Like, a lot. Awww!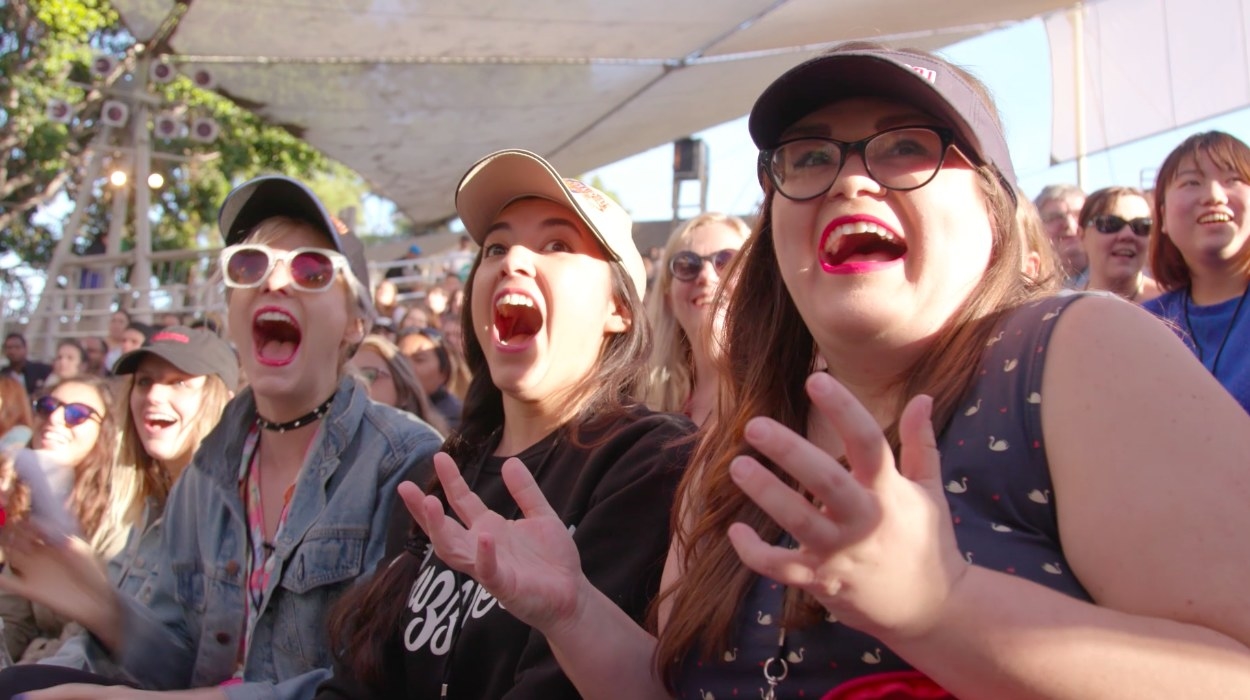 Jen and Freddie stopped for a drink, with Freddie ending up chugging both beers right before they went in to see "Water World." Doh!
The other team was busy getting on rides and knocking out some of the photo ops off their checklist.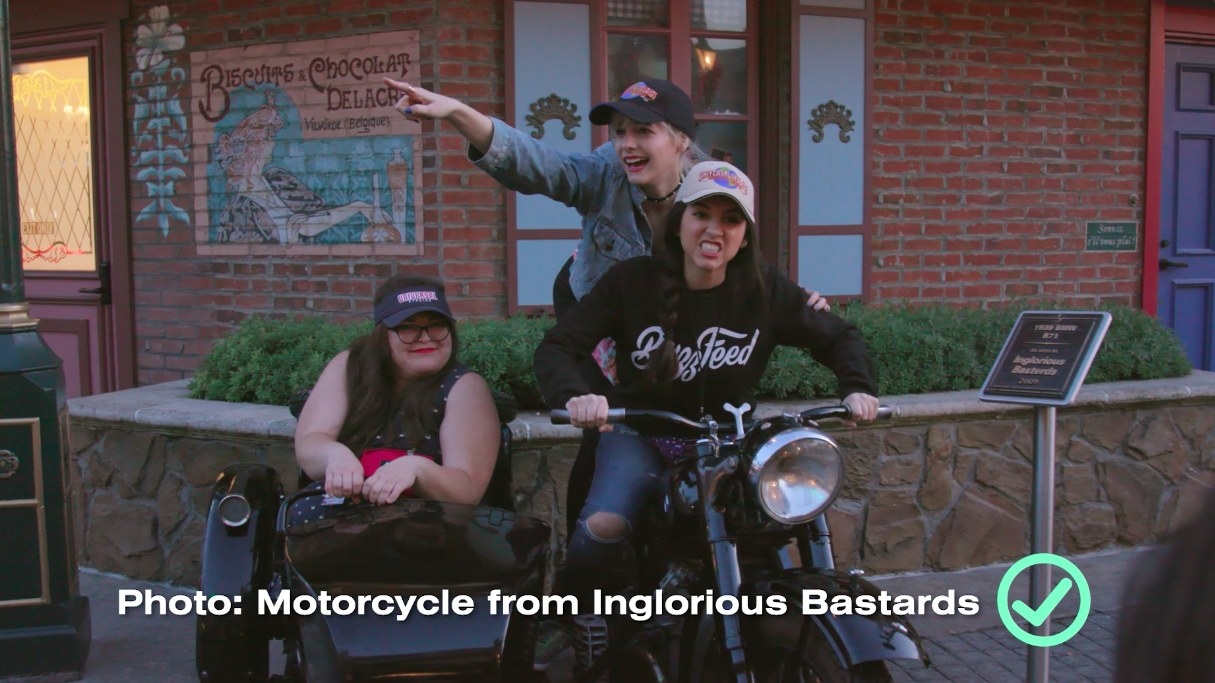 Time's up! They were ready to meet up. Although they were all exhausted, the adrenaline was going and a good time was had by all.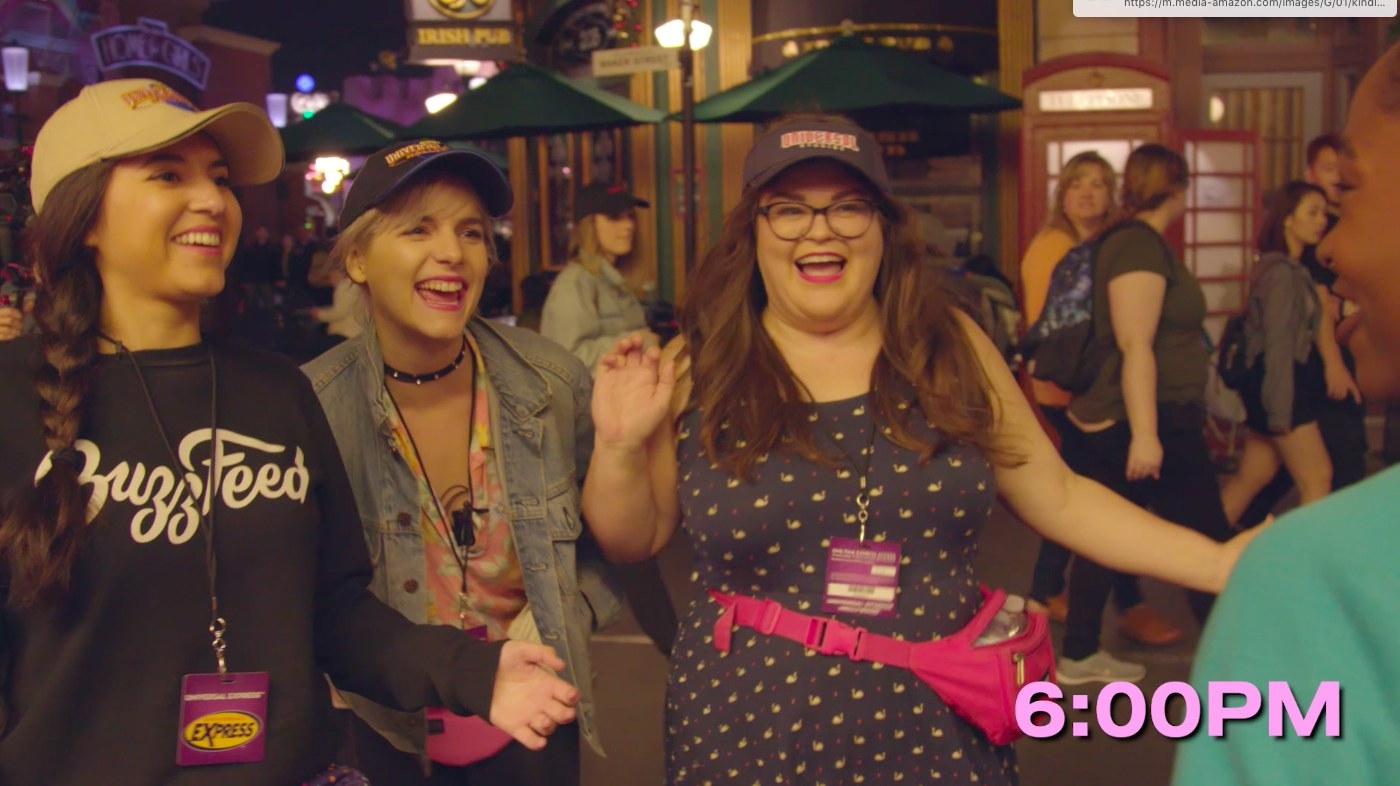 But wait! Who got on the most rides and (more importantly) won the $50 spa gift certificate?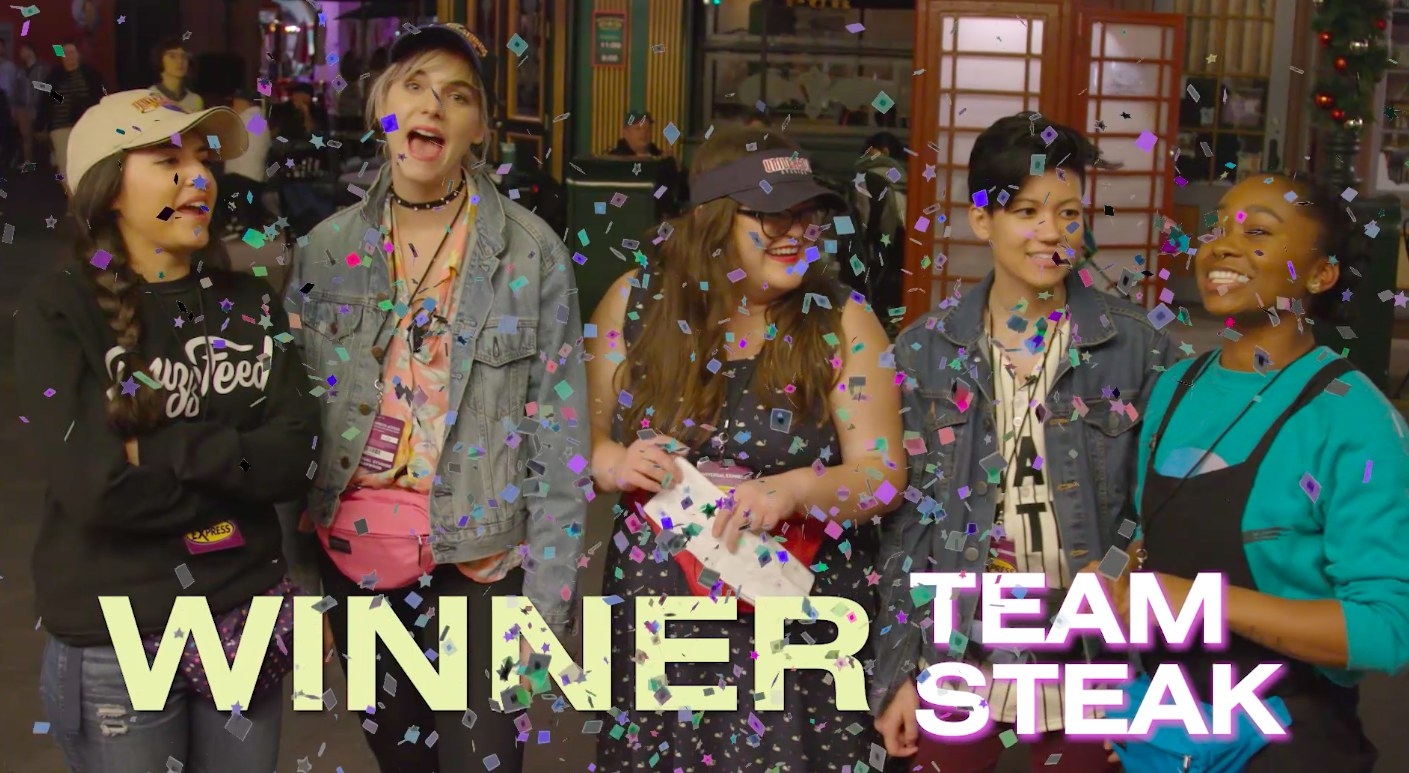 The important thing is that everyone had a great time.