From wildlife safaris and amusement parks, to a surprise vacation and psychic readings, prepare yourself for the craziest season yet for the five ladies of Ladylike.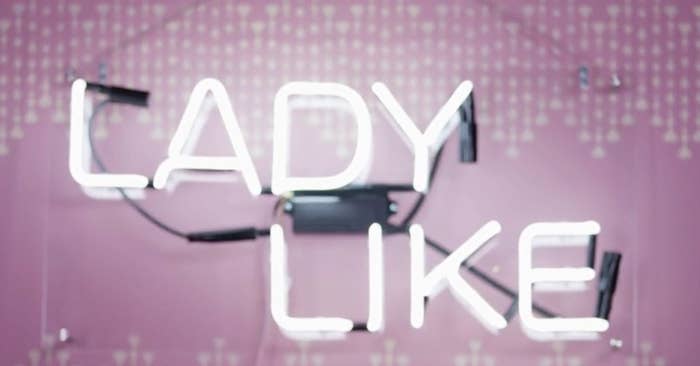 That's right! Chantel, Devin, Freddie, Jen, and Kristin are back with 8 brand-spankin' new episodes of "Ladylike" for your viewing pleasure.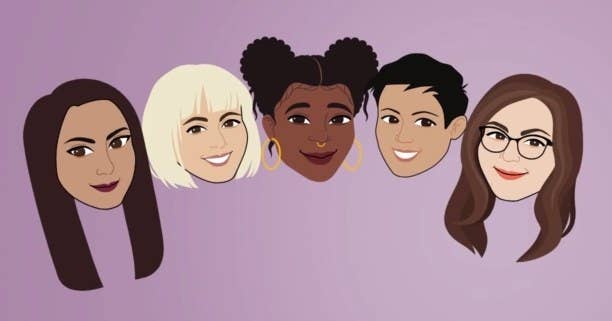 In every episode of this new season, each one of them will tackle something that's on their bucket list.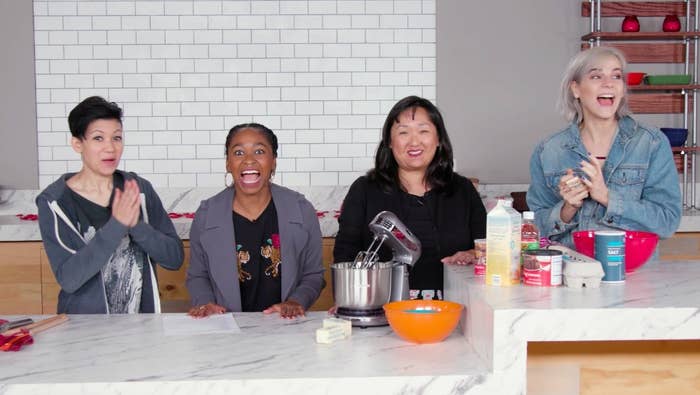 There will be visits to amusement parks.
An unforgettable trip to New Orleans, or "Naw-lins."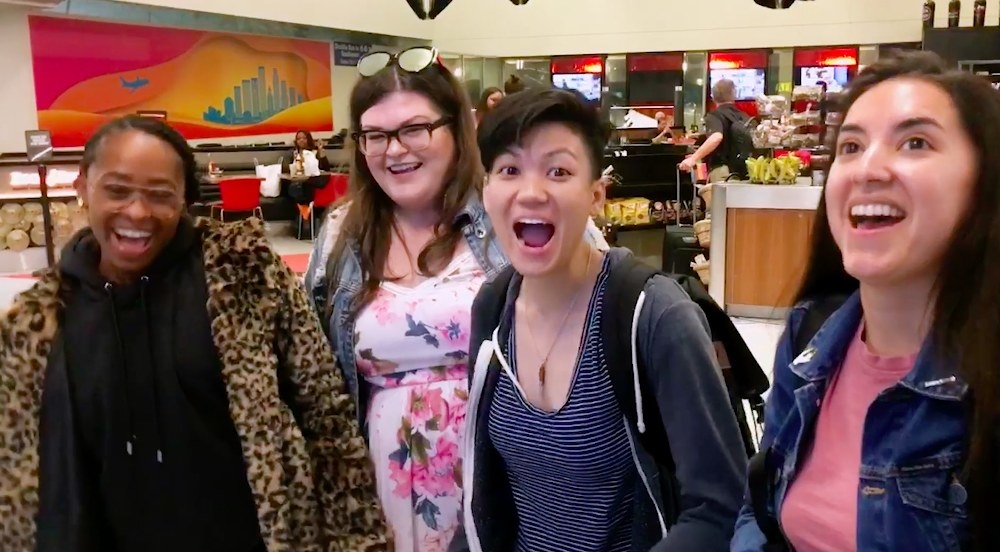 And a once-in-a-lifetime safari trip to Kenya.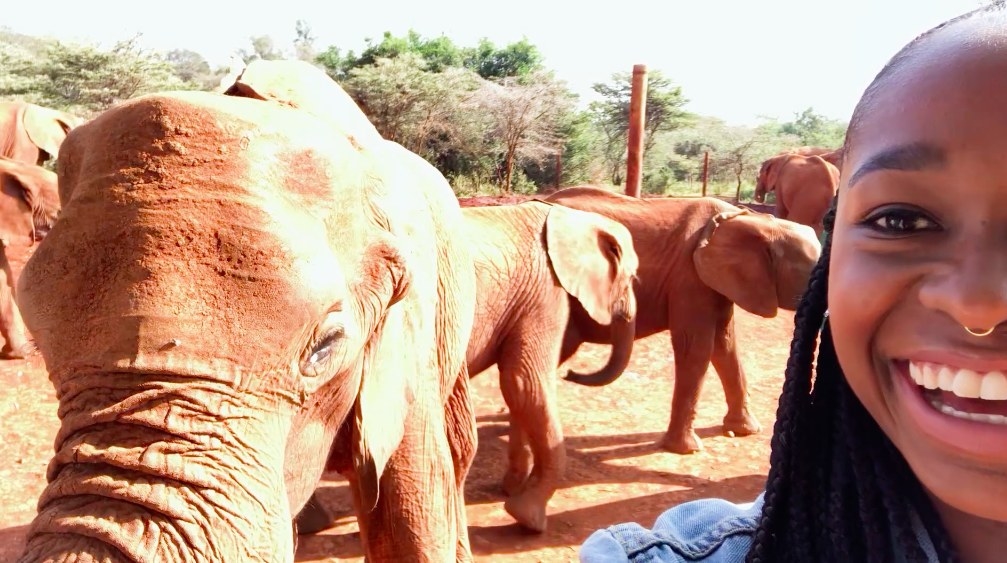 The girls will be put to the test. And there will be tears. Lots of tears.
So, join them on their wildest adventure yet!