Just in case you've been living under a rock, Prince Harry is about to marry the gorgeous Meghan Markle, a former L.A. actress who's about to become a real-life princess (sort of)!
This is Sarah, and she, too, is getting married soon. Like so many others, she's obsessed with Meghan, so she thought it would be cool to do all the things Meghan is doing to prepare for her upcoming nuptials.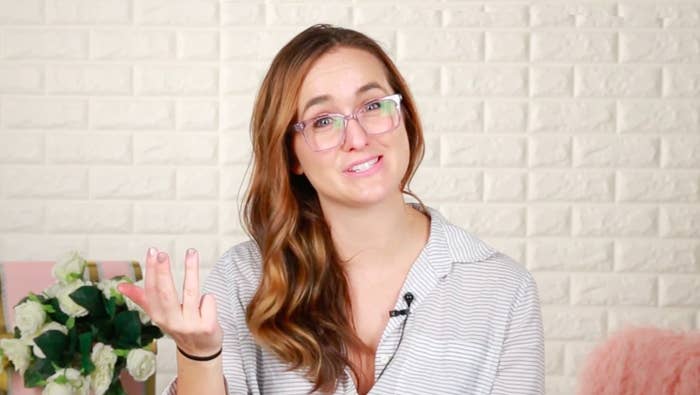 Meghan says that exercise keeps her grounded as well as in shape, so Sarah started her day off with a nice run through the park.
Meghan follows up her workout with meditation, so Sarah did that, too.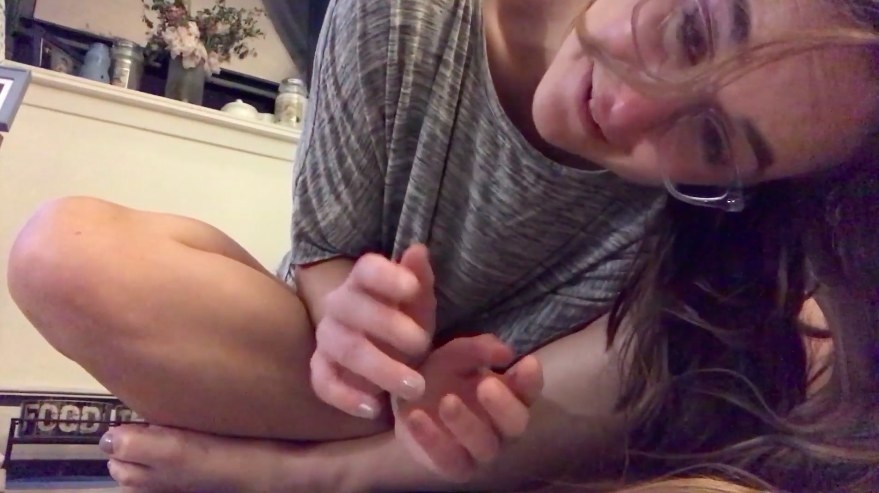 Next, Sarah tried a skin gel called Biotulin that Meghan is rumored to use. This stuff is dubbed Botox in a bottle. Whaaat?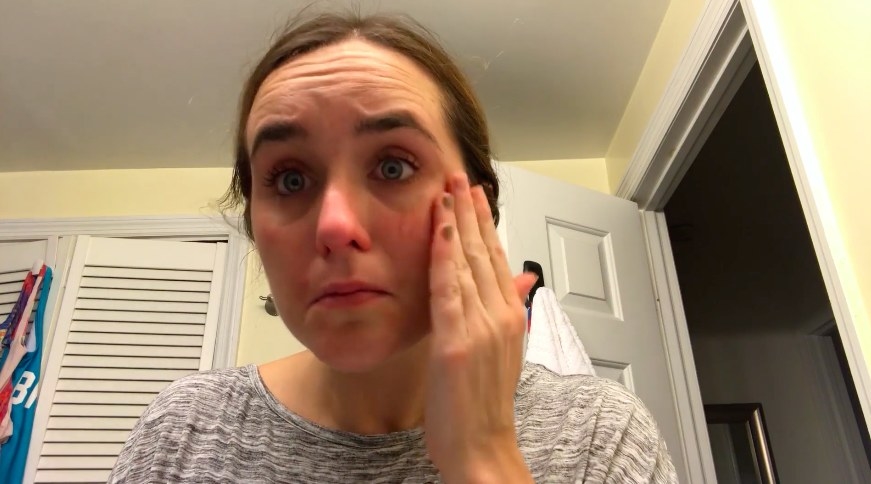 Then Sarah went to wedding dress expert Susan Spring to see if she could steal some of Meghan's bridal style for the day.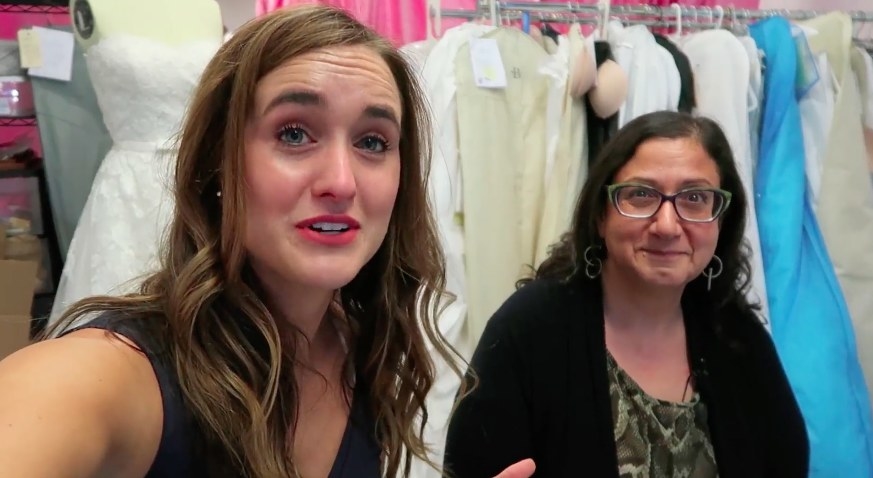 Susan said Meghan could go for a bohemian look, but thinks she will probably go for a beautiful classic ball gown.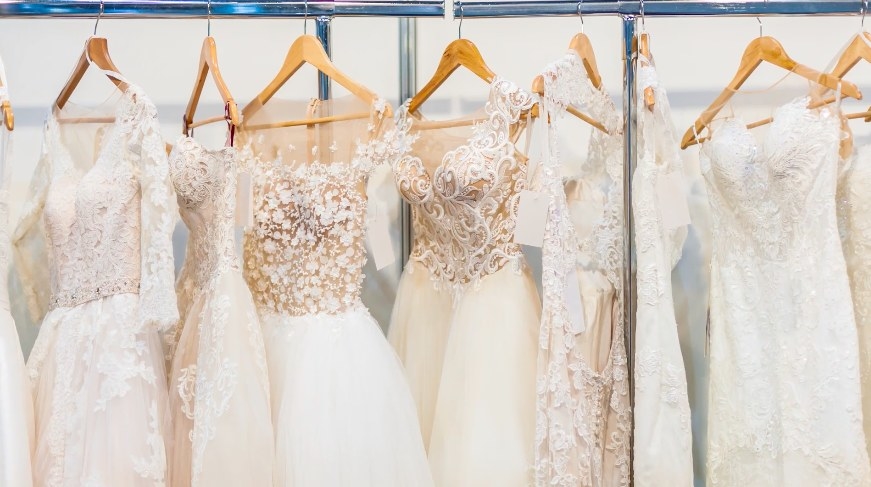 Then it was time for Sarah to sweat it out (again). Meghan likes to do megaformer pilates, so Sarah tackled something similar.
Then it was time for some serious self-pampering with Danna Omari, founder of Noy Skincare, where Sarah went to get her signature "buccal facial."
You guys, this type of facial includes an inner mouth massage. Yep.
When the day was over, Sarah was exhausted. Meghan likes to finish off her day with a glass of red wine to unwind, so Sarah also did just that.
"Being like Meghan Markle was way harder than I thought. Sure she looks cool and chill, but she puts in the work to get there."