Welcome to the third episode of "Feed Famous," our social media modeling competition where the finalists battle it out with weekly photo challenges using only their phones.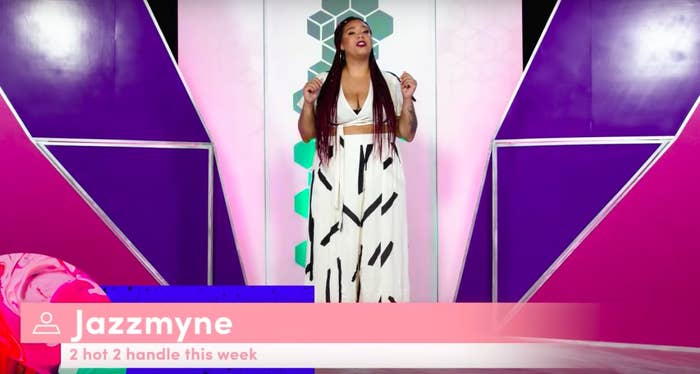 In this week's challenge, the remaining four competitors have to make a #notsponsored ad about — toilet paper. Yep.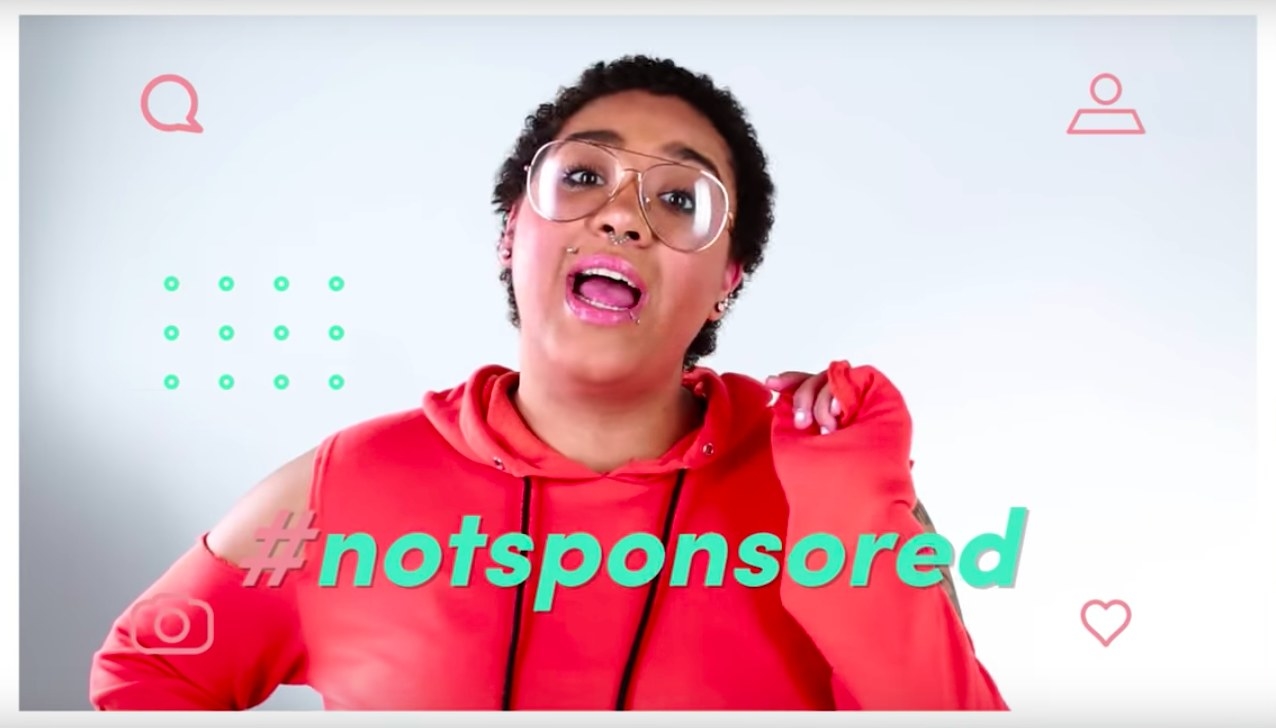 The judges wanted to see if the contestants could try and sell the product, while still being relatable and true to themselves.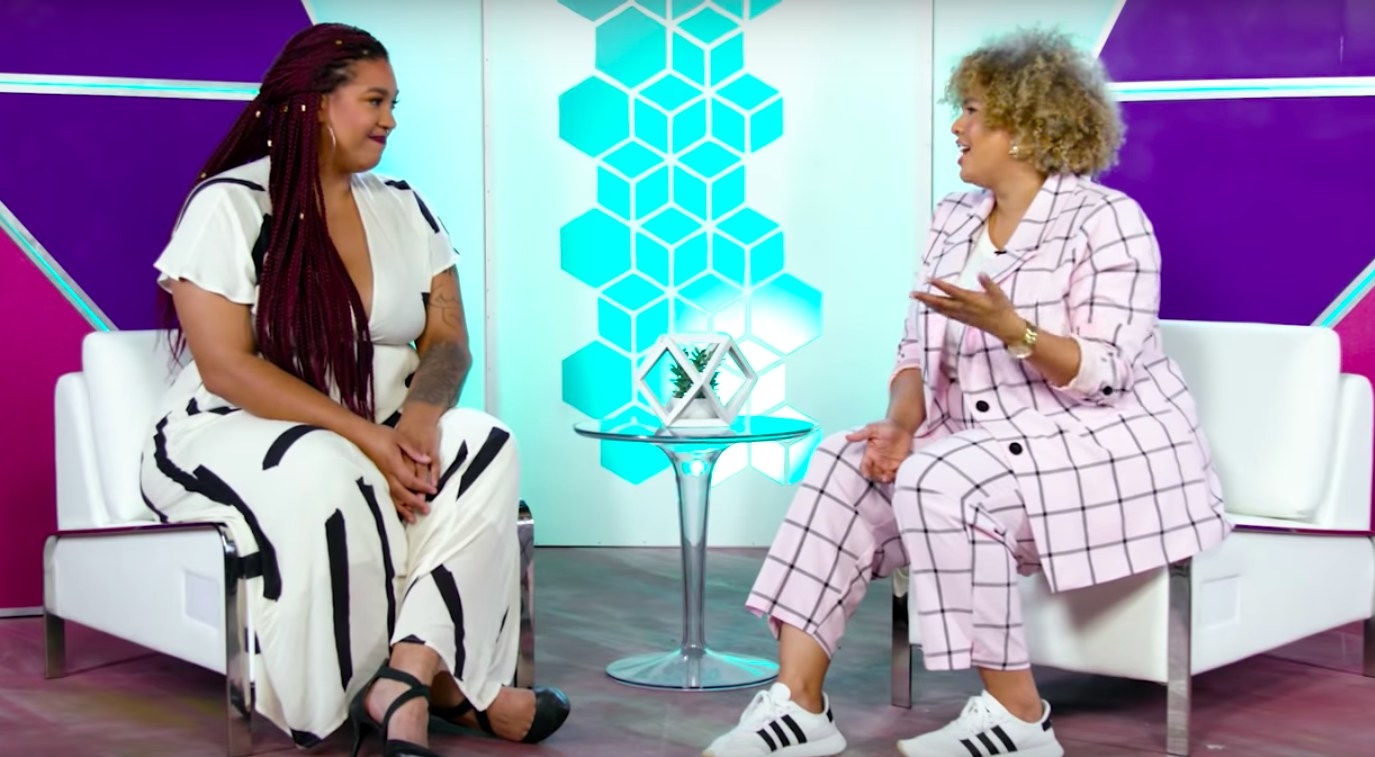 First up was Oso who had absolutely no problem with memorizing lines for an ad, but doing it all in one take?
The judges really dug the ad but thought it could have been a tad too overproduced.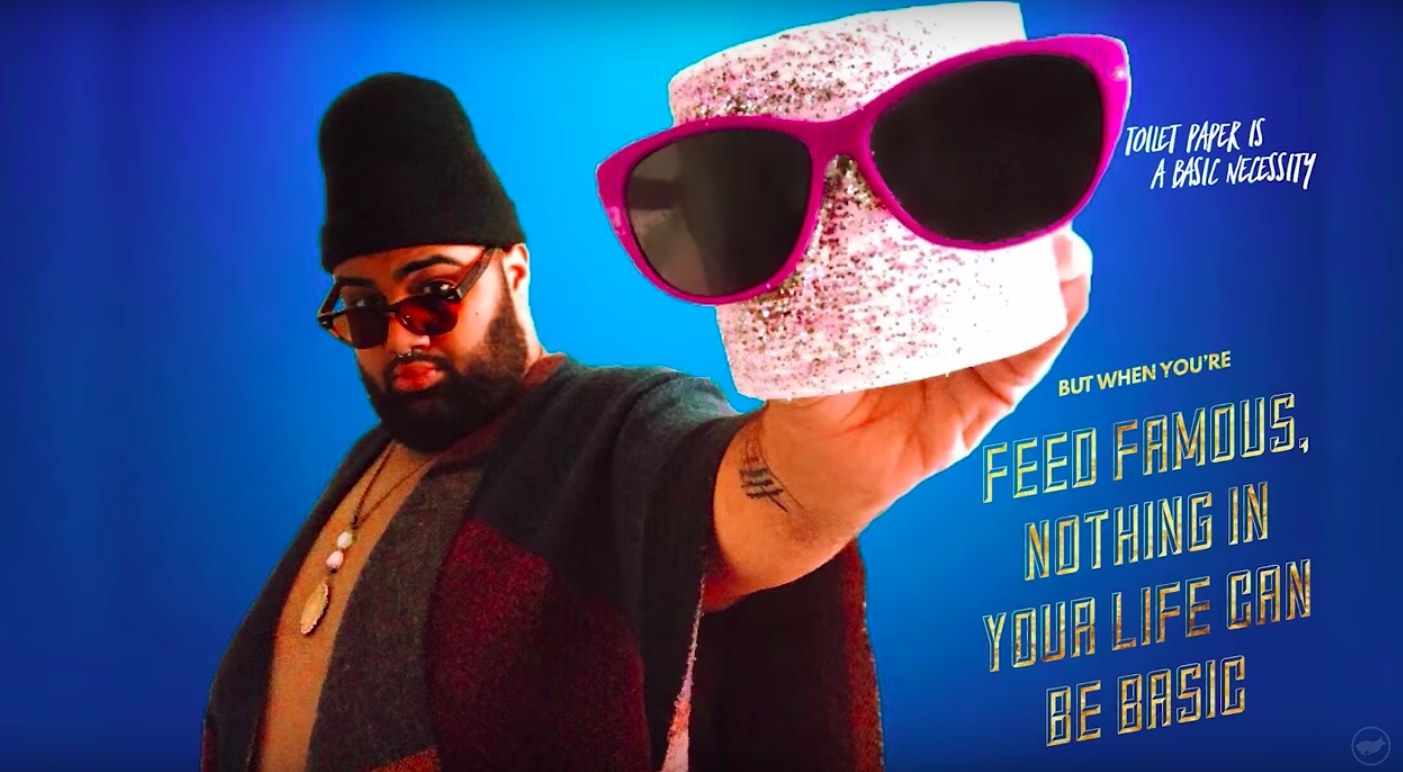 Up next was Victoria, who was not excited about this challenge at all. So she decided the best idea for her was to create a dress out of the toilet paper. Whaaaat?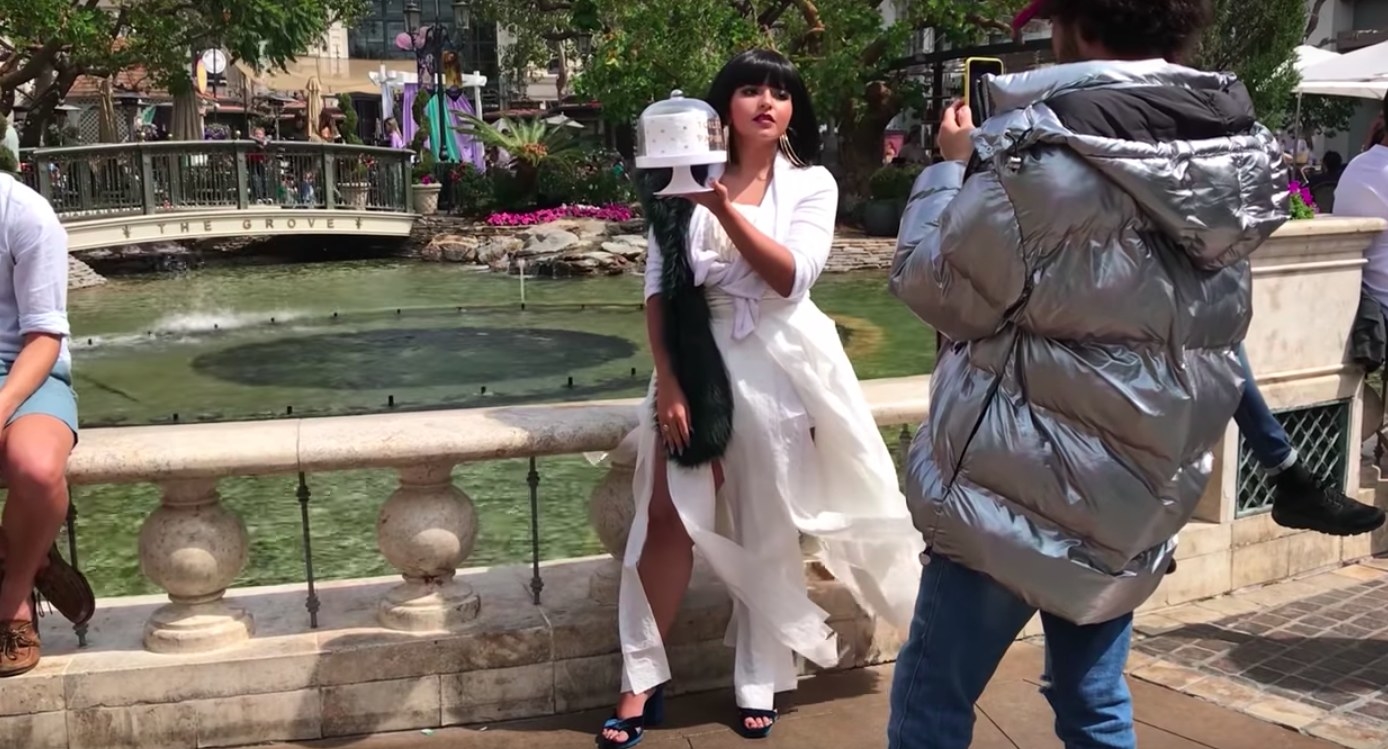 The judges thought it was really creative of her to make it into a dress. They also gave her major props for shooting that video ad in public.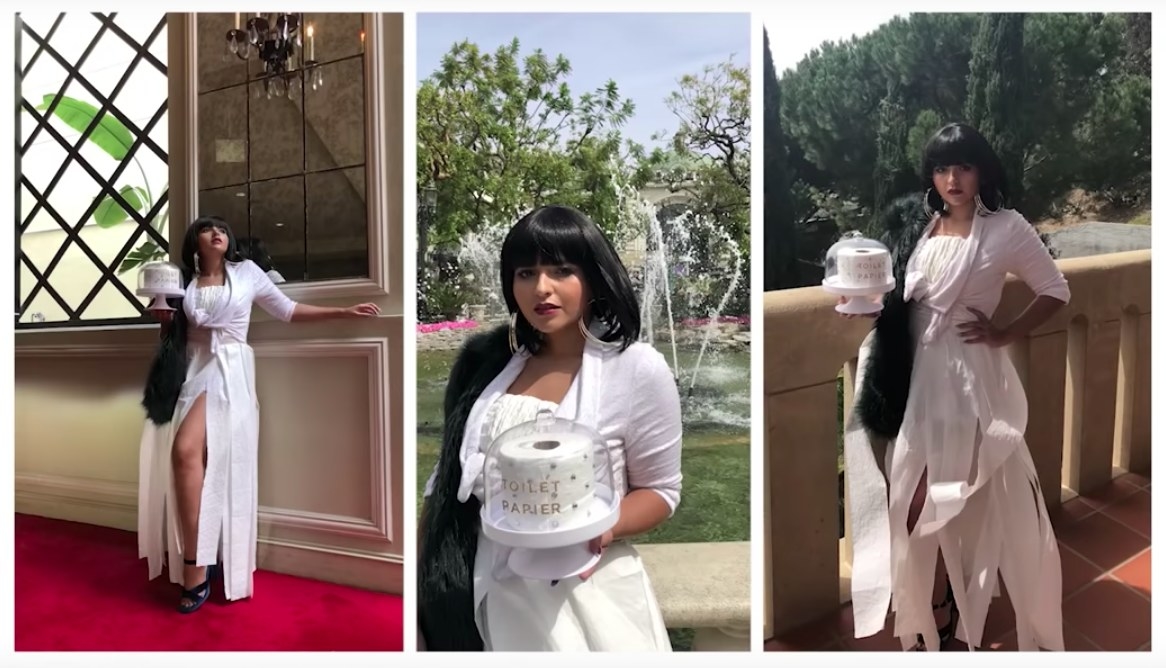 On to Divinity, who was also super nervous to shoot her video ad all in one take.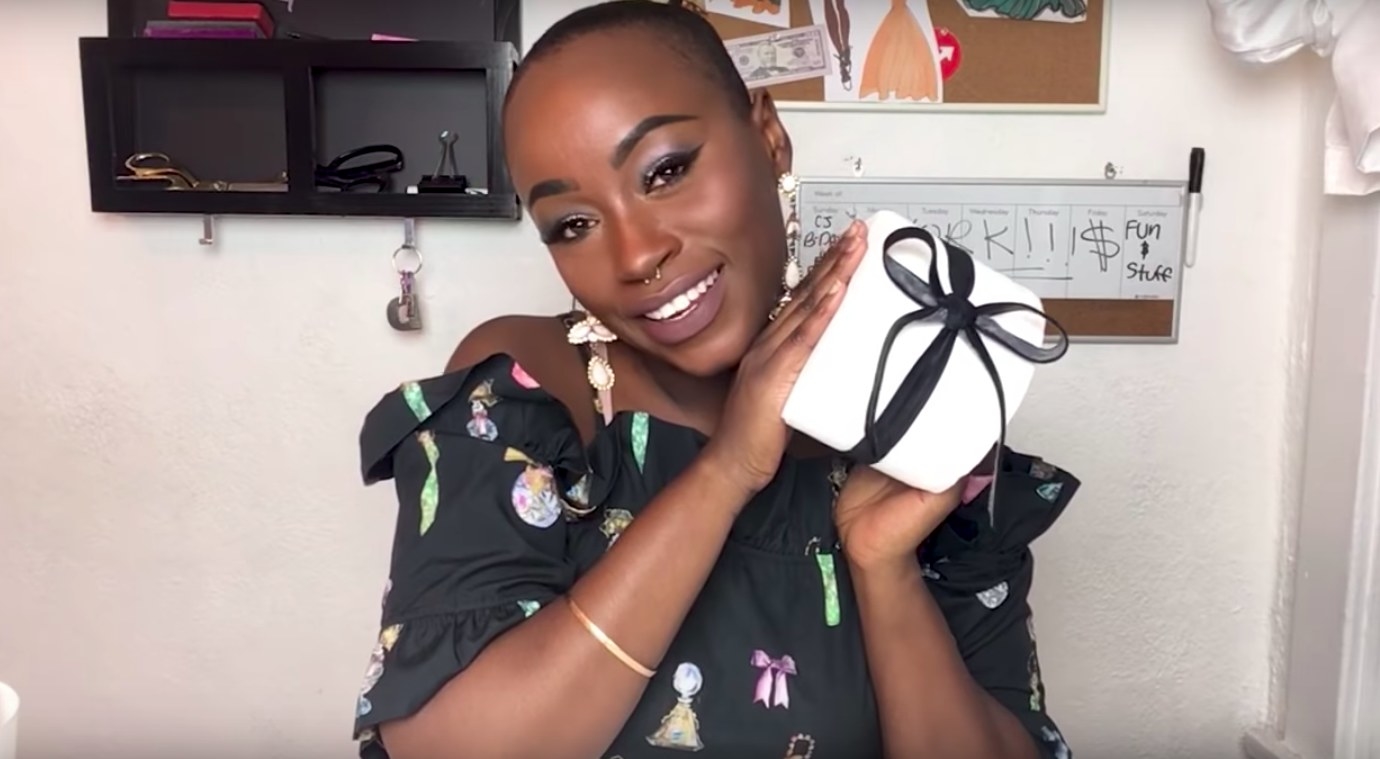 Gabi thought Divinity's intro video was so good, that the actual ad actually fell flat. Jazzmyne was also a little underwhelmed.
Then there was Enthony, who went into this challenge really trying to push himself even further. He was stoked.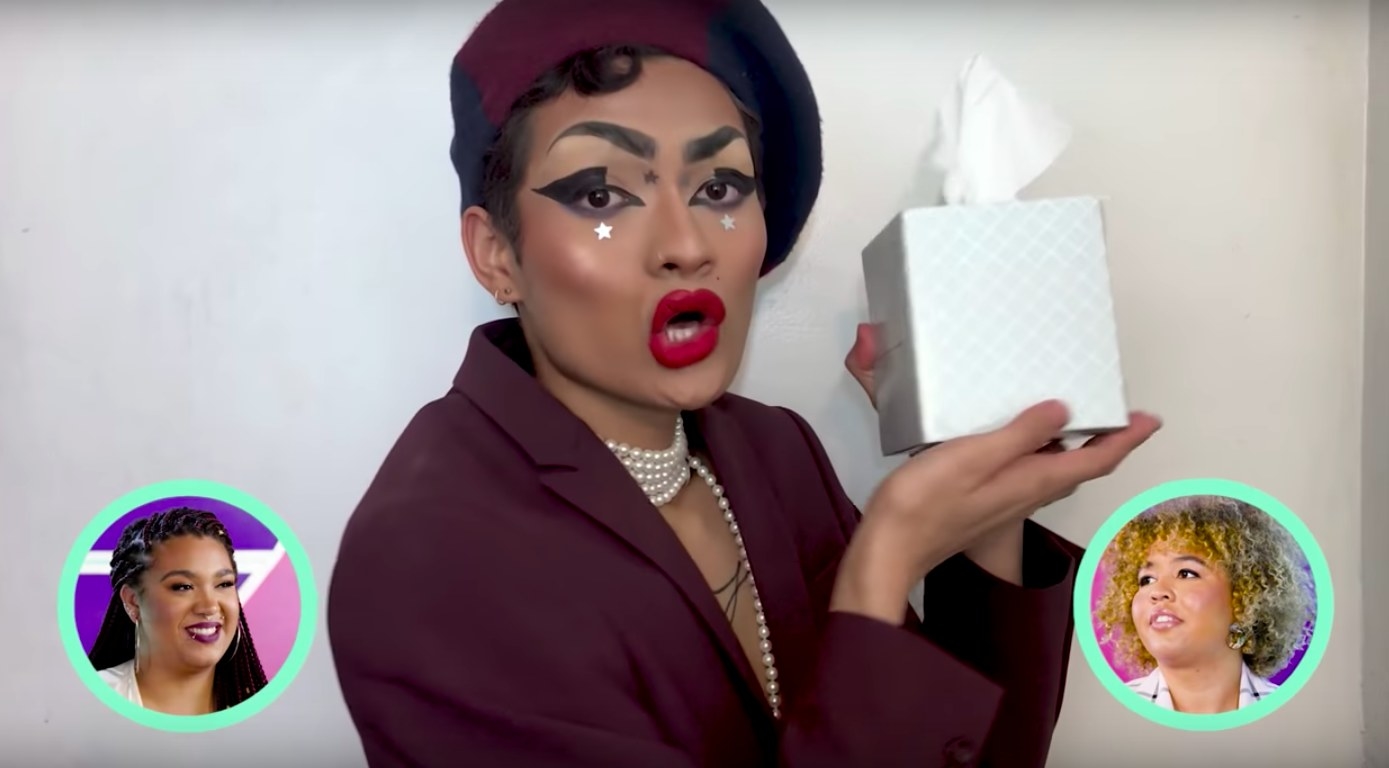 The judges thought Enthony's ad was amazing and was totally on brand for him. Even though he didn't stick to the script, he totally made it his own.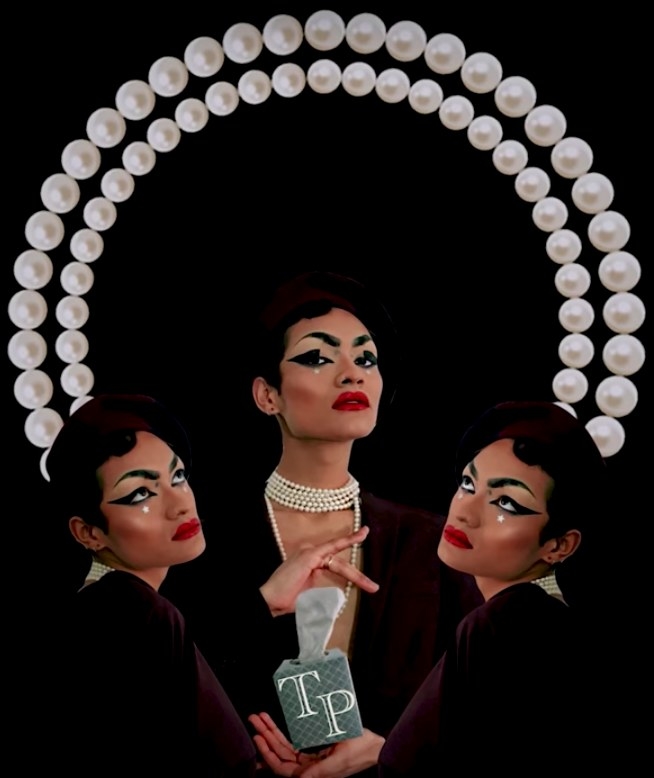 After some careful consideration, Jazzmyne and Gabi decided that Enthony had killed it so he would be the winner...again. That's back-to-back wins!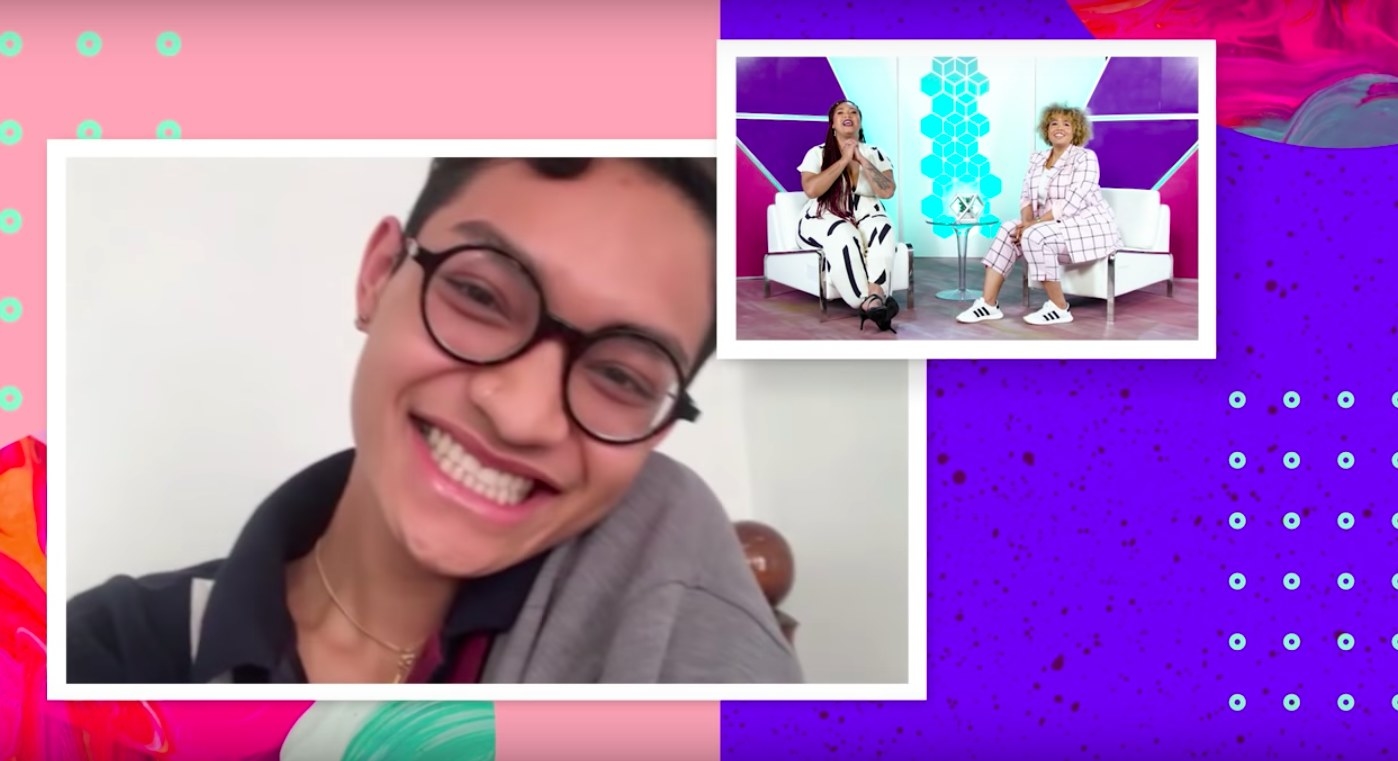 Unfortunately, Divinity's ad fell a little short for the judges this week and they decided she would not be moving forward in this social media modeling competition.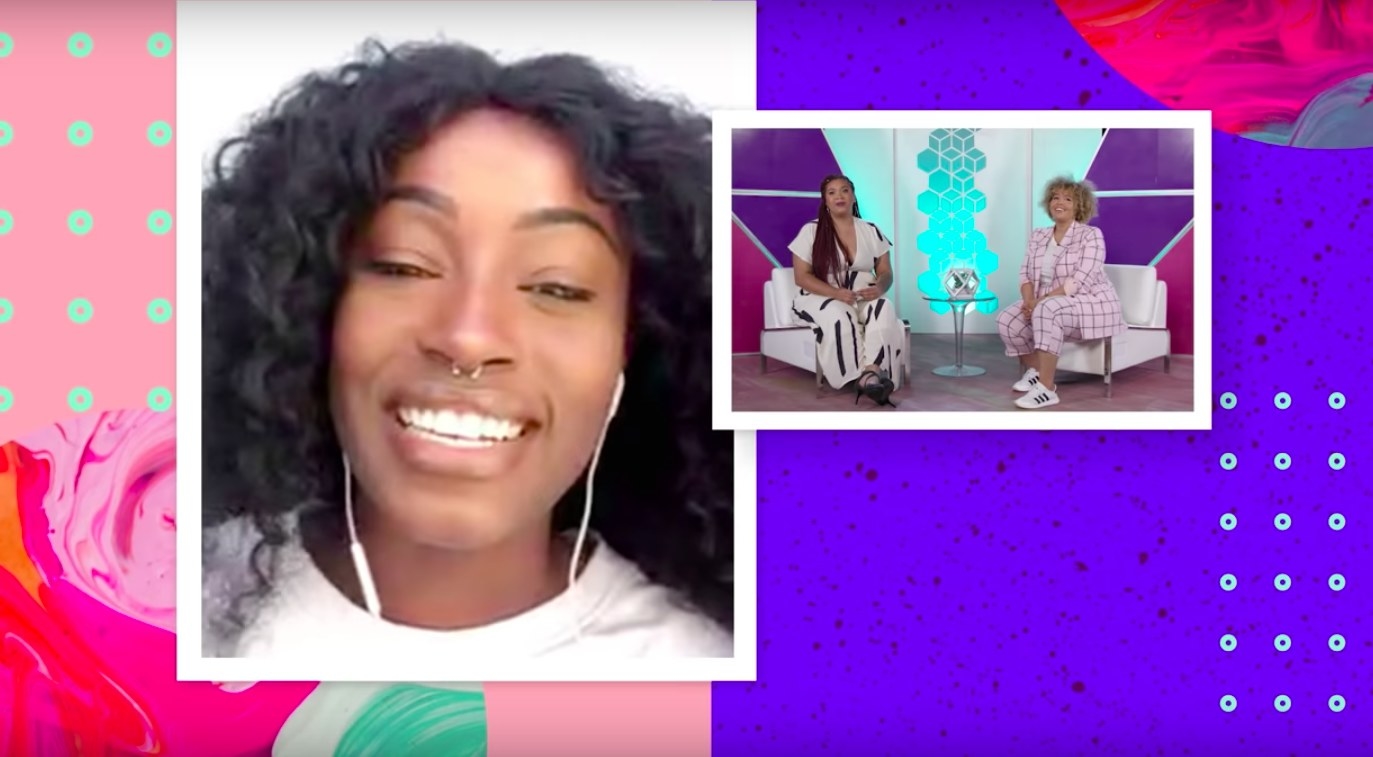 Stay tuned to see who moves on to the final three in this one-of-a-kind competition, and who gets kicked off the feed.