Welcome to the second episode of the new As/Is series, "Feed Famous," a social media modeling competition where the finalists battle it out in weekly photo challenges.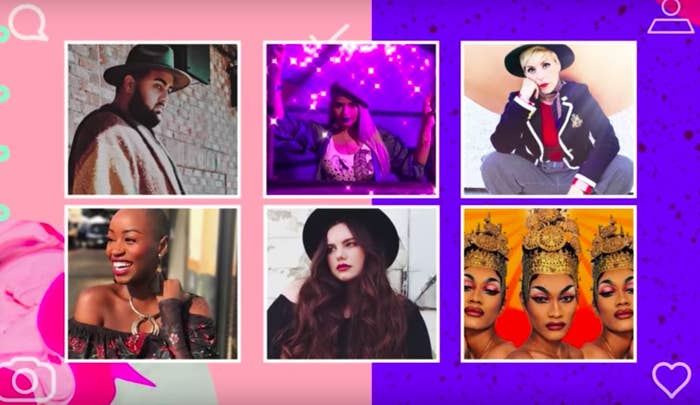 This week the special celebrity guest judge joining host Jazzmyne Robbins is none other than Amanda Steele.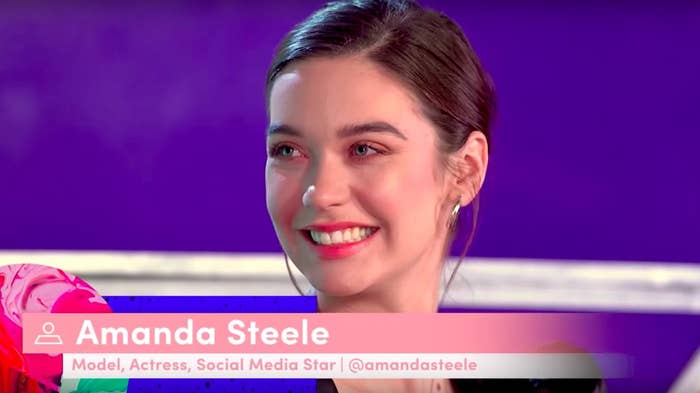 In this challenge, the competitors will tackle something very common among on-air personalities: Unboxing!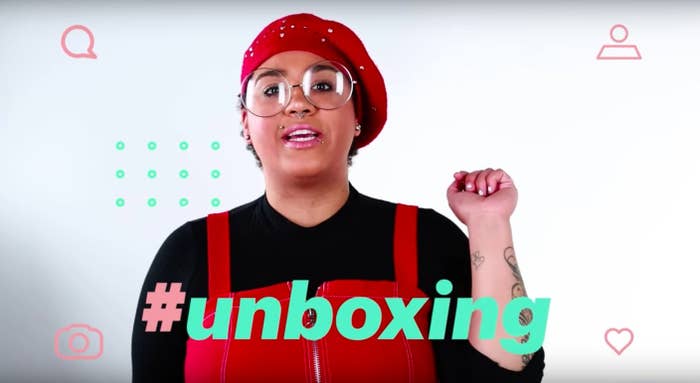 The judges were excited to see how the finalists style came through in this challenge, and if they could make it seem natural and not too ~ad-like.~
Let's kick things off with Enthony, who said he was going into this second challenge feeling a little more comfortable than the first.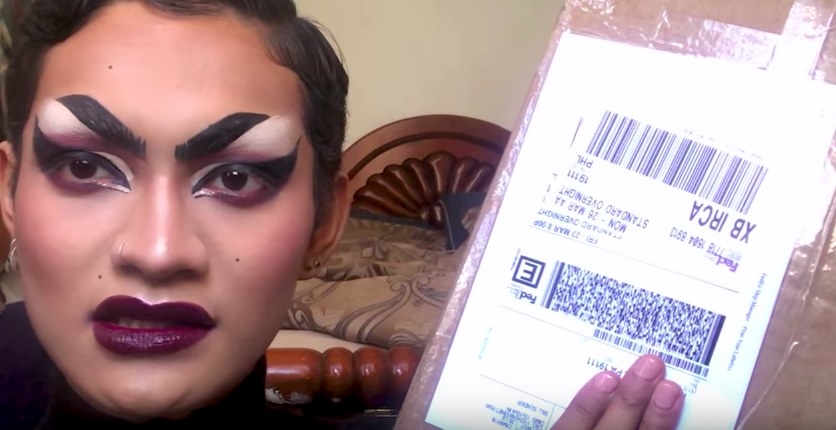 He totally went for an exotic, high-fashion mermaid look...and nailed it.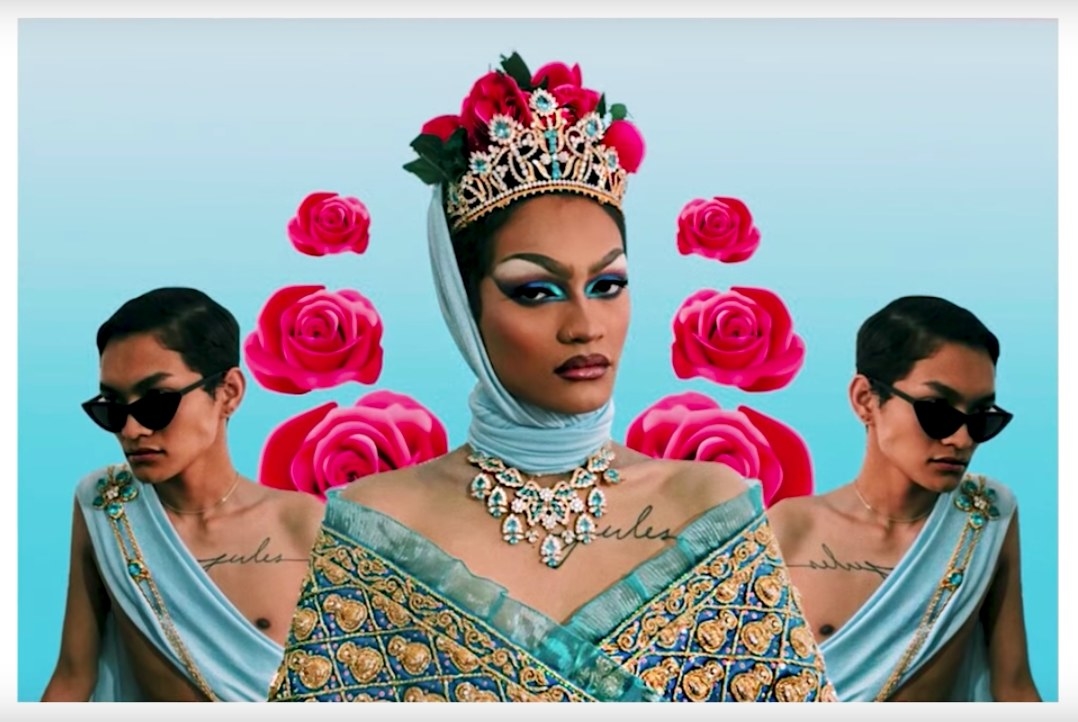 Next up there was Rosie, who was getting some really strong wood nymph, fairy, and Grecian goddess vibes from the flower garland.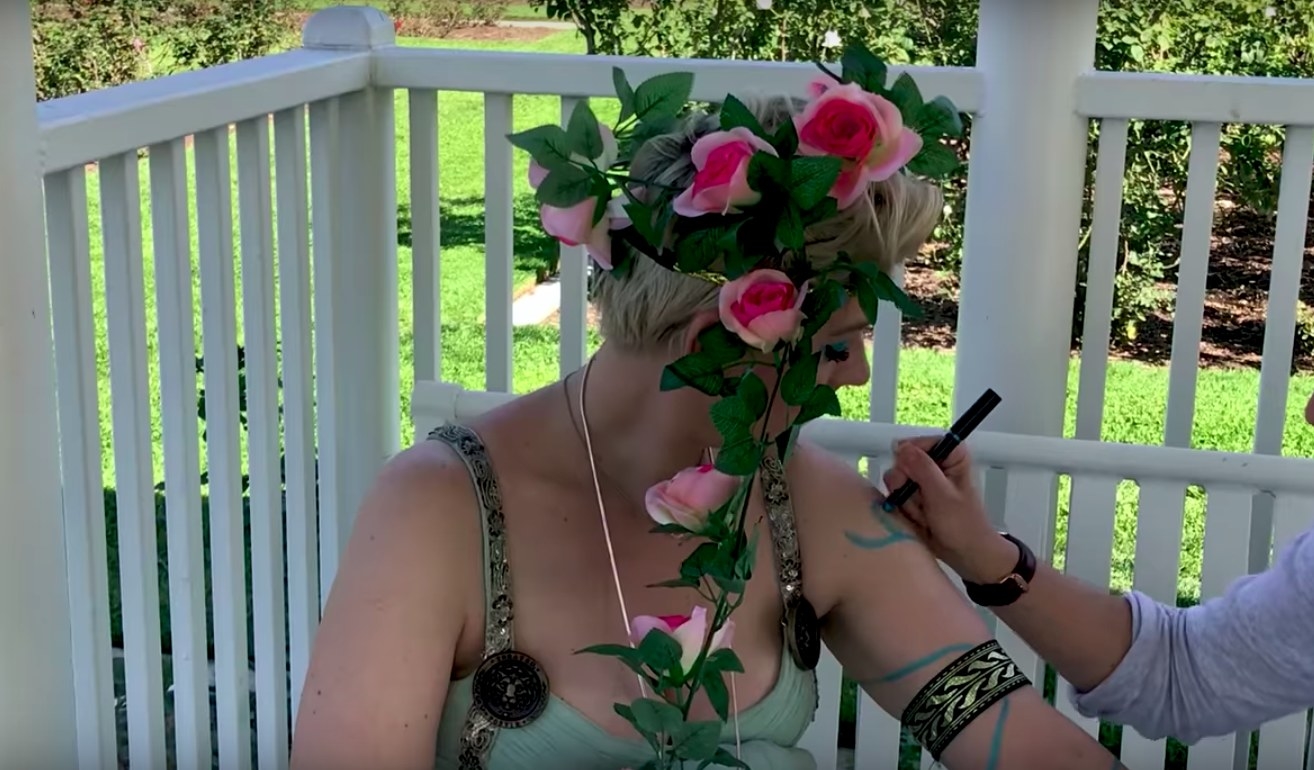 The judges loved the photo, but noticed the lighting was a bit too harsh, and they didn't feel like the sunglasses really fit into the whole look.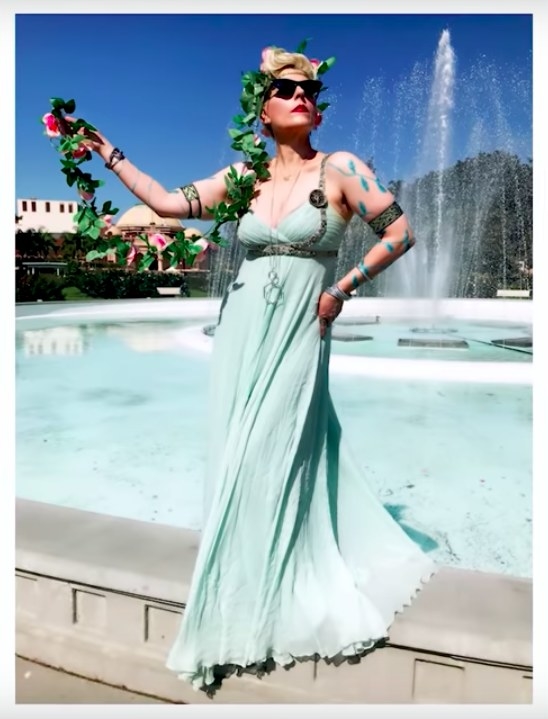 Let's move on to Divinity, who was really feeling some Grace Jones vibes with the blue makeup. Can you blame her?
The judges loved the lighting in the final photograph, they really dug the framing, and they loved how Divinity used the garland in her hair.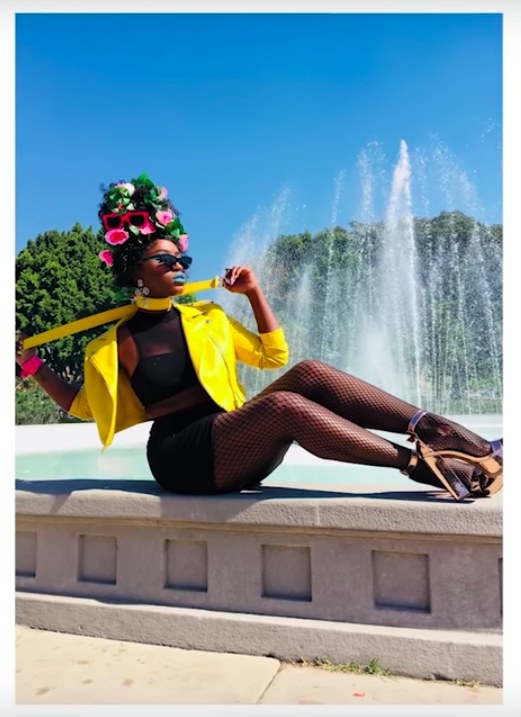 Then it was Victoria's turn, who won last week's #NoFilter competition. She was inspired by the blue makeup crayon to totally dye her hair that color.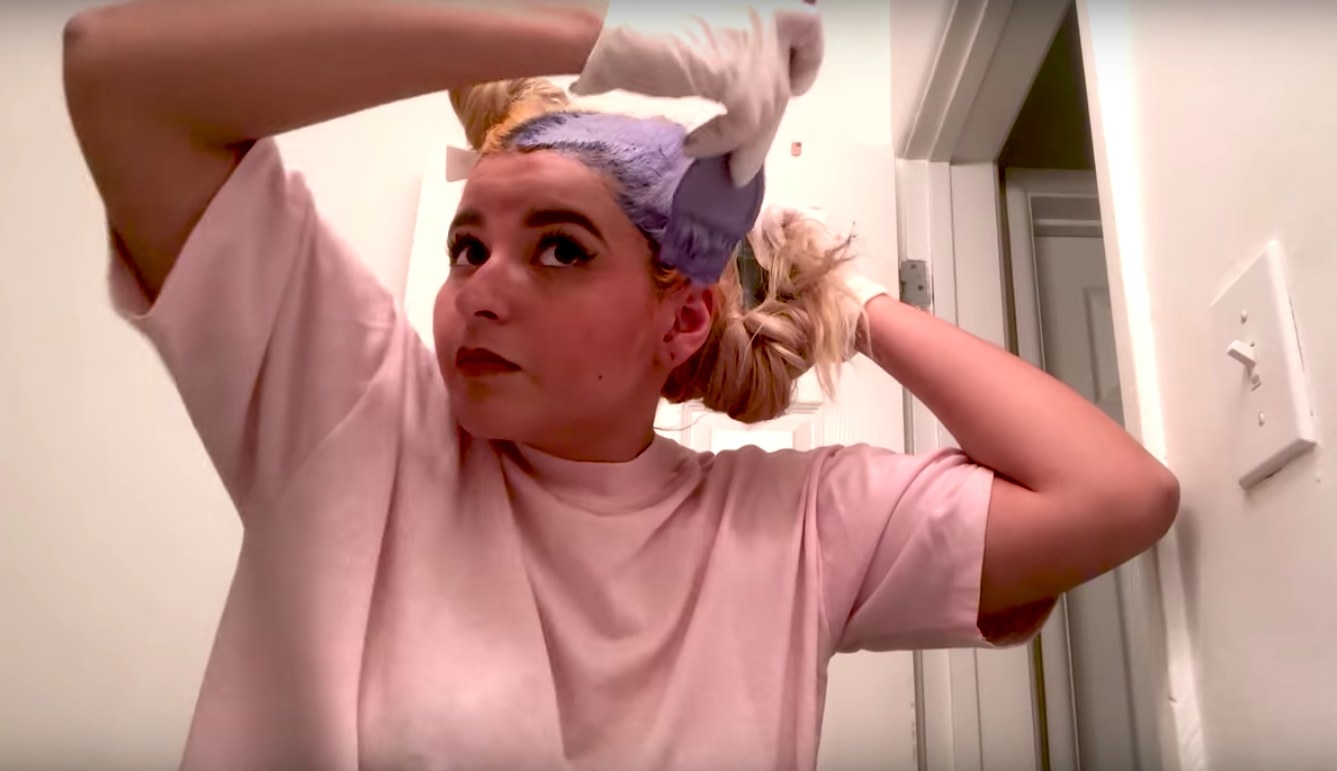 The judges liked that Victoria just went for it. They absolutely loved the aesthetic of her photos and even dug the fun weird lighting.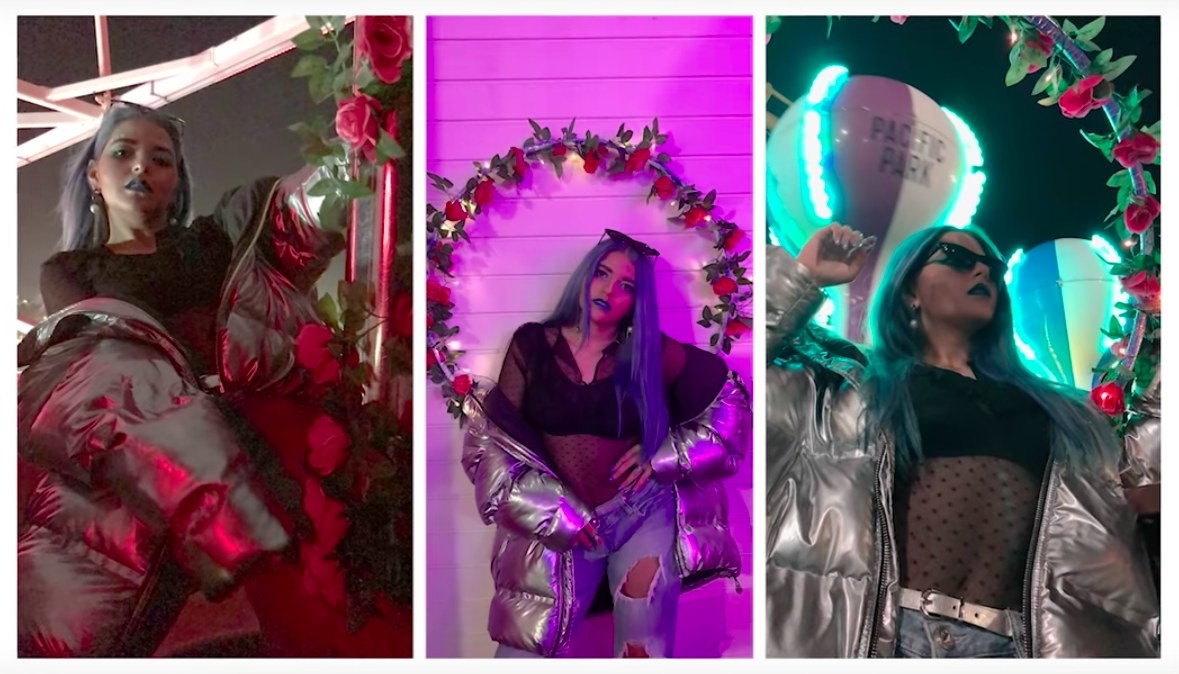 And lastly, there was Oso who was hella excited and went for a concept of a wild party.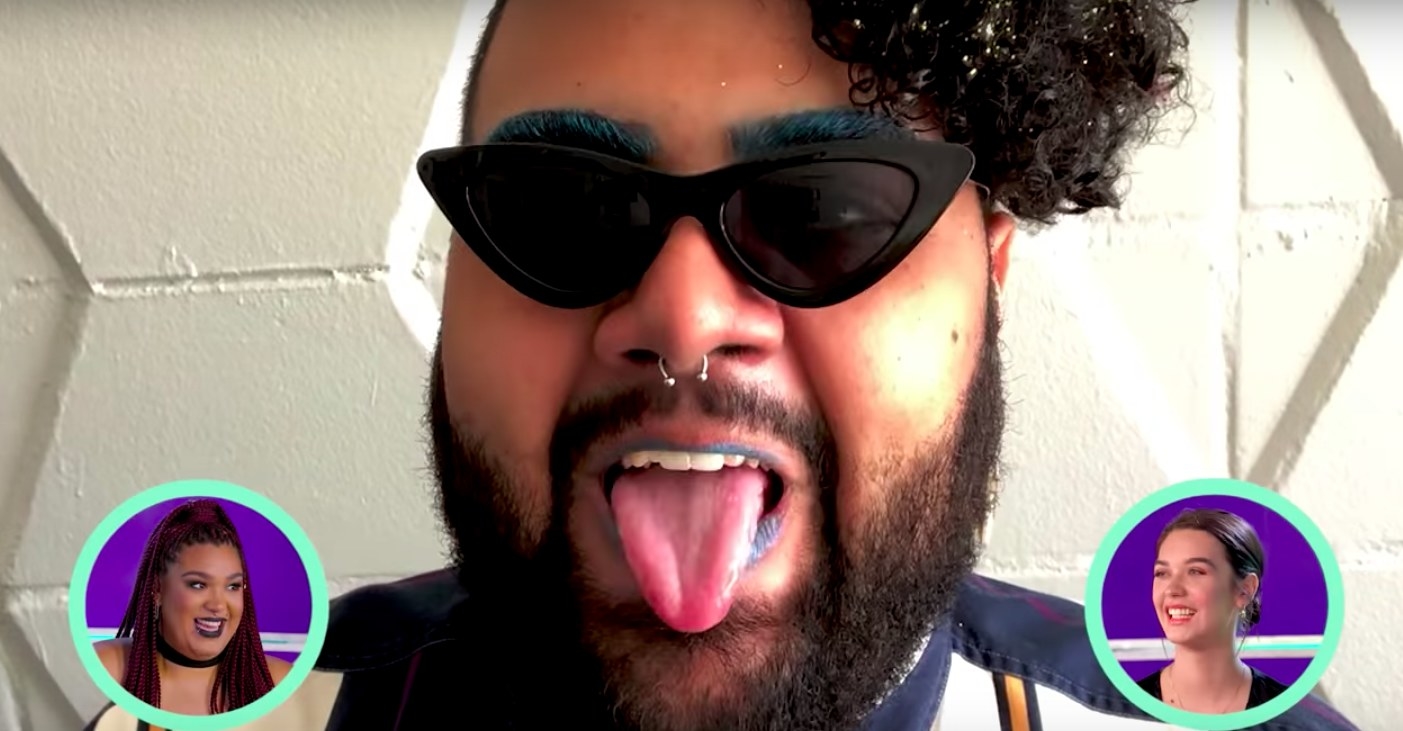 The judges loved the photo but Jazzmyne thought the filter may have been a bit too warm. They loved his creativity and the angle of the shot.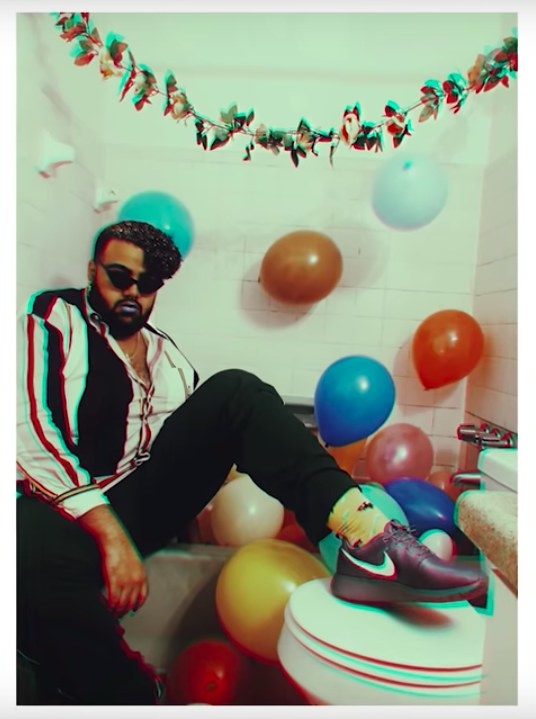 After narrowing it down to two, Jazzmyne and Amanda decided that Enthony's shot was literal artwork.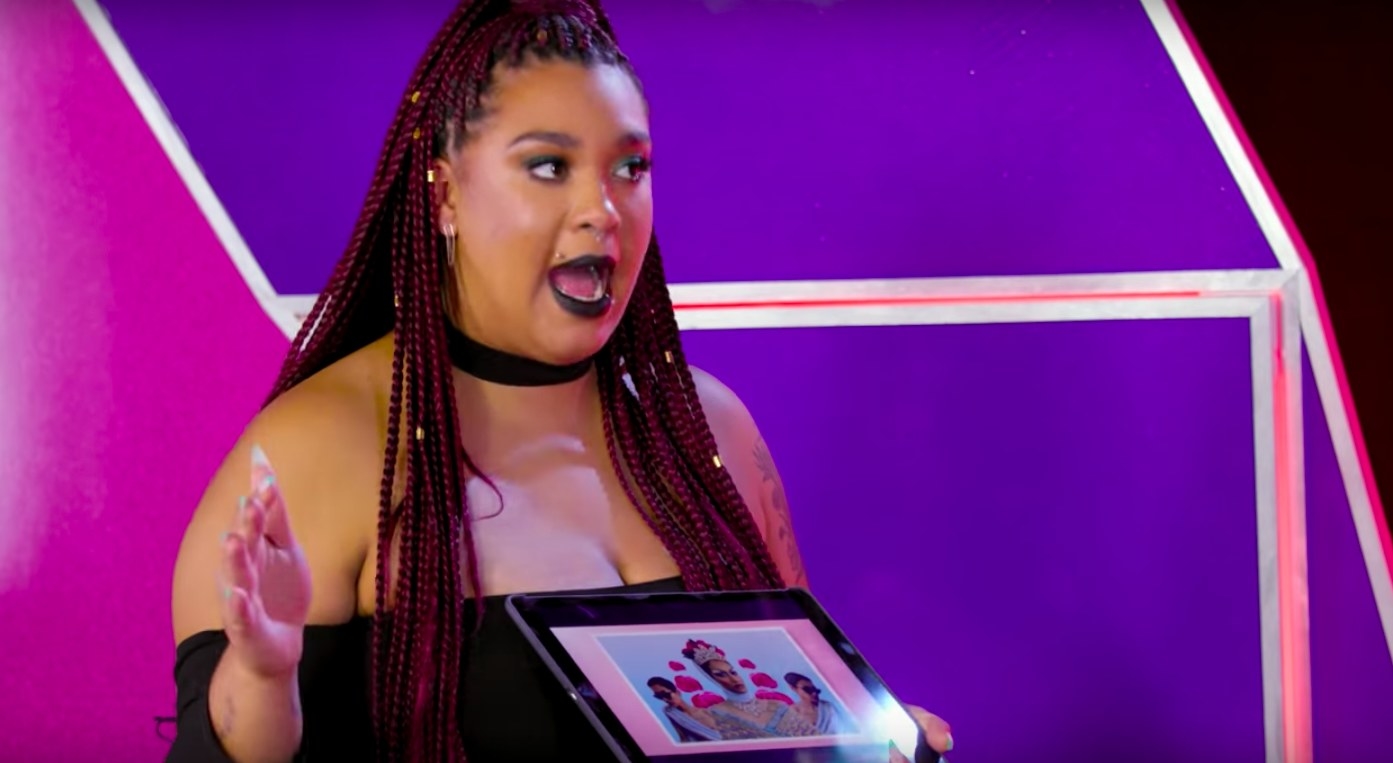 And even though both Divinity and Rosie appeared to have taken their photo at the same waterfall, the judges decided Divinity's was better.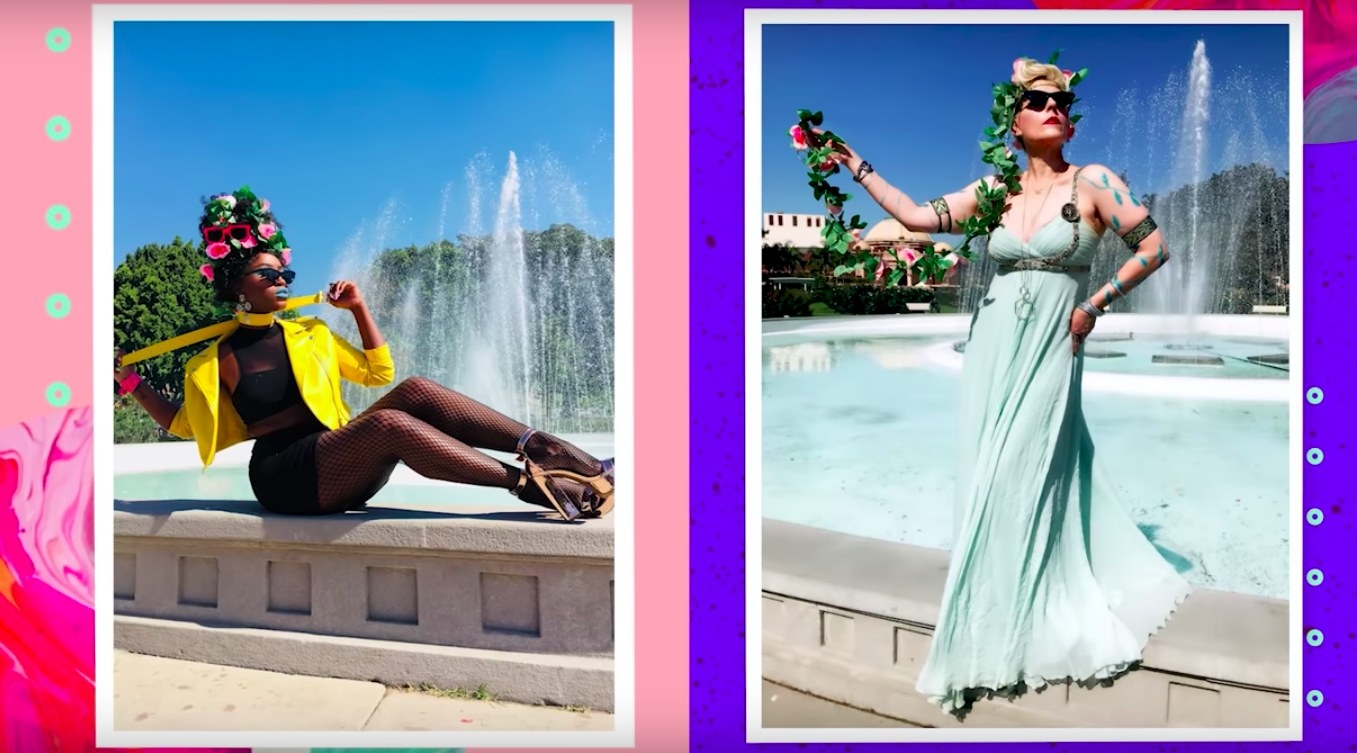 This week's "Feed Famous" unboxing photo challenge winner was (drumroll please)... Enthony!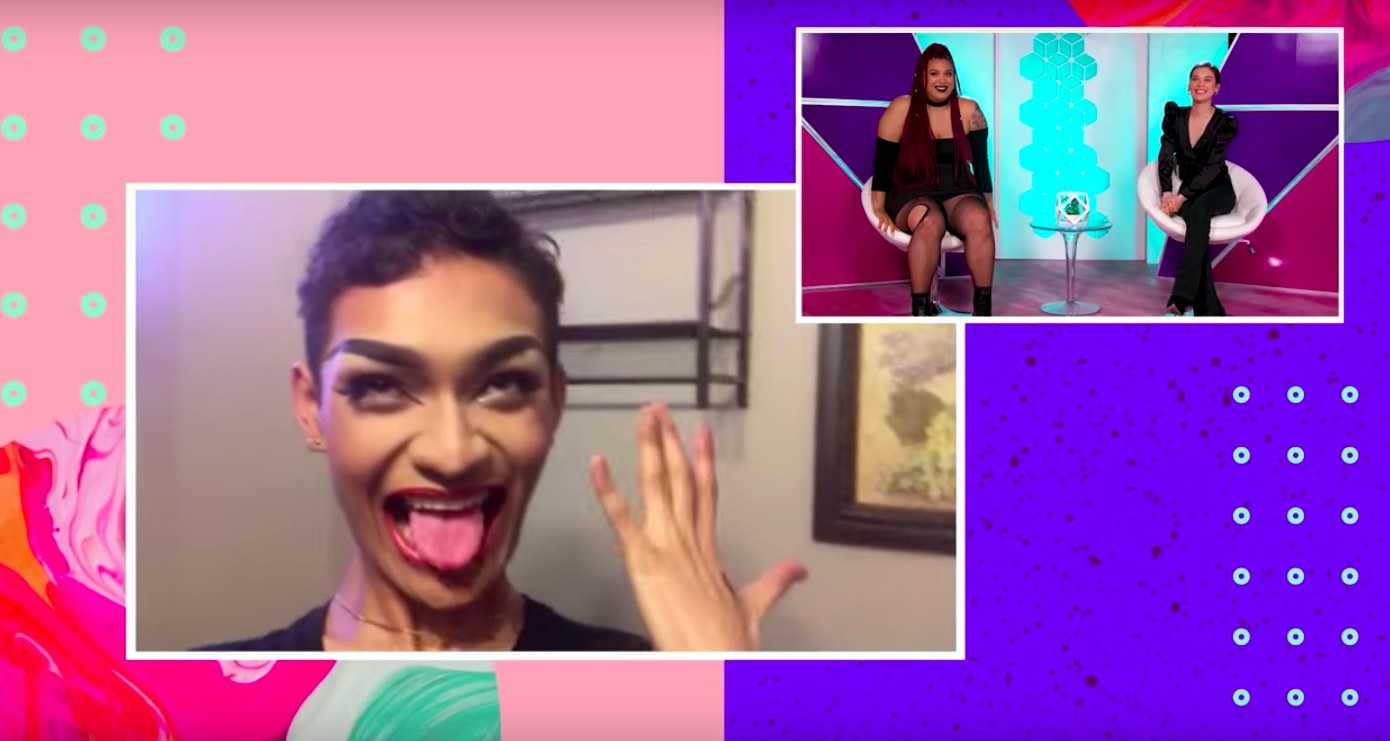 Unfortunately, Rosie's photo fell a little short and she won't be moving forward in this competition. But that doesn't mean she's not a super fierce badass.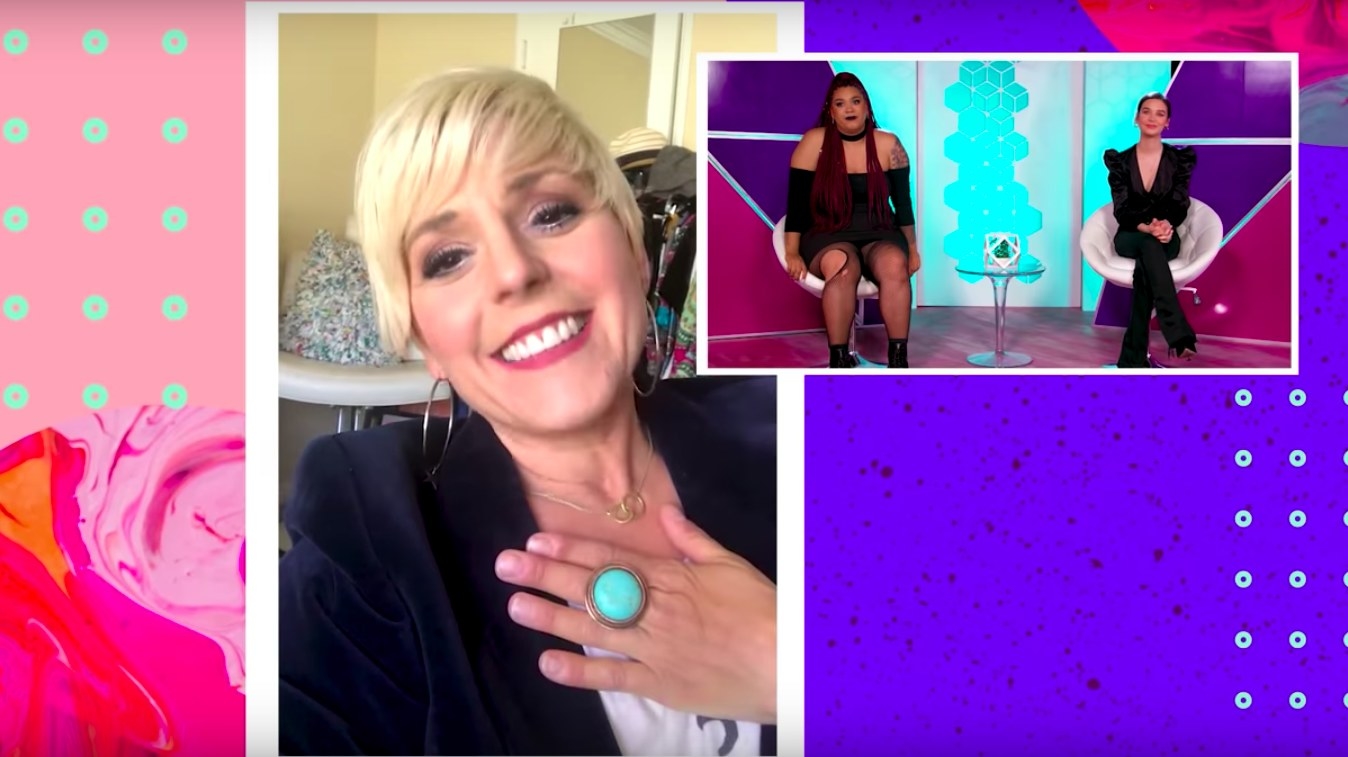 Stay tuned for the next episode of "Feed Famous" to see who gets a little closer to internet fame, and who gets kicked off the feed.